Remember the statement or words of encouragement we used to hear when we were little "We Are The Leaders Of Tomorrow", but since then till now, the leaders haven't changed. Power has been going in circles to the same set of individuals and over the years, we have been seeing the same faces in power.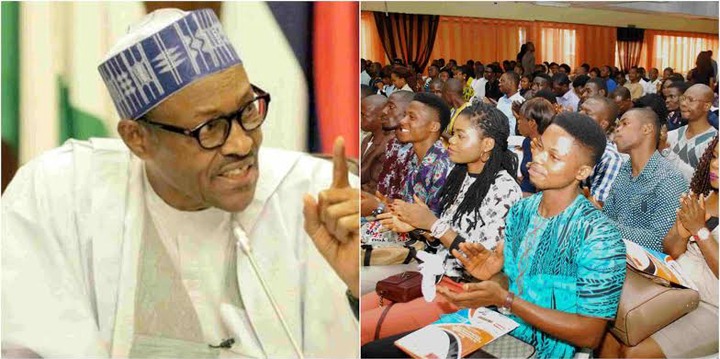 Recently, President Muhammadu Buhari in a virtual meeting with APC youths on Thursday 4th January, 2021, at the State house in Abuja, tells Nigerian youths to join politics.
In the meeting, the President said;
"..while I will be looking forward to a more robust engagement with young people across the nation, I wish to emphasise to you all, that in me you have a major supporter. I will offer you my full support to grow in Politics, public service, entertainment, entrepreneurship and many other sectors, because I know the future we envisage as a country cannot happen without the youths..."
He went further to thank the APC youths already in the party and urged others to join the party. He promised to create a platform that will enable the youths perform and pursue their political dreams.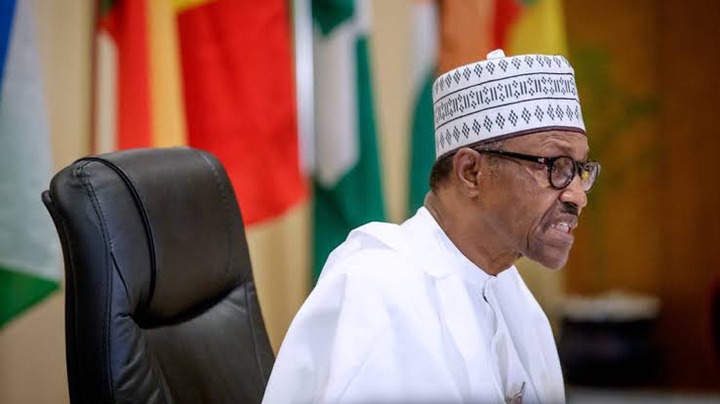 "....I have followed with keen interest, the efforts of many of you in your bid to grow our party, the APC, into a strong and long-lasting platform that would sustain progressive government in Nigeria.
Tell your colleagues to go back to their constituencies and join party registration, pay your dues, make contributions and bring your youthful energy and zeal to bear on the development of the party right from the unit and ward level up to the national level.
In the days ahead, I will be engaging with the minister of youth, the National Youth leader of the party and others to fine-tune continuous and deliberate strategy on how to better drive a more robust youth inclusion and participation in different sectors".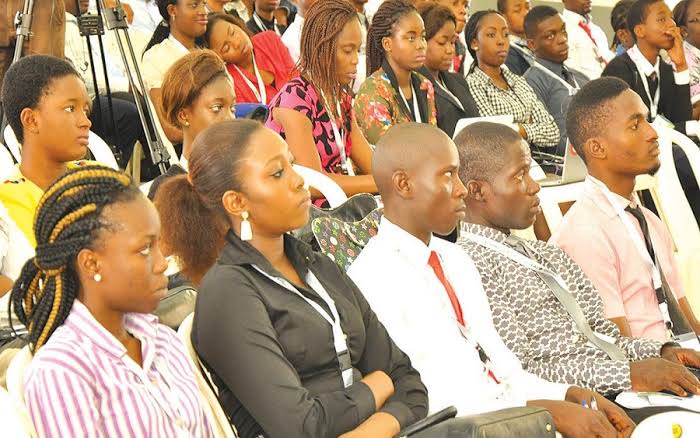 The words of the President comes with promises. We hope to see our youths become leaders of our nation Nigeria in the near future.
Content created and supplied by: TheDiamondEagle (via Opera News )