Senators in Nigeria are allowed to contest and serve for an indefinite period as long as they winning elections. I think the goal is to sustain institutional memory and guarantee that tempered lawmakers are existing in the National Assembly at all periods. From my research I discovered that the following lawmakers have spent over sixteen years in the red chamber:
1. Senator James Manager (PDP)
Senator James Manager has been serving in the Senate since 2003. He represents the Delta South senatorial district. This simply means that, he would be completing his twenty years (five terms) at the Red Chamber by 2023.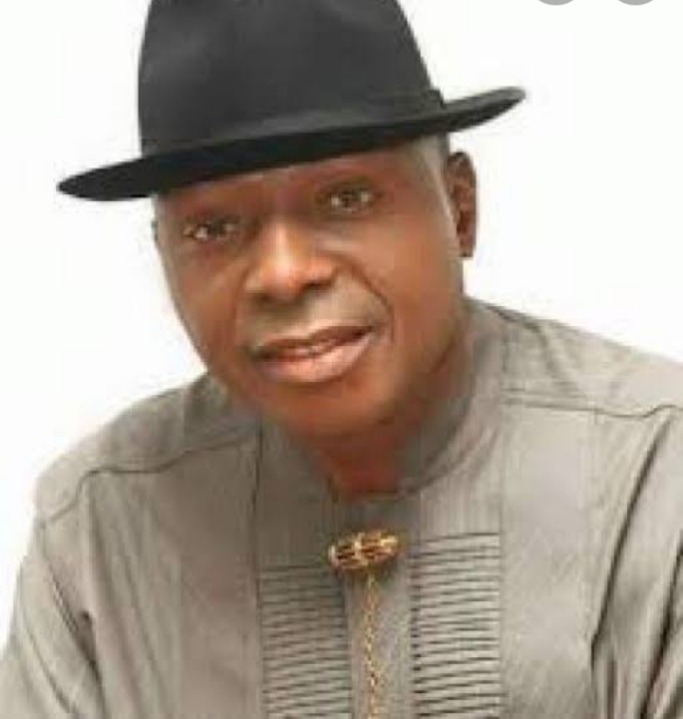 2. Senator Ike Ekweremadu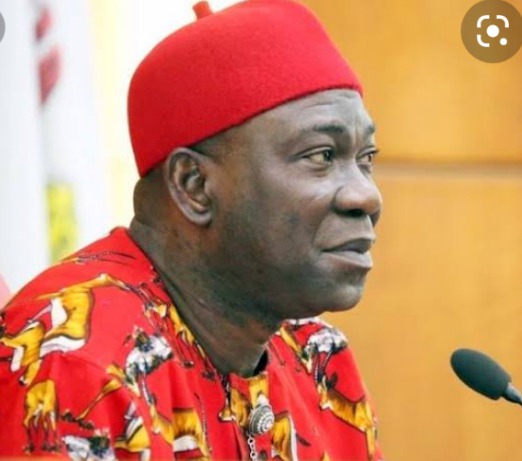 Senator Ike Ekweremadu from PDP has also been in the Senate for many years already, he was first elected to the National Assembly in 2003. By the time the next general elections are held in 2023, Ike Ekweremadu would have completed his five terms in the Red Chamber.
3. Senator Eyinnaya Harcourt Abaribe
This article tries to bring to your knowledge that Sen. Enyinnaya Harcourt Abaribe is the Senate's new minority leader. Represent in Abia South senatorial district, Abaribe has been serving as a Senator since 2007. By 2023, he would be completing his fourth term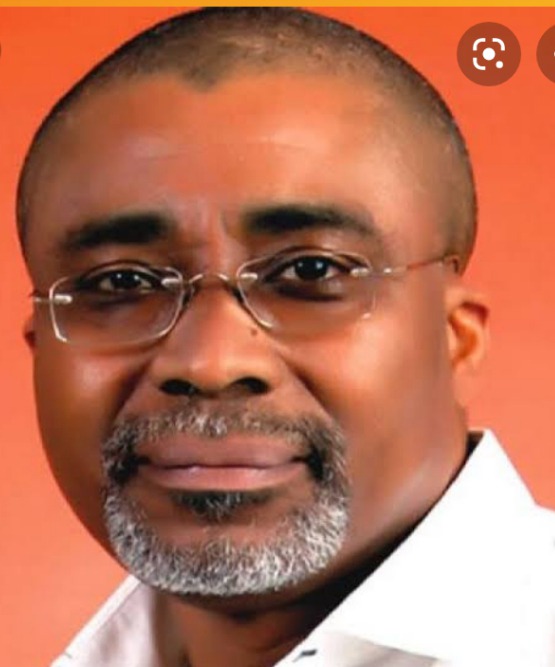 4. Senator Ahmed Ibrahim Lawan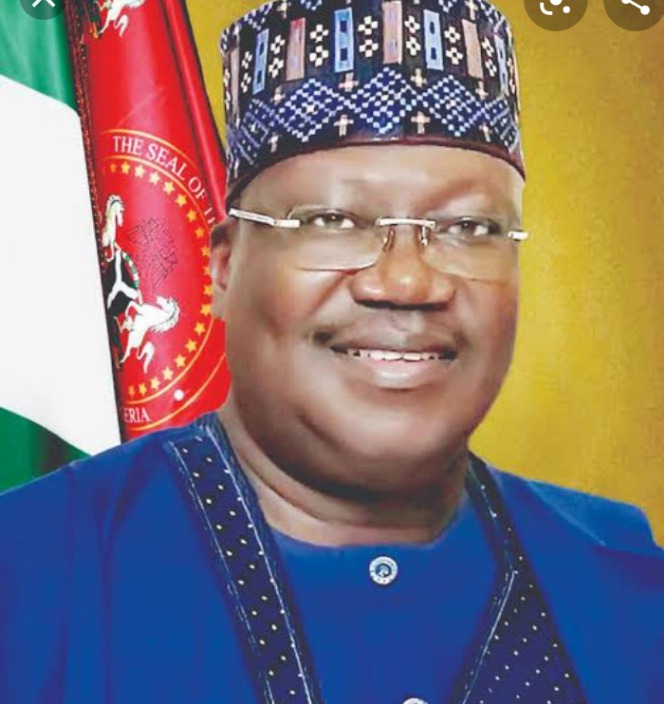 Ahmed Ibrahim Lawan is currently Nigeria's Senate President. He has been serving in the Senate since 2007. By 2023, the Yobe North senatorial leader would have performed in the upper chamber for sixteen good years, finishing his fourth term.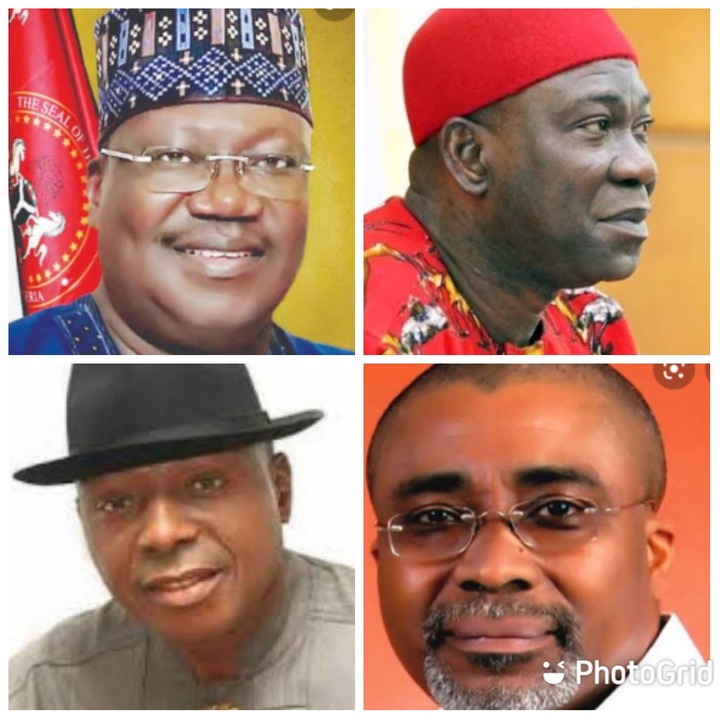 What do you think about this? Kindly share and follow my page for more updates.
Content created and supplied by: jaynewstoday (via Opera News )