How do I make organic Baby lotion?
These are things needs.
1. Cocoanut oil
2. Shea butter
3. Vitamin E
4. Essential oil of choice
5. Glass jar with wide mouth.
Firstly, make your cocoanut oil from your cocoanut by getting an old cocoanut.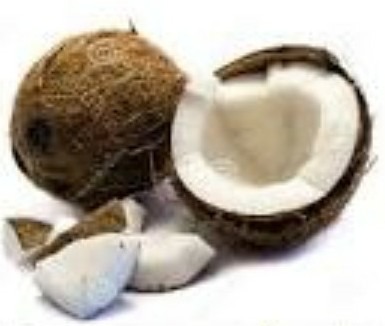 1. Remove the meat from the shell and cut the meat to smaller pieces.
2. Put it in the blender and add some hot water, blend it into a paste
3. Get cheese cloth, or an old clean shirt and squeeze all the milk out of the paste.
4. Put it inside the fridge in a couple of hours or (overnight) until the water is separate from the cream.
5. Scoop the cream carefully off the water and place it in a pan on a medium fire. Cook until the water disappeared and just the oil and cocoanut chunks are left.
6. Separate the oil from the cocoanut chunks and filter the oil one more time with your cheese cloth.
Your cocoanut oil is ready.
Use your cocoanut oil to make your baby lotion. You can buy your Shea butter, vitamin E, essential oil of your choice and glass jar with wide mouth in the market.
How to Make your organic baby lotion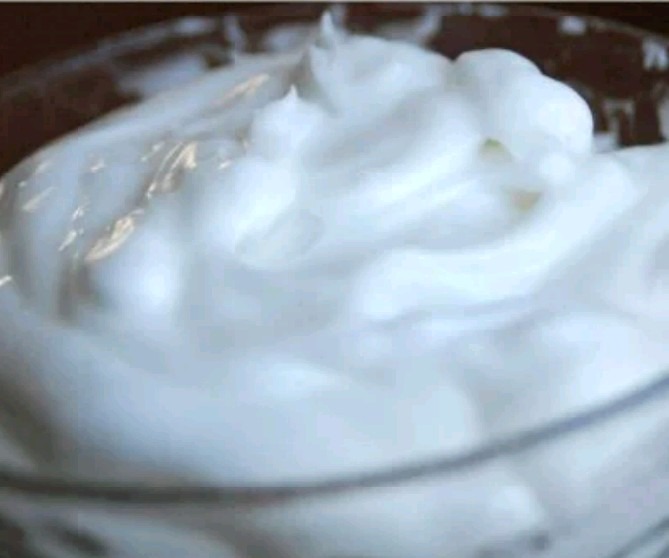 Procedure
1. Place 1 cup of cocoanut oil, 1 teaspoon of vitamin E, and 1 teaspoon of Shea butter except essential oil in double burner and stir until completely melted .
2. Remove from the heat and add essential oil which makes it thicker.
3. Mix the oil together until combined and add to glass jar.
4. Stick the baby lotion in the fridge and within half and hour or so, the oil will now solidified and you can now use your organic baby lotion.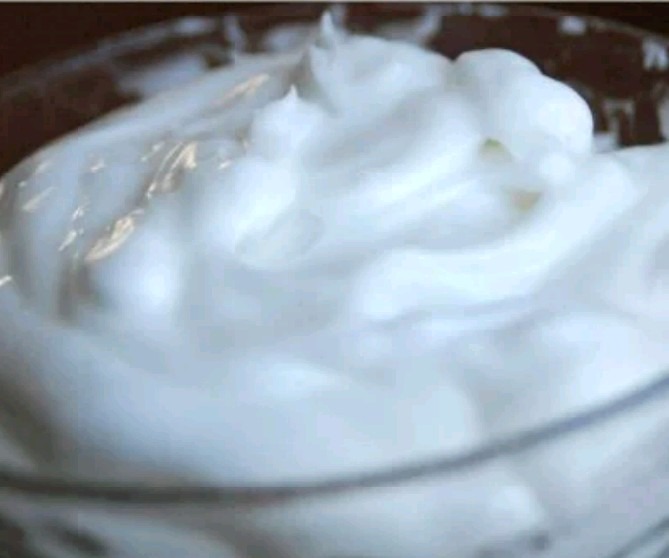 your organic baby lotion is ready.
Content created and supplied by: ChidinmaA (via Opera News )