It was a sad day for the people of Metawalle in Zmafara state after a young and vibrant man was allegedly gunned down by bandits, while trying to protect his wife from being molested by heartless maniacs.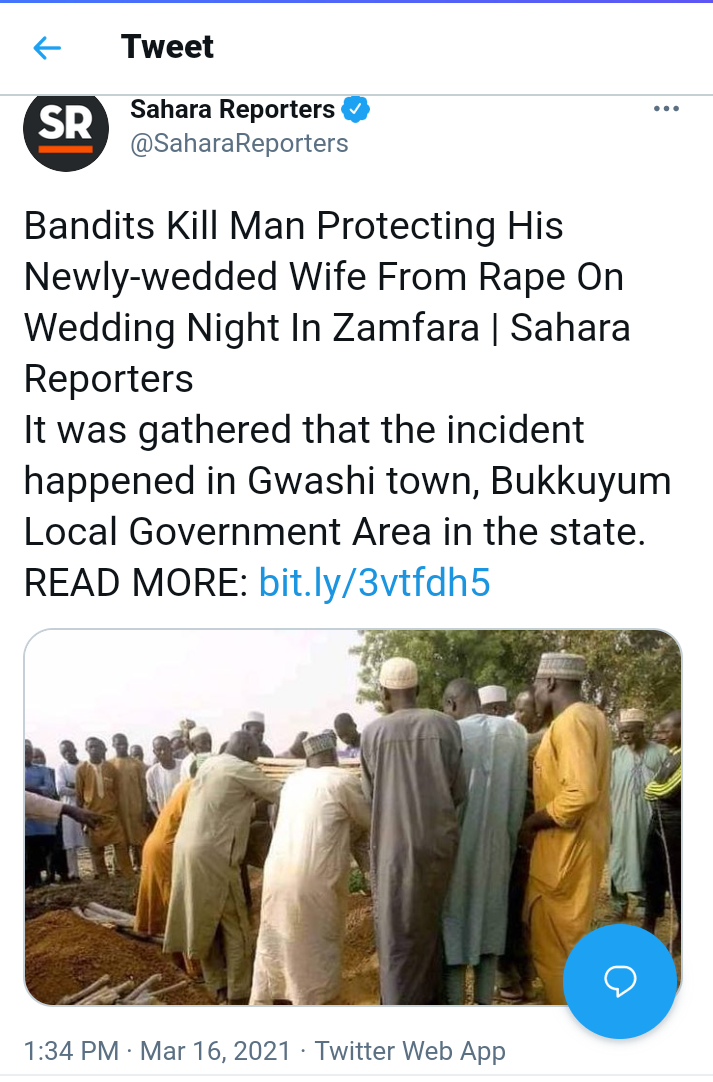 According to sources, the incident took place in Gwashi town, Bukkuyum Local Government Area in the state
The rate of atrocities by men whose conscience have been seared with a hot iron has been alarming. Many have lost their lives in recent times due to their relentless attacks on innocent citizens, with little or sometimes nothing to be done by security personnels in the country.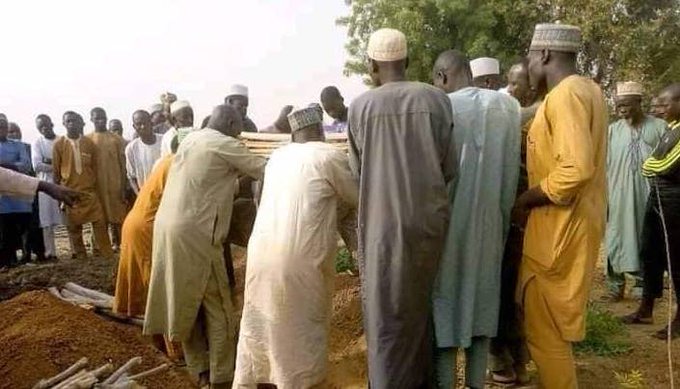 A Twitter user, named Yusuf Anka on Tuesday took to Twitter share photos from the funeral of the young man.
 There were several well-meaning Nigerians who expressed their griefs on social media at the uncanny news.
We pray that his gentle soul rest in peace, and hereby call on the government to take measures so that justice is duly served.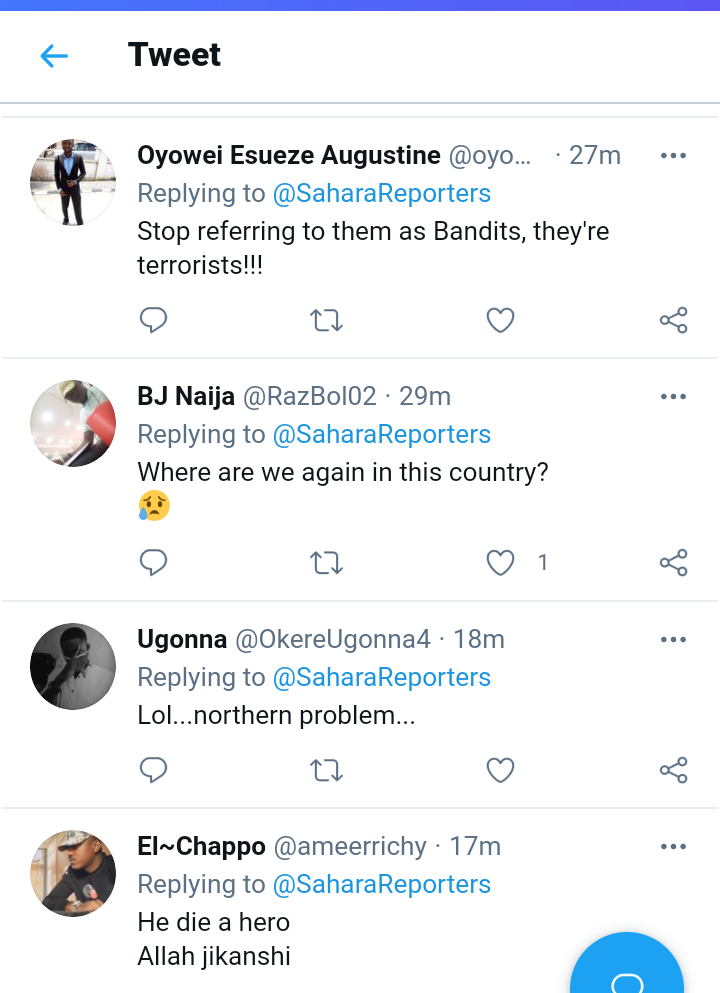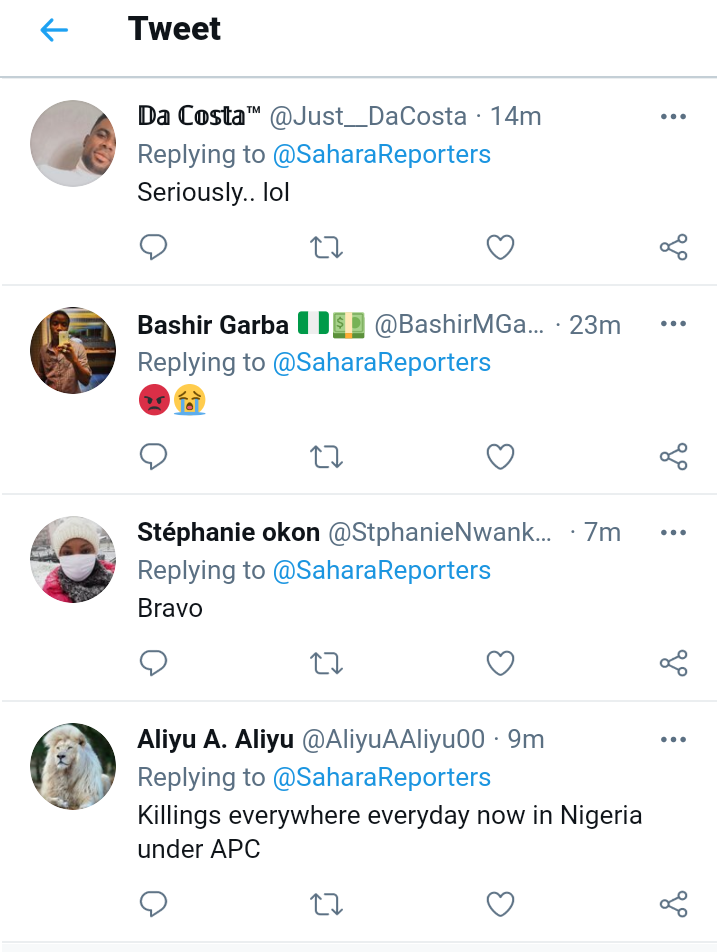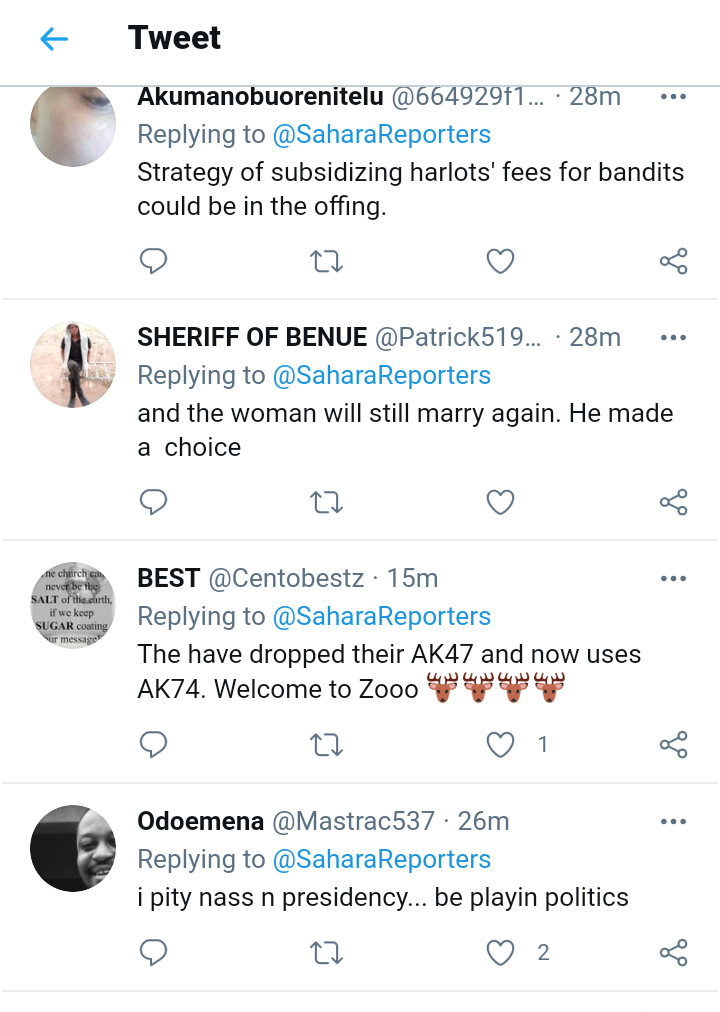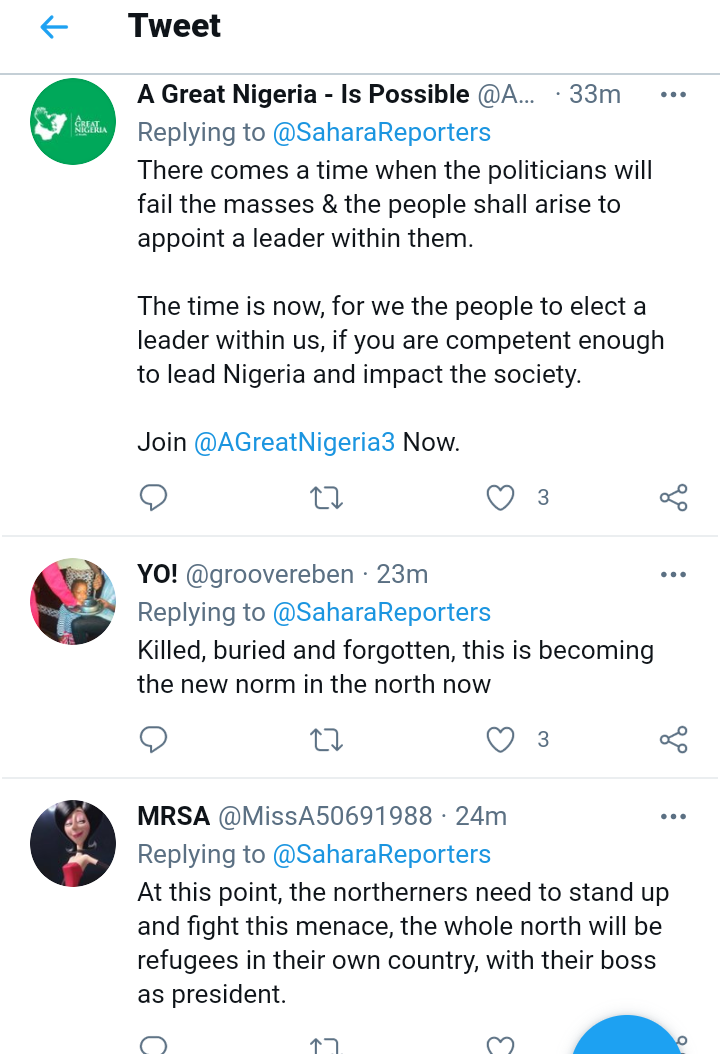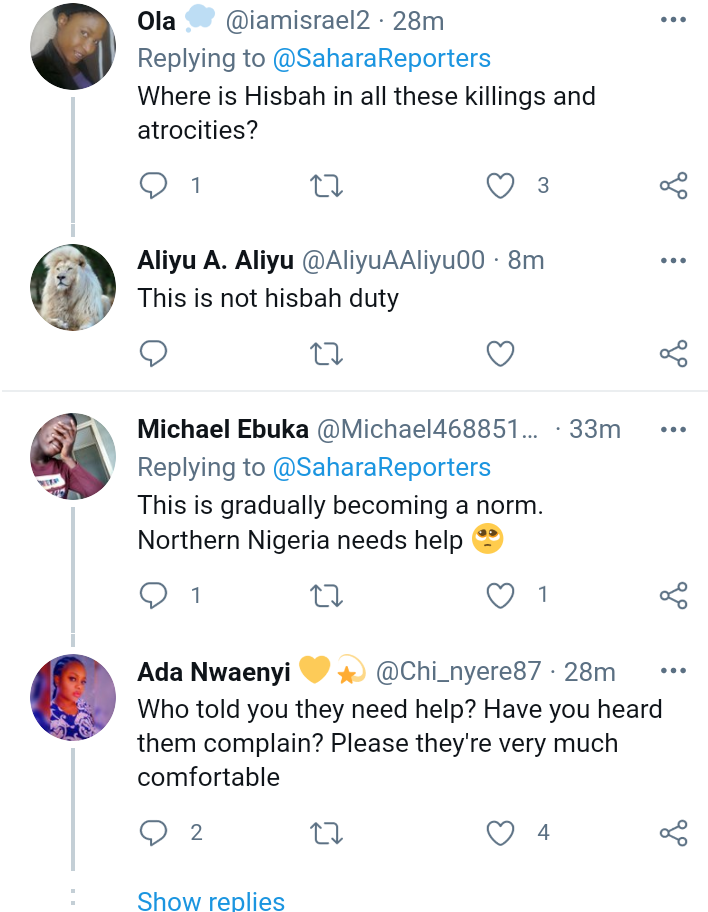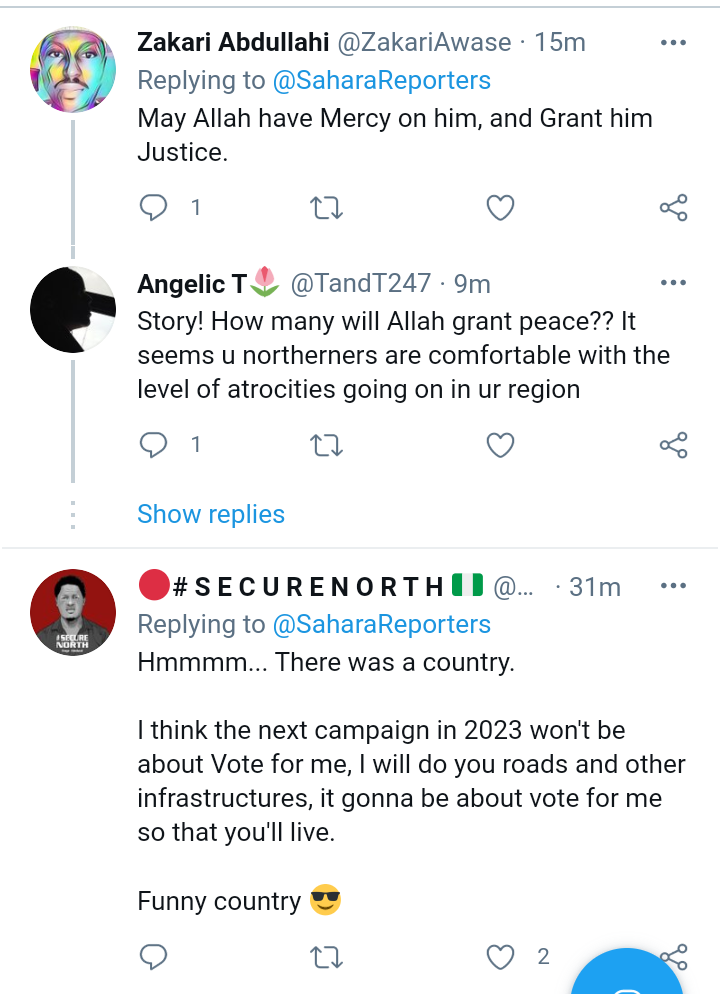 Content created and supplied by: phenomenalcreator (via Opera News )