TO THE MARRIED
BEFORE YOU FIGHT A SIDE CHICK....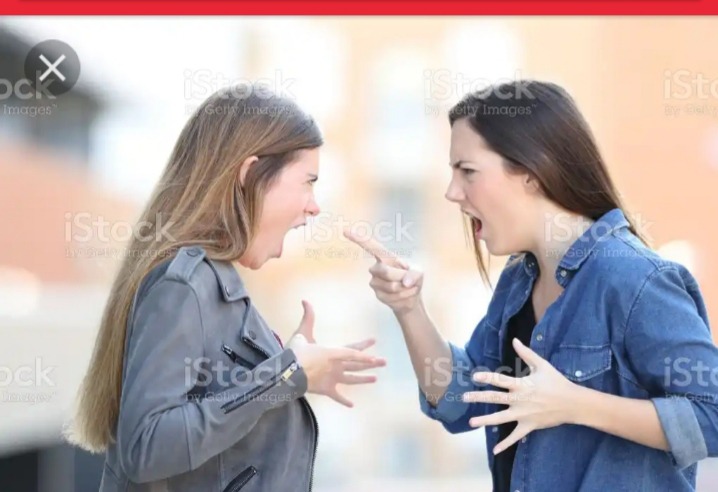 1. EXAMINE YOURSELF: Though there is no excuse for a man to commit adultery but nothing happens without a cause. You just have to examine yourself:
* If you have changed negatively.
* If you have made the house uncomfortable for him. Many wives push their husbands out with their sudden change of attitude. Some deny their husbands sex for a long time. Wanting the husband to always beg or pay them before sex. No man can stand this for long, except he is genuinely close to God. So, you need to search for the loophole and close it before thinking of fighting.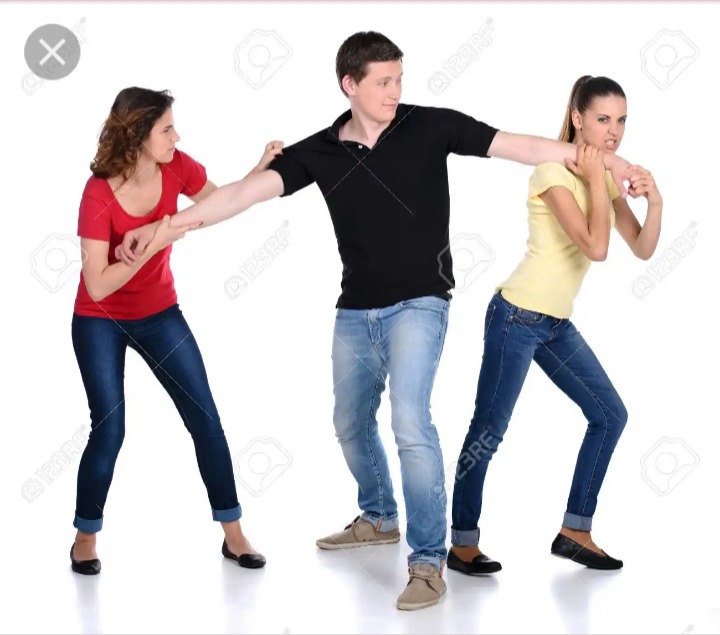 2. EXAMINE YOUR HUSBAND
* Is your husband like this before marriage?
* What suddenly went wrong?
*.Could it be the new friends he is associating with or could it be a spiritual attack? You just have to think deep about the situation before you act.
3. TALK TO YOUR HUSBAND : You don't have to beef him. Communication still remains the "life Blood of every marriage" . Have a heart to heart talk with him about what is going on and how it's affecting you. Probably, both of you might come out with tangible solutions .
4. THINK ABOUT YOU AND YOUR CHILDREN
The Bible says, the strange woman is a hunter..Proverbs 6:26 For by means of a whorish woman a man is brought to a piece of bread: and the adulteress will hunt for the precious life. Many ladies out there are ready to wipe out a man's family just to stay with him. If you defeat her physically, you may not be able to defeat her spiritually.
*Will you put your entire family life at risk because of your husband?
* What if your husband uses your reaction as an excuse to filefor a divorce?
* What if you die in the battle, can you marry him in the grave?
* What will become of your innocent children when she finally moved into the house after your death? You see, in as much as we should protect what rightfully belongs to us, we should apply wisdom. Instead of engaging in physical battle; FIGHT YOUR BATTLES ON YOUR KNEEL, CRUSHING THE ENEMY UNDER YOUR FEET.
TO ALL SINGLES AND MARRIED MEN, PRIORITIZE YOUR LADIES. SHUN DOUBLE DATING AND ADULTERY.
To both married and single ladies, it suffices to say that you should THINK BEFORE YOU ACT, SO THAT YOU WONT END UP IN A REGRETTABLE CONDITION. WISDOM IS PROFITABLE TO DIRECT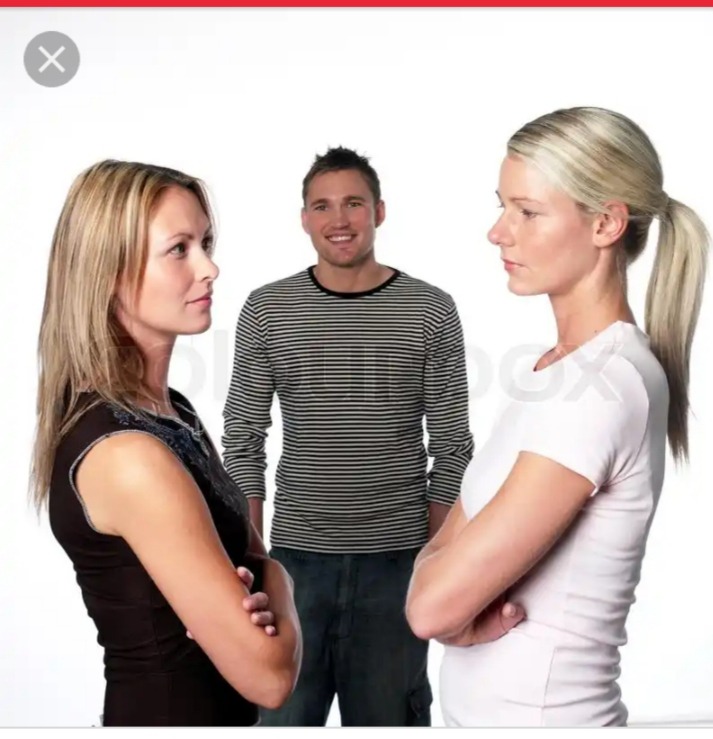 Content created and supplied by: Empresshub (via Opera News )