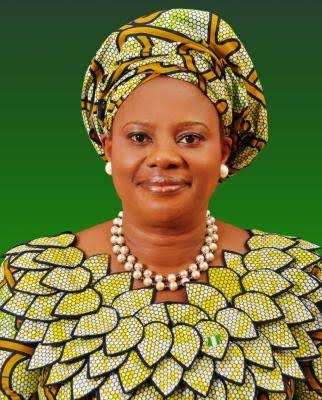 Dora Akunyili is a woman who has created a good name for herself in Nigeria, Although she died few years ago, the legacy she created and the good things she did is still helping people till today. While she was alive she worked hard to eliminate bad and harmful drugs from the Society, and till today people still remember her for her good deeds. This great Lady sadly died in 2016, after she was diagnosed with a deadly cancer disease.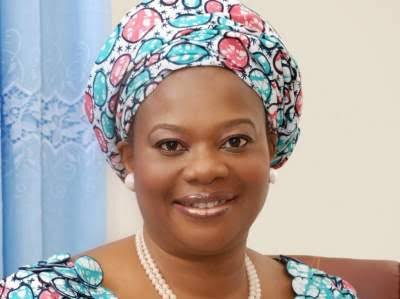 Even though this great woman is no more, we are happy because she gave birth to wonderful children who are doing great in the Society, and one of them is named Obumneme Akunyili.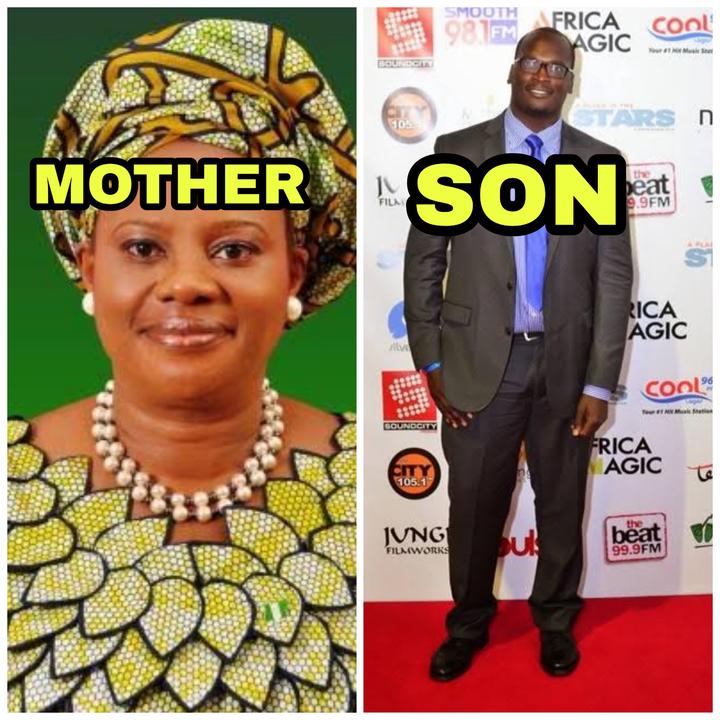 Just like his mother, this great man has achieved so many things, according to reports, he is the second son of Dora Akunyili. He graduated from Maryland University with a degree in Psychology many years ago, and today he has ventured into Politics and he is doing great.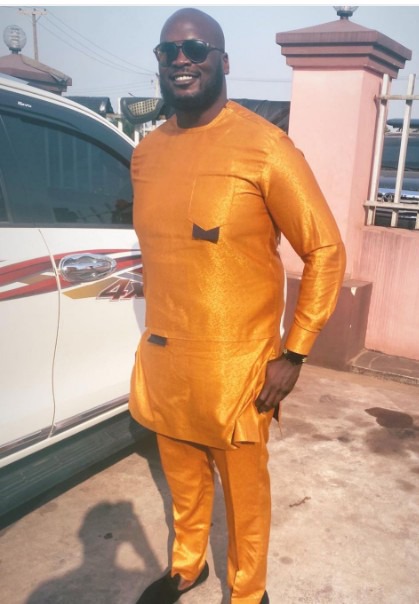 Obumneme who worked in his father's company for several years made his parents proud, when Governor Obiano made him the Director General, Project Management and Monitoring Office in Anambra in the year 2019.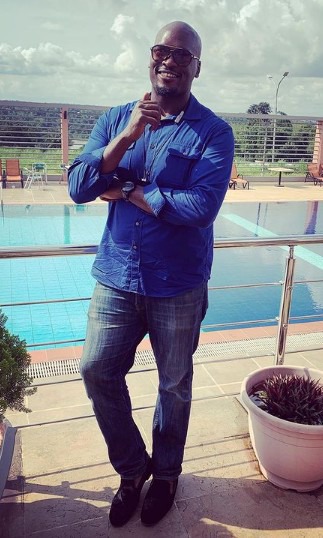 According to the Governor, he is a very hard-working and industrious young man and he deserve the position.
More lovely photos of Obumneme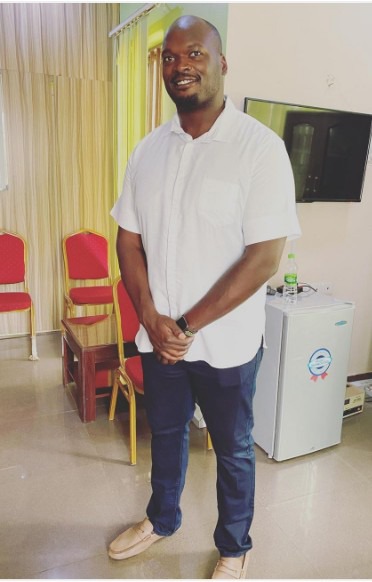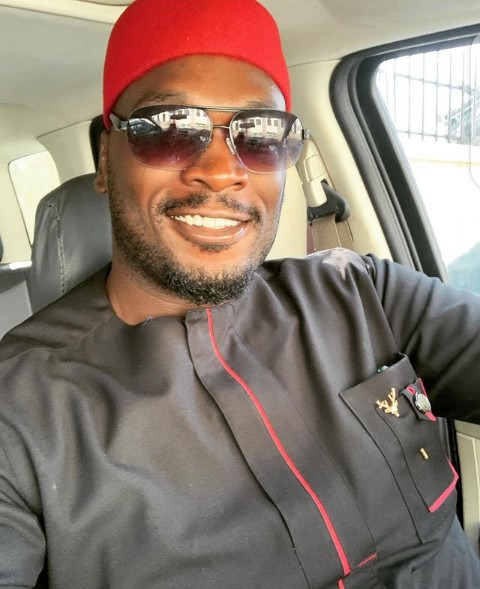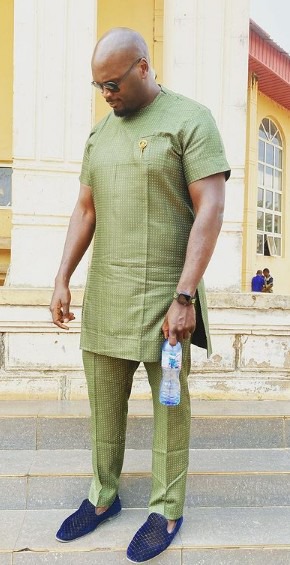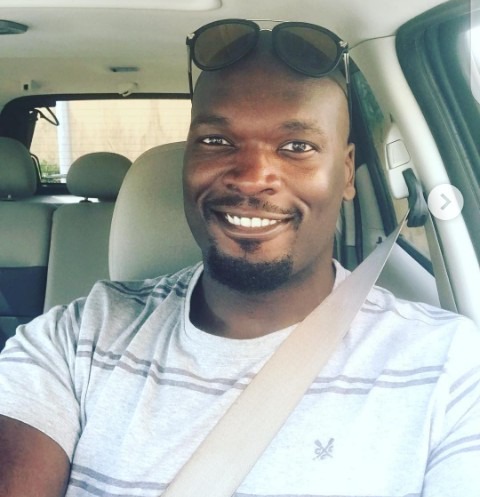 Today Obumneme is making his parents proud in the Society.
What do you think of Obumneme? Please share your thoughts below.
Content created and supplied by: Rukireport (via Opera News )