The best love is the kind that awakens the soul; that makes us reach for more, that plants the fire in our hearts and brings peace to our minds.
We all want to find love at some point in our lives, so we busy ourselves getting into several relationships. We watch our friends get hurt, get dumped and get broken. No wonder there's too many people with trust issues because even the most loving person could just be another fake.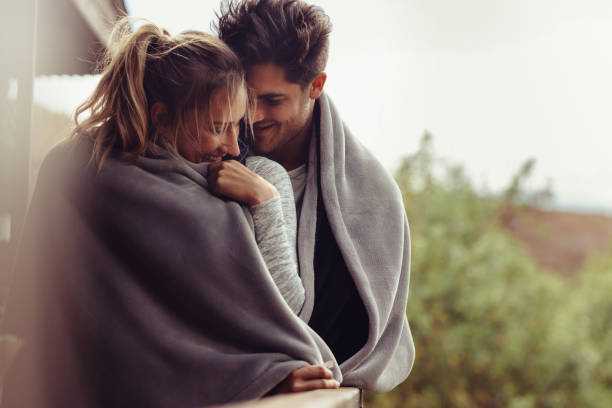 I never believed true love still existed until I had the full understanding of what the true act of love means when it comes to relationship. I came to understand that, love is true when it gives you the freedom to be the perfect reflection of your real self, doing exactly all you've ever wanted to be and doing things selflessly without looking up to your partner for a payback.
True act of love does not stifle you, it's not a cage hiding you from the world. True love is a platform, it's the wings that you need to fly, the fuel for your dreams.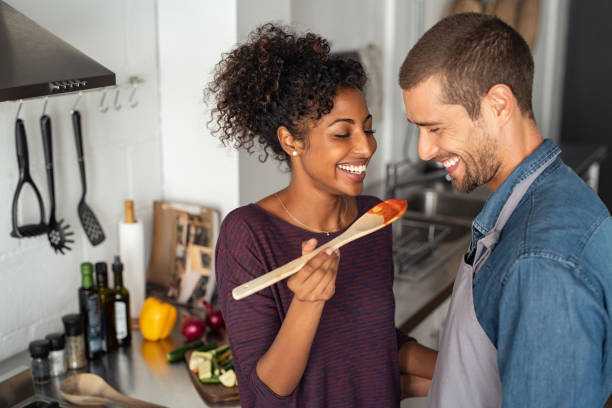 THIS IS MY STORY!
The story might not really be long as you may have expected, but be sure to get the massage of the True love I experienced.
There was this beautiful girl I was dating, who lived a very privileged life because of the type of family she was born into, but she had this problem of being whimsy. She was easy-going and funny, and I had enough money to satisfy her whims.
I actually proposed to her and we got engaged. But a few weeks later, Unfortunately for me, I was involved in an accident and I was left partially paralyzed. 
The care I got from this girl was what I never expected. The girl I thought was spoiled ended up taking care of me for several months and proved herself to be a loving woman and a faithful friend. 
This alone gave me a picture of what I understood as a true act of love, this was what I never expected from her knowing the kind of person she is.
She sold a lot of her things which I didn't think she would be able to live without them, just to make sure I regain a good health. She learned how to cook special meals for me. Not only that, but she wouldn't allow me to apologize for anything. And during the whole time, she didn't show a hint of doubt, disgust, or fear. I believe it is only true love that can do this.
Her presence and care filled me with more life even when I see life leaving my body. I don't know how much to write to explain the feeling she built in my heart, but to cut the story short, she showed me what love is and what love should be. She made me understand that love is written in the heart and not in the face nor behavior that may be disputed at a certain point. Well to grace the story, we will be getting married soon. At least you shouldn't expect me to lose such a beautiful soul.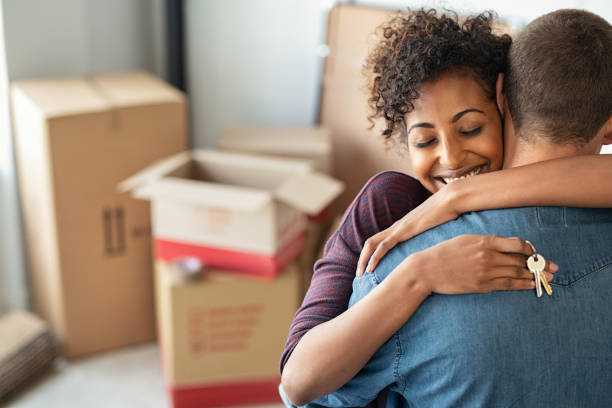 Thank you for your time!
Learn to love without expecting anything in return.
Content created and supplied by: Favorworld (via Opera News )