Kitchen, being the power engine of the house, should not be left dirty. Every nook and cranny of the kitchen must be left clean so as not to contaminate any meal prepared in there. Remember, prevention is better than cure. It is easier and cheaper to protect oneself from infection than it is to treat an infection.
That said, below are some of the things that can cause the kitchen to stink.
1. Dirty under sink. The under of the sink can be dirty when there is a fault in the plumbing work. In this case, some of the water used that should pass through the pipe, either leak out or get stuck somewhere in the pipe. When the under sink is dirty, you hardly will have a good smell in the kitchen.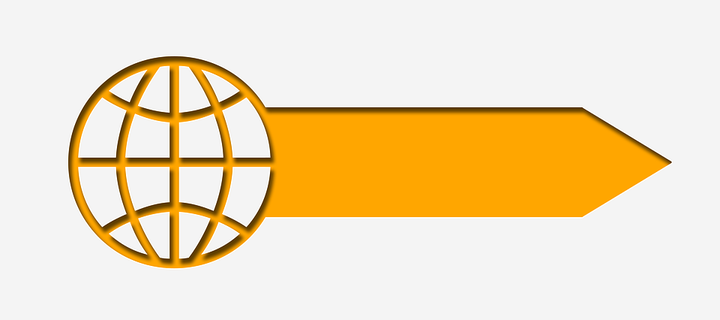 2. Trash Bin. Trashes need to be discarded at the end of each day. Cockroaches, flies and rats are attracted by dirt and we all know the threat they pose to human health.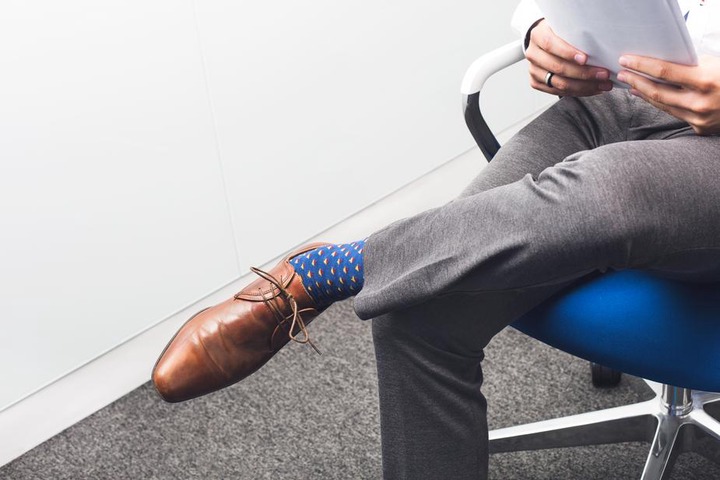 3. Dirty napkins, hand gloves and Aprons. The use of napkins in the kitchen is inevitable. You will need it either to wipe your wet hands when you are about to switch duty or bring down a hot pot from the cooker. Like wise the hand gloves. Imagine the number of times it is used alone during each meal, and then for the number of meals prepared in a day. So, the napkins, gloves and aprons must be kept clean daily.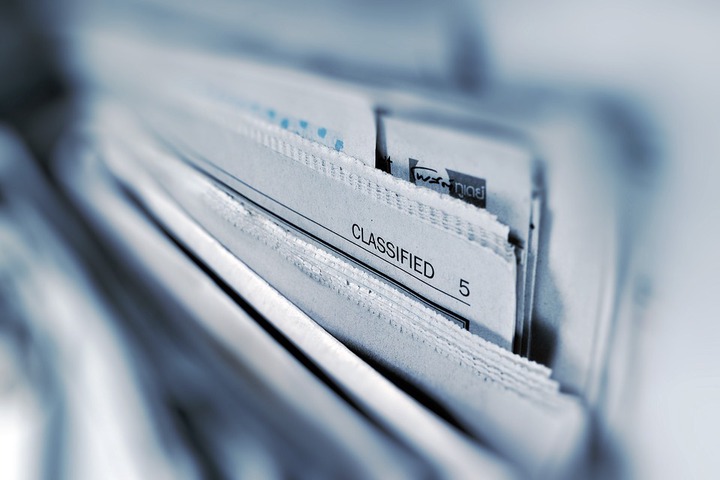 4. Dirty cabinet. When the cabinet is dirty, insects like cockroaches breed and lay eggs there. The smell of cockroaches alone is enough to turn the whole kitchen upside down.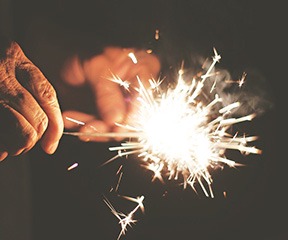 5. Dirty Refrigerator. You know one thing with odour? It usually have its way of saturating an environment. Thinking that as the Refrigerator is always closed, the smell if it is dirty wouldn't be noticed or felt, is not true.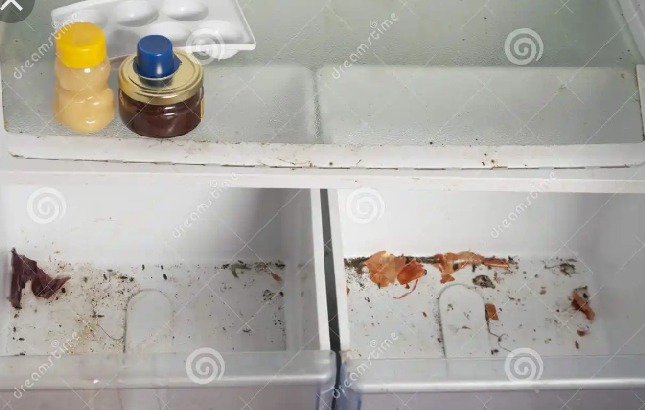 6. Dirty surface. A dirty floor or work space can cause the kitchen to smell. Always clean the surfaces.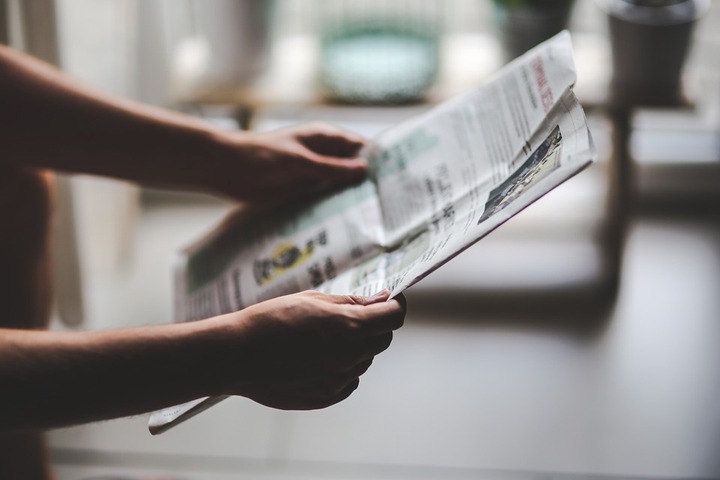 7. Dirty and old kitchen sponge. This is like the most neglected but is the most important. This is what has a direct interface with the utensils...pots, plates, cups, spoons and everything washable used in the kitchen. If not allowed to drain, it can build up bacteria which not only causes the kitchen to stink, but causes ill health too.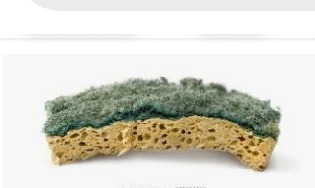 8. Leaving dirty plates and pots unattended to, especially overnight, can make the kitchen smell badly.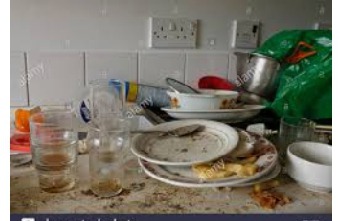 Anything else you feel could make the kitchen smell badly, kindly share in the comment session.
Content created and supplied by: Chaizoba (via Opera News )