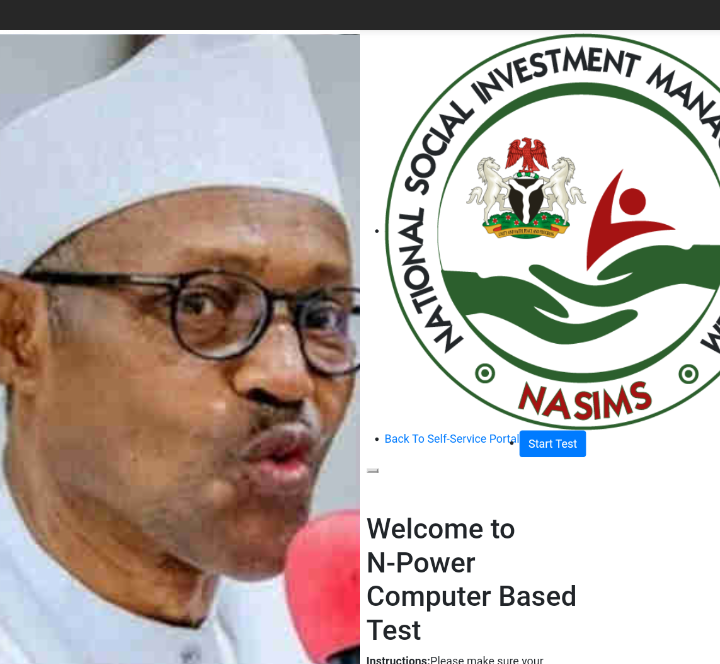 It is no more news that all those who applied for N-power in 2020 have Been asked to visit the official website to validate their registration dashboard.
In the quest to reduce the rate of unemployment among graduates in Nigeria, The administration of President Muhammadu Buhari introduced the N-power, Nigeria Youth Investment fund (NYIF) and other schemes in the country.
Recently, The Federal Government through the minister of Humaniarian Affairs Farouq have informed applicants on the need to update the Batch C N-power list.
Hence, the minster informed all 2020 batch C Applicants to visit the official page of N-power to upload and update their dashboard.
Therefore, If You Applied For N-power Check Your Mail Box If You Received This Type of message from N-power.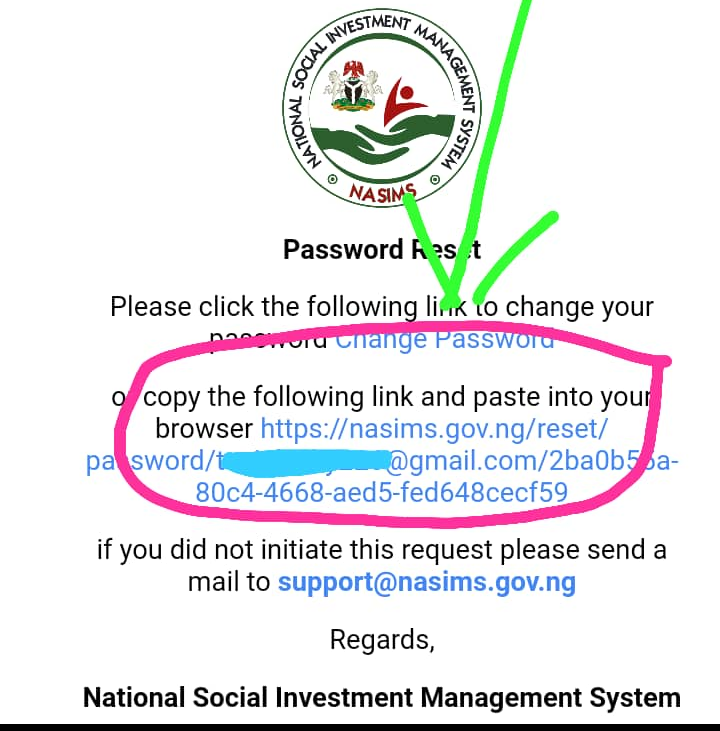 Futhermore, The message above indicates that you have successfully updated your N-power dashboard through National social Investment management System (NASIMS).
God bless President Muhammadu Buhari for all his effort in making sure Nigeria youths are happy
Content created and supplied by: TLucky (via Opera News )