Davido's daughter, Imade David Adeleke out of curiosity asked her dad a question and her father, out of sincerity answered his daughter. I have always known that the pretty little girl is intelligent and very smart and her behaviours shows how mentally matured she is becoming. For more clarity, Imade is Davido's first daughter and also his first child from his first baby mama, Sophia Momodu and was born in 2015, and currently six years old.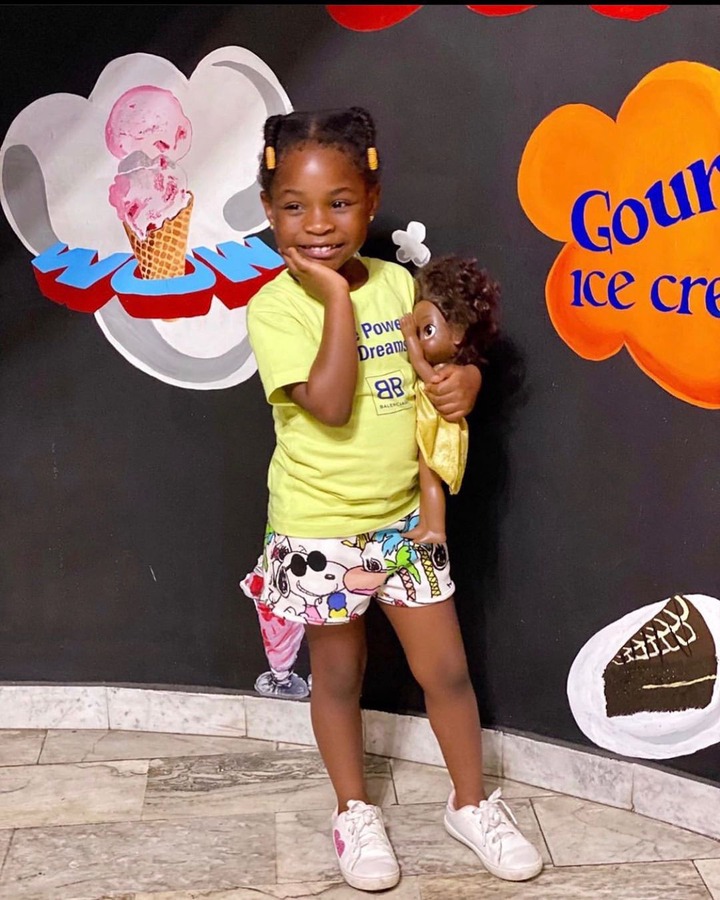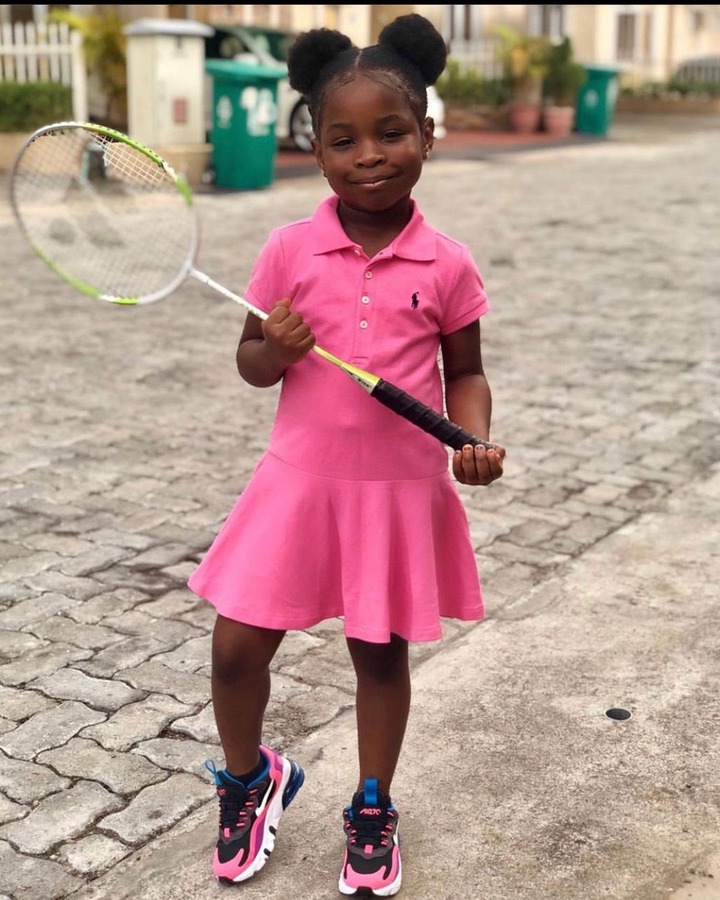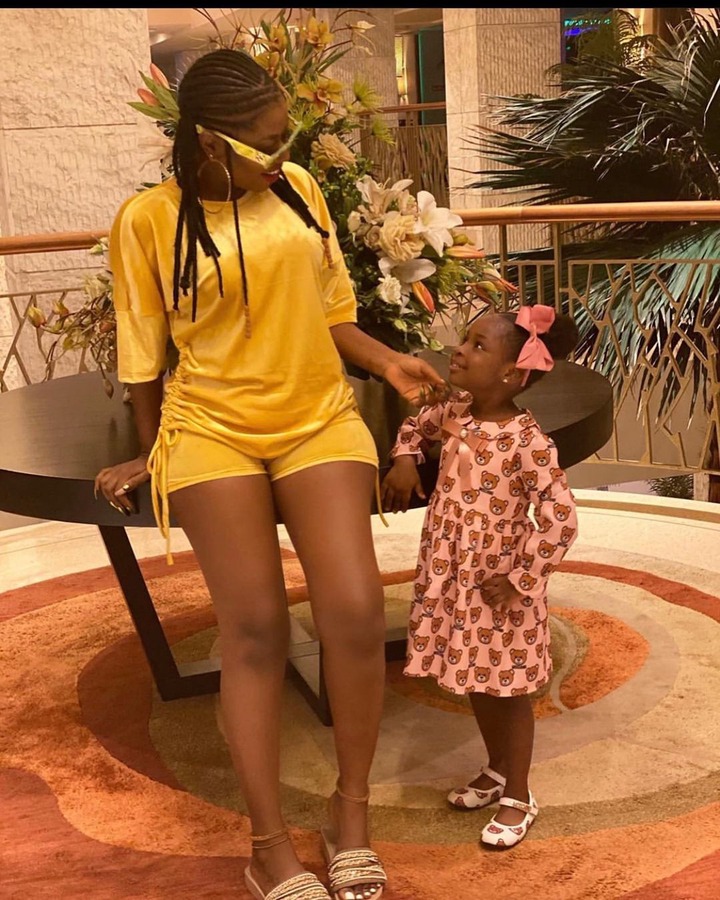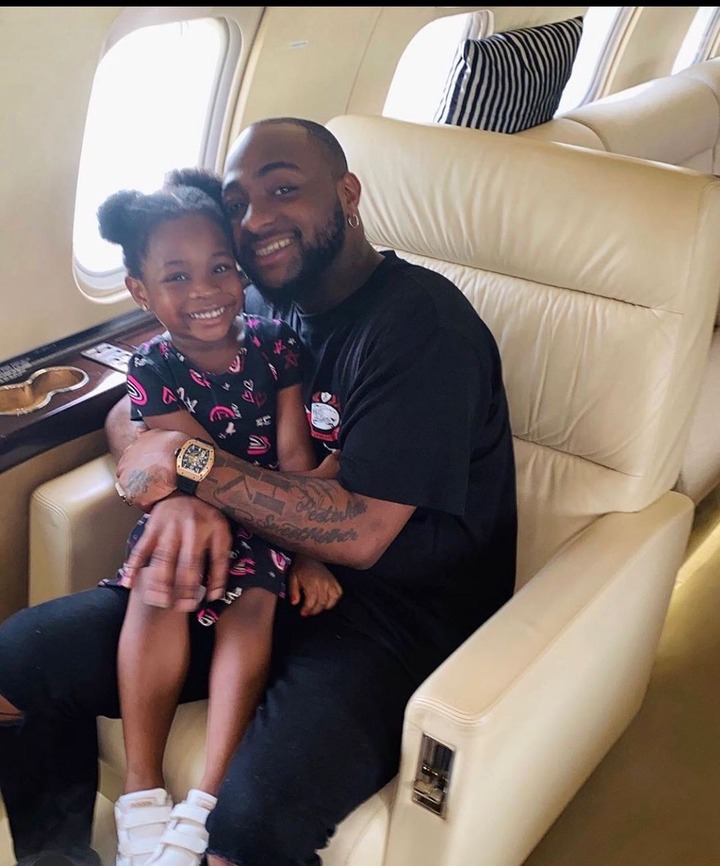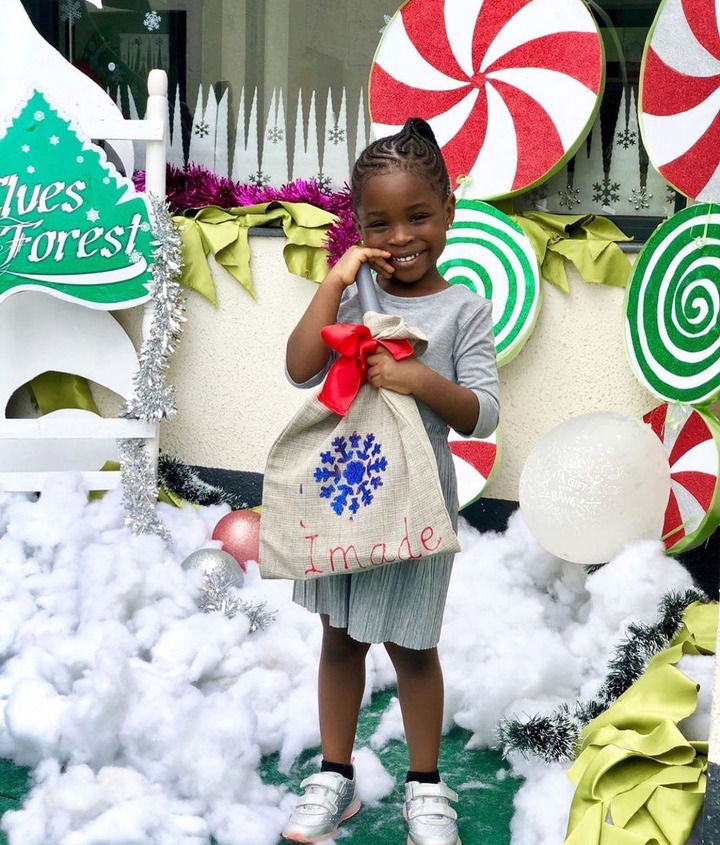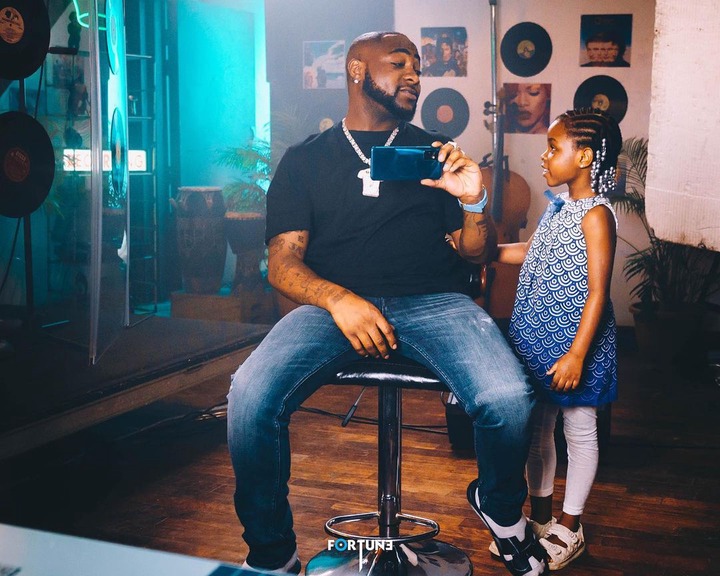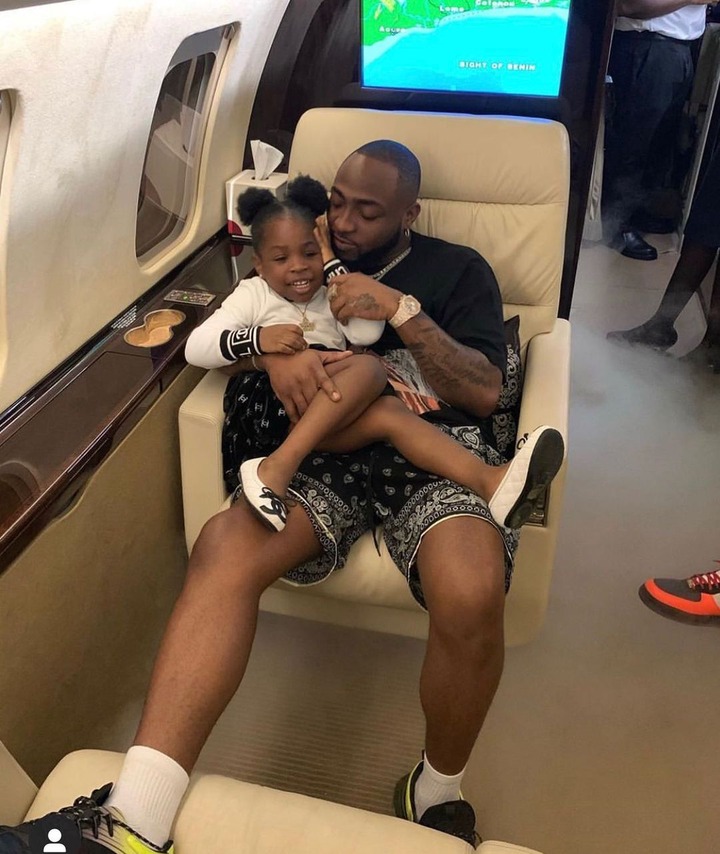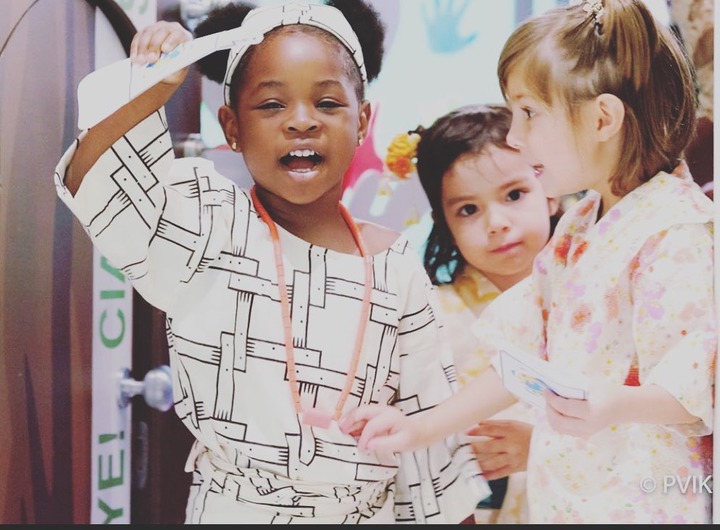 Now, this little six years old girl has been very observant of her father and his achievements and have been curious of one thing she saw on her father's hands. Trying to put an end to her curiosity and long search for answers, made her finally asked him the big question, that needed a big reply. She asked, " Daddy what do you have to do to get your name on the back of a phone"? Wow I wasn't expecting that from a six years old girl. Imagine the creativity in her question and how well, she has observed things.
Just like every proud father, Davido answered her and said, " I only had to be the best and that's exactly what I want for you too" an amazing answer that got the little girl satisfied. Davido, undoubtedly has been on his best so far and has put in a lot of hardwork into his music to make it bang the ears of every fan and only the best can do that. Take a quick look at the post.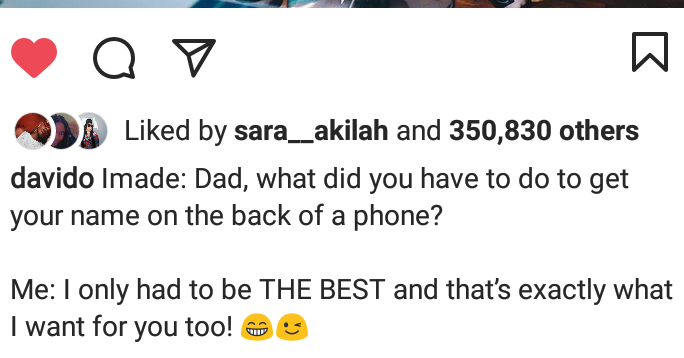 Just like me, every thrilled fan went ahead to drop their comments and reactions to the question the little girl had asked her father and also, to the answer he gave her as well. Now the big question is, what have you done that has caught the attention of your children? And secondly, how many of the people around have observed your hardwork and come to ask you how you did it. See the reactions of fans at the big question.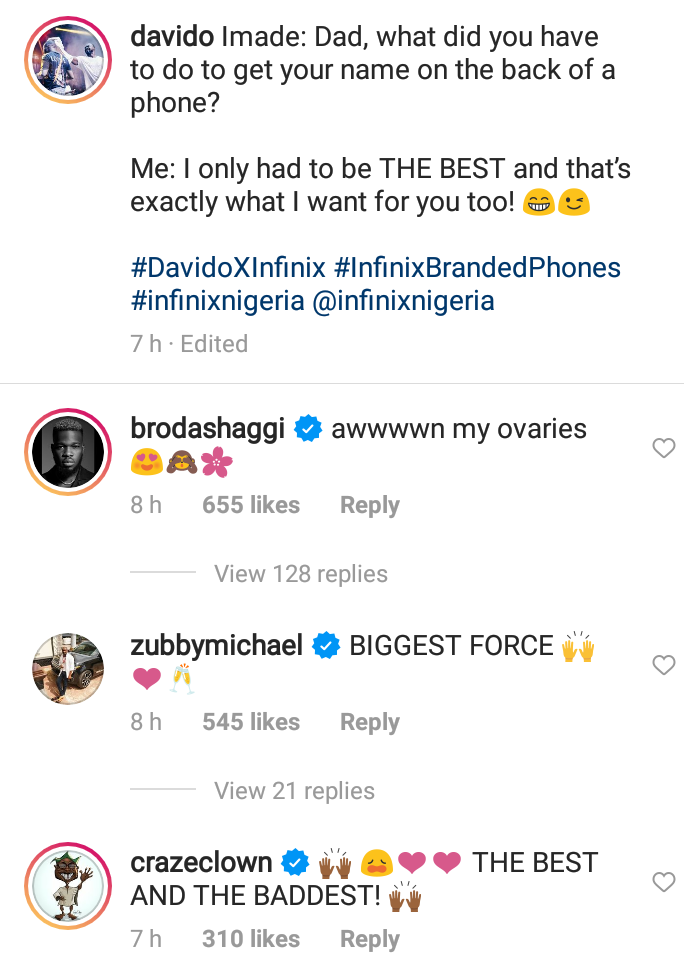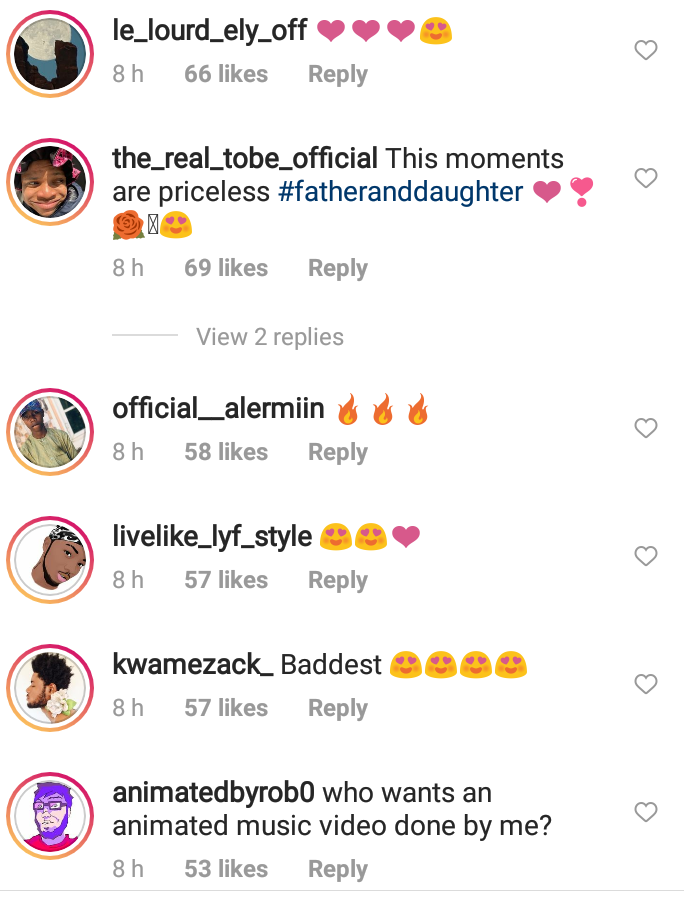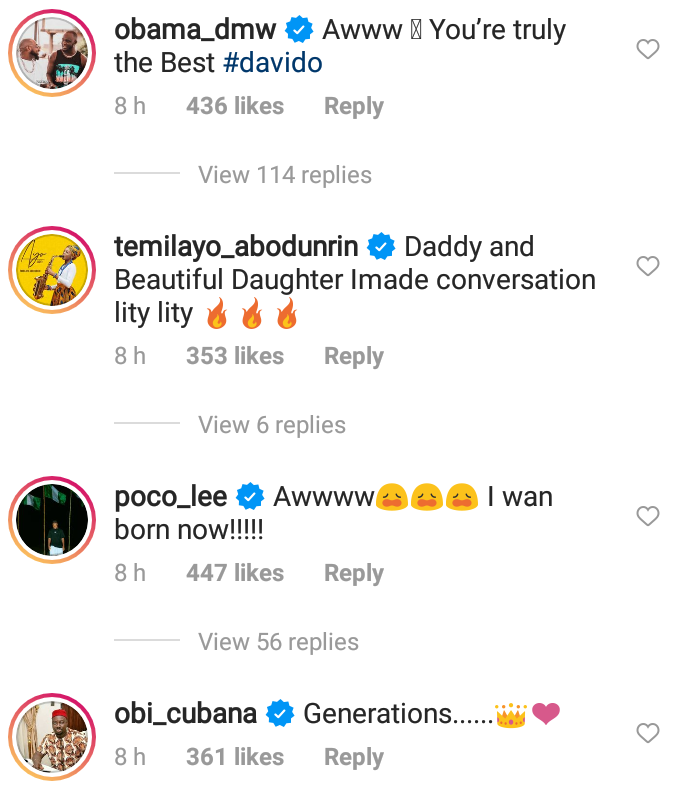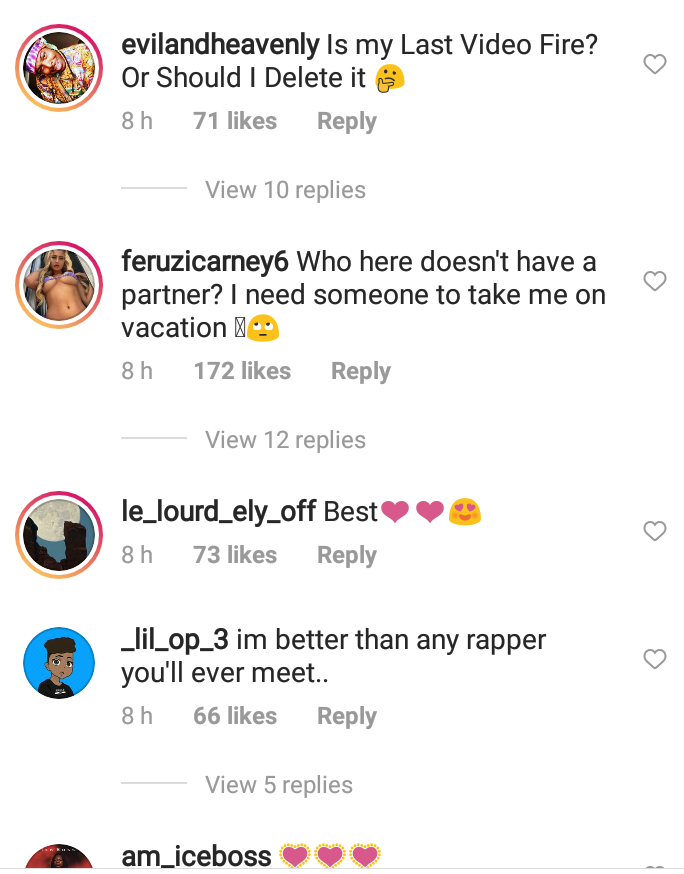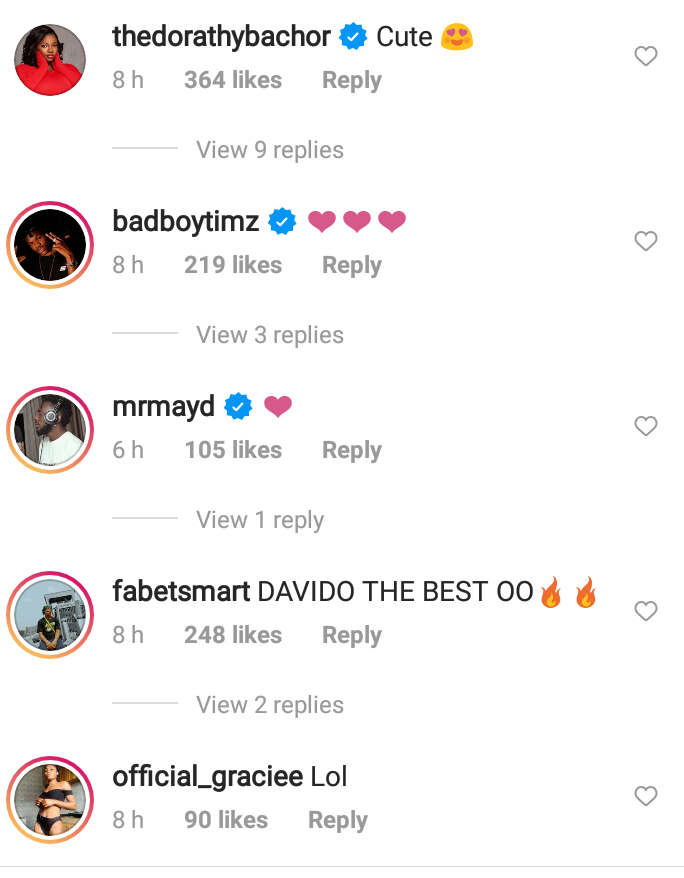 Thank you very much for reading and kindly follow me up for more posts.
Content created and supplied by: mszone (via Opera News )