There is a popular saying that God spent extra time while he was creating some people. The following photos of nollywood actress and fashion designer, Didi Ekanem, will make you believe that the saying is true.
Didi Ekanem is a fast rising nollywood actress that have proven that she really have what is takes to be a very good actress. When we talk about intelligence, charisma, courage, etc, Didi Ekanem has all of it. But one thing that God blessed her with that is really outstanding is her body. Starting from her skin color, texture and structure. Good really blessed Didi Ekanem with a very huge back.
The nollywood actress loves to flaunt her back on social media. She does this not because she wants to intimidate others, she does this to show the world what God has blessed her with.
The photos below will leave you with no choice but to agree that God really blessed Didi Ekanem with beauty and curves.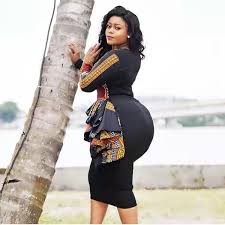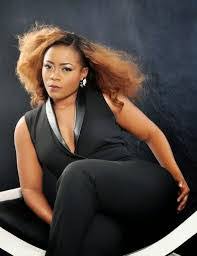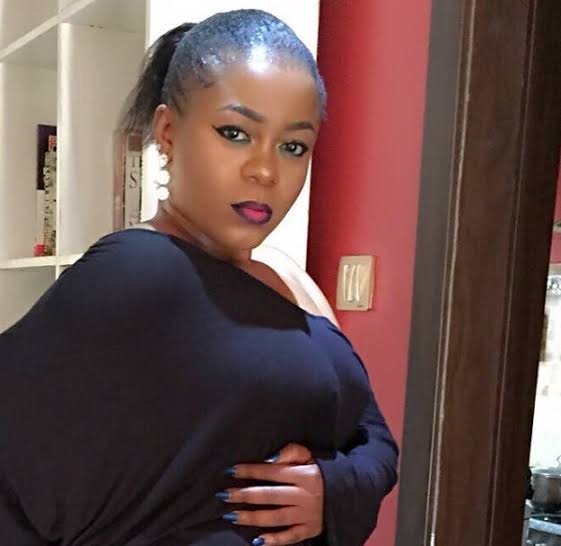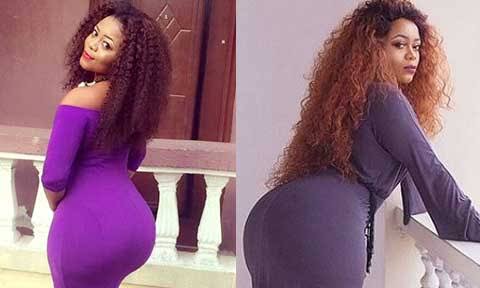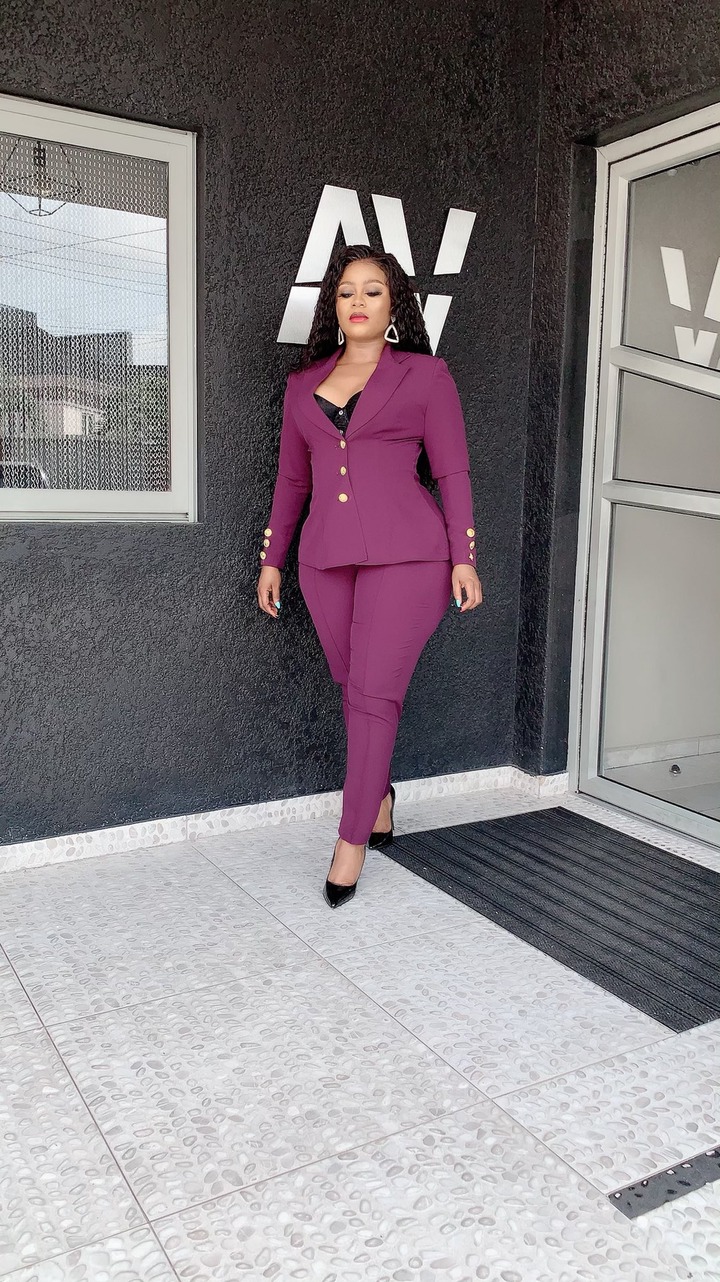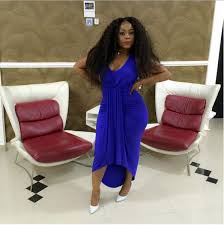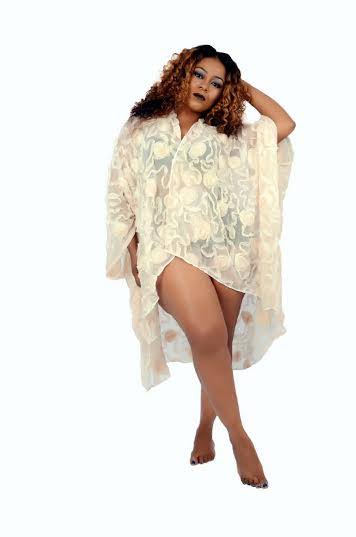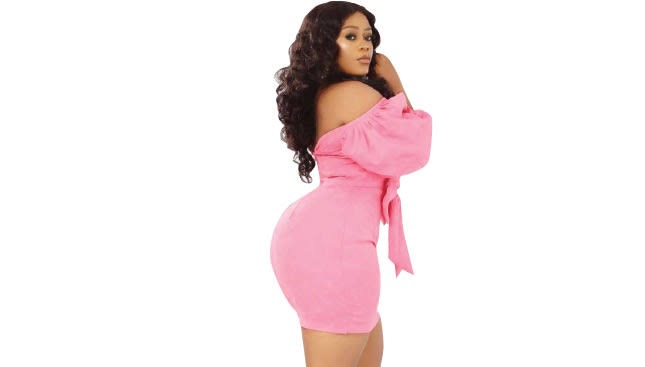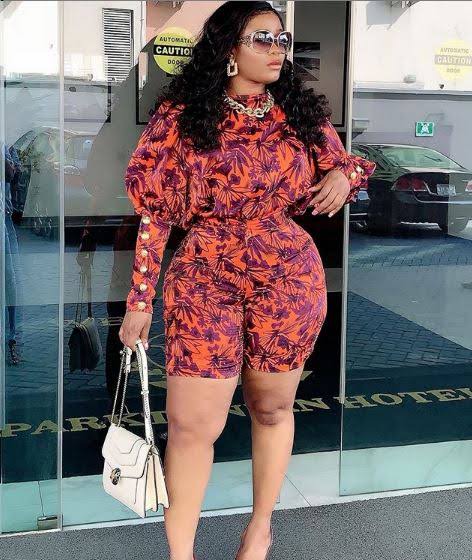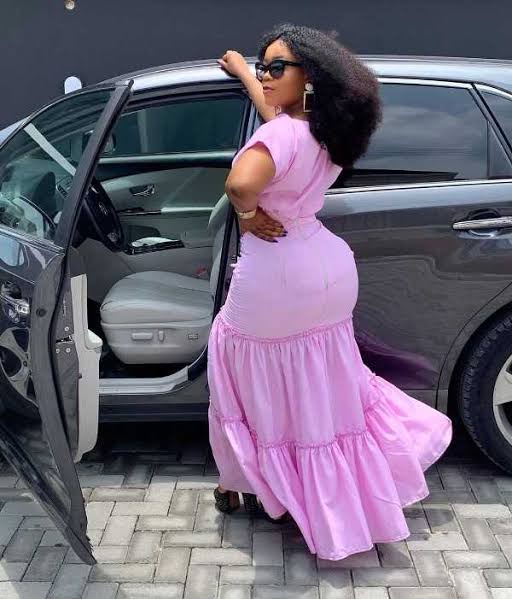 Content created and supplied by: AkinTunde005 (via Opera News )