On the 6th of January 2021, A popular Bishop based in Delta State, Bishop Elect Sam Onomarho was spotted with some other servants of God praying on Mountain in Anambra state.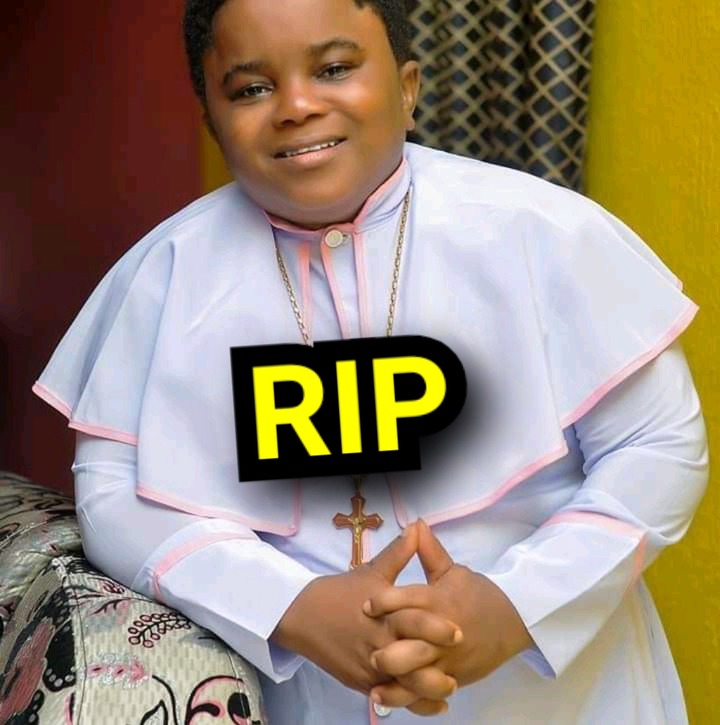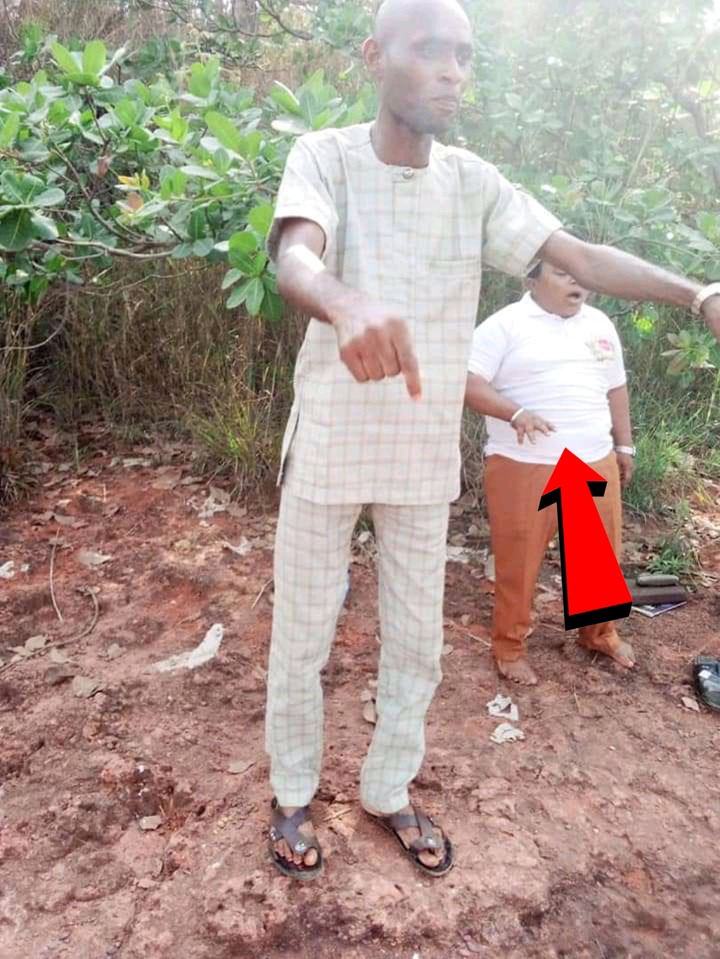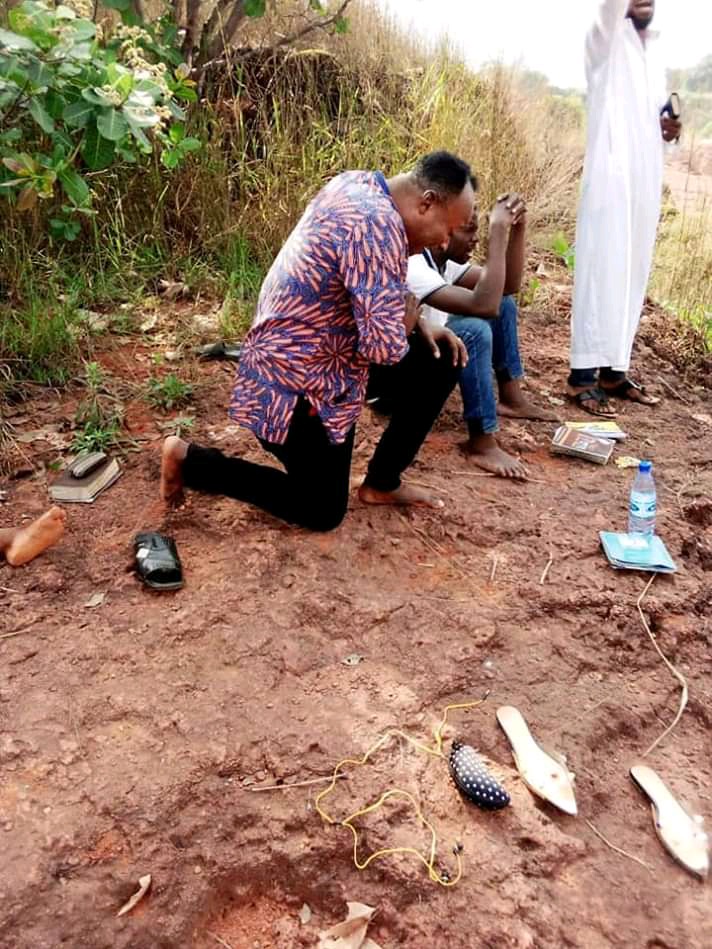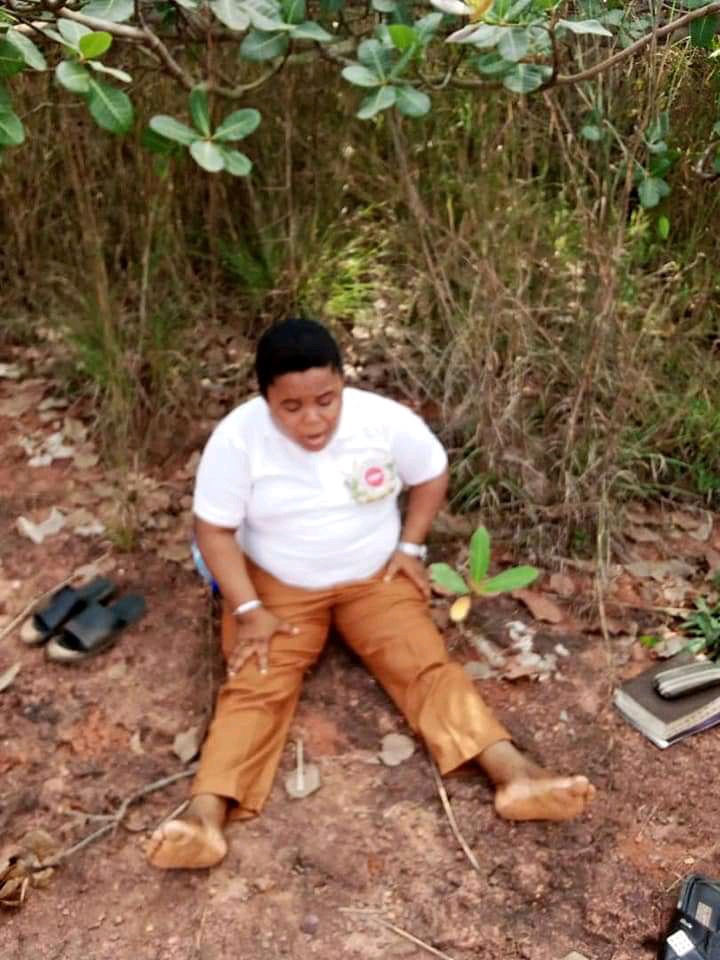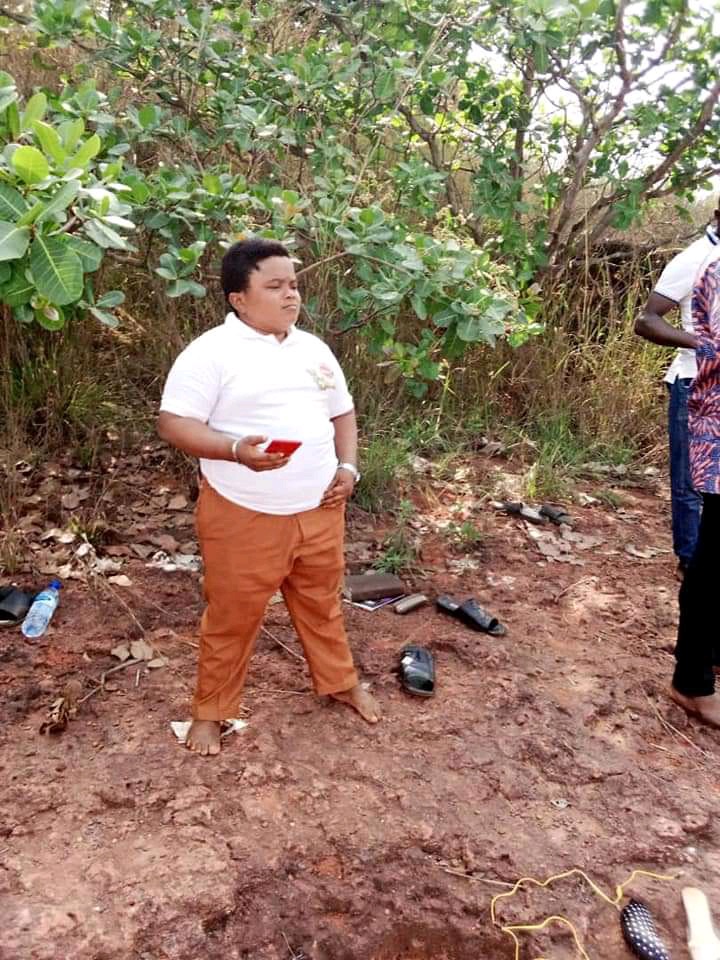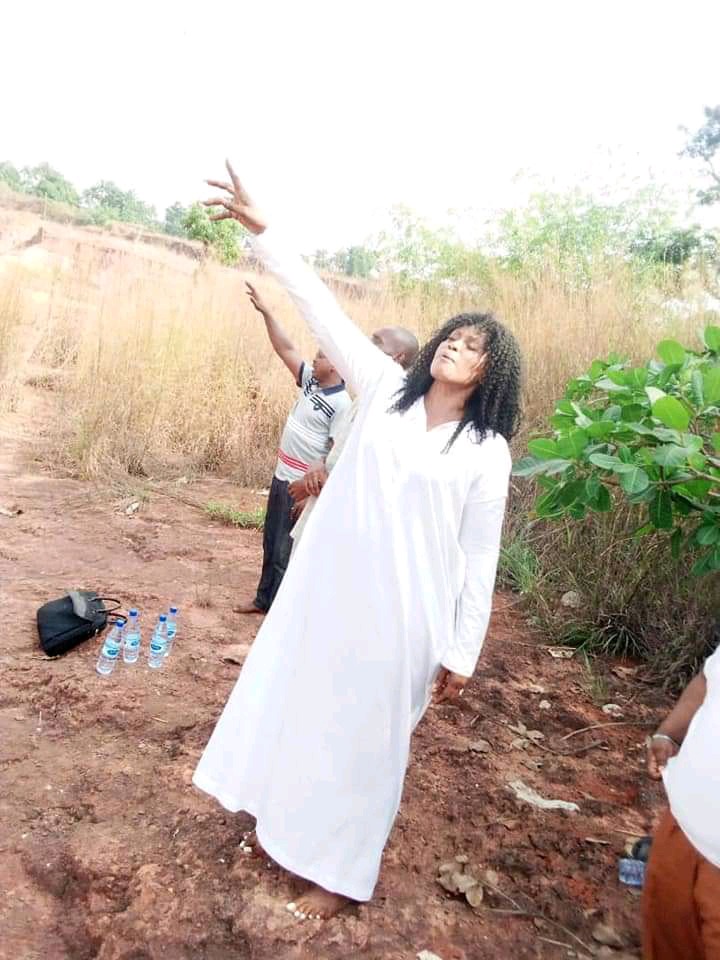 Today, this chubby Bishop is nor more. He died yesterday in ghastly car accident.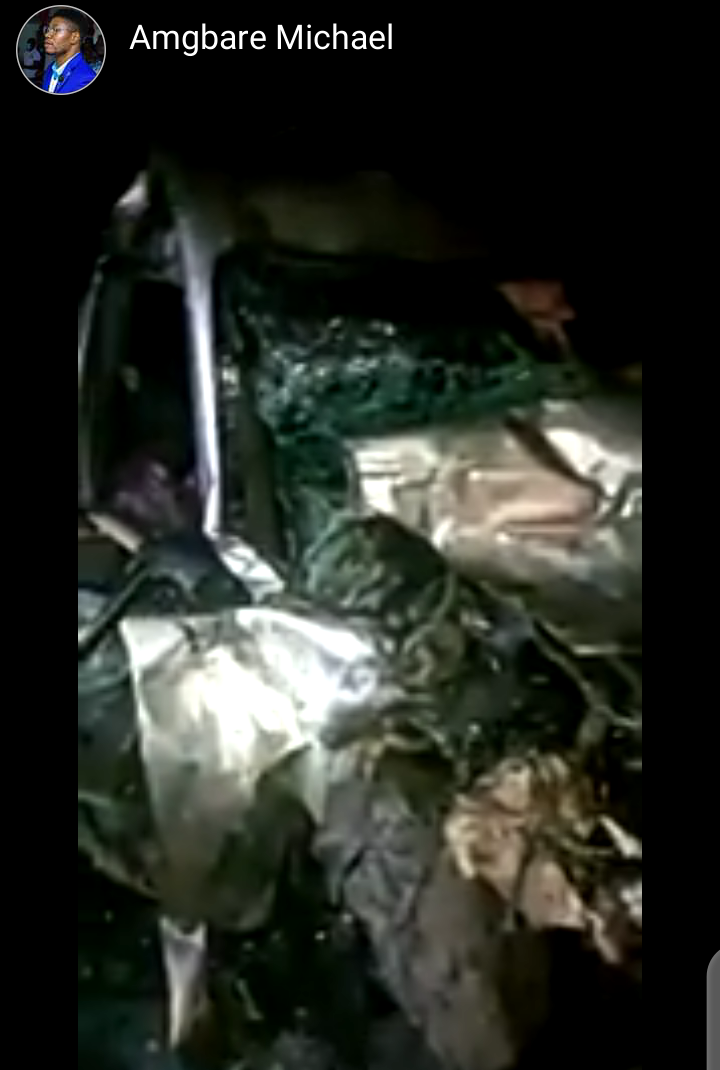 Friends and other pastors have took to social media to mourn the powerful man of God.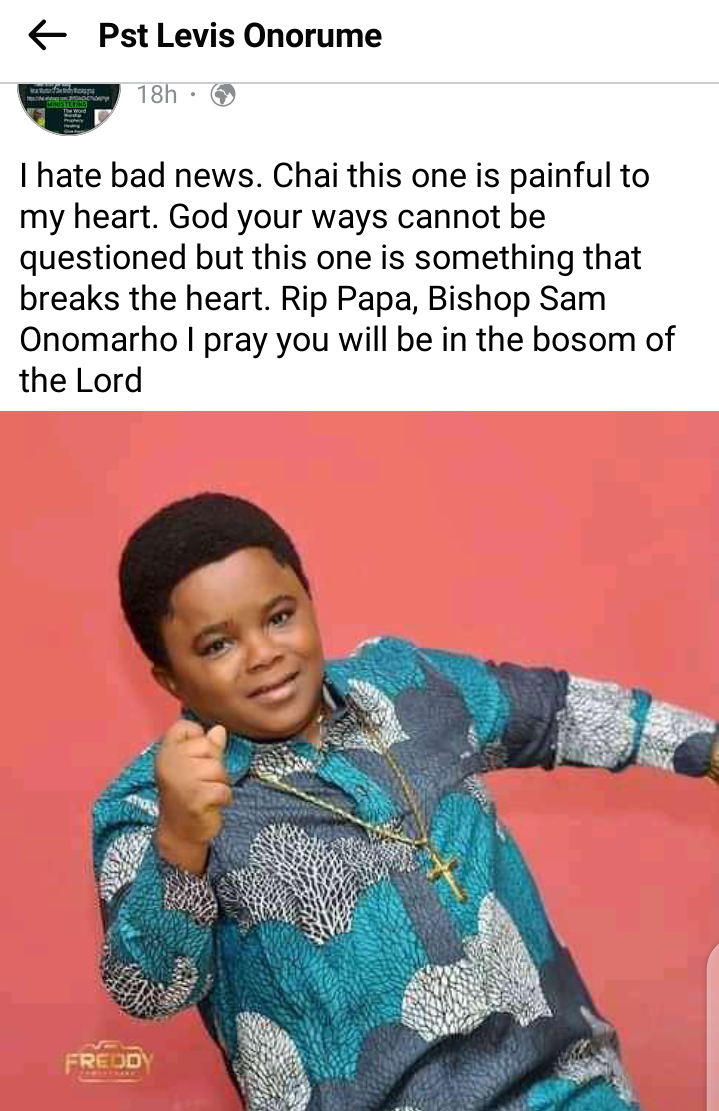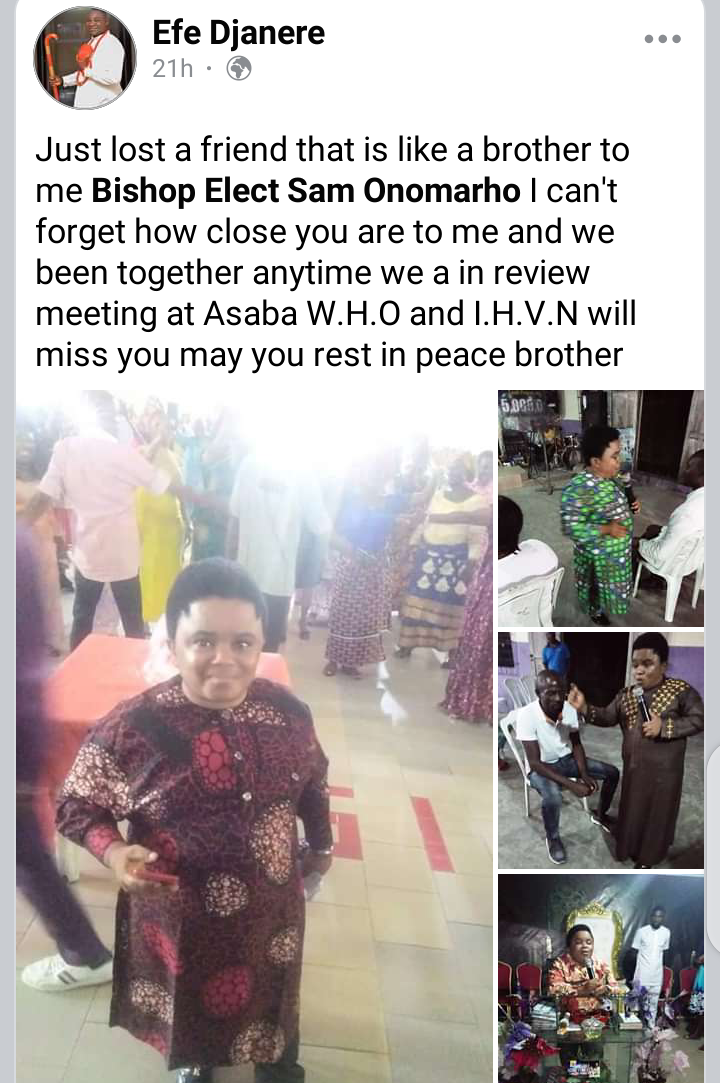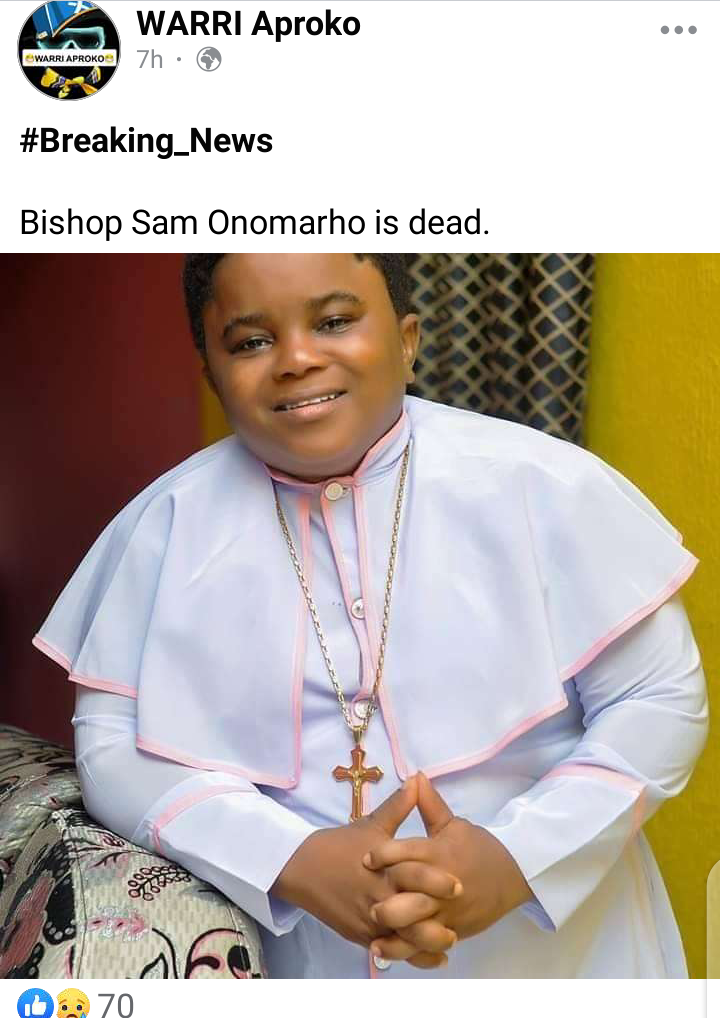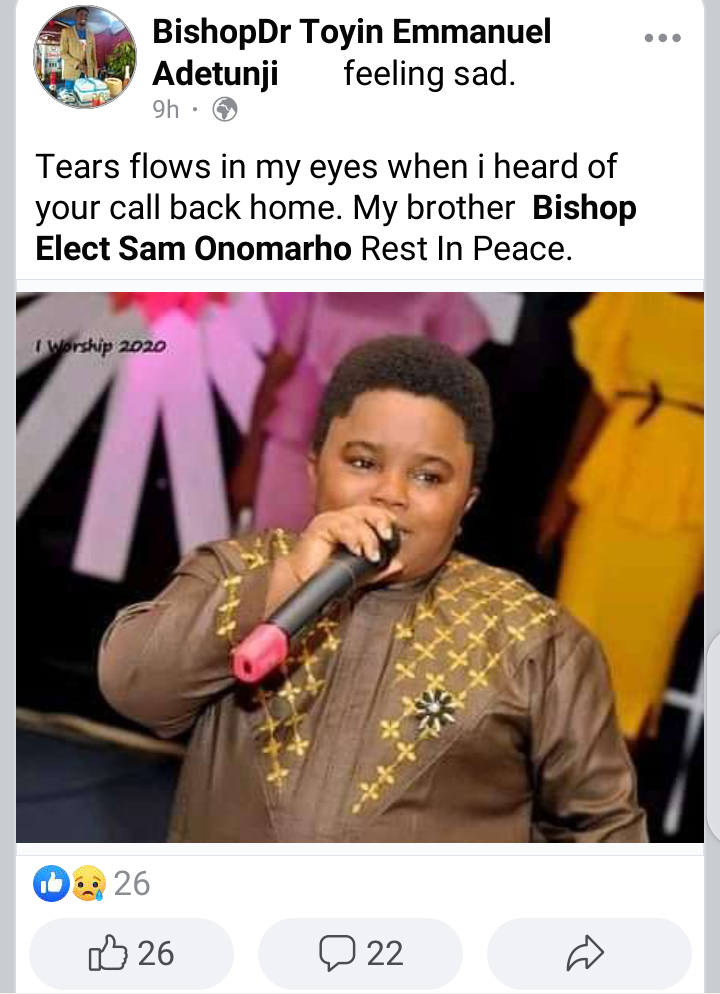 It's quite sad to see a young servant of God die so soon. See more photos of the Bishop below: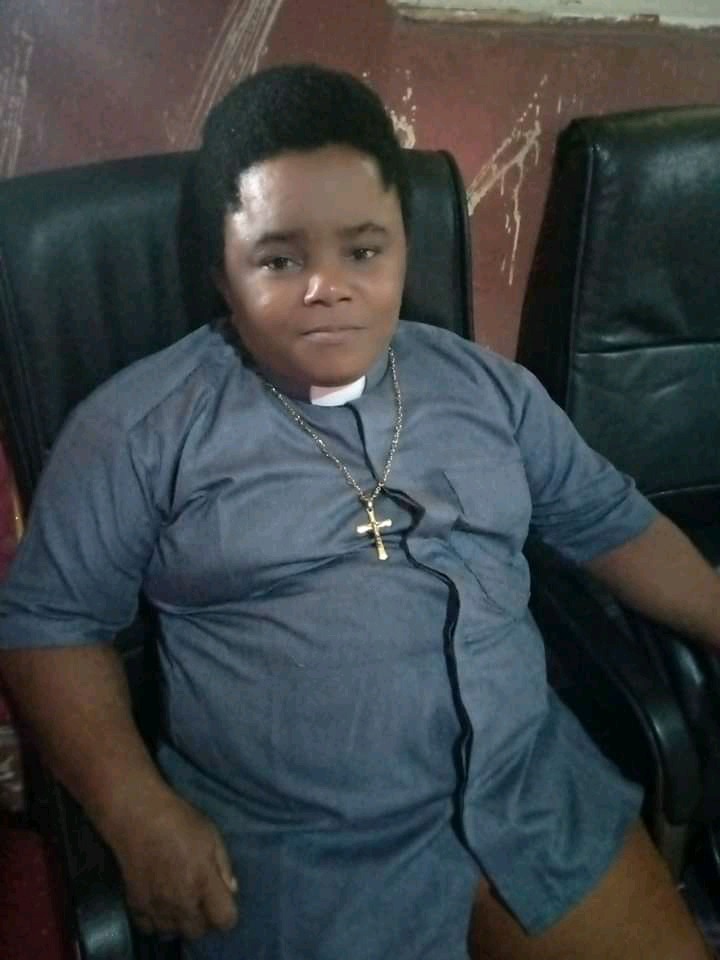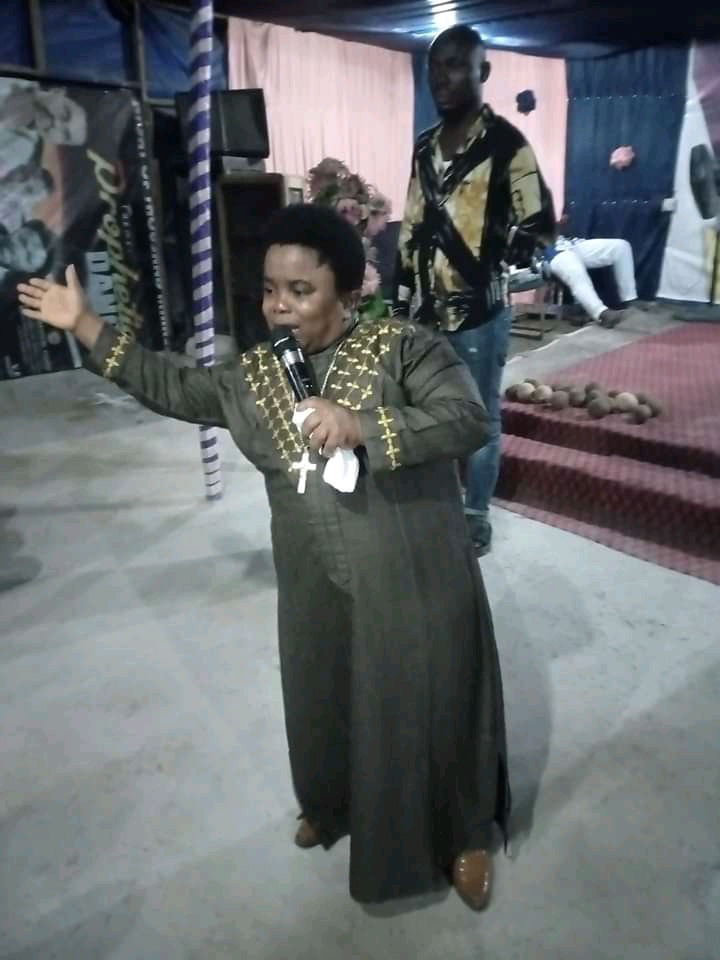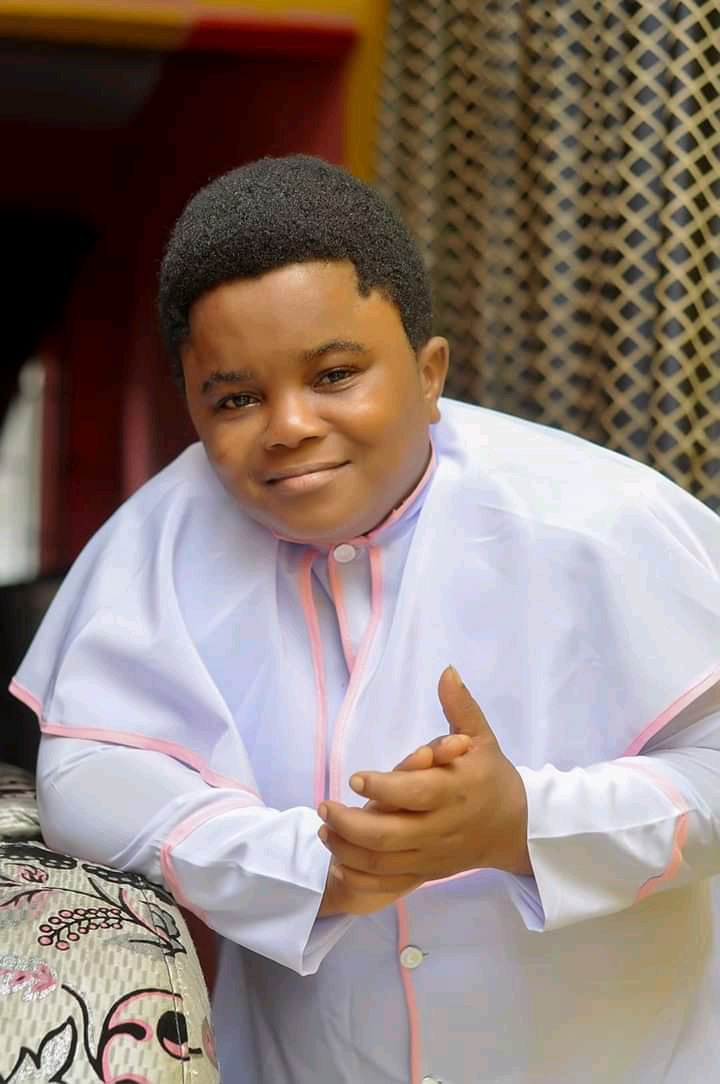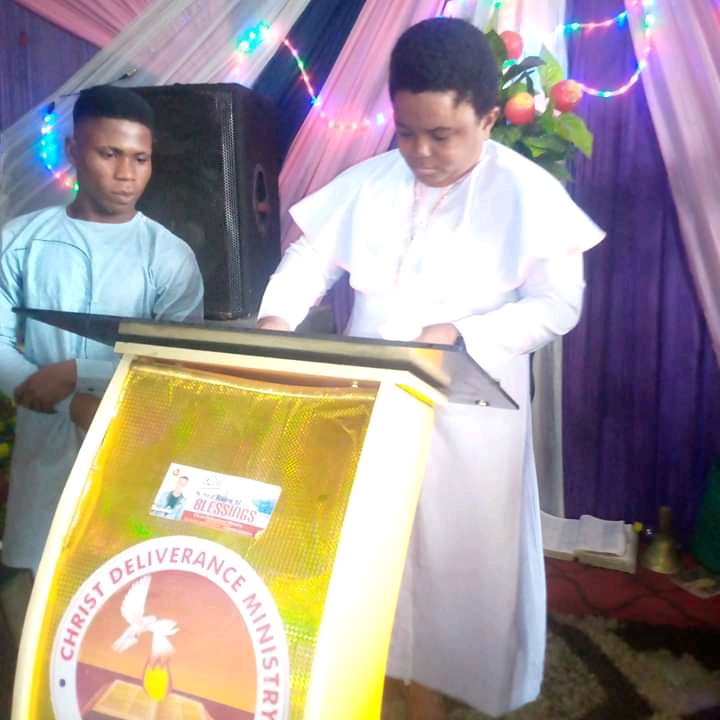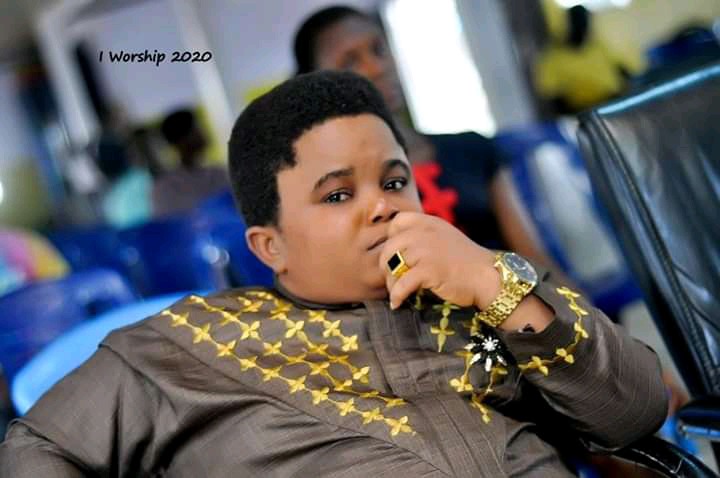 May his soul rest peacefully in the bosom of our Lord Jesus Christ.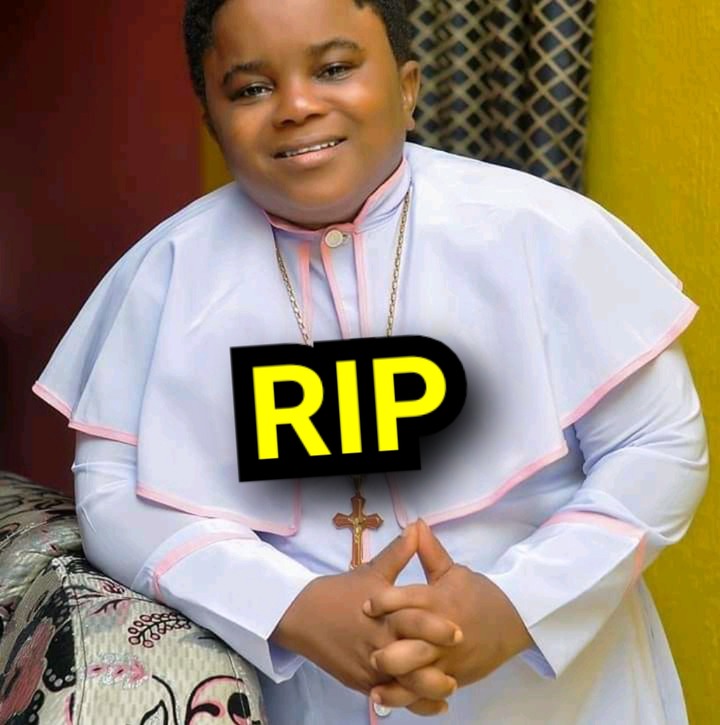 Dear readers, What exactly does this life worth? We toil day and night but we leave this world empty handed.
You may be eating jollof rice, fried rice, chicken, turkey, and drinking all kinds of wine today, but a day will come when you will become food for maggots.
You may be living in a good mansion today, but a day will come when you will live in burial ground. You may be sleeping on a expensive bed today but a day will come when you will sleep inside a casket. Life is vanity!
Content created and supplied by: Johnniepen (via Opera News )