You are probably a die-hard fan of WWE and there are wrestlers who are your favourites. You love them because of what you watch them do in the ring, but outside the ring, some of them are quite faced with serious battles.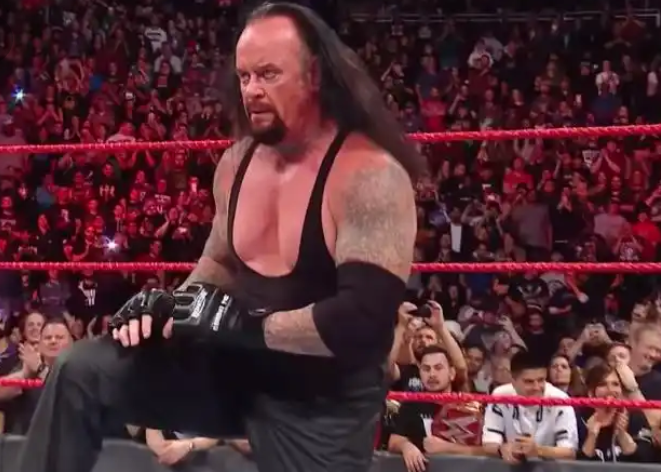 Keeping a relationship is one of such battles, as sometimes relationships that start well do not end well. Some of these wrestlers have been victims too, as they have had to endure unsuccessful relationships and sometimes marriages, which often ended in a divorce.
1. The Rock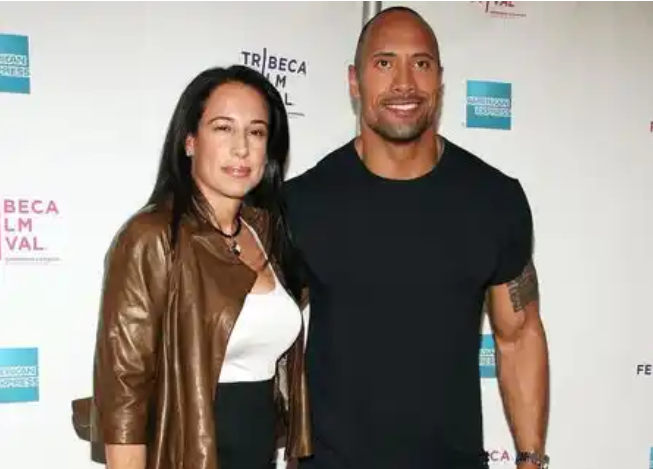 The Rock and his wife Dany Garcia got divorced ten years into their marriage. After the sad incident, the Rock married again.
2. The Big Show: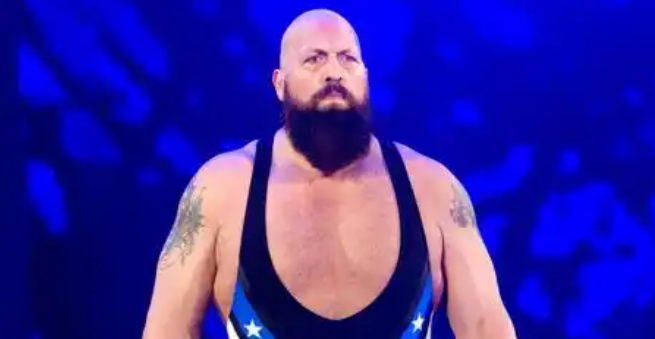 The Big Show had a daughter named Cierra from his previous marriage, which lasted less than four years. Well, the Big Show moved on and he got married again.
3. Edge: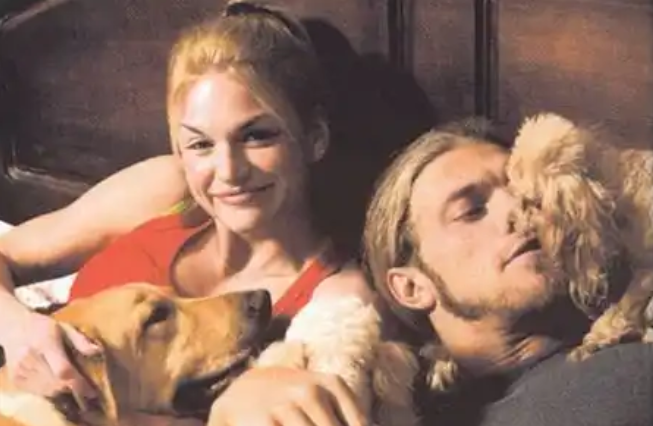 Edge married fellow WWE superstar Beth Phoenix after his previous marriage to Lisa Ortiz crashed.
4. Sting: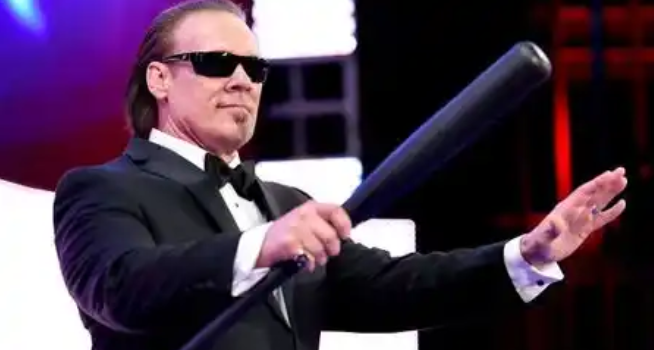 Sting is presently married to his wife Sabine, following his separation from Sue, who was his wife for more than twenty years.
5. Shawn Michaels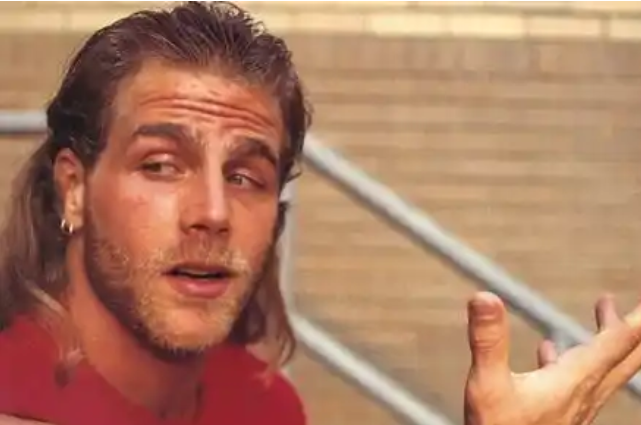 Shawn Michaels had to go through series of unsuccessful relationships before he married Rebecca Curci, who is still with him till date.
6. Rob Van Dam: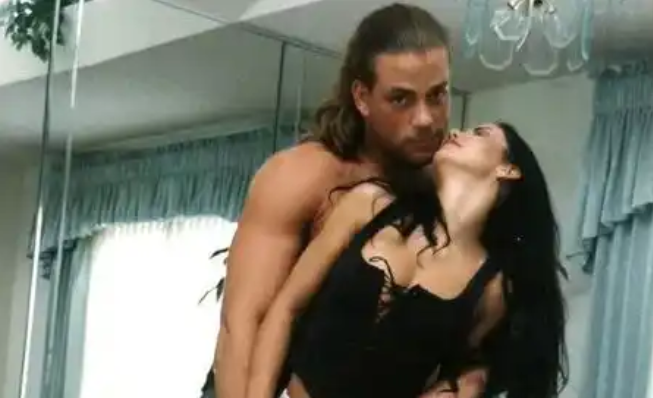 Rob Van Dam and his wife Sonia got divorced in the year 2018, after being together for ten years.
7. The Undertaker: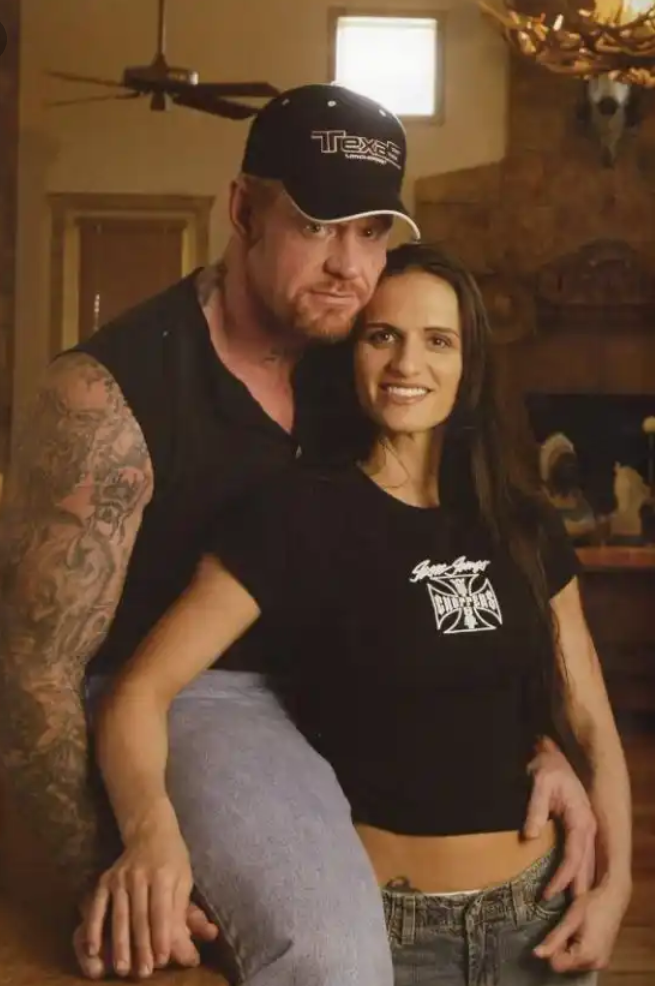 The Undertaker endured failed marriages with Sara and Jodi Lynn, before he later married Michelle, who is still his wife at present.
Content created and supplied by: Kamsiwrites25 (via Opera News )