Every Muslim is required to know his religious background in order to show that he is committed to the commandments of his religion.
1) Allah's firs prophet sent to earth was Nuh: also known as Noah, he was the first prophet to be sent the world to go and warn people to desist from their unholy ways all else the earth with be flooded.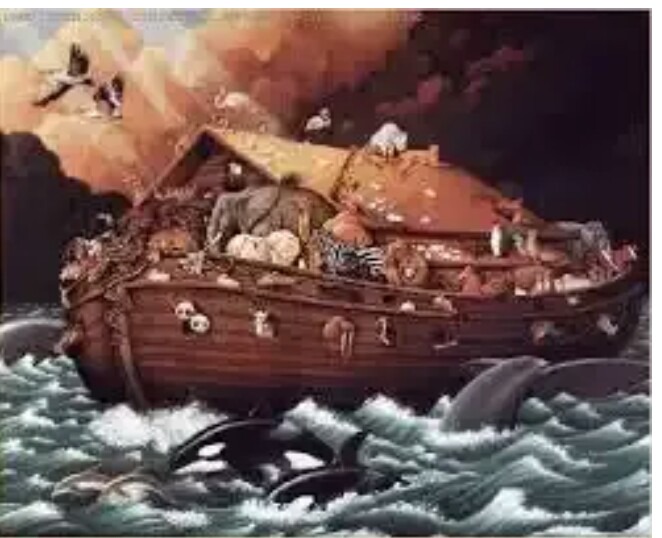 2) The first man to embrace Islam was Abu Bakr: he is said to have been Muhammad's friend and decided to convert to Islam.
3) Adam is said to be Islams first prophet: he is known by all Muslims as the first Prophet and the father of all race.
4) Dajjal who is the false Messiah is the worst person created by Allah. He is seen as the Antichrist who comes to deceive people.
5) Habil also known by many as Abel was the first person to be murdered on earth after he was killed by his brother Jabil.
6) Ishamel is known as the father of all Arabs.
Is there any thing missing, let us know by commenting.
Don't forget to follow and like for more news.
Content created and supplied by: Sirax (via Opera News )