Corps members who were posted to Mbano Local Government Area of Imo state has taken to Twitter to share disturbing photos of the poor and deplorable state of the corper's lodge they have to live in for the next one year as they serve in that local government.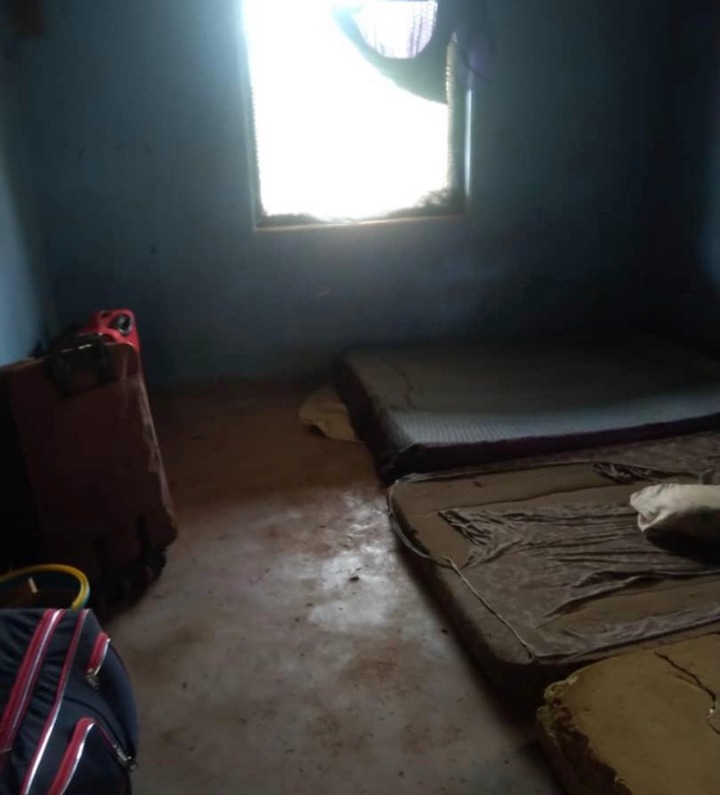 As seen in the photos shared, the outside part of the house seems to yearn for beautification. The interior is just as bad and the corps members have to sleep on tattered mattresses placed on the bare floor. In fact, the entire building needs a total renovation.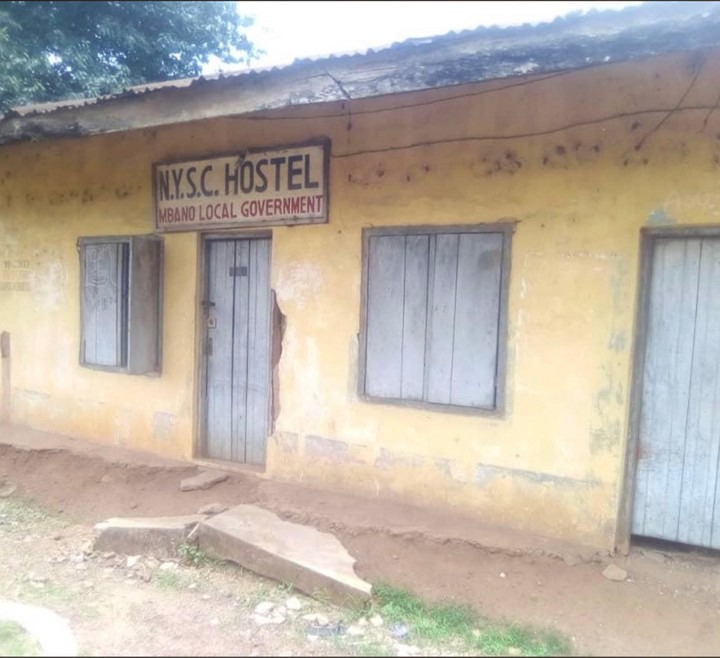 Other corps members reacted by sharing photos of the terrible state of their lodge too. However, some told them they are lucky to be allocated accommodation and not every corps member is that fortunate. 
It's recalled that the 2021 NYSC Batch A stream 1 corps members left the NYSC camp on Tuesday while they were dispatched to their various places of primary assignment where they will be discharging their services in honor of the clarion call.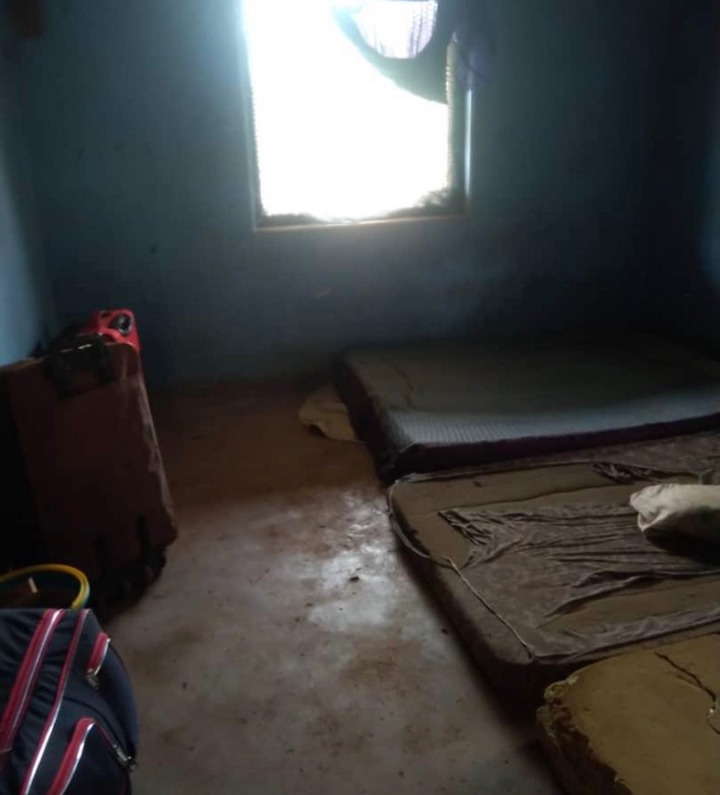 Of a truth, corps members are supposed to be treated with all sense of respect and admiration. They are supposed to be well taken care of by those around them.
What do you think about this?
Is it right or wrong?
Content created and supplied by: Yagazierem (via Opera News )