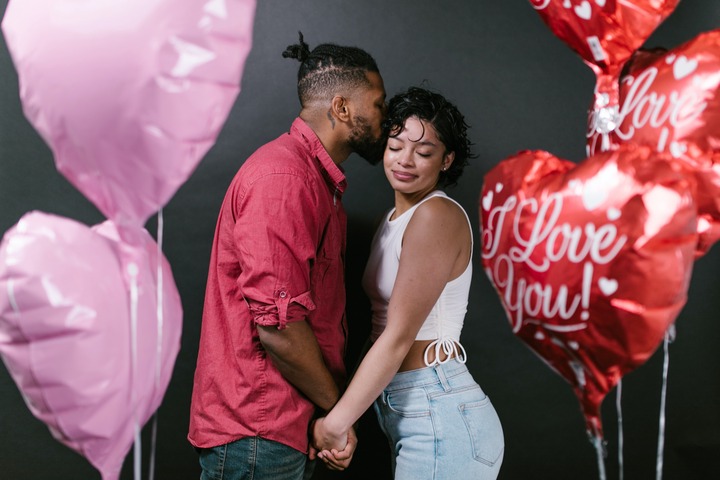 Photo by RODNAE Productions from Pexels
Don't go broke in the name of celebrating Valentine's Day. If you have a special someone, or you're single and want to mingle this Val, then stay tuned, cos I'm going to give you the secret tips that will keep your Valentine budget under 5k, and still deliver on the goods. If you're a guy, these secrets will make her melt into your arms, and if you're a girl, you don't have to worry about the fact that African men are unromantic. These 3 simple and short rules will solve everything and have you feeling like a love guru!


Rule 1 – Stay Indoors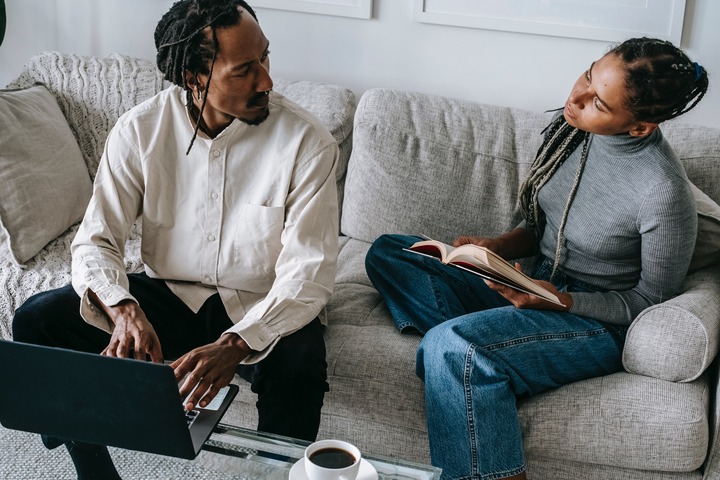 If you're in Lagos, there's traffic, if you're outside Lagos, there are crowds, and if you're anywhere in the world at all, there's Social Distancing. I don't know if you've noticed, but it's hard to kiss with face masks on. So why bother going outdoors when home is where the heart is anyways? But now that you've decided to stay at home, the question is, what will you do there?
Rule 2 – Don't Overthink It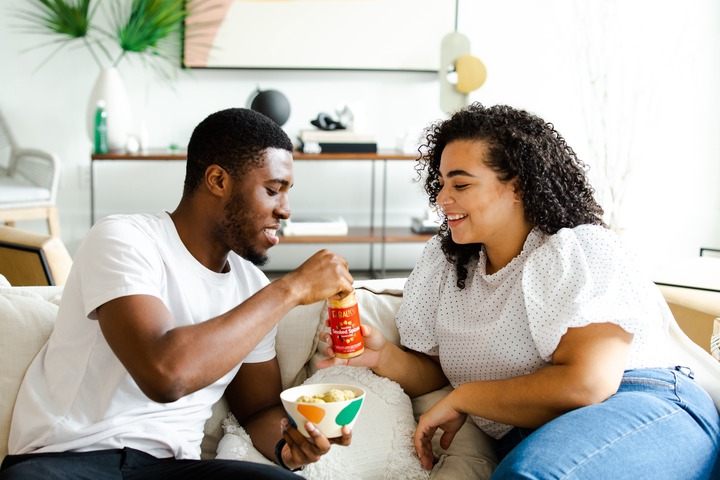 Photo by The Creative Exchange on Unsplash
If you can cook, cook, if you cannot can, then don't. Just get finger food. This could be Pringles, Maryland Cookies, Pure Bliss, or all of the above. The important thing is to keep your mouth busy. And if it's not busy eating food, you can keep it busy in other ways. They say that kissing works several muscles in the face. So great, your mouth has something to do, but what about your eyes?
Rule 3 - See No Evil
This is the most important rule of all, so pay very close attention. Are you paying attention? Good. It is of utmost importance, that you do not, I repeat, do not watch a wack movie. Wack in this context doesn't just mean that the movie is bad. It means that the movie doesn't suit the moment. This isn't the time to watch Jackie Chan or Omo Ghetto.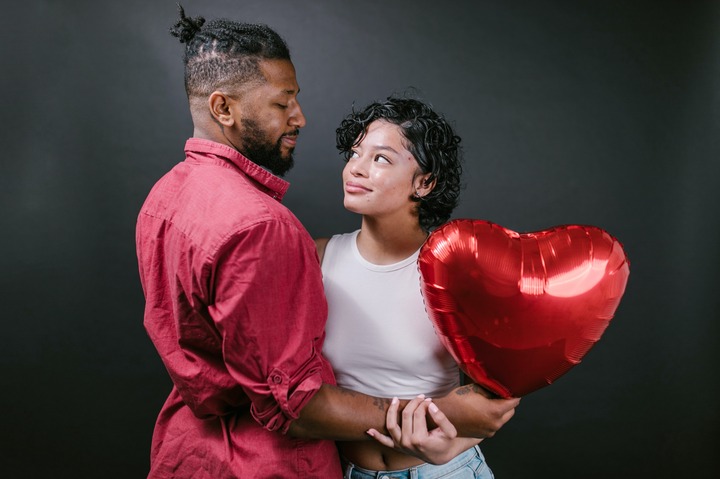 Photo by RODNAE Productions from Pexels
If you want to Netflix and Chill, make sure that whatever you're keeping your eyes on is romantic in nature. Or better still, if you want to separate yourself from all your lover's past boyfriends or girlfriends, you can watch something different, like an online show. But make sure it's one that's pre-recorded, so that network issues won't make you and bae lose the ''connection''. You can even watch a poetry concert, girls like that, there's one called Love & Heartbreak in Lagos that everyone's raving about.
And there you have it my dear lovers, follow these three simple rules and your Valentine this year will be better than all your previous years combined. At the very least, it will leave a lasting impression that will make bae not forget you anytime soon. Xoxo
Content created and supplied by: SamWayne (via Opera News )