Thomas Tuchel is a 47 years old England based German professional football coach and former player who is currently the head coach of the English Premier League club Chelsea.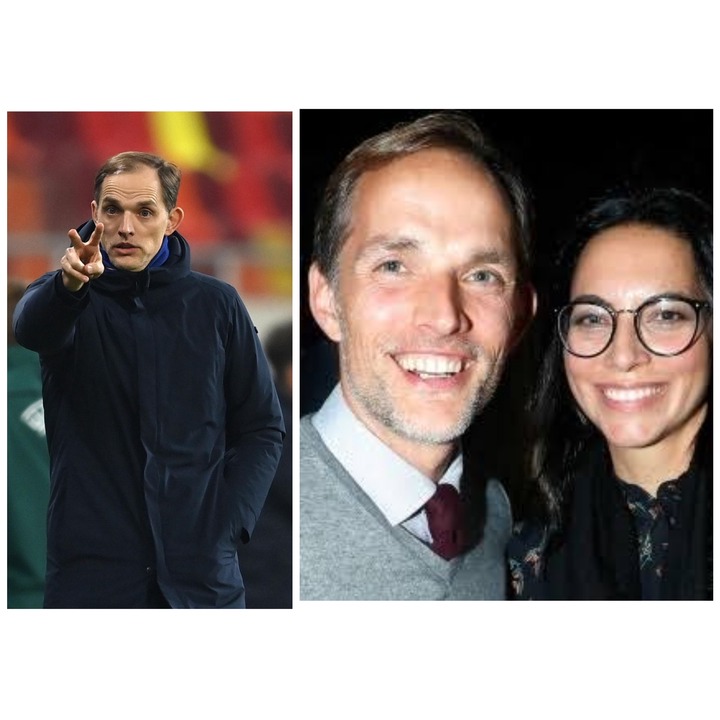 Tuchel is highly regarded for his managerial abilities. The German coach proved himself once again after recently knocking Spanish top-flight side Atletico Madrid, out of UEFA Champions League Knockout stage.
After the game, Thomas Tuchel praised his players for their "hard work" and "team effort" which saw them succeed in knocking out La Liga leaders Atletico Madrid.
The Spanish Club is known to be one of the "toughest defensive" side in Europe, have a reputation for knocking out Liverpool out of the Champions League competition last season.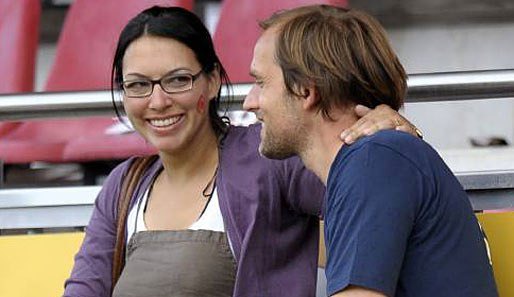 Thomas is happily married to his beautiful and supportive wife Sissi Tuchel, who has been with the German coach since he started his managing career after suffering a crucial knee injury that prevented him from following a career path as a professional footballer.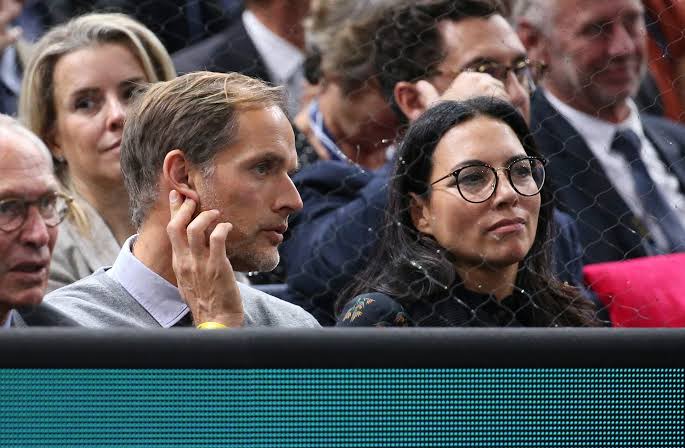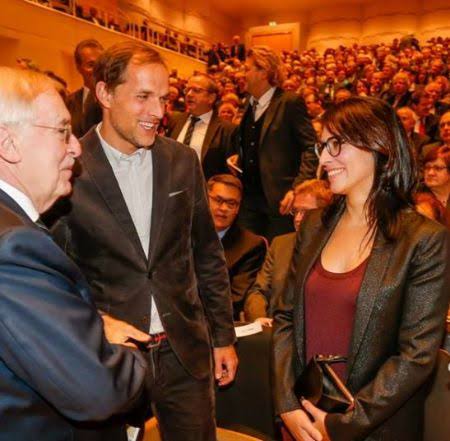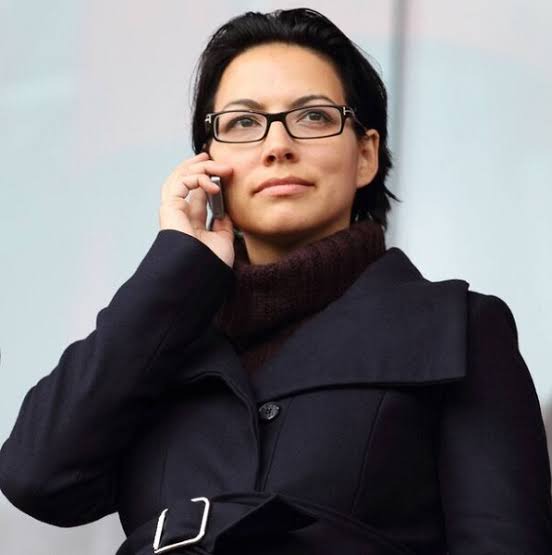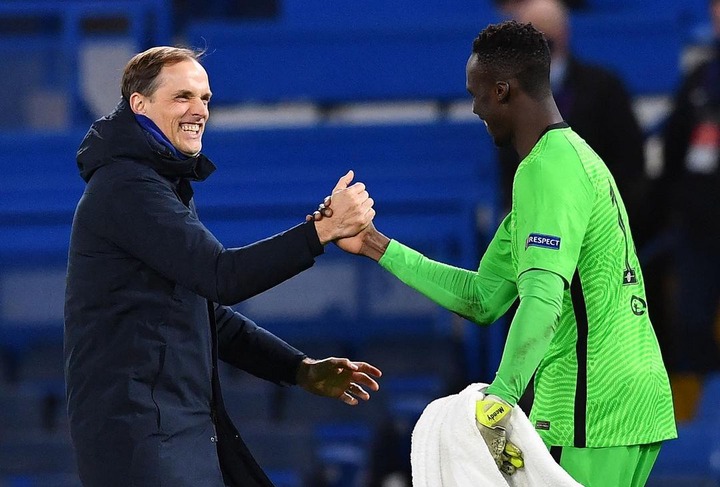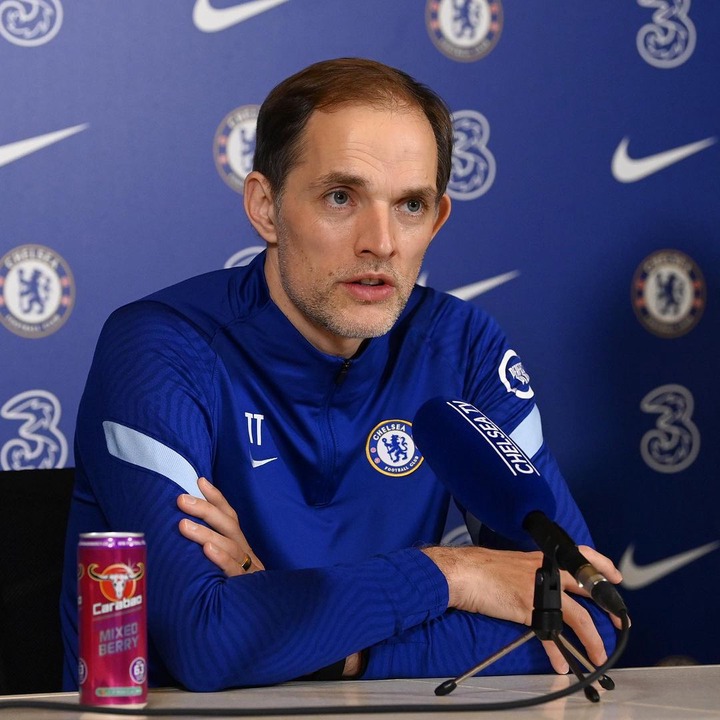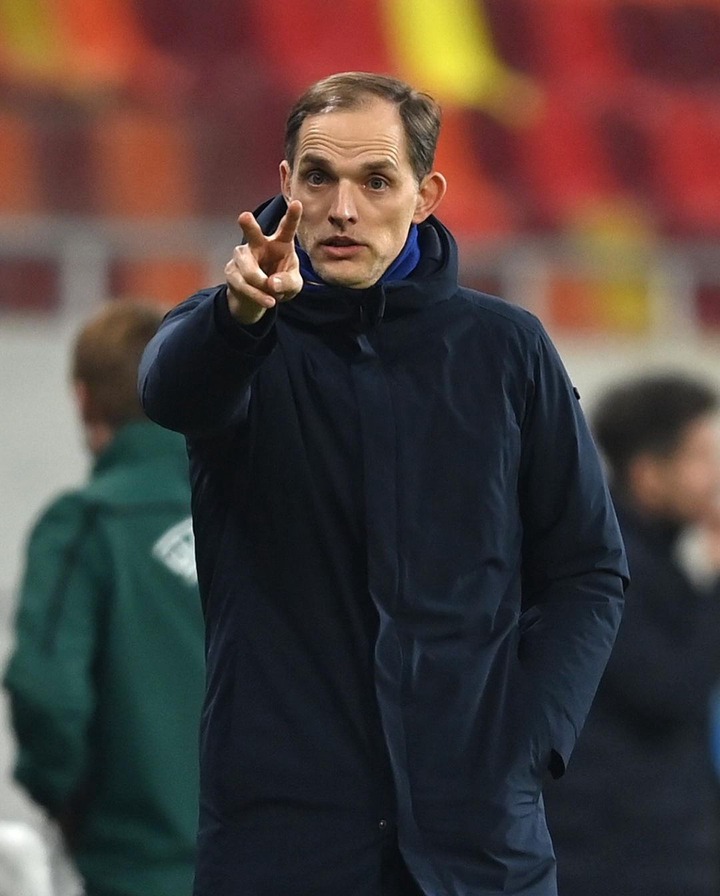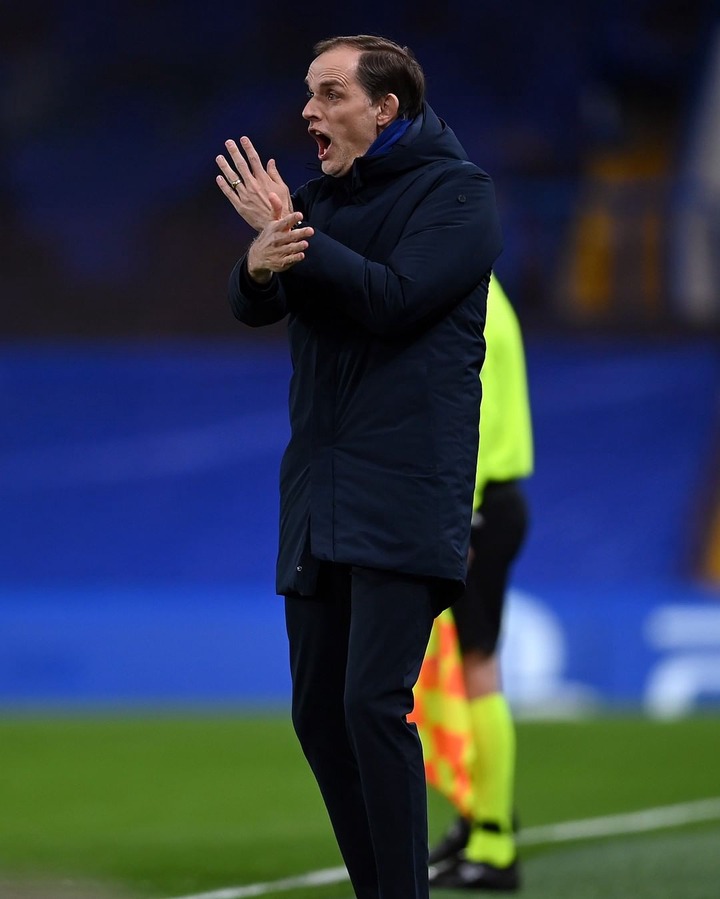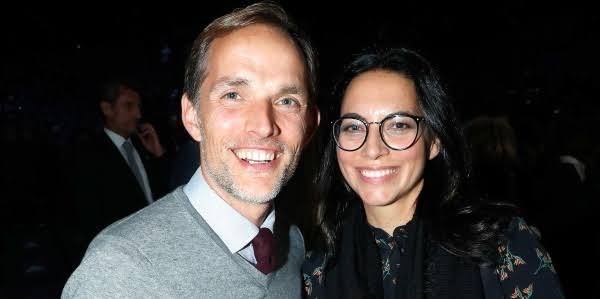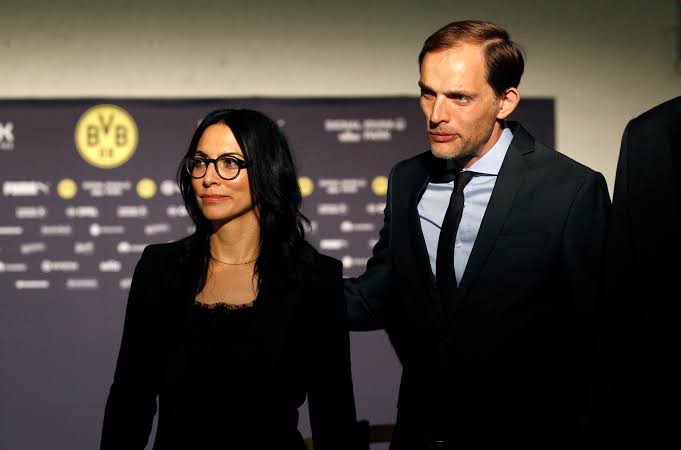 After the injury, Tuchel studied coaching and began his coaching career in 2000. Since then he has successfully coached reputable clubs like Mainz, Borussia Dortmund and Paris Saint Germain.
Content created and supplied by: Theovicg (via Opera News )