At the end of past two decades emerged two football phenomenon. The two from different continent, plying their club football trade in Europe.
One has played all his career for for Barcelona, have rose through their youth academy. The Argentine Lionel Andres Messi. Then the Portuguese Cristiano Ronaldo who has adventured in the topmost of local leagues in Europe. Rising from Madeira to Sporting Lisbon. He moved to Manchester United, to Real Madrid and then to Juventus where he has made legendary status for himself at all the clubs he played.
In the European Champions League, these two players has made their competition theirs in terms of individual accolades such as the golden ball and the golden boot since 2008 till date. The pair has shared the golden ball with no other player coming in between the within those years.
Now, the argument is, who is the greater between the greatest?
Our judgement would be based on the statistics on ground. Goals, assists, golden balls, and maybe the number of hatricks in the aforementioned competition.
Firstly, Lionel Messi who has been unbelievable with his tricks, dribbles, techniques, goals and assists has racked up a whooping one hundred and eighteen goals, thirty four assists, five golden balls and Eight Hat tricks to place himself as one of the best in European League History.
Secondly is Cristiano Ronaldo who has put in the ball behind the net one hundred and thirty two times, assisted thirty seven times, has seven golden balls to his name and has also gone home with the match ball eight times for hat tricks.
With these statistics, it is easier to conclude that Cristiano Ronaldo is currently the greatest of all time in the Champions League history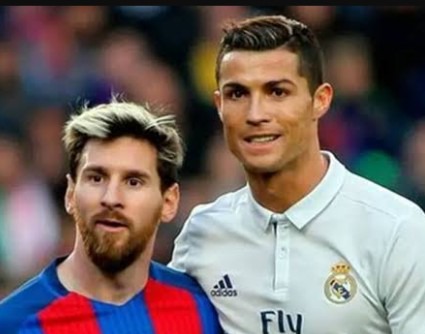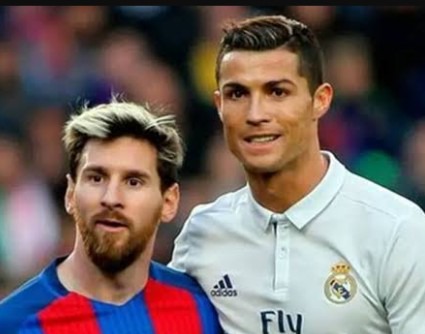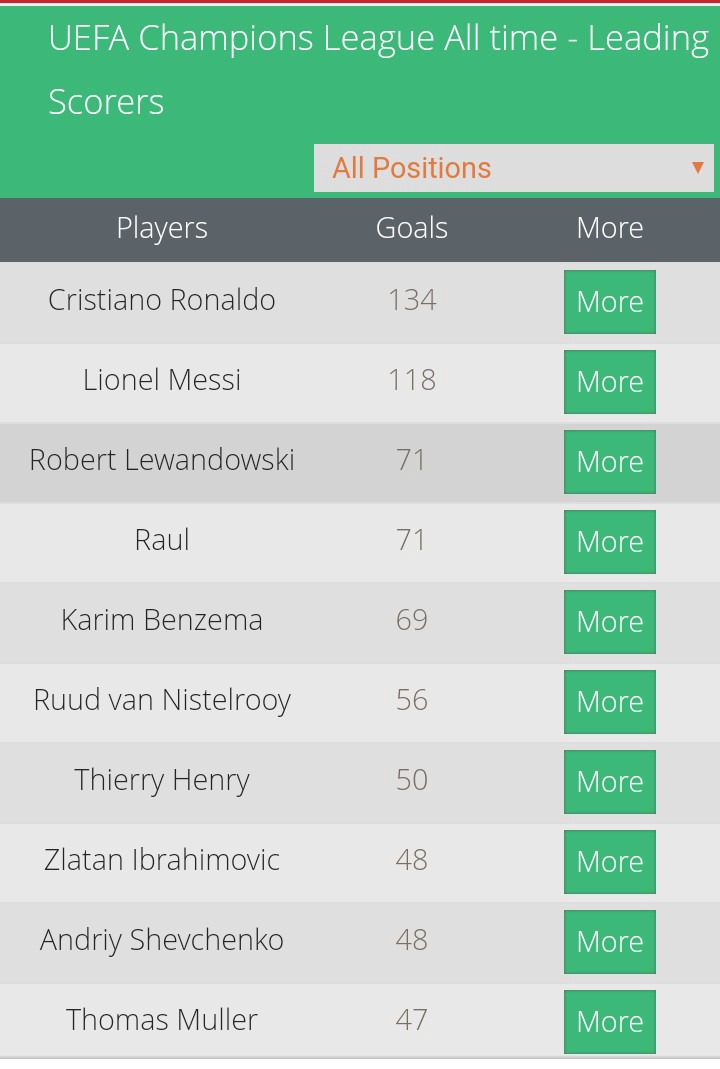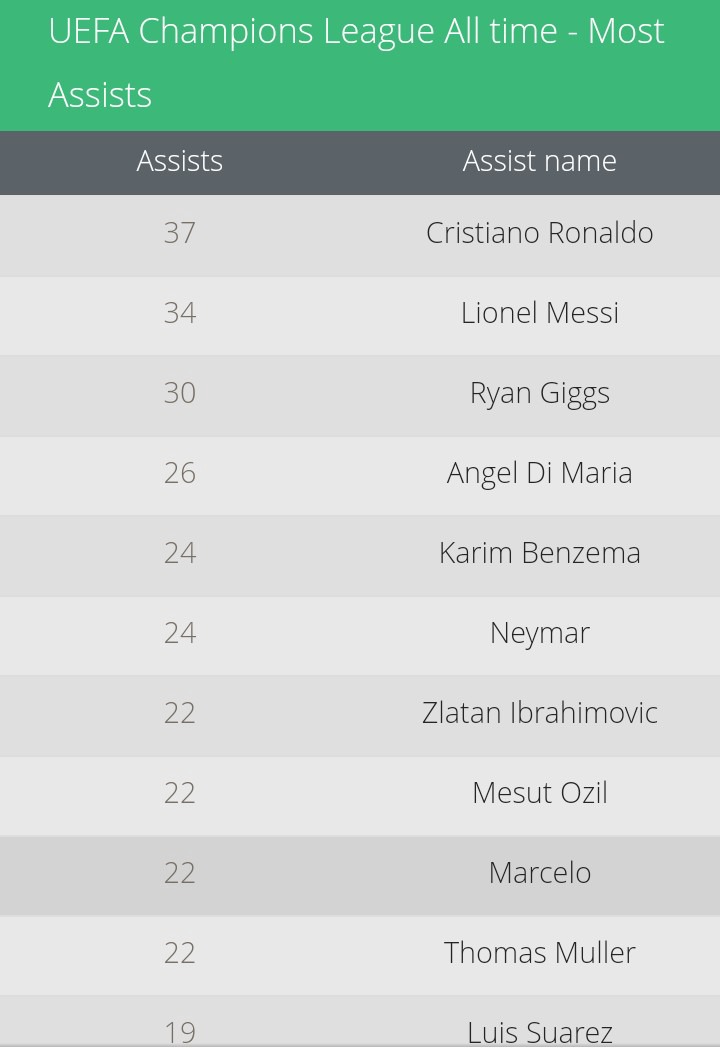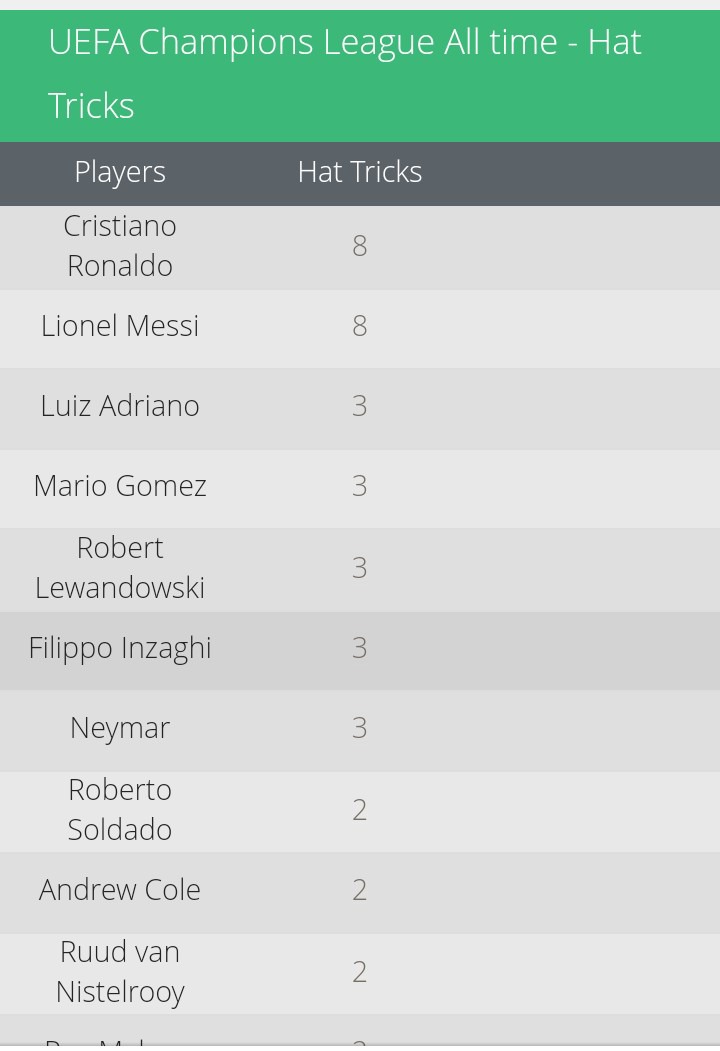 Photos credited to Google
Content created and supplied by: GeorgeZuty (via Opera News )