For some months now, Nigerians have been in a state of suspense concerning the whereabouts of the First Lady, Aisha Buhari.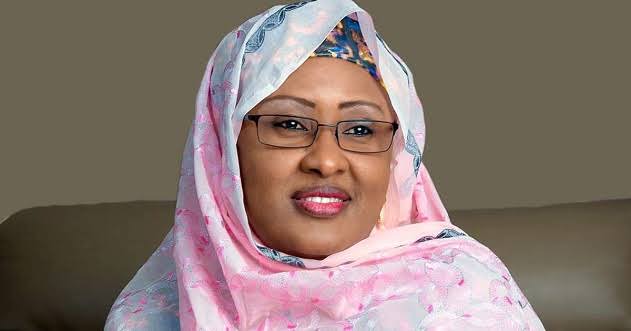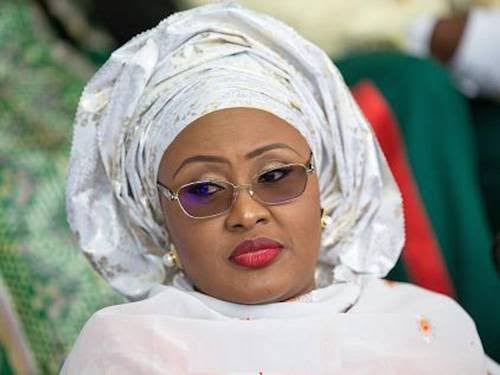 On December 15th, 2020, Sahara Reporters had made an exclusive report that the First Lady had relocated to Dubai because of insecurity in Aso Rock, and that no one knows when she would return to Nigeria.
A source had revealed to Sahara Reporters that Aisha Buhari had been in Dubai since September after the wedding of her daughter, Hanan, and that she stated that Aso Rock Villa was not safe for her family.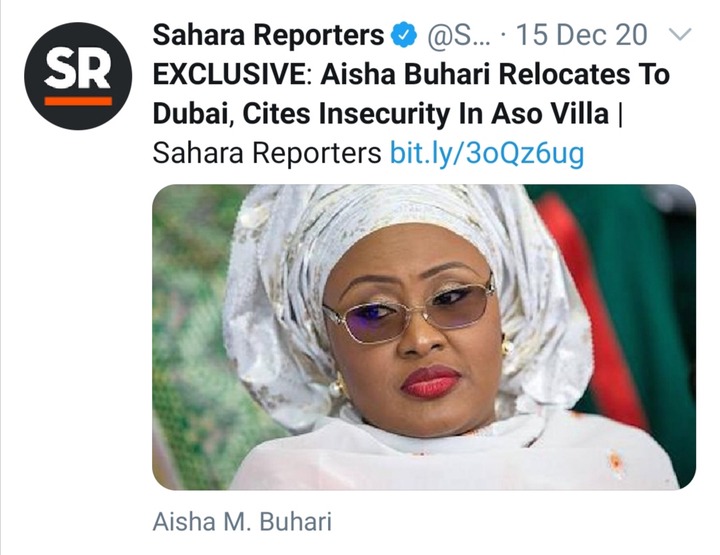 But today, the report emerged that the First Lady is now back in the country after spending six months in Dubai, United Arab Emirates.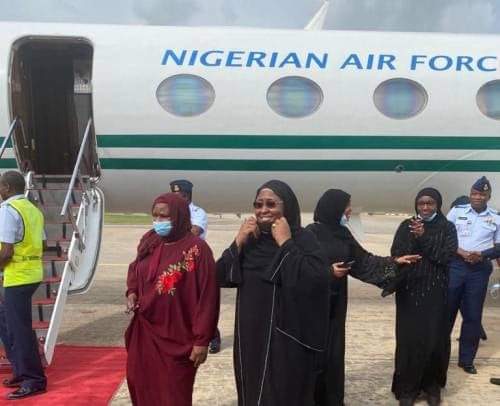 It should be recalled that some time ago, while on a program on Channels Television, the Special Assistant to the President on Media and Publicity, Office of the First Lady, Mr Aliyu Abdullah, had been asked where the First Lady is, but the public was not impressed enough with his response.
In his response, Abdullah had said that the First Lady was entitled to her privacy, and she can choose whether she wants to answer such a question or not. So since then, Nigerians have been stuck in limbo waiting for the next report about her whereabouts, until today when the report emerged that she is back in the country.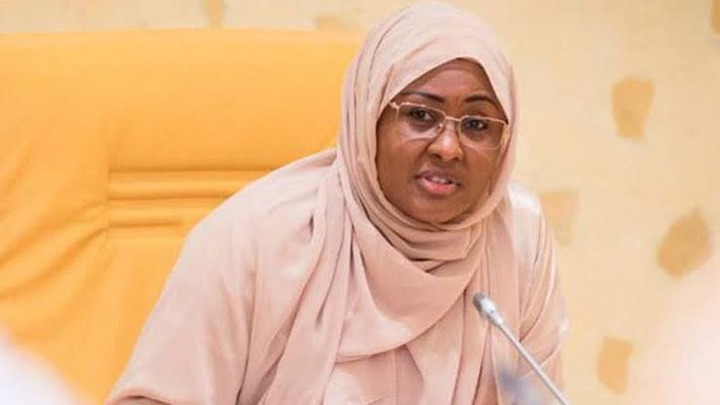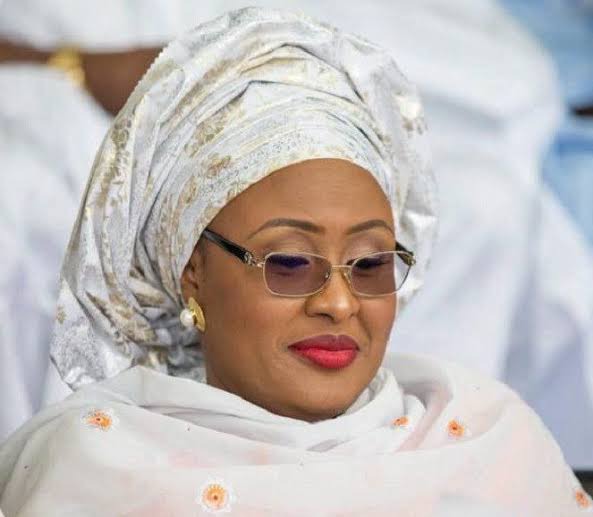 Her return has been attracting dozens of reactions from members of the public, some thoughtful, and some funny. And among those funny reactions was one from a Twitter user identified as Michael Jr. (Iamjrmike).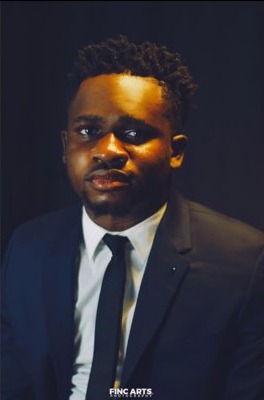 The young man welcomed the First Lady, and proceeded to tell her to keep his own Agege bread.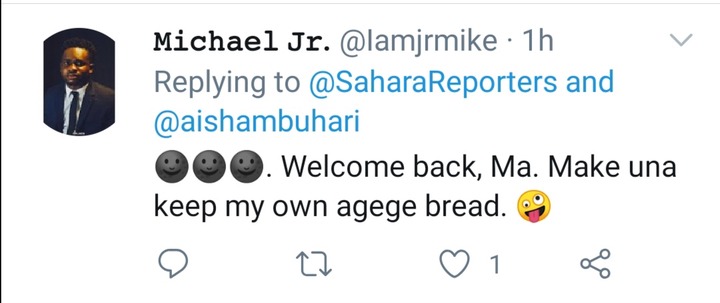 What makes this funny is how he is able to turn this serious public matter into humour. The thought of whether they sell Agege bread in Dubai makes this all so funny, but then, a little bit of humour doesn't hurt. In a country that is so bedevilled with insecurity, economic, and other challenges, it is these sorts of humour that keep us sane.
One thing you cannot take away from Nigerians is their happy spirit. No wonder it is alleged that Nigerians are the happiest people in the world. One of their striking attributes is that no matter how serious an issue is, they would still find humour in between it. Well, maybe that is what makes the country unique.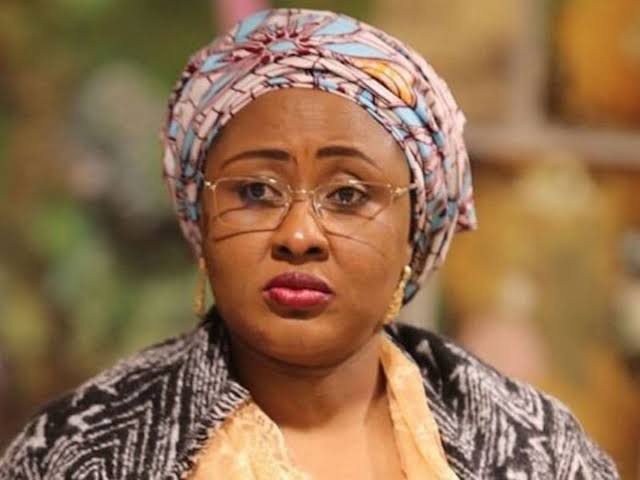 Well, even though the First Lady stayed away for so long, but it is good that she is back now, and we hope that she will soon assume her duties as the First Lady of the country.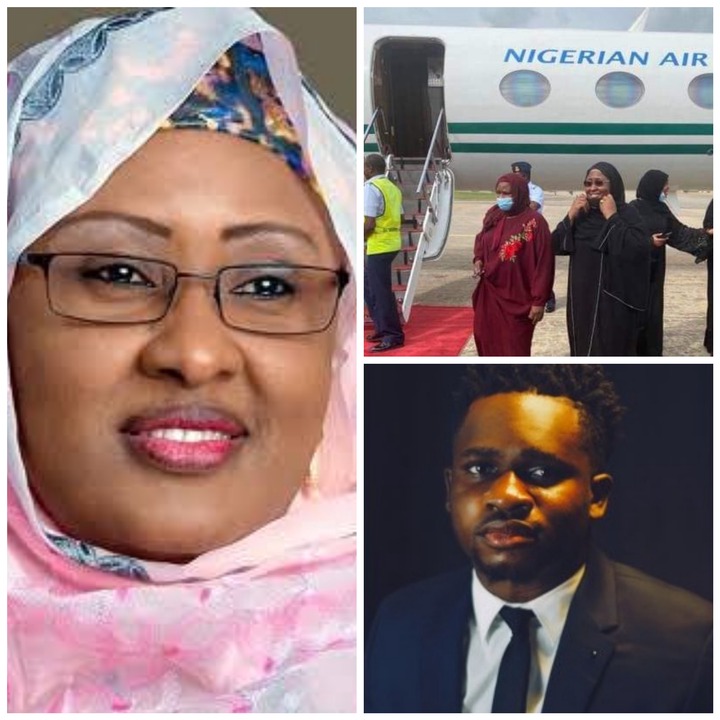 What do you have to say to the First Lady as she returns to the country? After dropping your comments, please share the article so that others can contribute too.
Credit: Sahara Reporters.
Content created and supplied by: Richiehenshaw (via Opera News )