Recall that after his meeting with some armed bandits in Makkai forest of Zamfara state earlier in the week, on Thursday, the renowned Islamic scholar, Ahmed Muhammad Gumi had urged the federal and state governments to grant amnesty to repentant bandits, saying that there will be serious bloodshed and merciless killings if the government and security agencies continue to engage the bandits on operation fire-for-fire.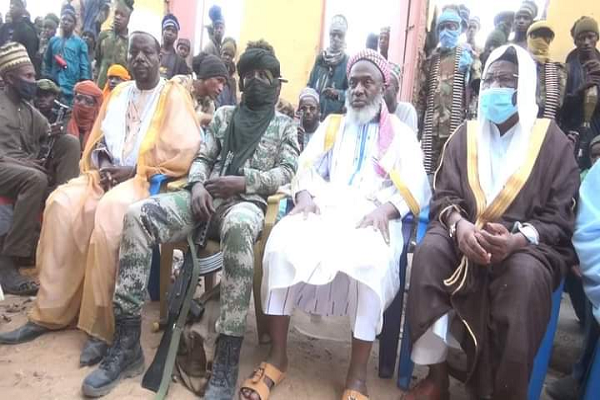 According to Dailypost, the Fulani unrepentant bandits demanded for justice in dealing with the Fulani people, saying that both the security agencies and the outlawed Yansakai members have classified the Fulani people as third-class citizens in a country that belongs to every body.
However, while the government is expected to explore every available means to restore peace to it troubled region, it is worthy of note that mere laying down of arms and ammunition by bandits does not totally make them repentant.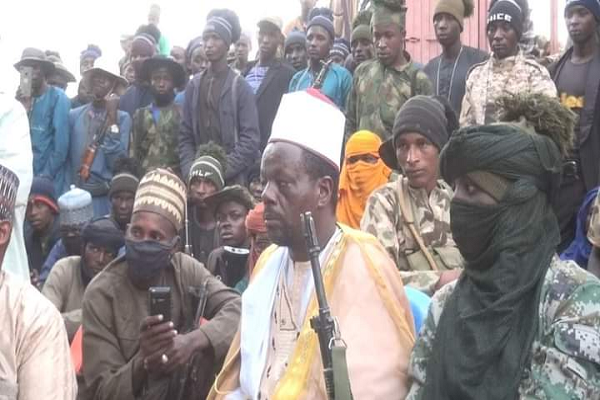 Besides, when a group of bandits purportedly laid down arms, did they also surrender the proceeds they've made from the crime overtime ? No, they do not, and as such, they could easily go ahead and buy another weapons at any time, because banditry is a thing of the heart, and not by mere mouth.
Additionally, granting amnesty to criminals would only encourage more criminality among the youths, because that means, they only need to get themselves a gun, and they come forward that they are repenting, then they begin to get paid stipends monthly for doing nothing.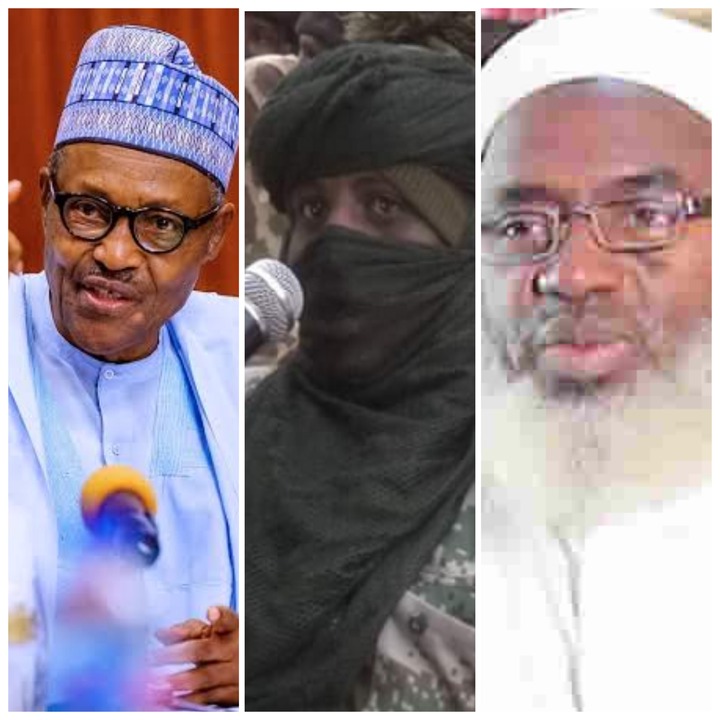 Considering the numerous havoc that these criminals have caused the country, it is wise that rather than continuously wasting time to negotiate with them, they should rather be killed by the military who are saddled with such responsibilities.
They should be made to know that engaging in crime is not a way to table your grievances, no matter the case.
However, if the government chooses to keep negotiating with criminals, that means sooner or later, the country may not be able to handle the consequences of its action of pampering armed bandits.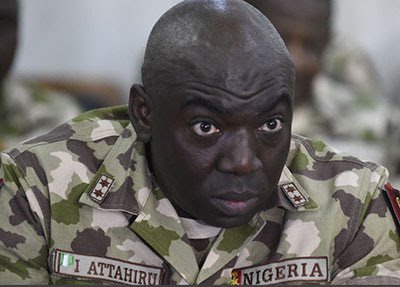 Conclusively, President Buhari should rather give directives to the new Chief if Army Staff, Ibrahim Attahiru, to flush out and eliminates bandits from the troubled Northern region, than listen to the Islamic cleric, Gumi, who is clamouring for negotiation with the notorious bandits.
But in your view, do you think negotiating with bandits will profit the country in any way?
Content created and supplied by: Harmonizemedia (via Opera News )