The recent violence emanating from different section in the country has come to make us understand certain things that we have ignored for a long time. That is the fact that we are always preaching and asking for togetherness but in the real sense we do not want it. It is very vital that we as a people, must come together to accept the fact that in our differences lies our strength.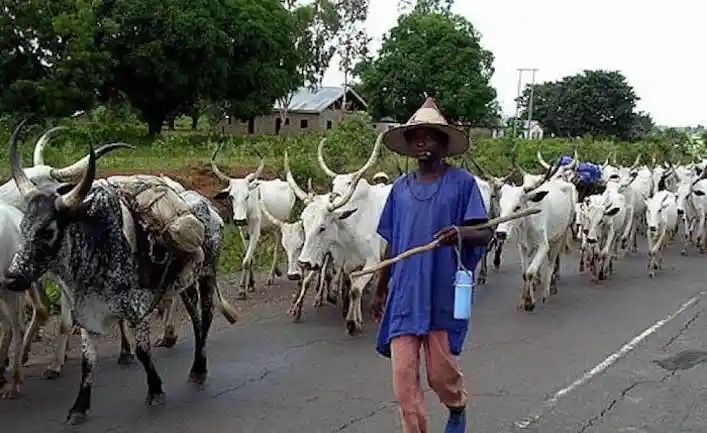 The fulani tribe has lived with us for many years if not from the inception and creation of this great nation, Nigeria. They are known for their nomadic lifestyle. Even in the days of our forefathers, the fulani were a part of our society. Mostly of the states in Nigeria has a place where fulani were given as a place of residence. Most of these place were named or called Sabon-Gari and some other places either Angwa or hausa community.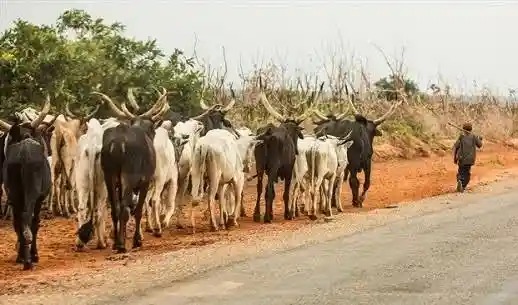 Over the years we have been able to live peaceful as there were intermediaries between the fulanis and their host community whenever there was a problem.
In recent times, dissatisfaction coming from various angles has fueled the violence which in most cases are instigation from the bad eggs in the society.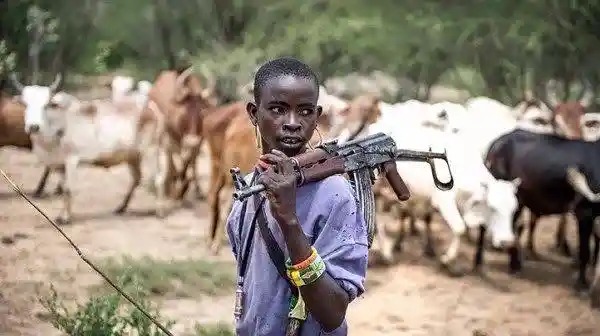 The fulani just like everyone has both the good and the bad ones. A complete tribe can not be evil. We must learn to understand the dynamic nature of humanity, that all can not be good just as all can not be bad.
The fulani tribe has contrbuted to a lot of socio-economic and cultural development in Nigeria. In Nigeria they are regarded as the fourth largest tribe in population. It would be wrong to say they are outcast in their own nation.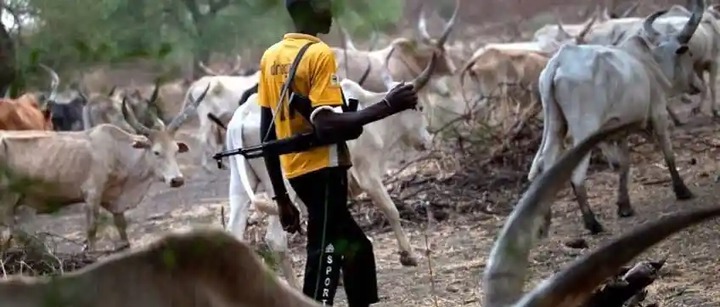 Everyday, we are advocating for the removal of state of origin and we do not want the fulani to live with us. We must wake up from this sleep. For the country to move forward, we must learn to coexist with one another without any bigotry.
Nigeria is for all tribes. No single tribe has the monopoly of it's ownership. God bless the federal republic of Nigeria.
Content created and supplied by: tofaashir (via Opera News )