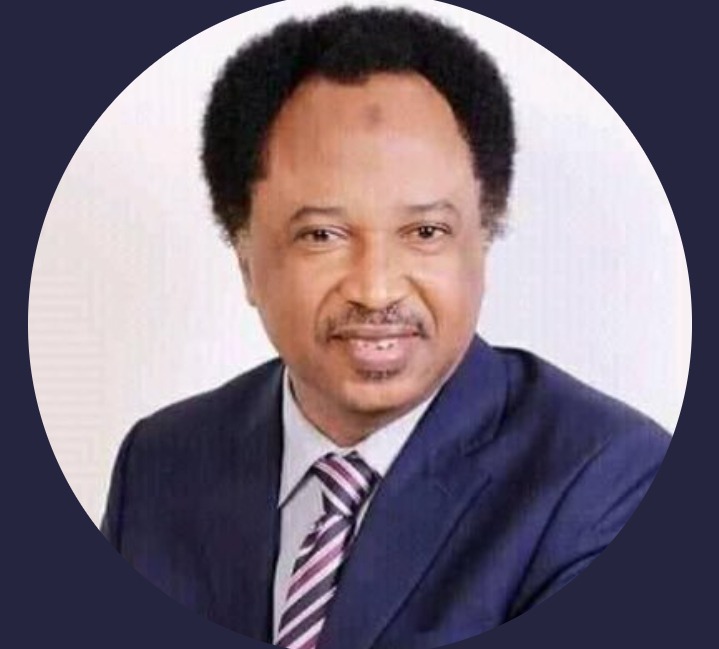 Ex- Senator Representing kadunna South has taken out time to his Twitter to slam the governor of Plateau state over his statement, that southern leaders mind their utterances.
Lalong had on Sunday appealed to Southern governors to always send a clear and unambiguous signals to those threatening the peace of their state rather than evicting herdmen who are going about doing a Legitimate business.
Reacting to the aforementioned speech, Sani write "Bandits have ravaged and pillaged most parts of the rural north west.They move on motorcycles,raze villages,kill and rape with https://impunity.It takes some days to find some of the corpses of their victims.If you can't protect your land don't interrupt those who decides to".
"Hundreds of villages in the large expanse of the land between Niger & Kaduna state have been emptied.Bandits have taken their lives & taken over their lands.The Sun rises with deaths and falls with funerals and https://mournings.In this lawless spaces,bandits rules the land" he lamented.

What is your take on this article.
Kindly hit the like button and follow us for more updates
Content created and supplied by: Smartkingasadu (via Opera News )