The eye is one of the most important part of the human body. Everybody definitely needs their eyes in order to live life to the fullest. Off course, nobody wants to go blind especially at a very youthful age. The two eyes of human beings are very delicate and needs to be treated properly with love, care and attention. These days most people complain of not being able to see clearly even at a very young age.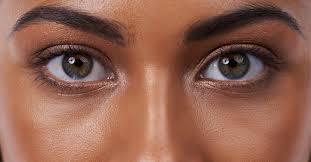 However, there are some foods and things that people eat and do which makes their eyes less effective and unhealthy. The eyes can also be greatly affected by the foods we eat and the as well. There are a numerous number of foods with good nutrients which is very good for the eyes and can help to improve its eye sight. See some if these foods below;
1. Fish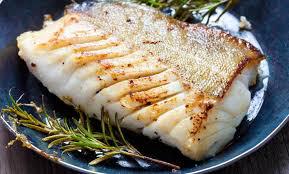 Fishes are very good source of nutrients for the body and especially the eyes. If you consume a very good amount of fish, you can be assured to get an increased eyesight. Examples of fishes which helps to improve eyesight are sardines, catfish, stock fish, tilapia fish and lots more.
2. Groundnuts or nuts.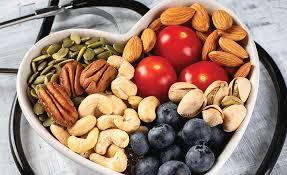 If you want to experience an increase or improvement in your eyesight, you need to start eating more of nuts like cashew nuts, peanuts, walnuts, groundnuts and others. They are very good for the eyes so include them in your diet.
3. Fruits.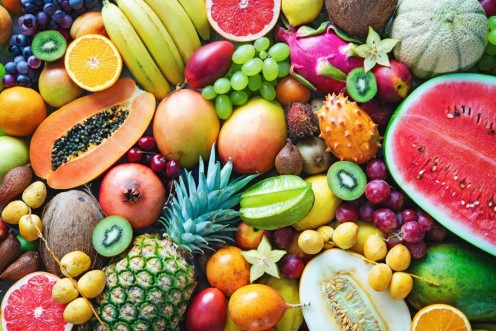 Fruits such as oranges, pineapples, apples, lemons, grapes, watermelon and others which contains the presence of vitamin C and vitamin E are also very good for the eyes.
4. Vegetables.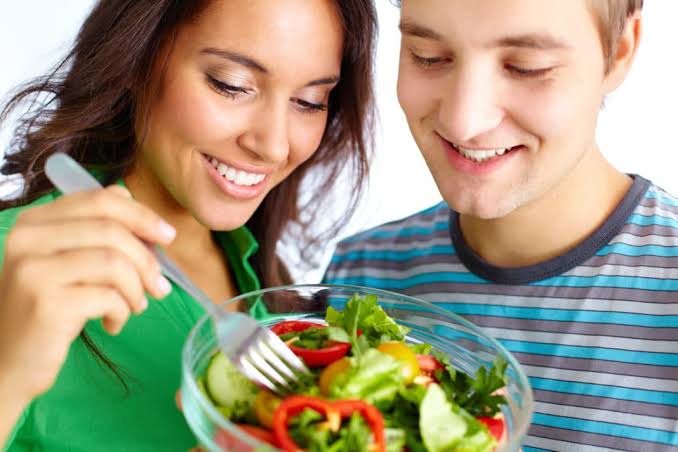 Vegetables are very healthy and good for the body. They contain a lot of nutrients as well which are very important for improvement in eyesight.
5. Carrots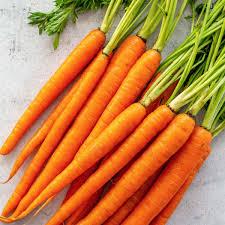 Carrots are the major vegetables which you must take if you want to improve your eye sight and see very clearly. Carrots contain the presence of vitamin A and vitamin A is very important for vision and clear sight.
6. Sweet potatoes.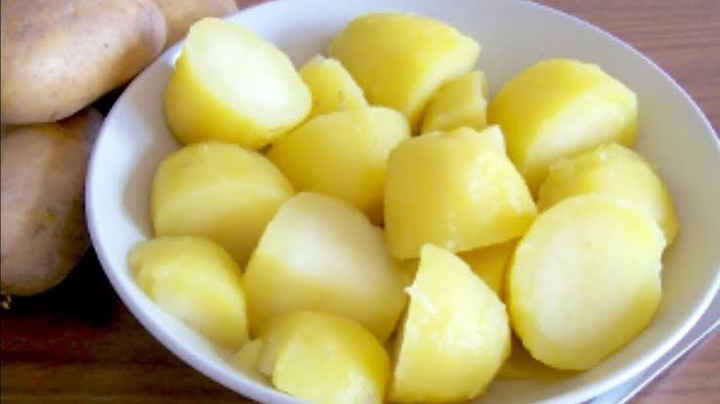 Sweet potatoes are great for powerful eyesight and clear sight due to the presence of vitamin E and vitamin A just like in carrots. It can be taken when boiled or fried.
7. Eggs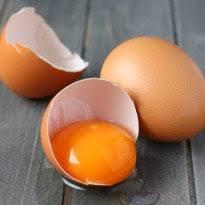 Eggs are also very good sources of nutrients for eye sight improvement. Either cooked eggs or fried eggs, it goes well with the same effects.
8. Water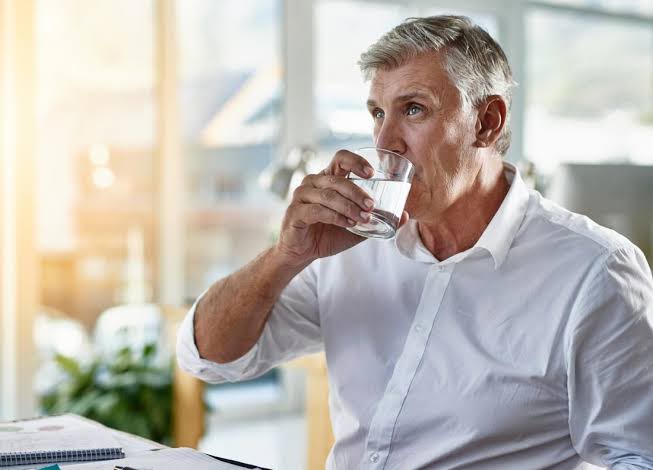 A normal human being is supposed to take at least 7 glasses of water everyday. It helps to improve eye sight as well. Taking enough water also prevents dry eyes.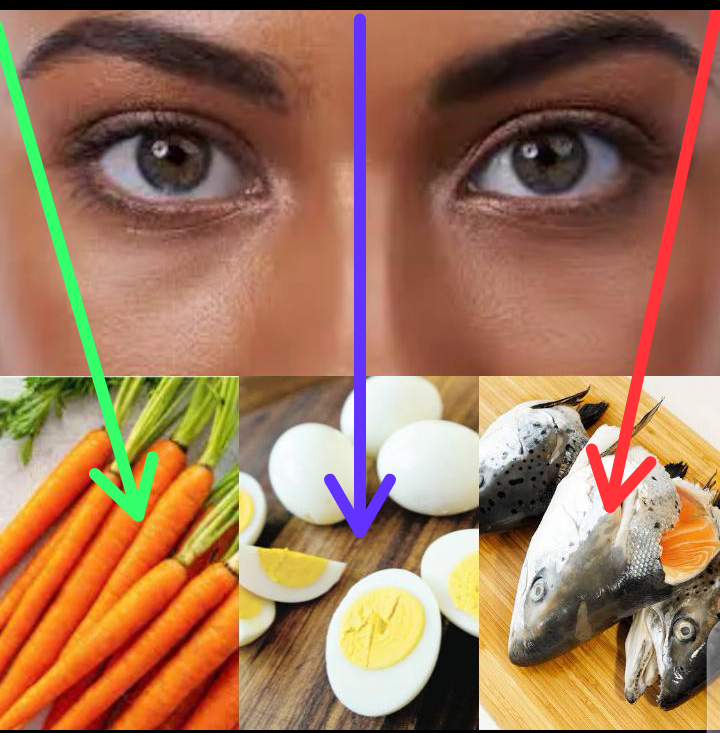 Thanks for ready. Please comment and share to others!!!
Content created and supplied by: TrendingGistz (via Opera News )