It's not news that a Facebook user know as Idy Williams gave birth to twins after 10 years of marriage. For this reasons, i have complied this wonderful article to show you the lessons you should learn from her fortune.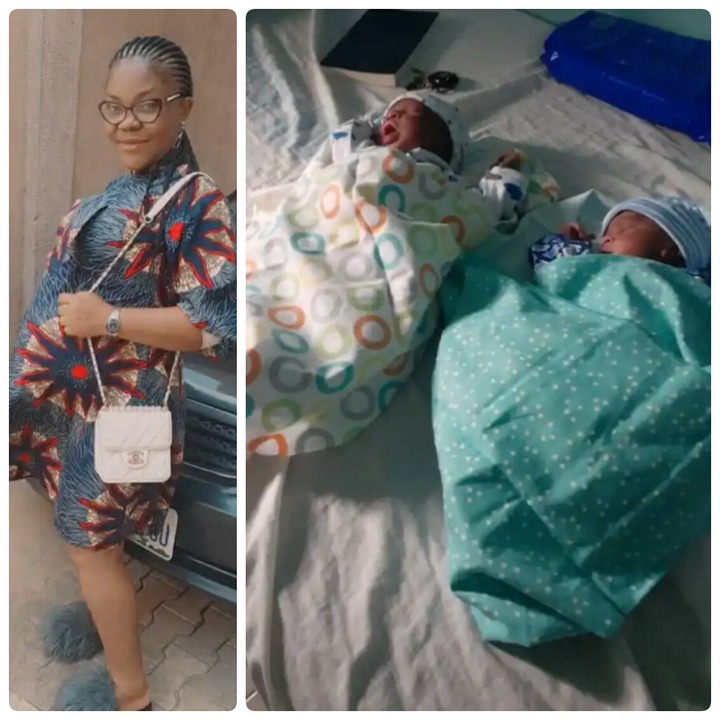 1. What God cannot do doesn't exist.
God who is the creator of heaven and earth can do anything for anywore once you believe and trust in him that he can do all things. Mrs Idy Williams is a good example God's blessing opon her life as he has blessed her with a set of twins after 10 good years of marriage. We give God all the glory.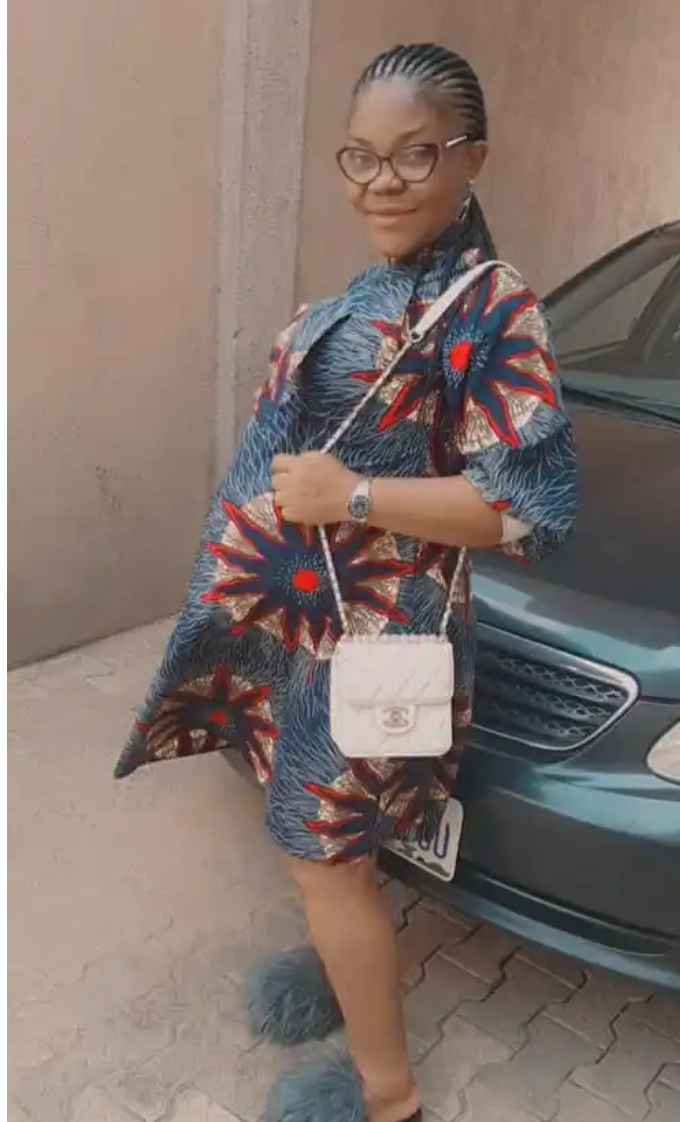 2. Patience.
Patience as we know is a virtue, and good things shall come our way all it requires is time. We should have patience in everything we do or the situation we find ourselves in because noting is permanent. If you're a graduate who is unemployed just stay patient and hope that God will bless you with a good job.
3. Never give up on what you love and desire.
I urge you to remain focused on anything you love and desire just like Mrs Idy who had seeked for the fruit of the womb for many years now. She did not give up and we thank God that the two partners stayed faithful to God and continued their marriage hoping for a child one day.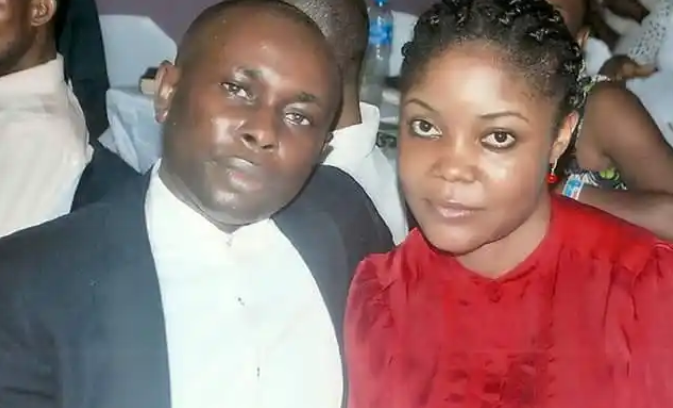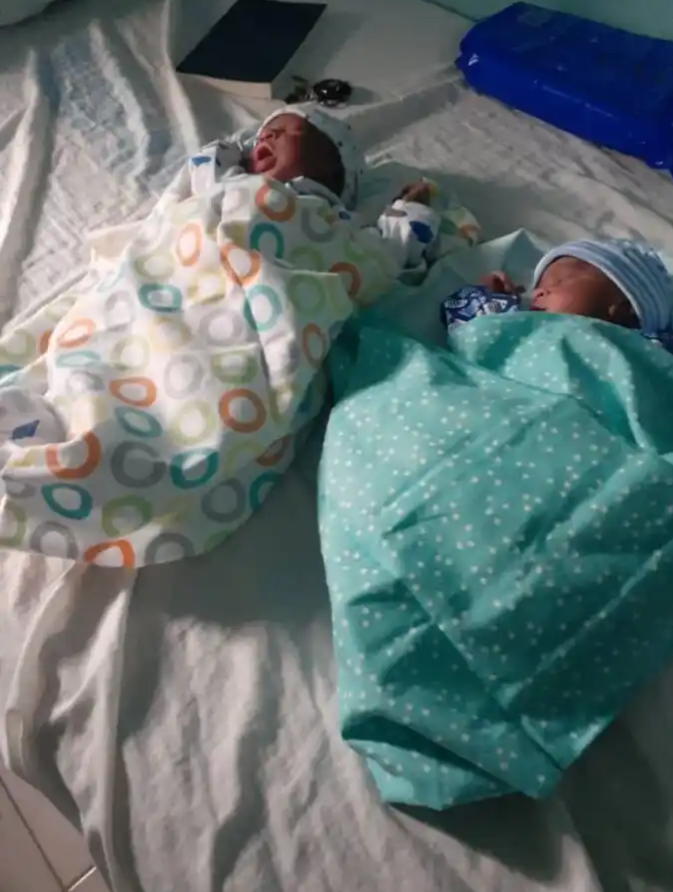 Content created and supplied by: Matthew_Pens (via Opera News )