Checkout 7 Times Beautiful Nengi, Recreated Some Particular Pose Of Famous Celebrities. (See Photos)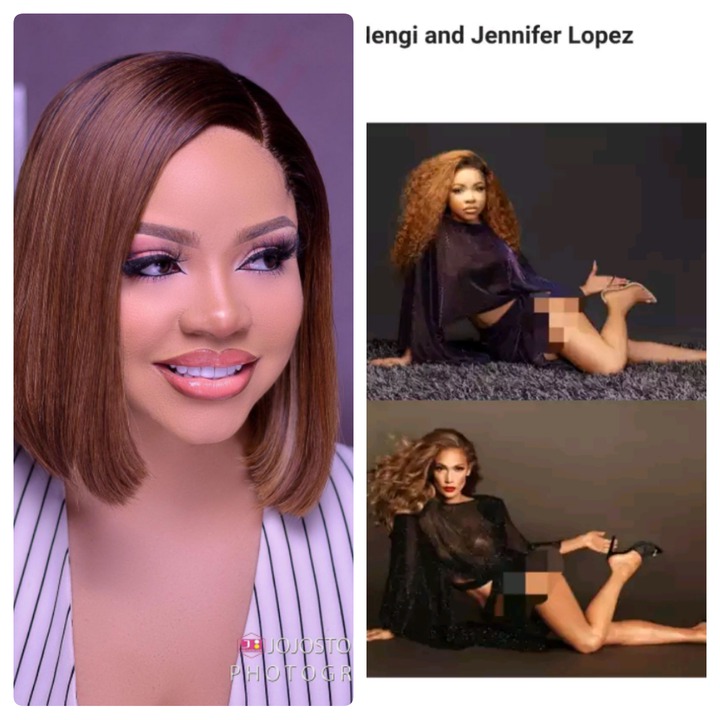 Welcome back to my page.
In today's article, we will be checking out photos of Beautiful Ex Bbnaija housemates, Nengi, who has recreated some particular pose of most famous celebrities, 7 good times.
Some persons might not understand, for one recreating a pose of someone, is more like copying or following/doing exactly what someone else has done before.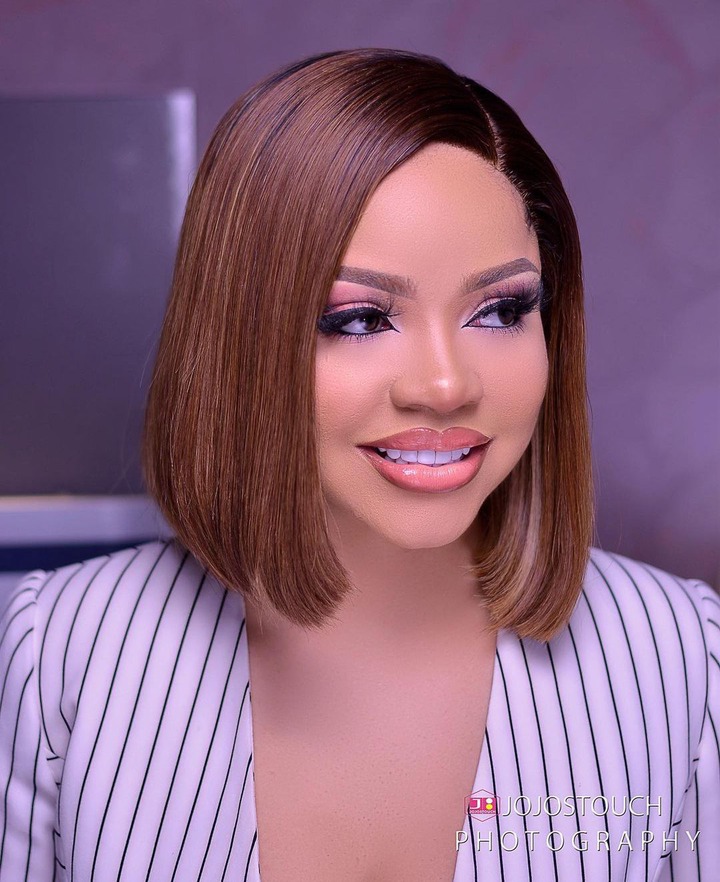 And so, this Ex Bbnaija housemate, Nengi, who is beautiful, gorgeous, and stunning, have recreated some particular pose of some famous celebrities, 7 times in her photos. And we will be glancing through them one after the other.
You know, some celebrities makes headlines daily because they are stylish celebrity. They wear outfit that makes people go crazy, and make there fans even more proud.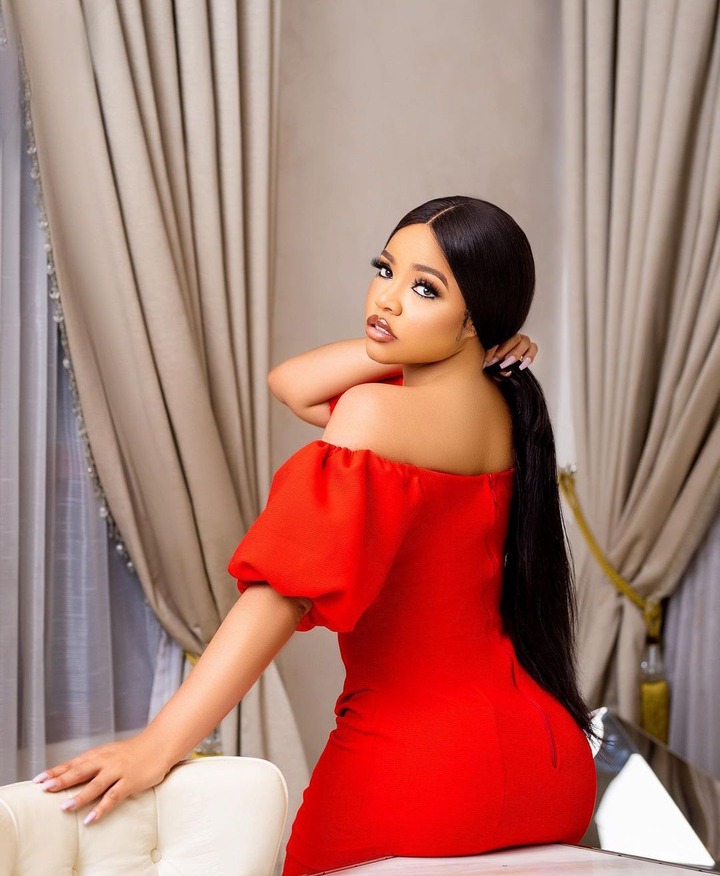 However, Nengi Rebecca Hampton, is not the only female celebrity, who has copied or recreated some Celebrities pose or looks.
As we know, being a female celebrity comes with hard work, your fans would look up to you on so many levels. In terms of your dressing, what you eat, the way you act and how you carry yourself.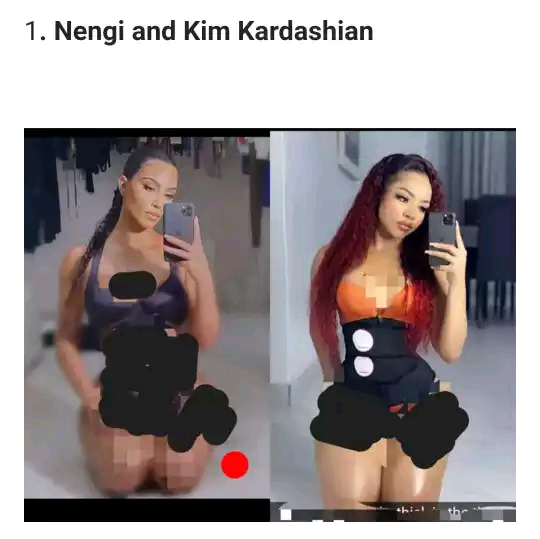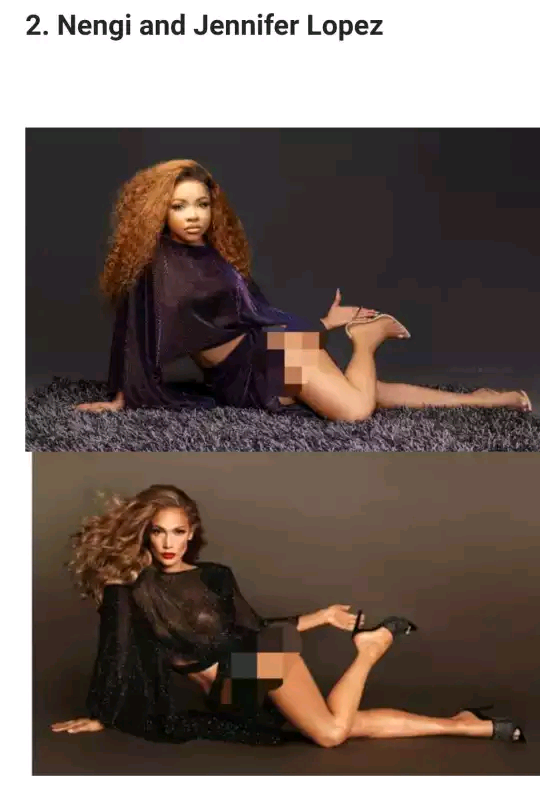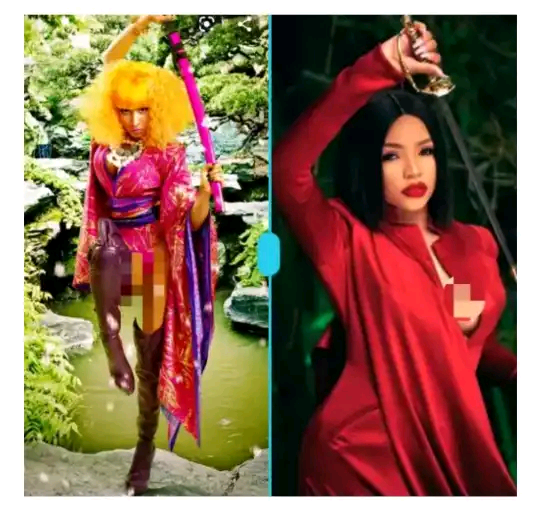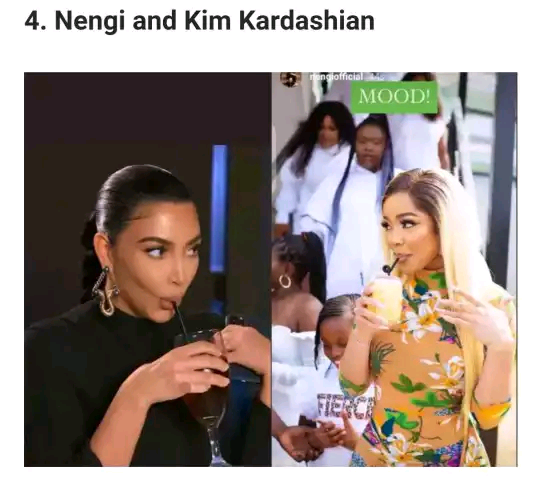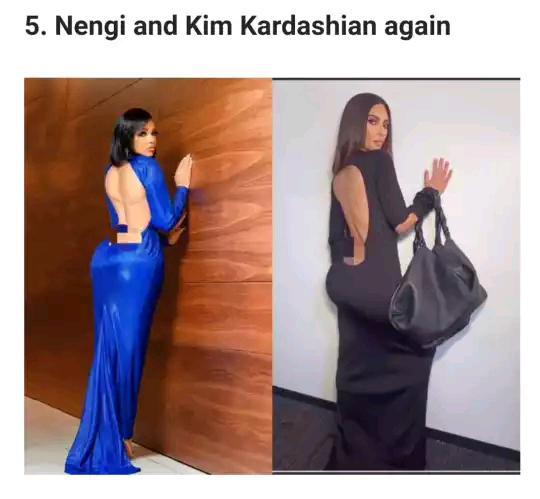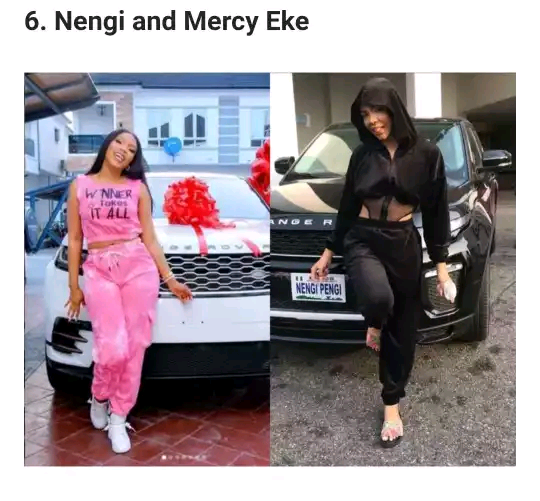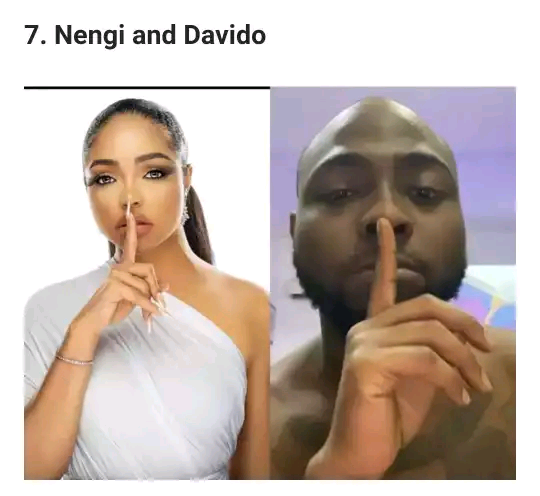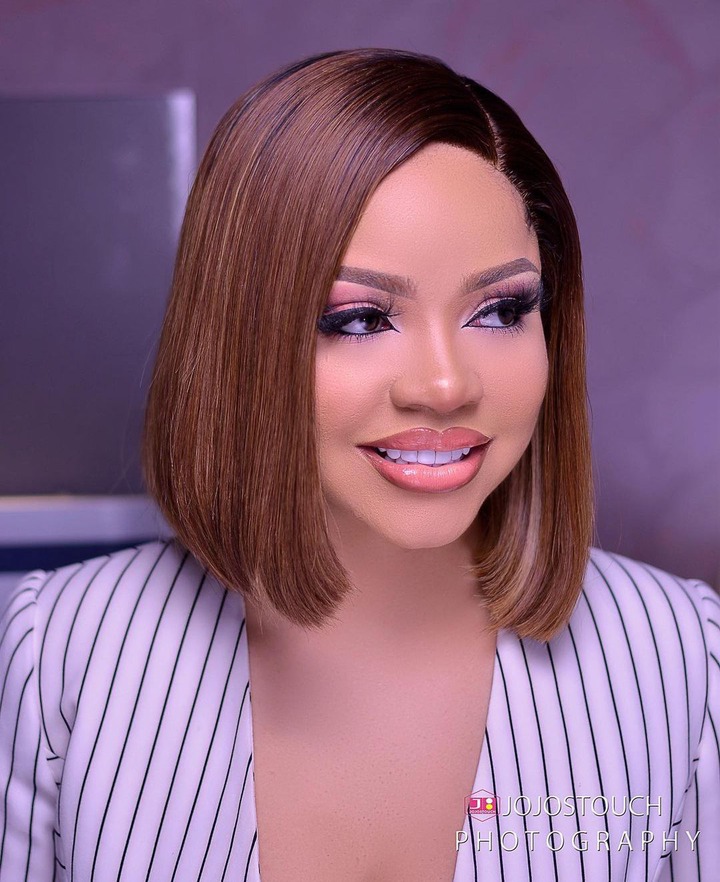 Photo credit: Goggle
Content created and supplied by: Blessing-leelee (via Opera News )