As deadly coronavirus cases in Spain increases, Catalonians has promised that they would continue their move to seek for secession from Spain as an independent country.
Voting polls has continued to open in the Catalonia region and individuals has continue to express their electoral right peacefully with little or no traces of the raging virus noticed.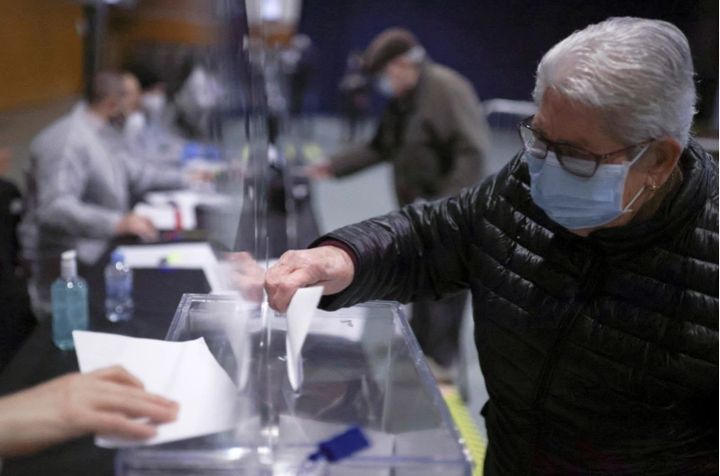 Catalonia has been hoping for more than four years to break away from Spain despite various resistances to make this a reality.
There are allegations that influential individuals from Madrid have been trying to unseat separatists from the region who are pushing for the independence of Catalonia.
There are indications that either the electoral process going on in the region is won by Spanish Socialist Workers Party which controls Spain's central or the separatist parties, there is no possibility of any chaotic demonstration like the one which occurred in 2017.
But this electoral process would pass the message of  separatist who seek for independence and could also have an effect on the political trajectory of the European country.
The turnout of voters are low as citizens are still worried about the spread of covid19 at polling units and government has advice everyone to ensure that they come out with their number mask and follow other health precaution to curb the spread of the deadly virus.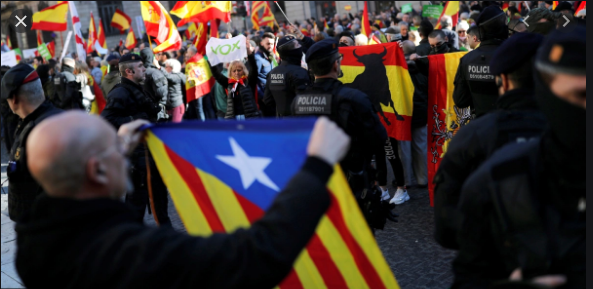 In the election held months ago, centrist party came first while centre-right Junts per Catalunya and Esquerra Republicana de Catalunya followed and opt to form a government.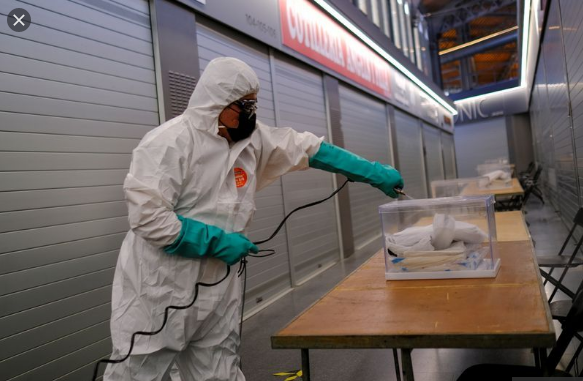 Attention for independence of Catalonia was shift as coronavirus fatality cases began to increase drastically over time.
Spain Health Minister Salvador Illa told a correspondent that now is the time to build connection, discuss and have a pact within Catalonia.
The Minister also ruled out support for Vox who could possibly win electoral seat in Catalonia for the first time.
Content created and supplied by: Muslimsworld (via Opera News )