The former president of Nigeria has apologised for all the wrong doings of his government and whatever problem his government has caused to Nigeria and Nigerians. In the interview he also stated that Nigerian youths should do their best to make sure that the government of the old persons leave power and not with the use of violence, but they should do their best to make sure that youths should take over positions of power.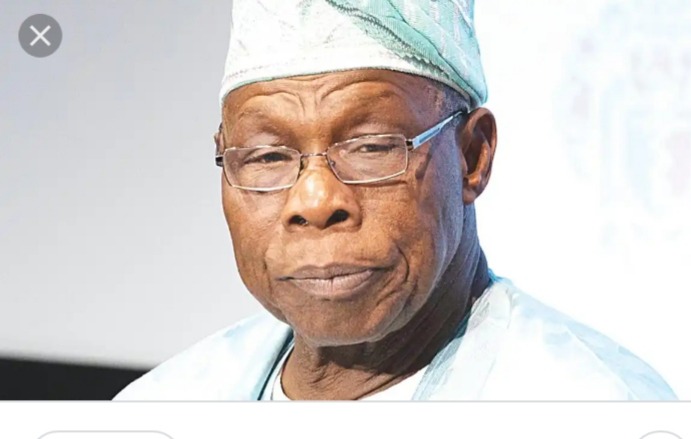 The ex-president in an interview thinks that the youths of the country if given an opportunity would bring growth and development to the country, since they have the interest of the country at heart and would want a Nigeria where the system is better. He seemed to say that whatever could be done by the youths to make sure that the old people who do not want the country's progress relinquish power should be employed in other for the country to move forward.
Please like, share your opinions using the comment section and follow for more information and God bless you.
Content created and supplied by: Alexis001 (via Opera News )