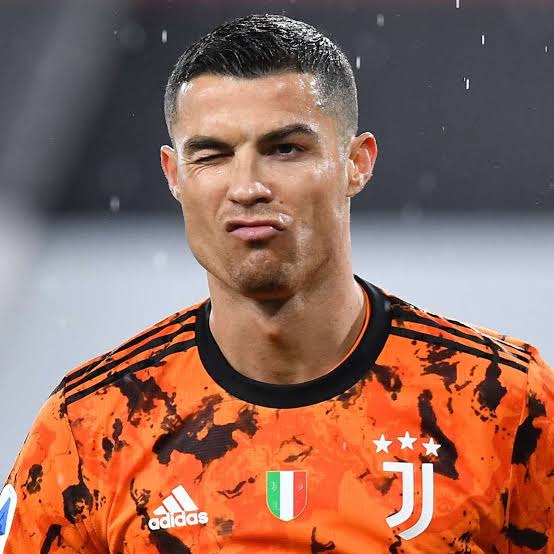 Portuguese and Football Legend, Cristiano Ronaldo recently celebrated his 36th Birthday to mark a very successful and great career in the Sport were so many people and his supporters see him as one of if not the Greatest of all time.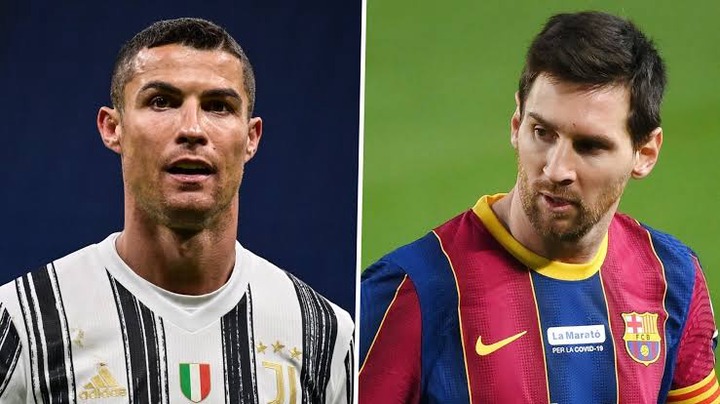 This has been due to unending rivalry he has had with his eternal rival and a Legendary Footballer in his own rights, Lionel Messi. Messi is 34 years while Ronaldo just turned 36 which shows that these two football Superstars are reaching the end of their respective great careers.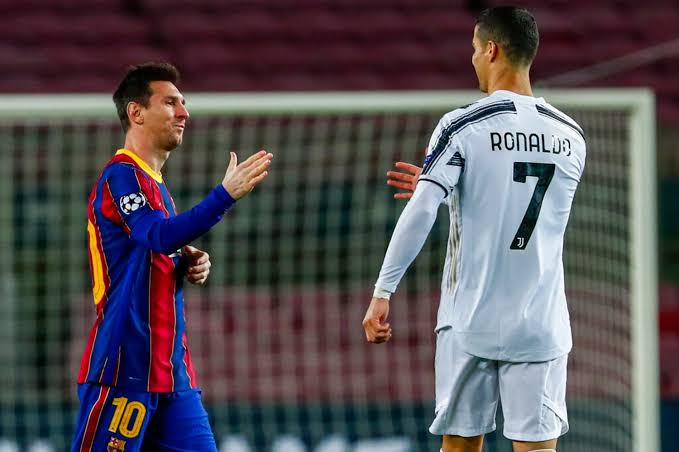 But before they ever think or contemplate about retiring, here is the reason why Ronaldo's career will be a more fulfilled one than Lionel Messi's own.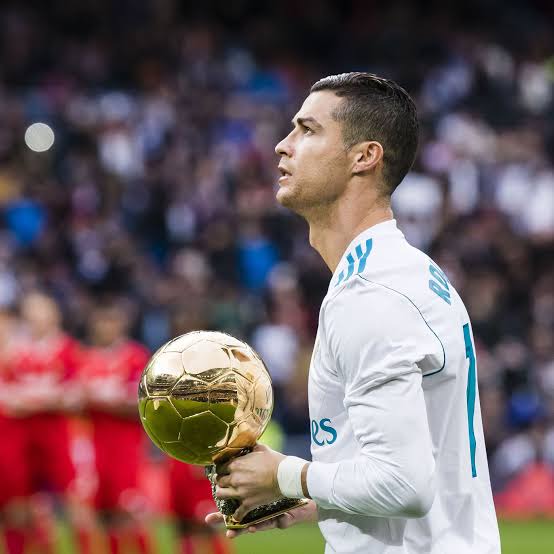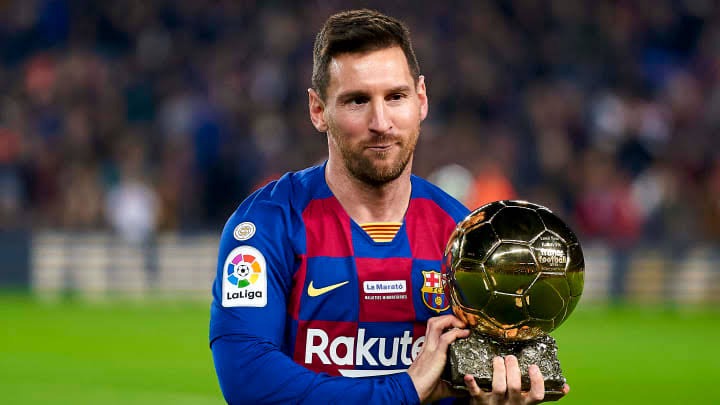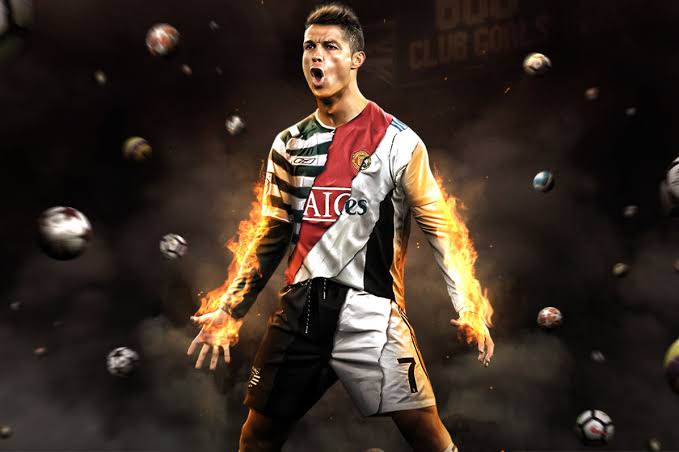 Cristiano Ronaldo has won several trophies, the Ballon Dor on 5 occasions, the Euros for his country and so many other things. Lionel Messi has done likewise but Ronaldo has a more fulfilled career due to his ability in conquering different leagues, breaking records that are surreal.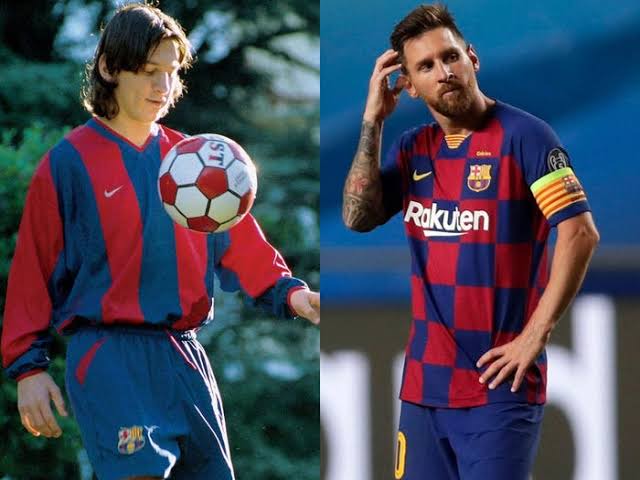 Lionel Messi may not admit it, but he will regret not playing different team aside Barcelona. He is currently having issues with Barcelona hierarchy and all these problems will surely affect the end point of his career especially if he eventually leaves Barcelona in controversial circumstances.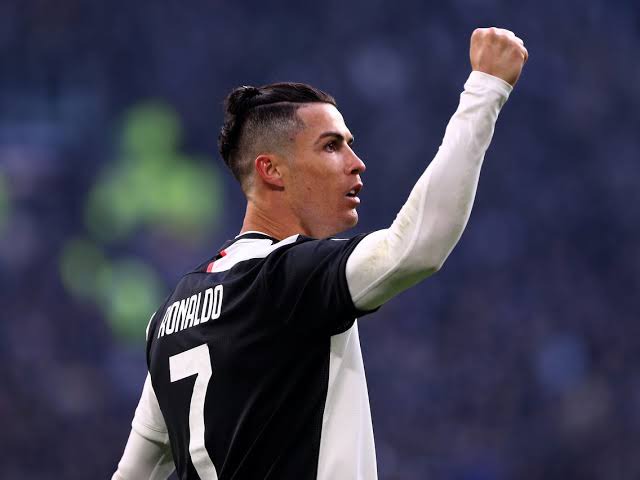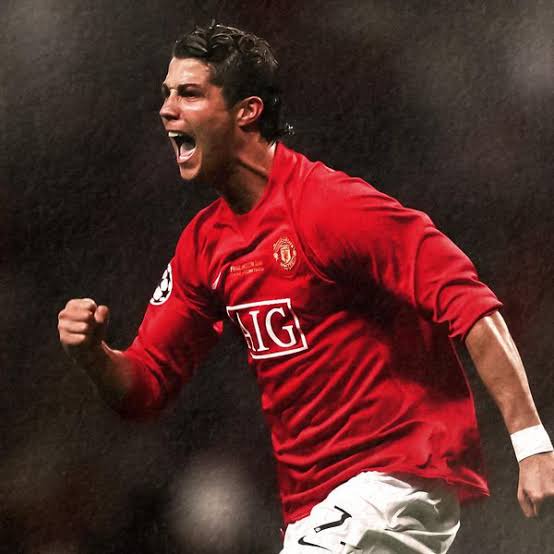 Cristiano Ronaldo has achieved most of the things he set out to do in his career, his goals, trophies, endorsements and Legendary status speak for itself.
Thanks for reading.
Follow for more sports updates.
Content created and supplied by: DatonyeVibes (via Opera News )