Although,not all Ladies like to get their head wrapped up in headties,this is commonly seen on muslims as according to their religion and belief cannot open their hair down.although even christains ensure to use this when going to church.Headwraps is one of the most unique and outstanding ways in which ladies should engage in as it can be styles as a casual and simple look whe going out like get togethers,parties,events and occasions.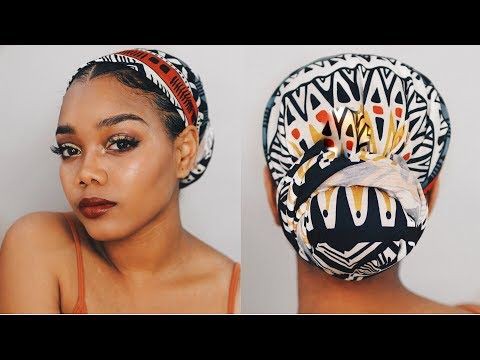 Knowing how to choose the right colour to combine with an outfit at times might serve as a very stressful and challenging thing.scarfs can be worn on different outfits and will still make you look good it can be worn on native attire as well as corporate or casuals the most important thing is to sly your outfit well anywhere,any day.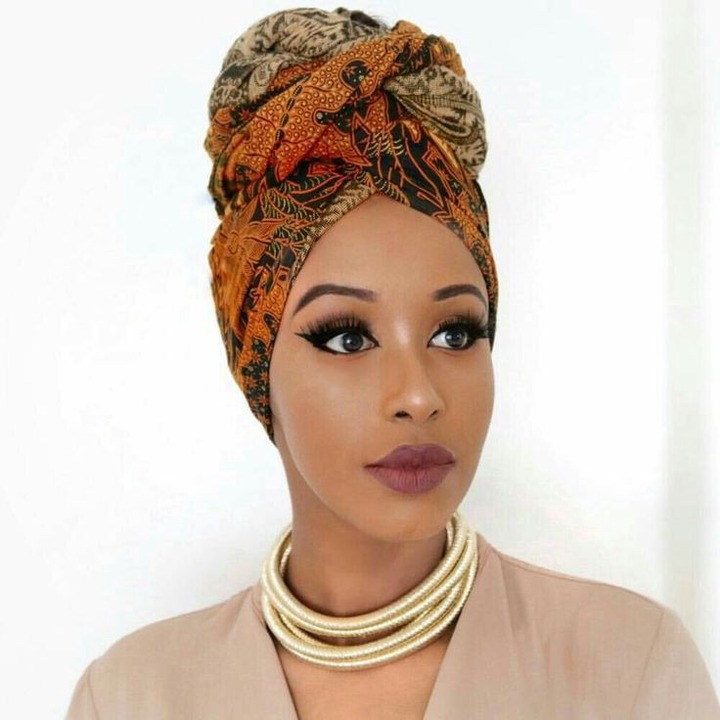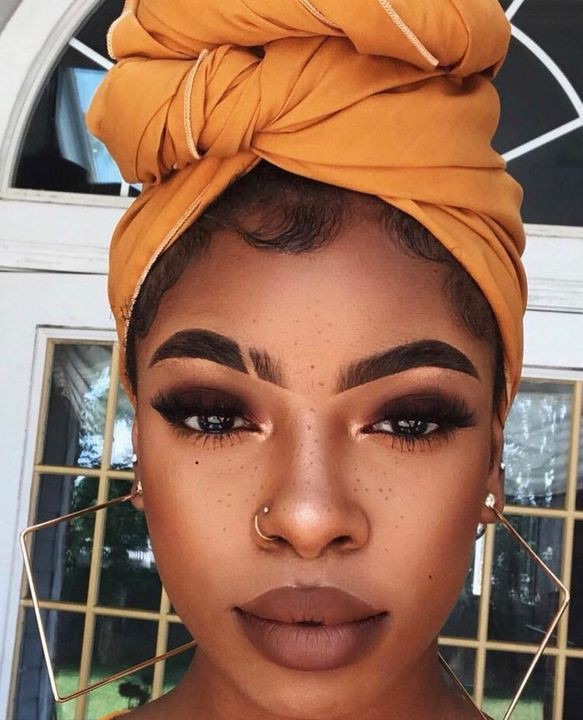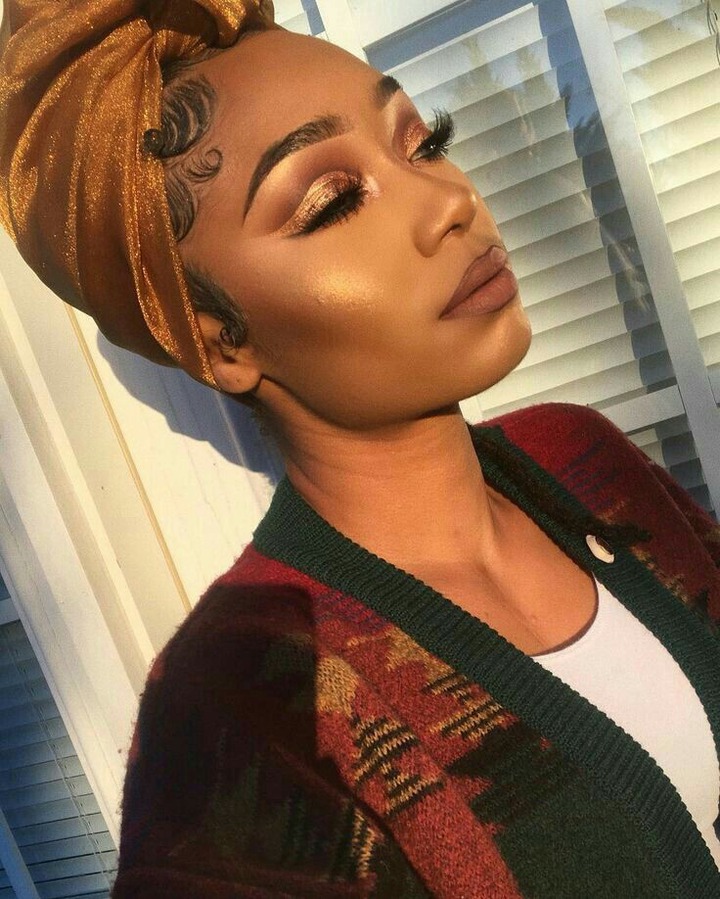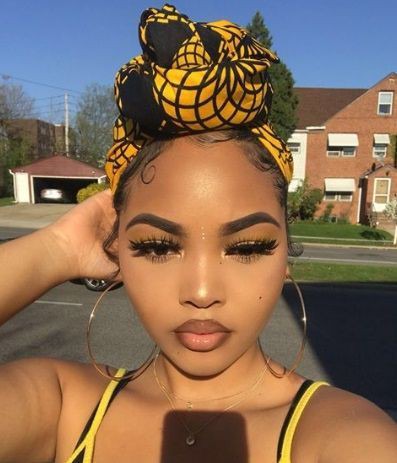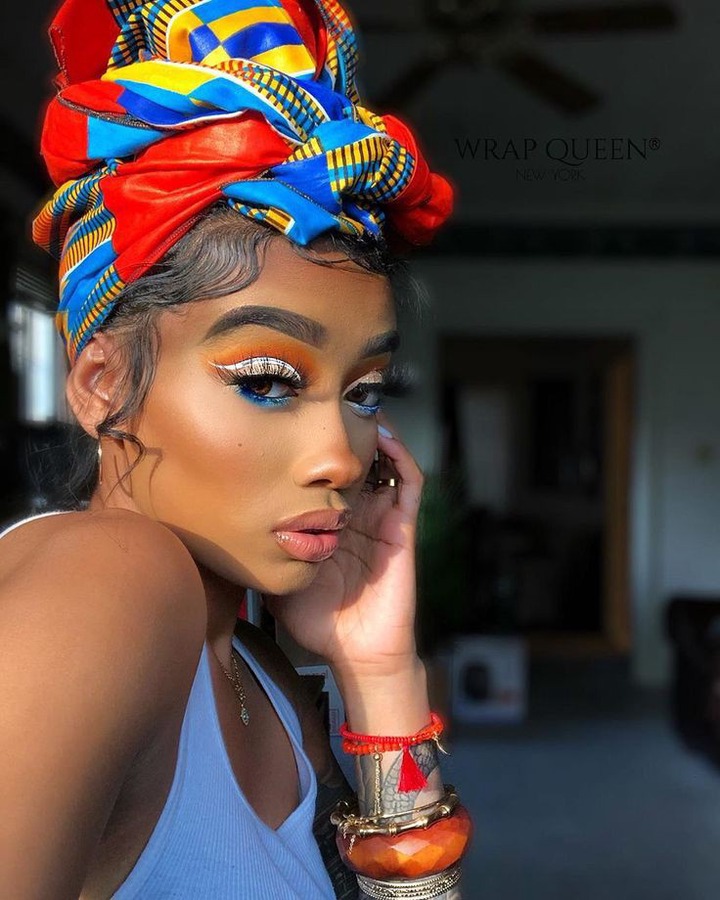 T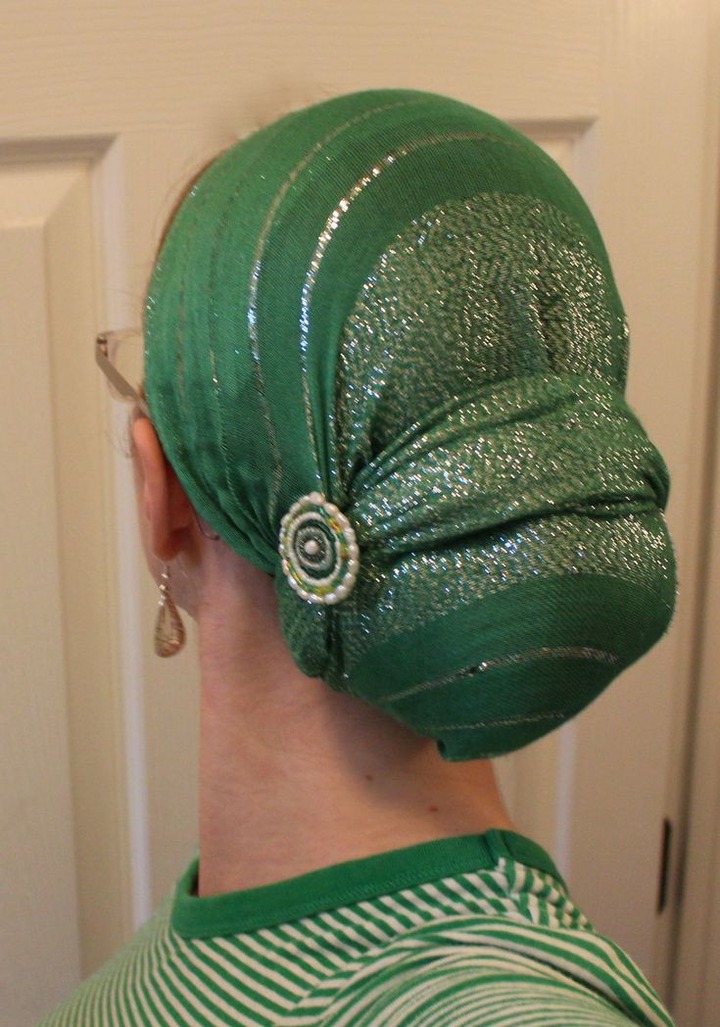 h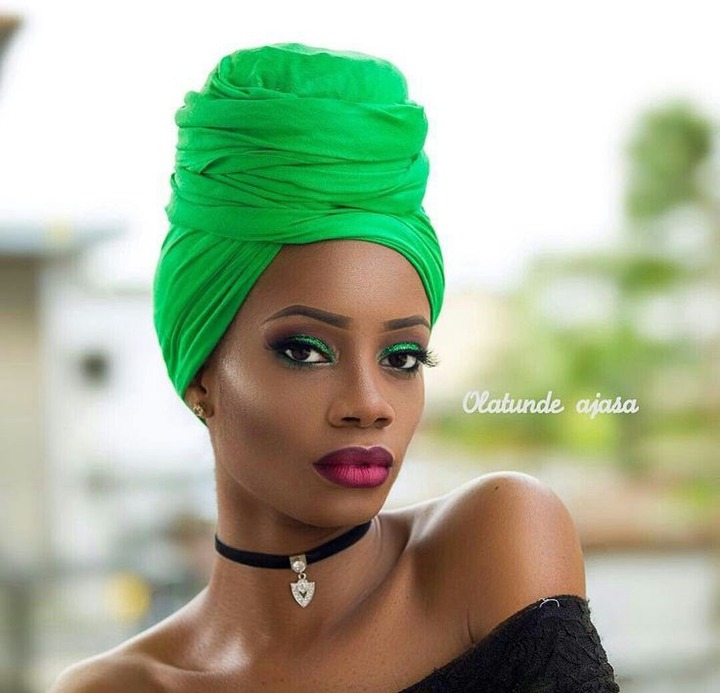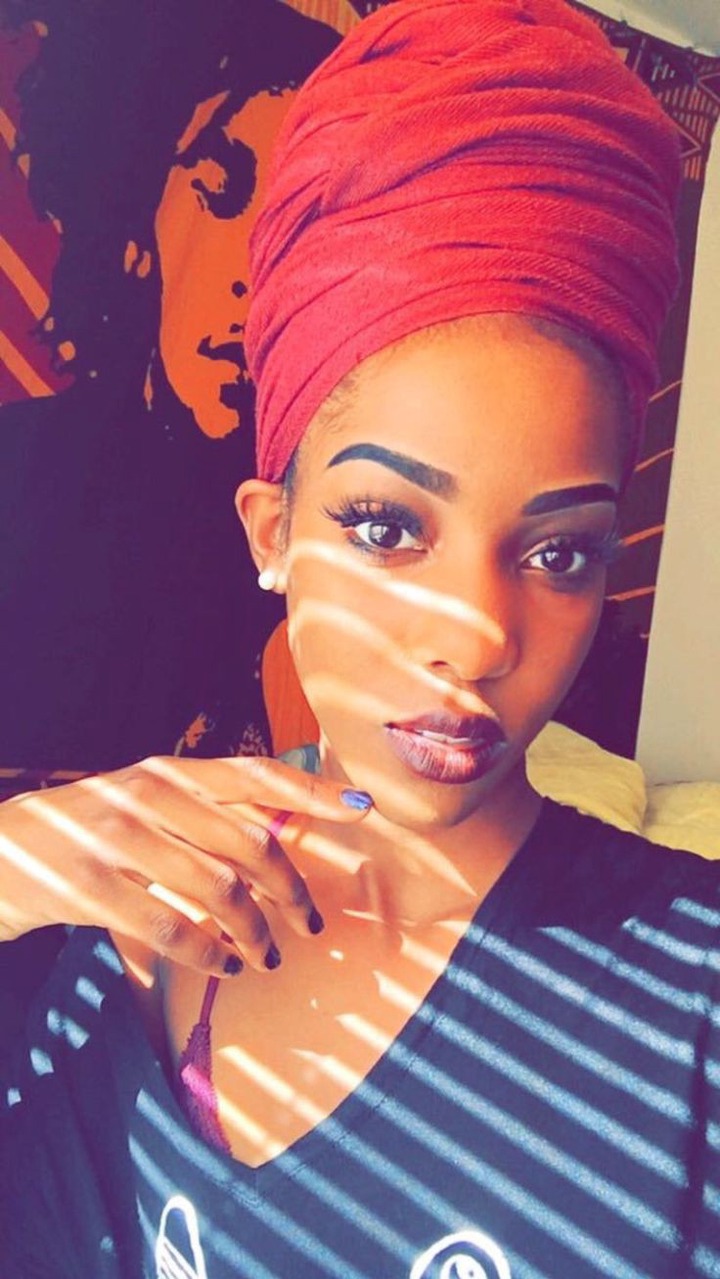 e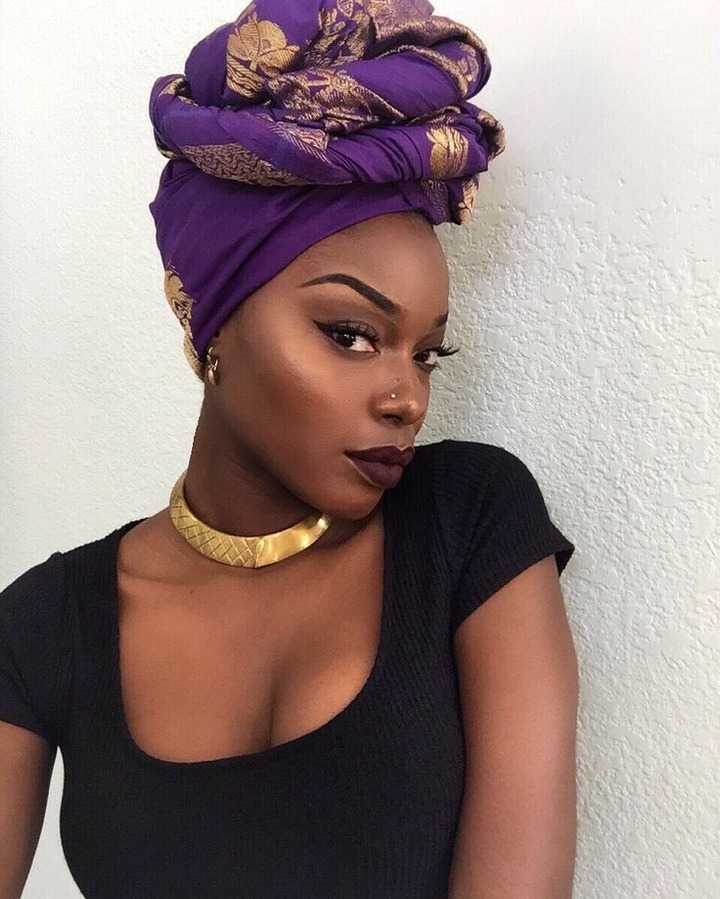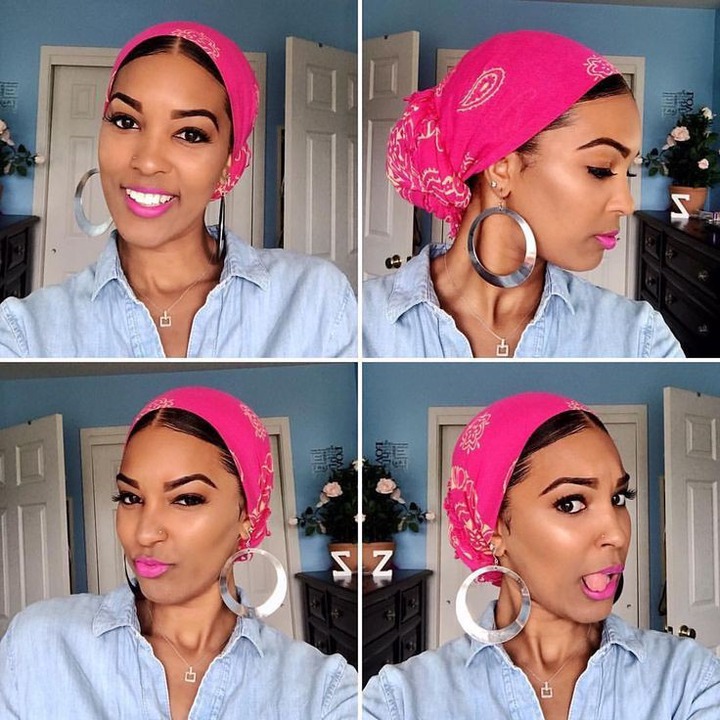 po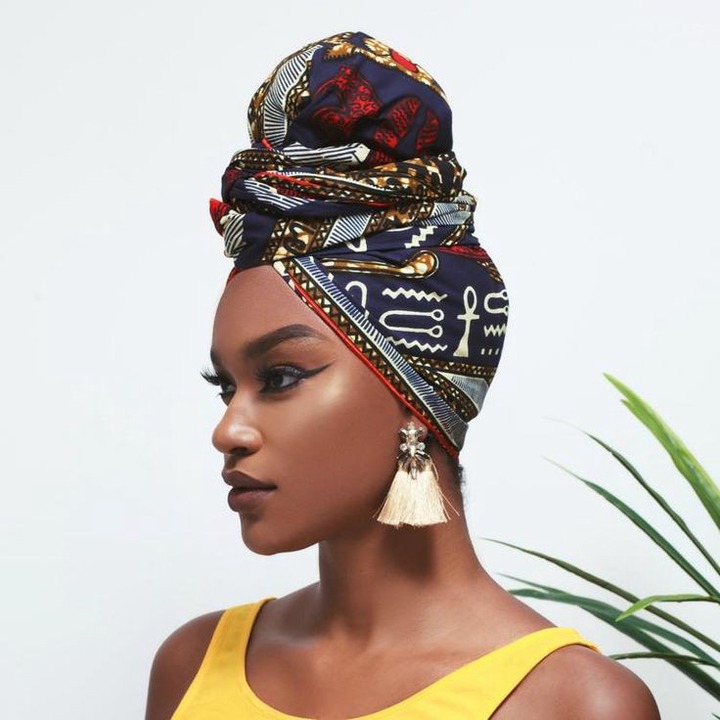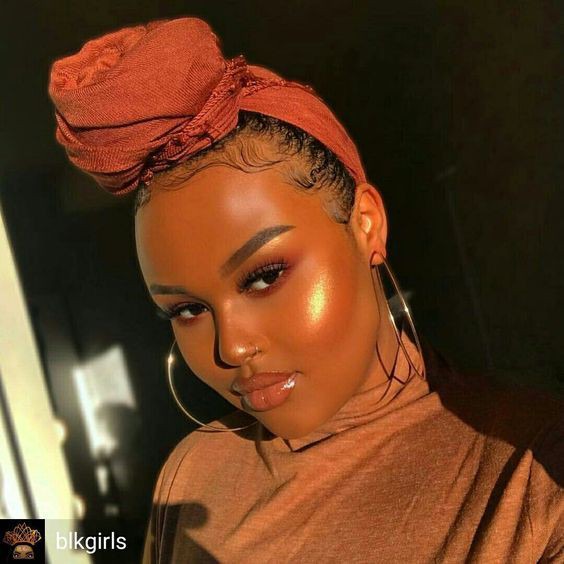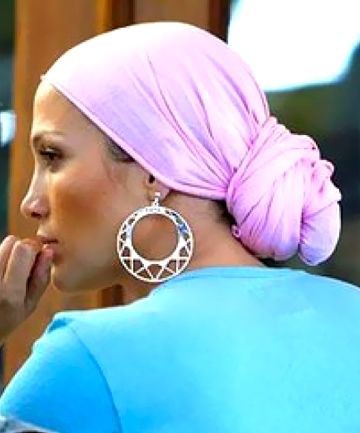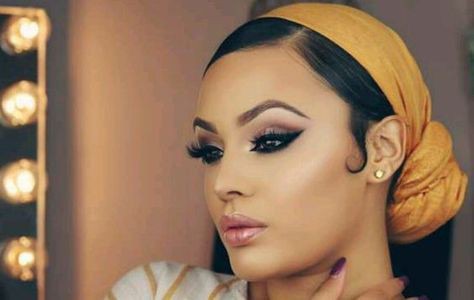 pular owanbe and parties people like to tir head gears to get that desired results.this can be in colourful patterns,crinkled,pleated,chiffon and silk scrafs are now common amogst ladies of this era.i have chosen some styles which you can try out,below are some picture for you.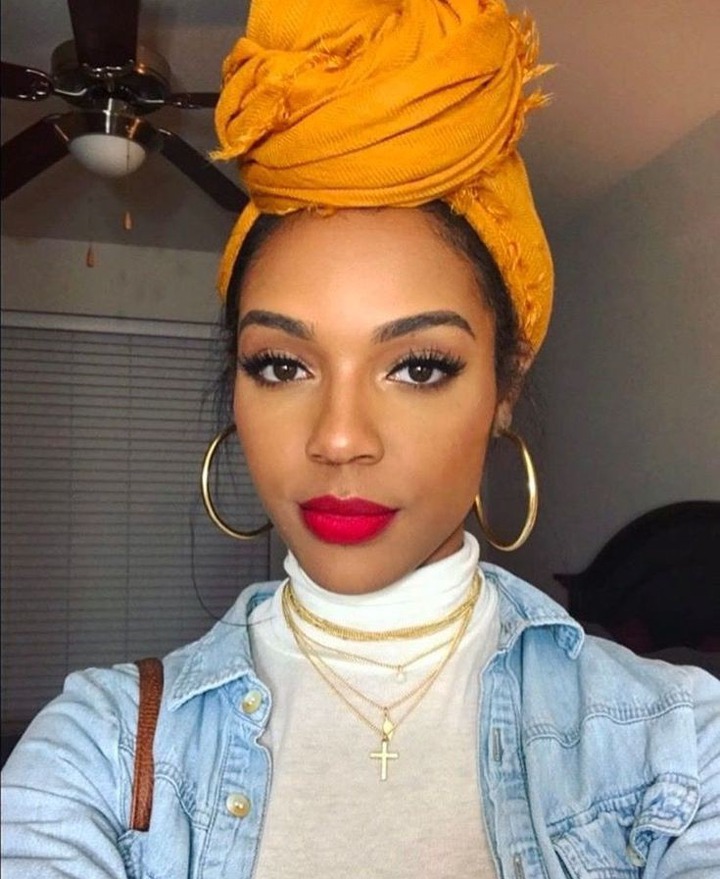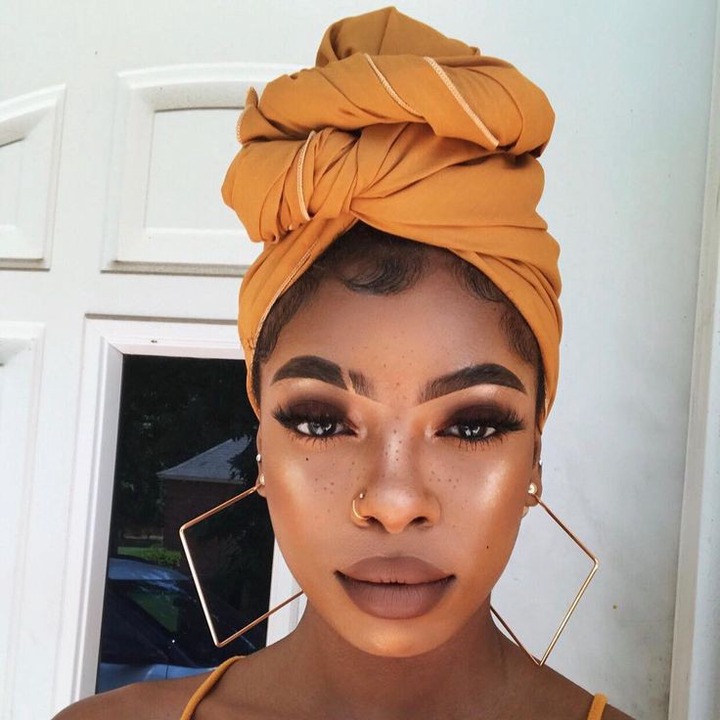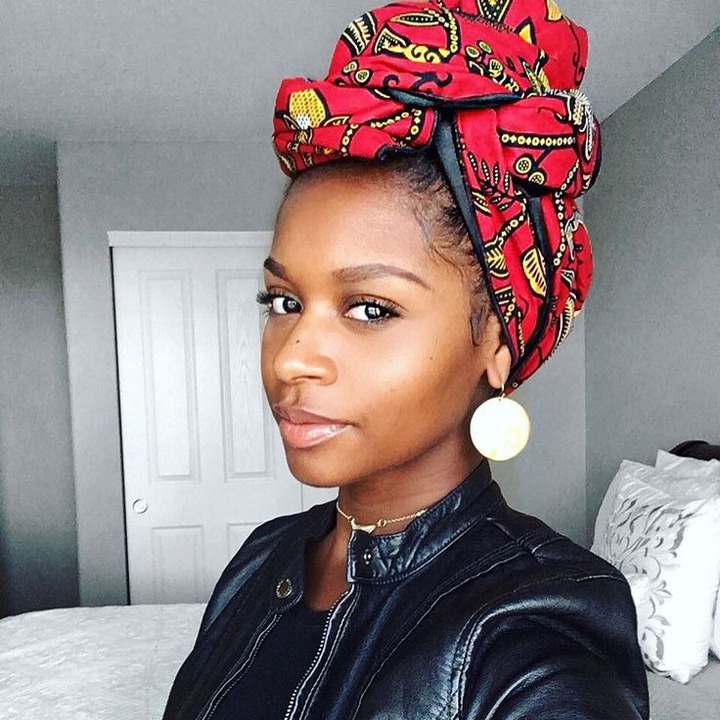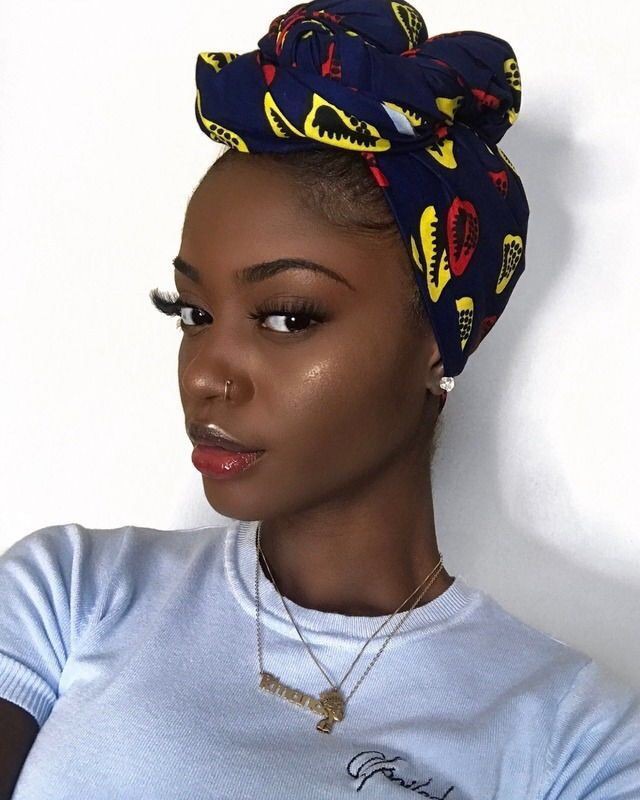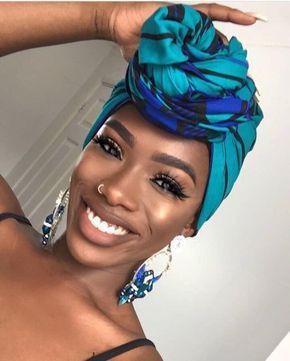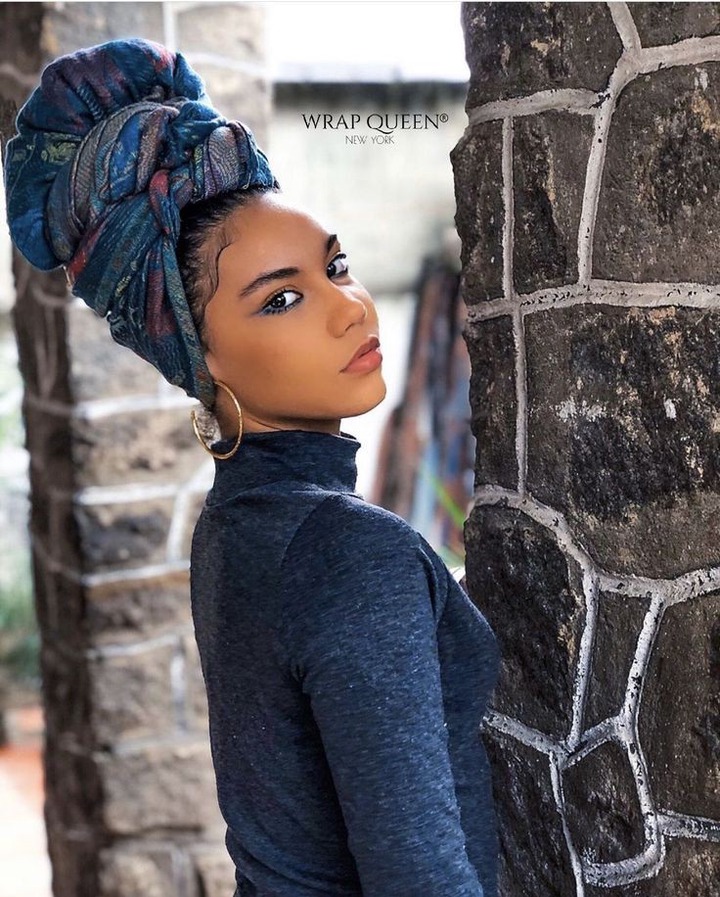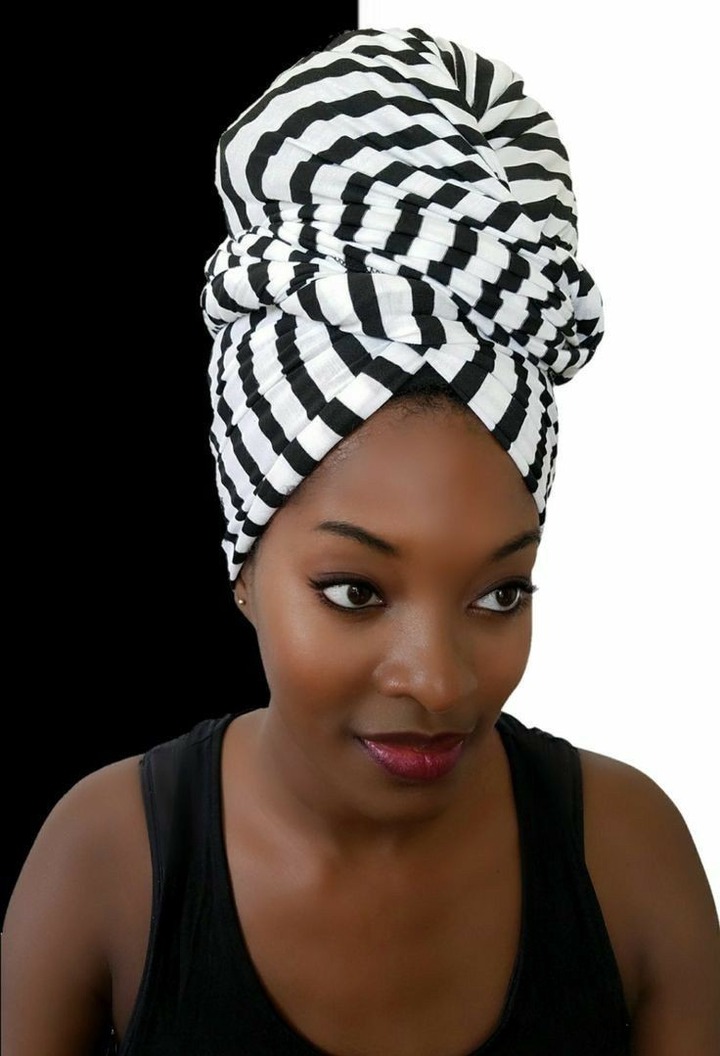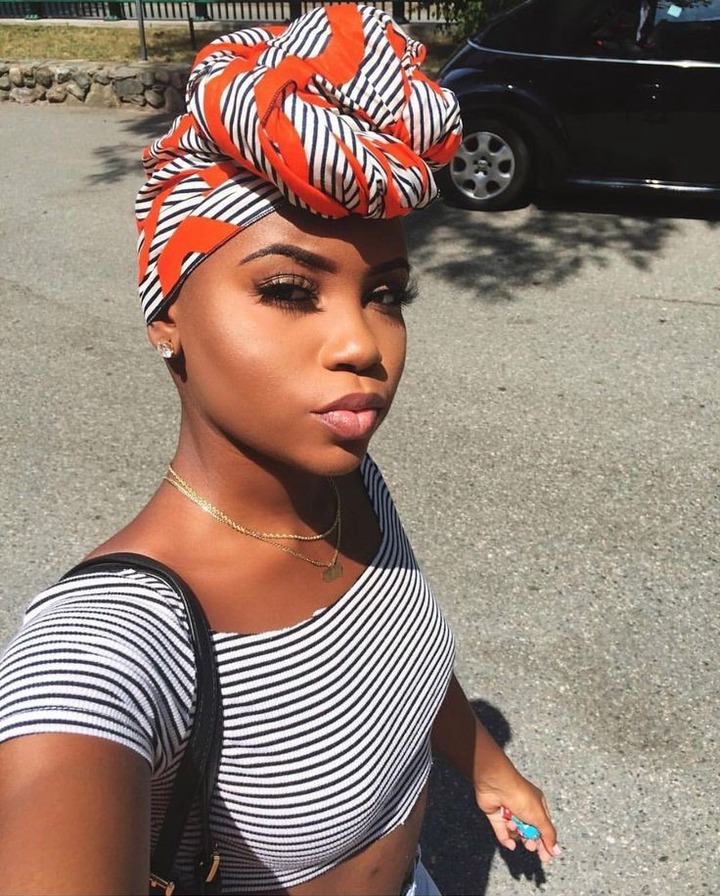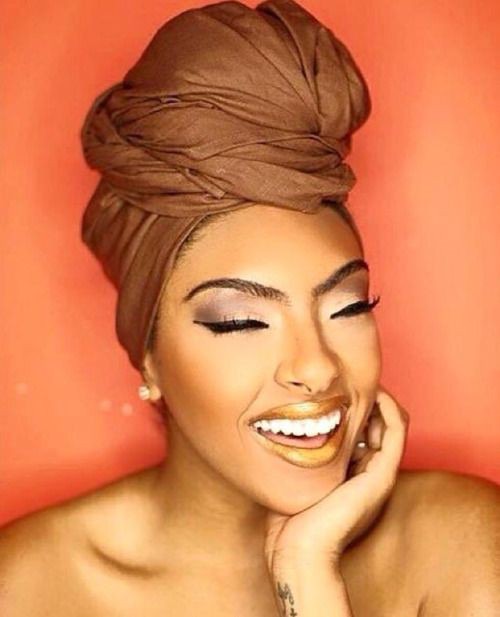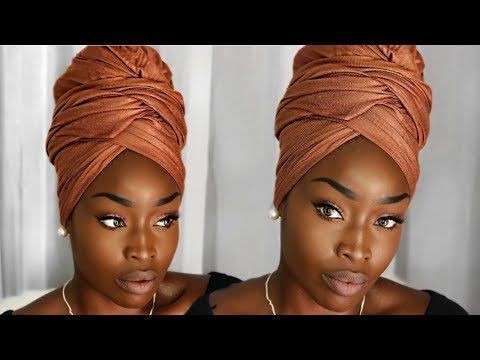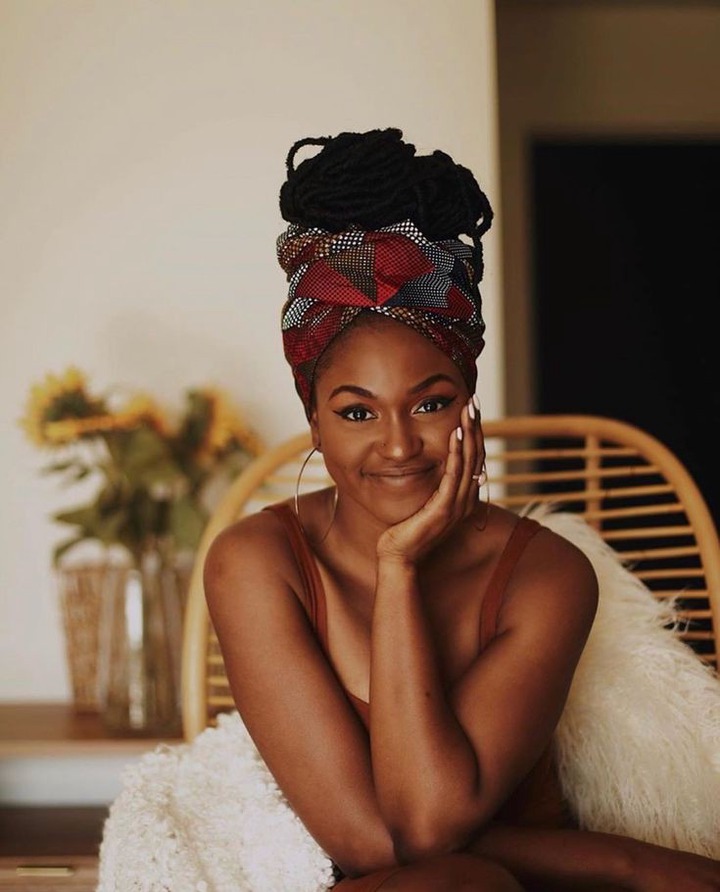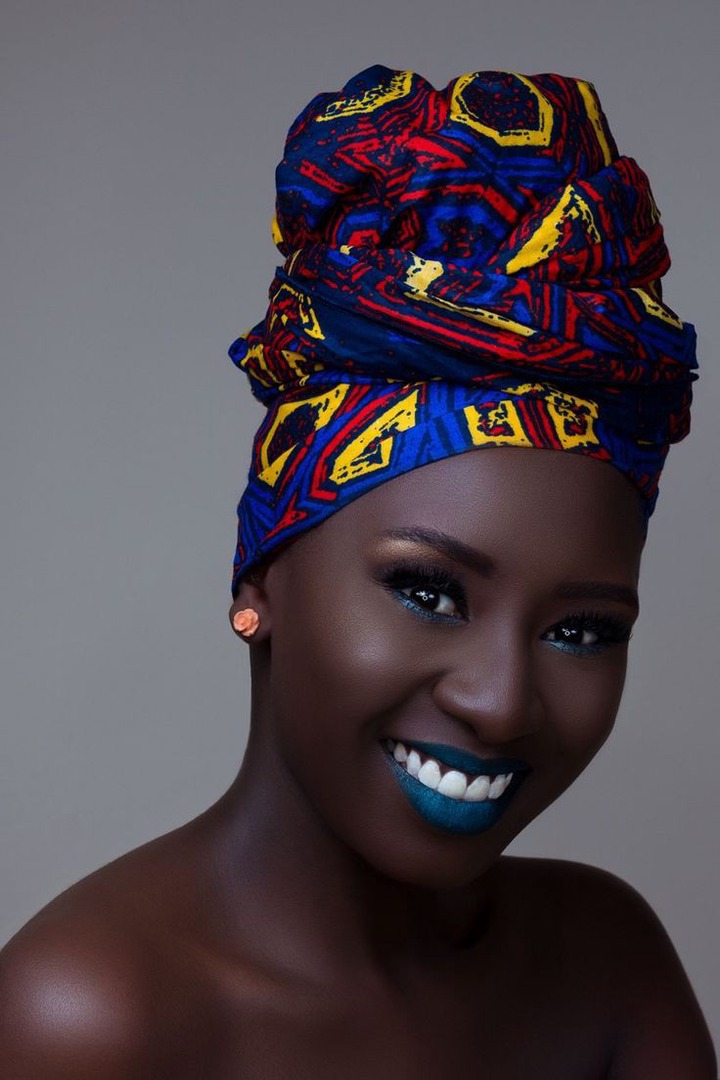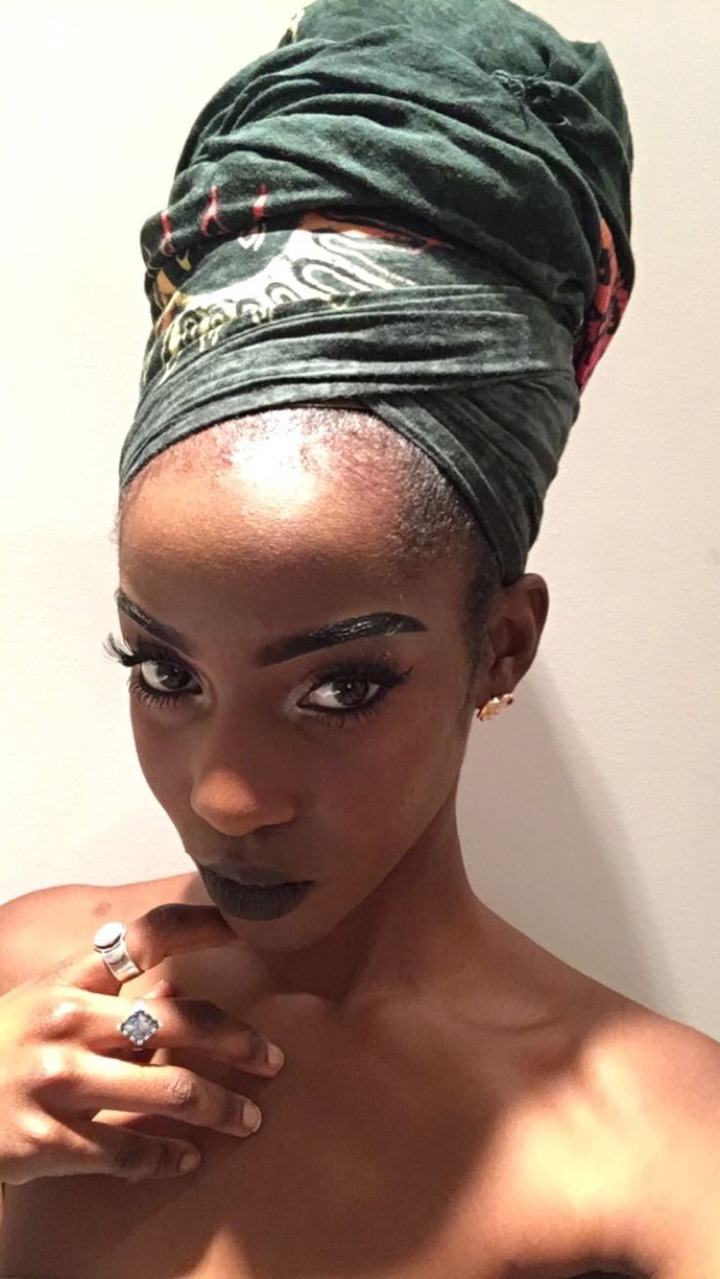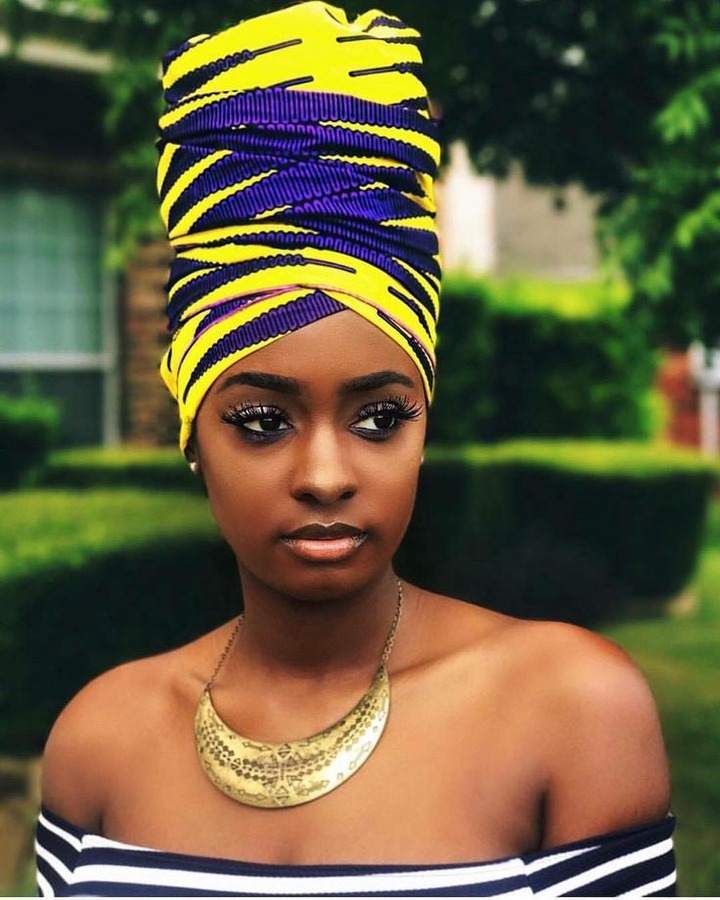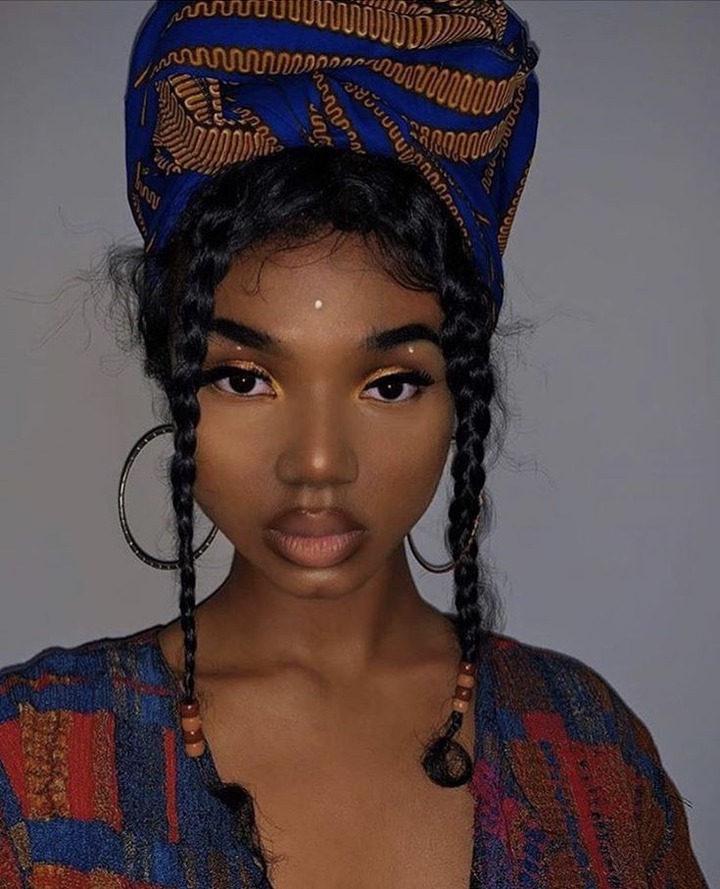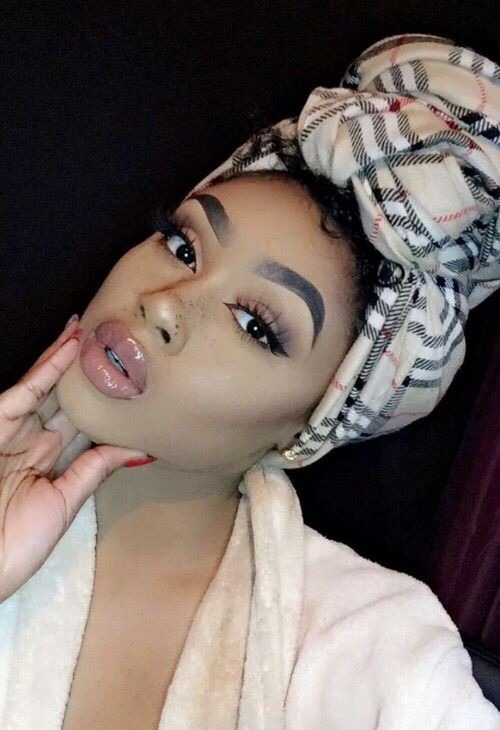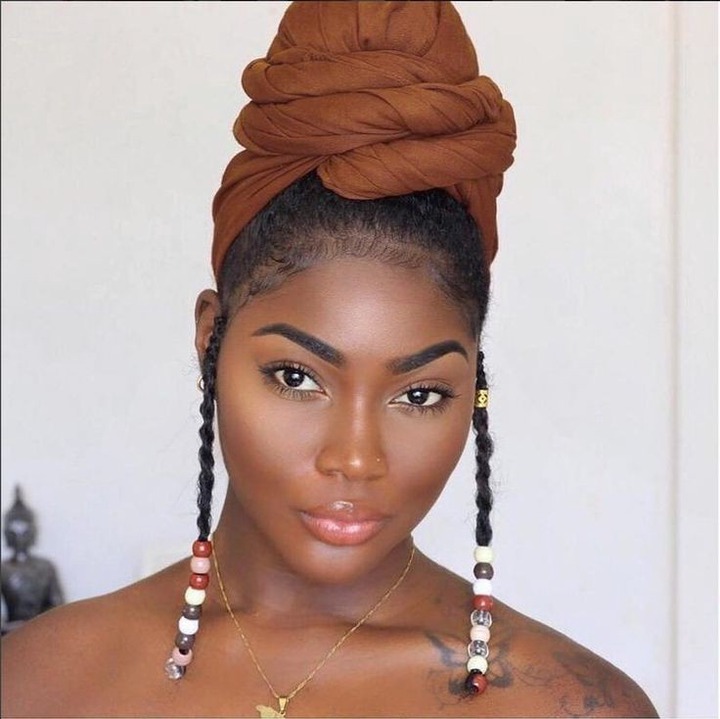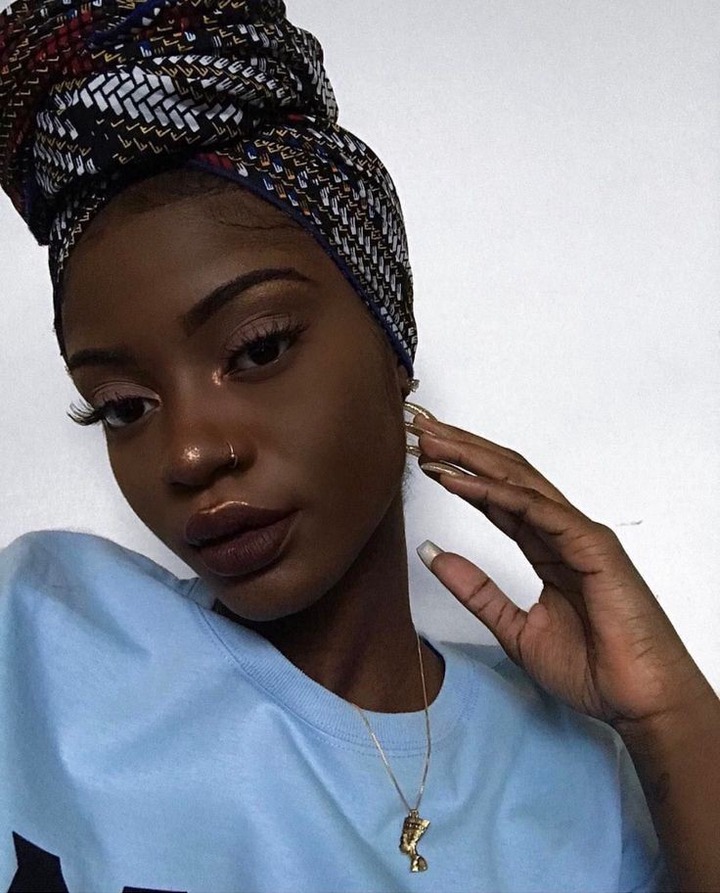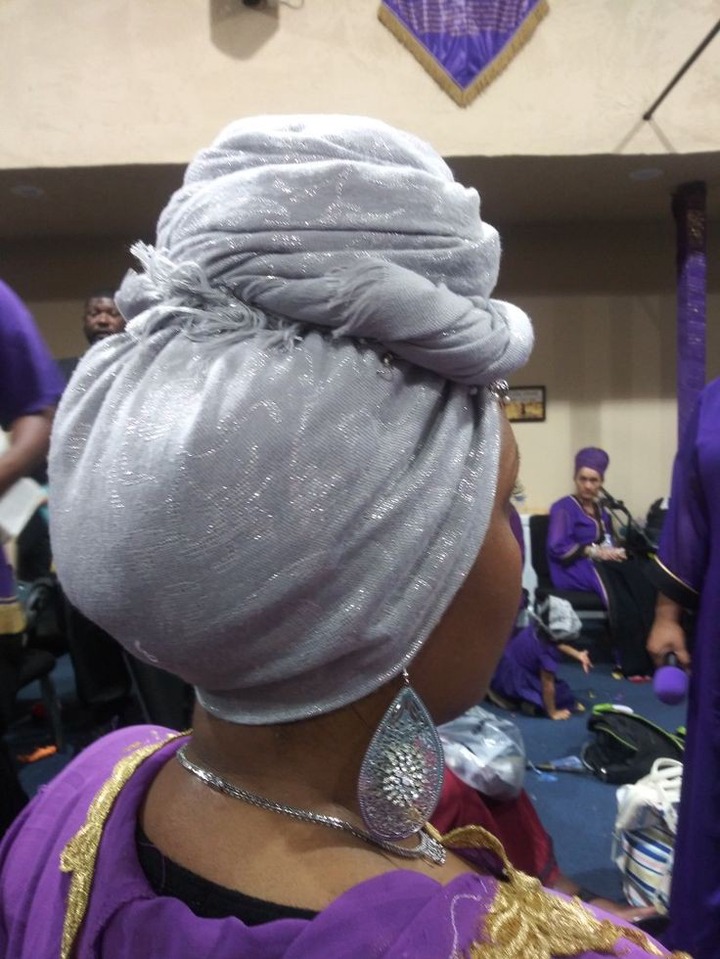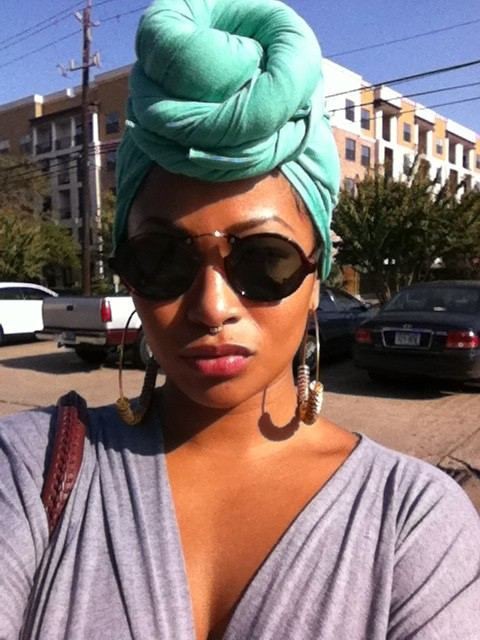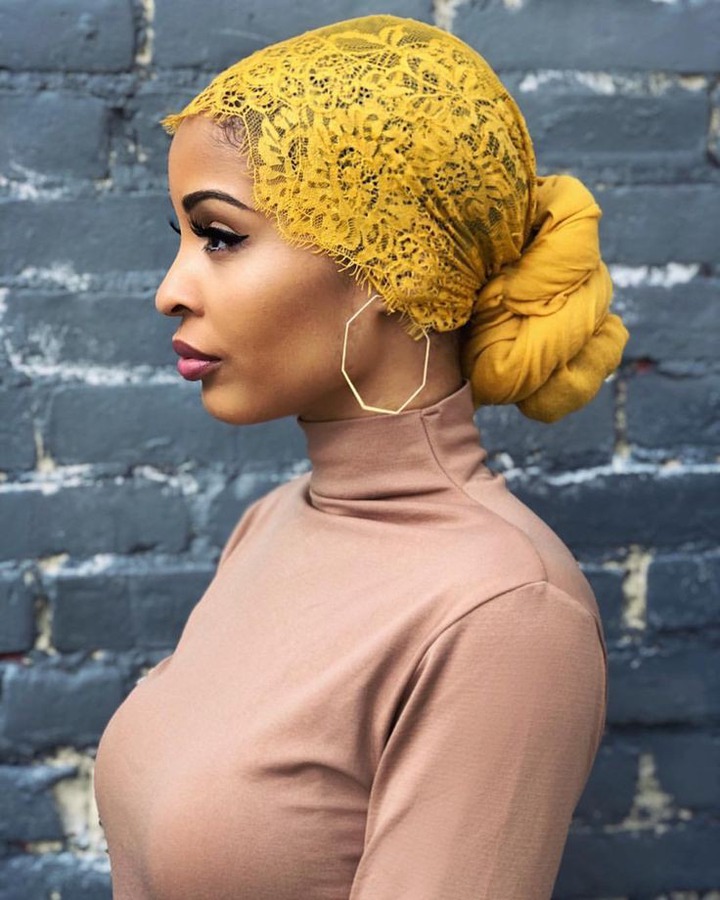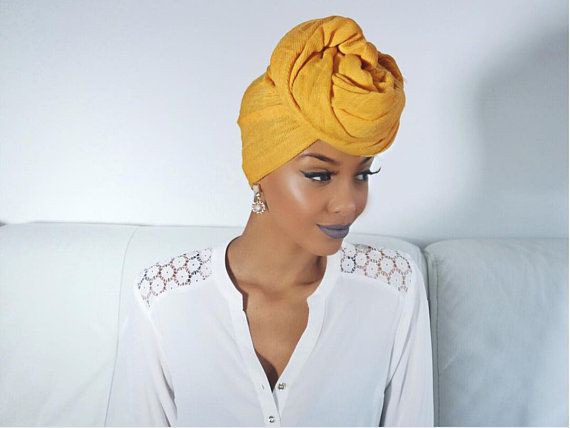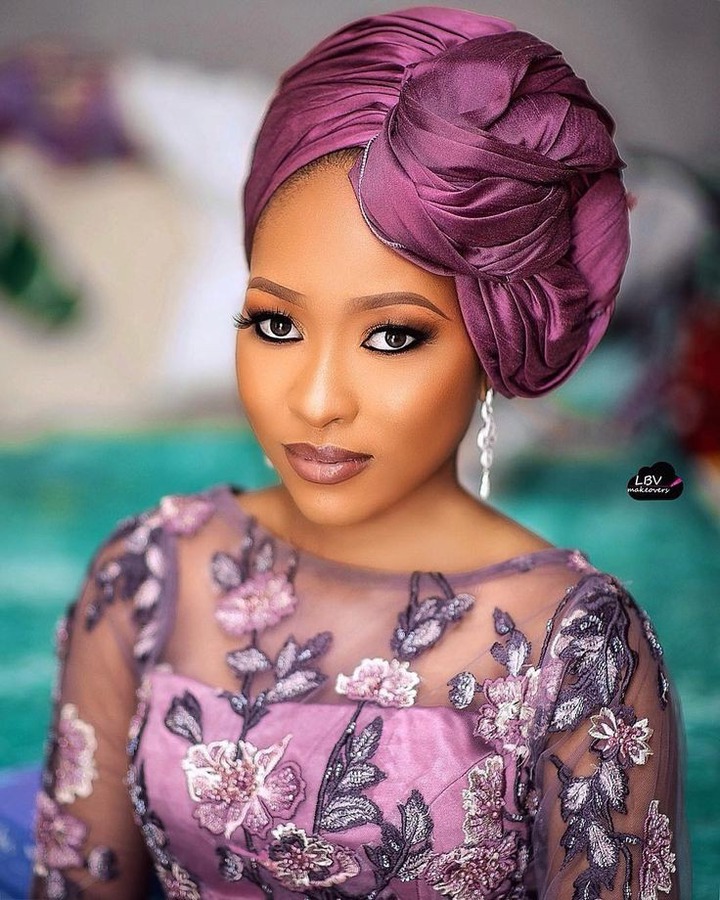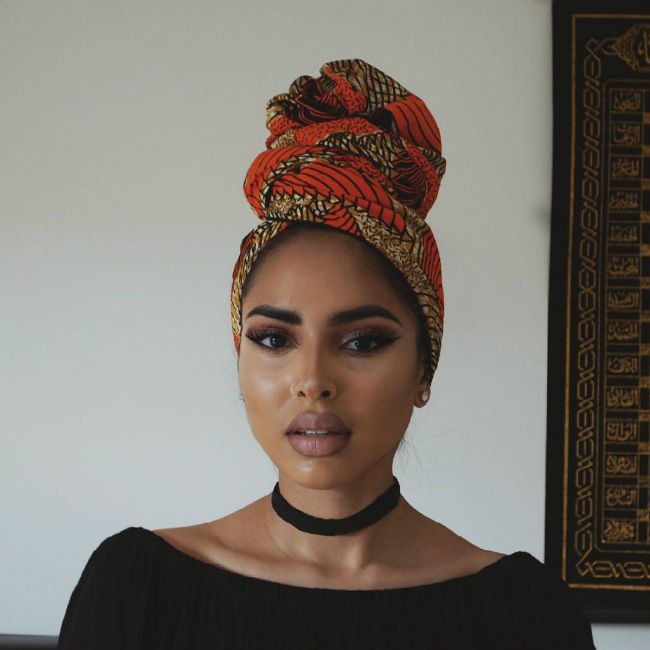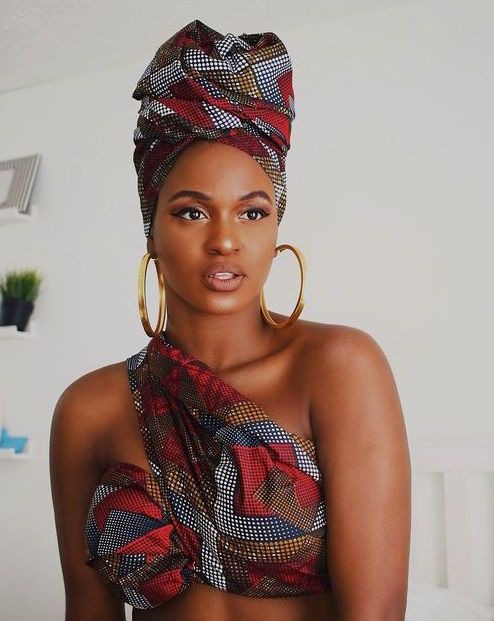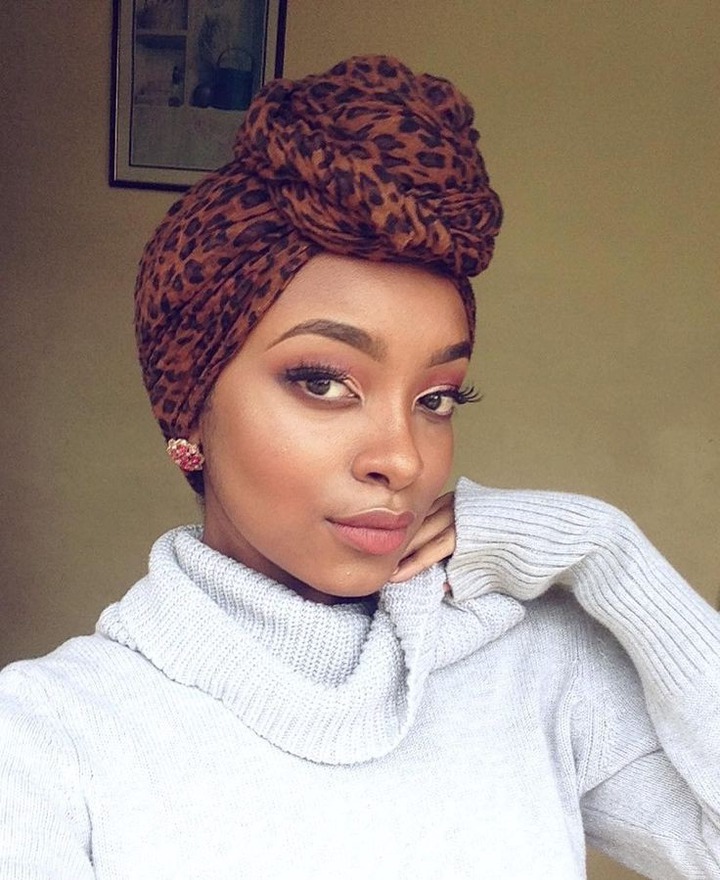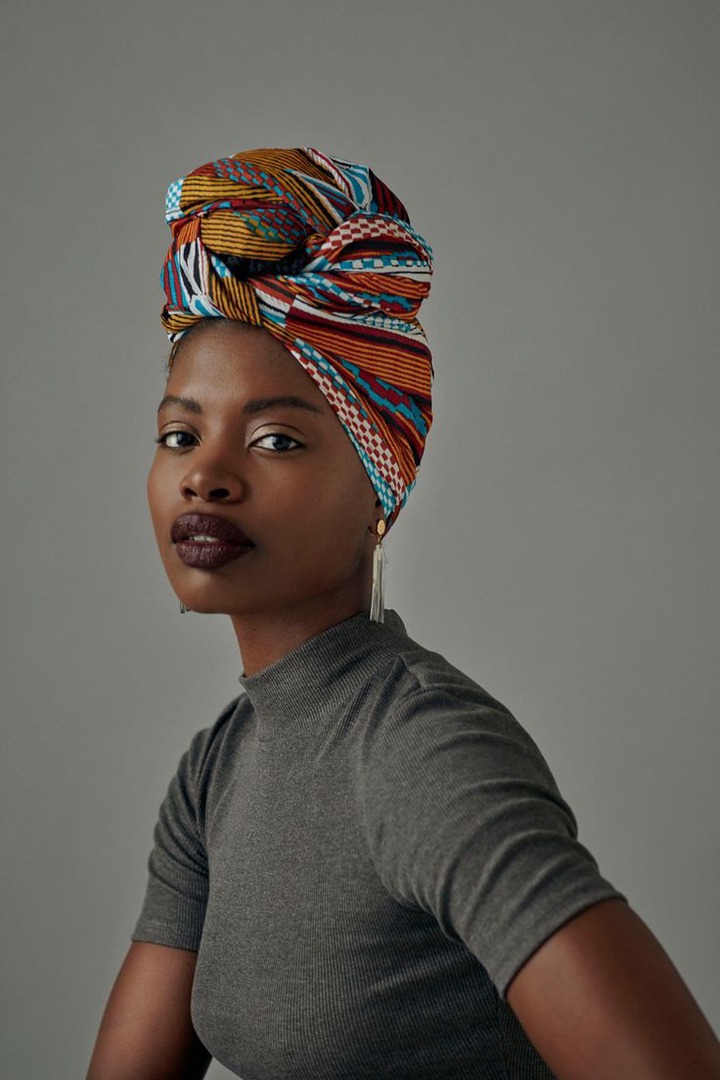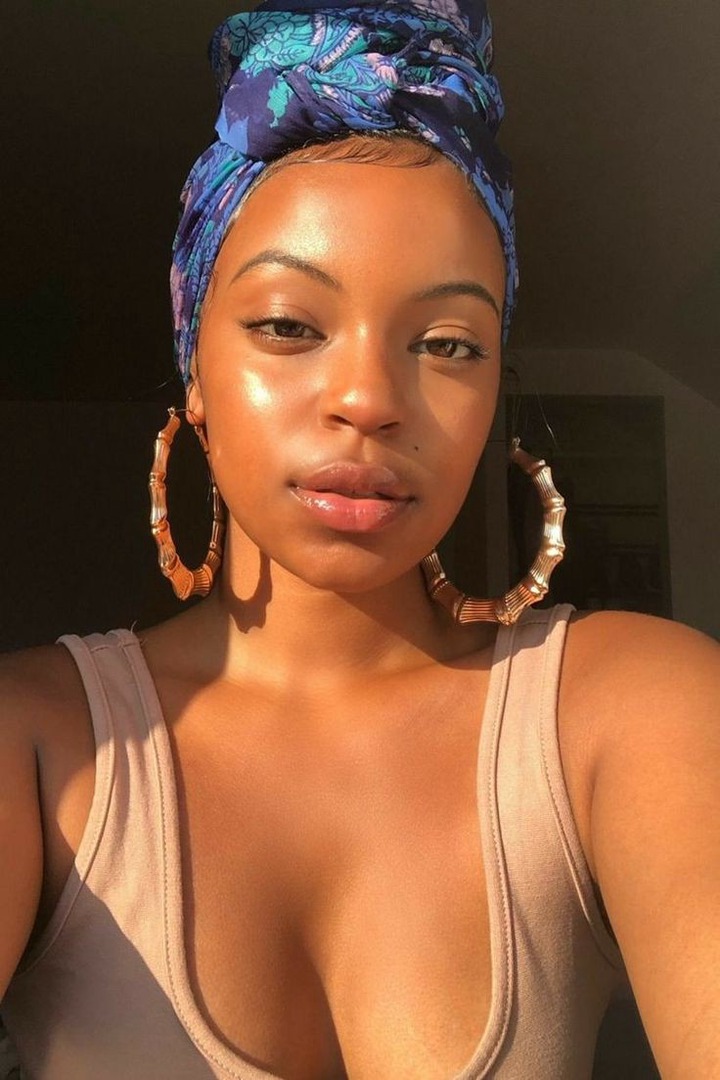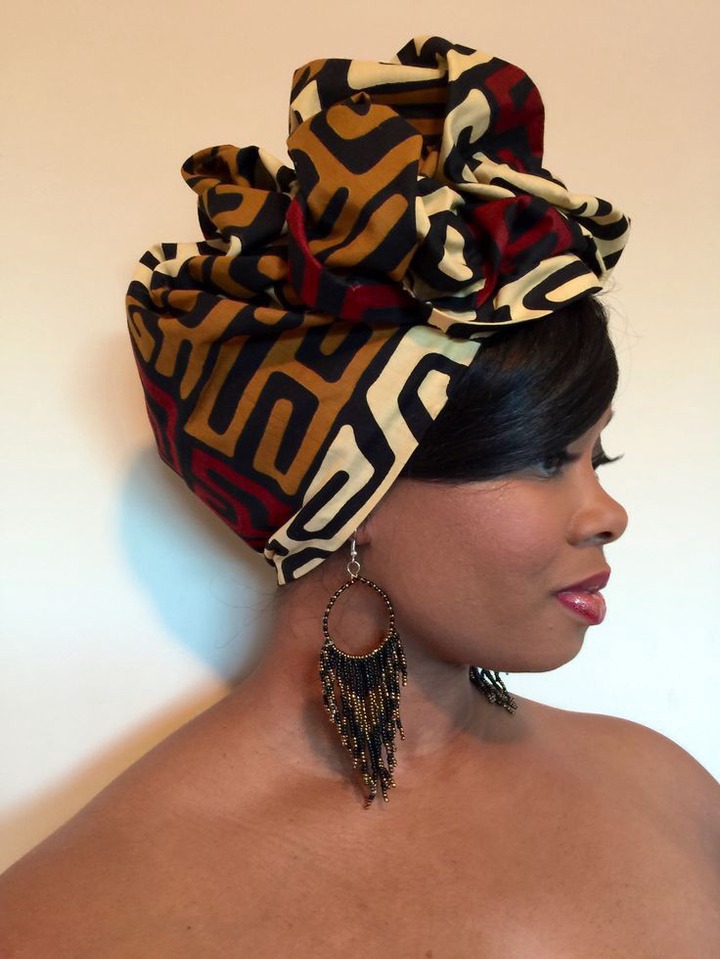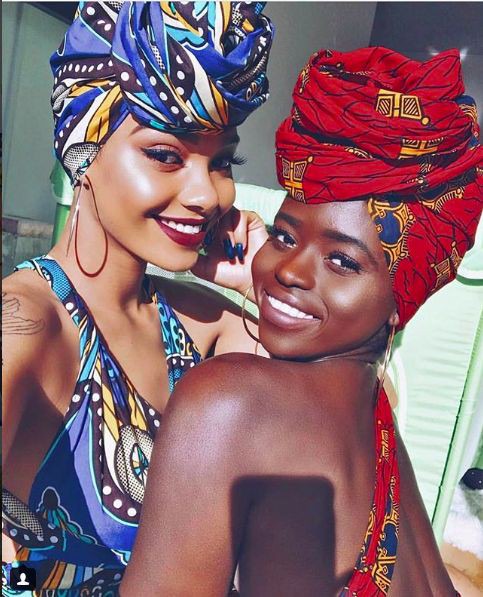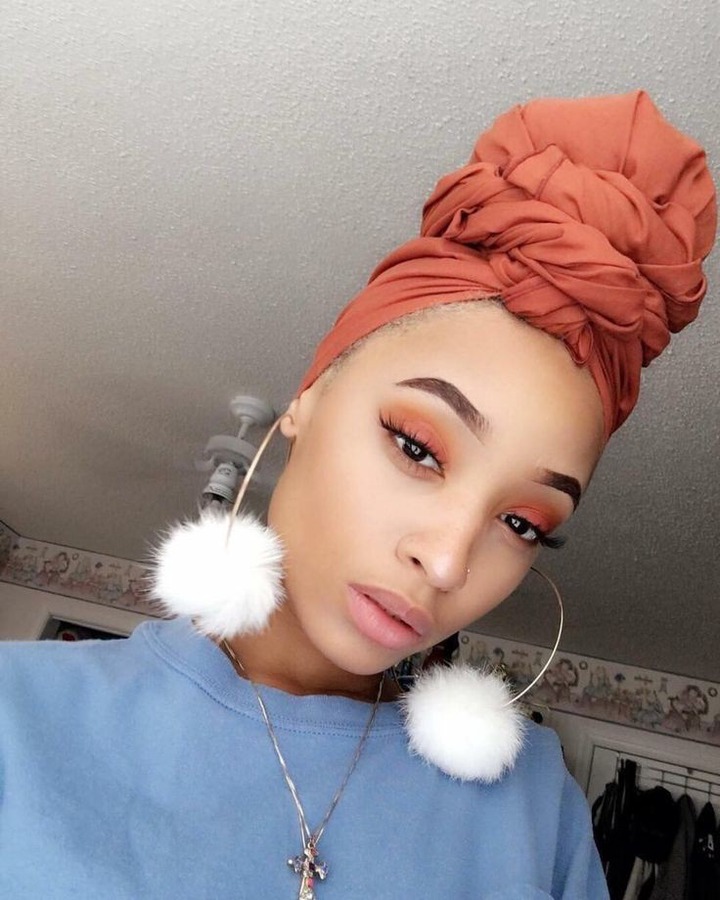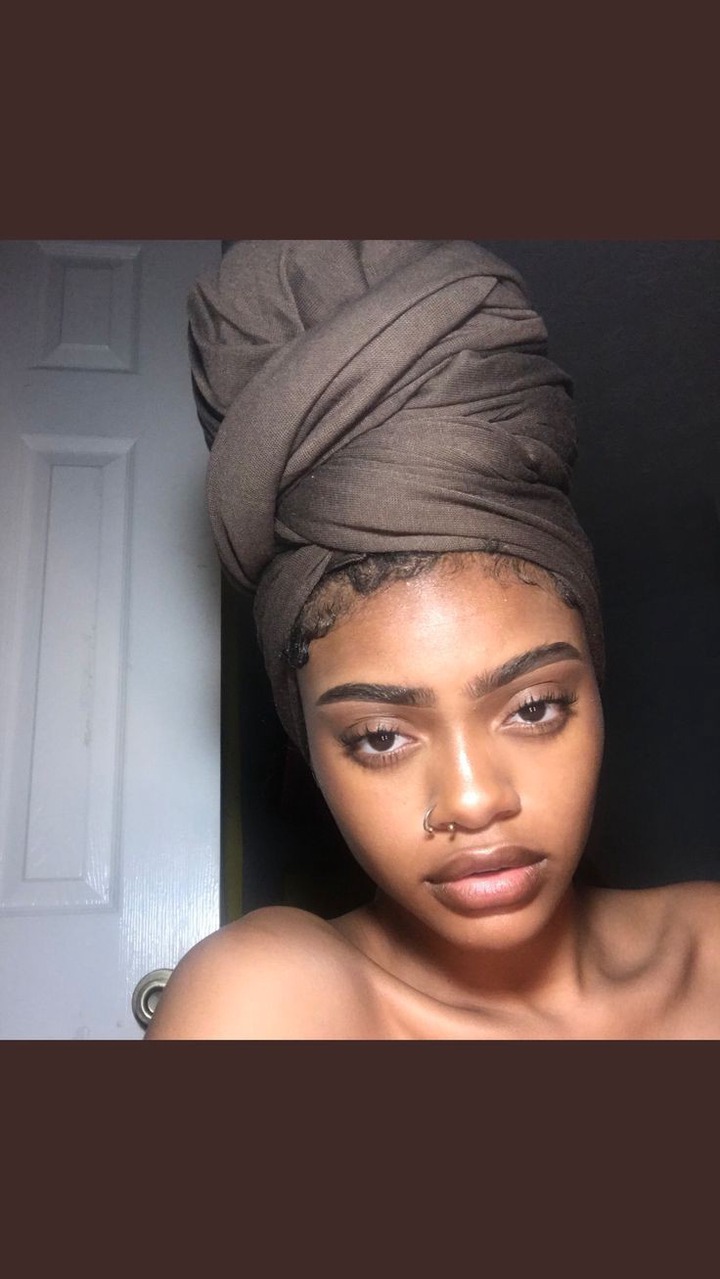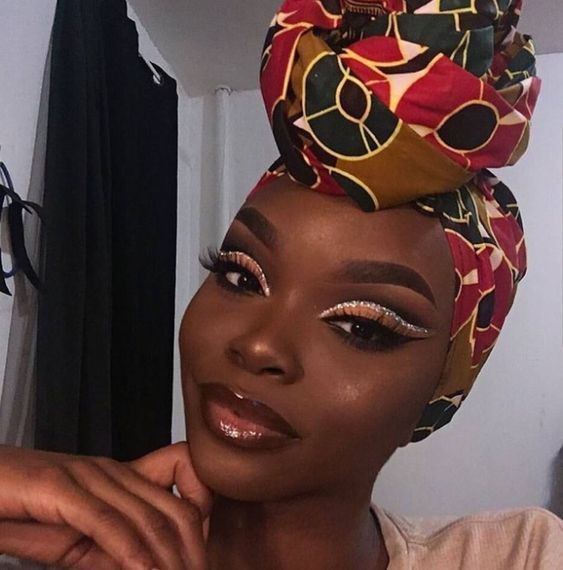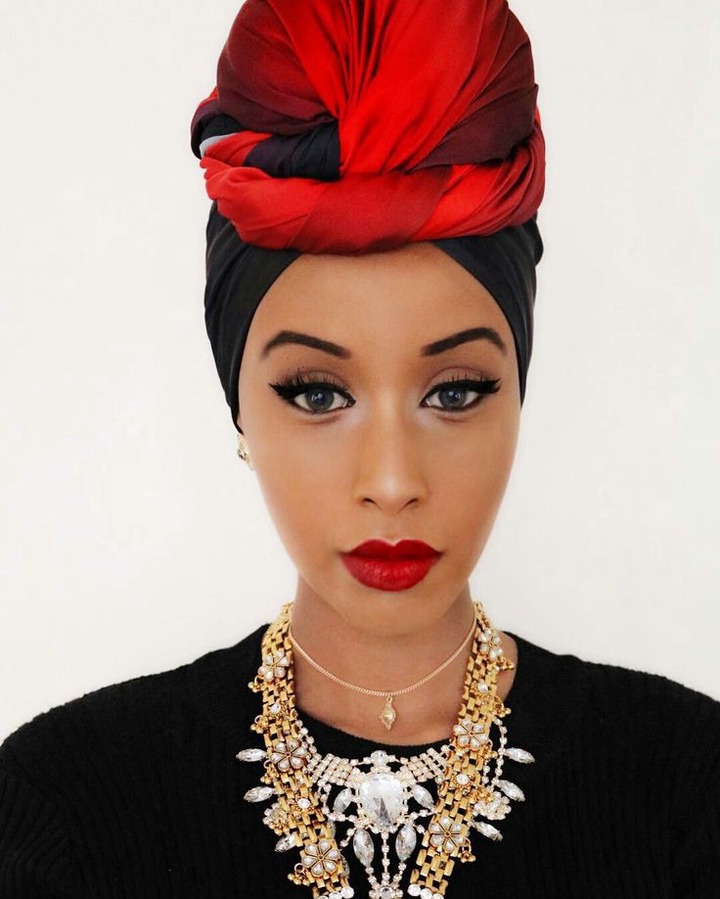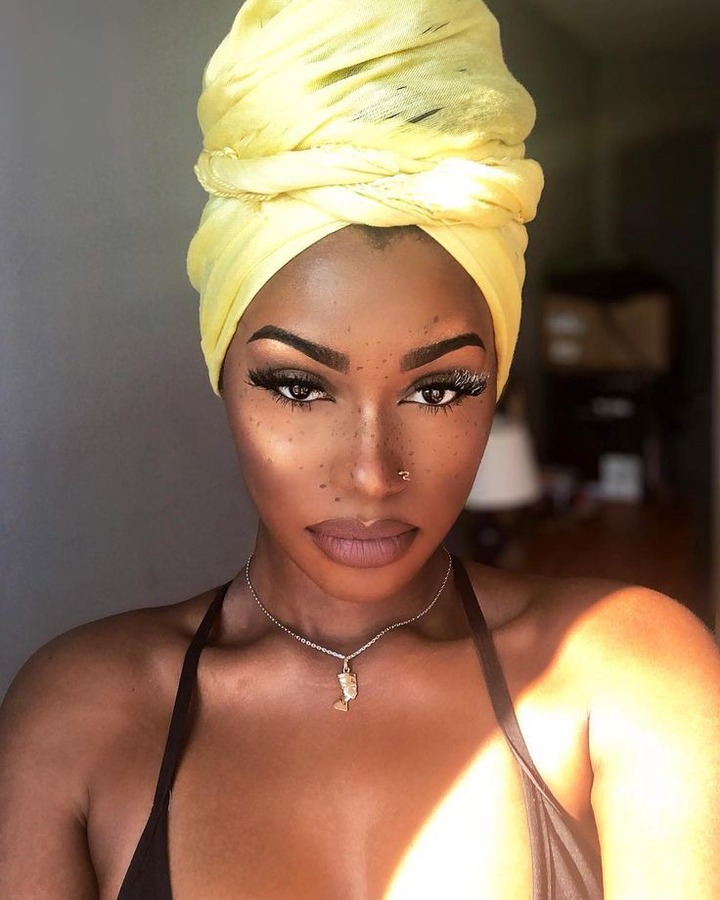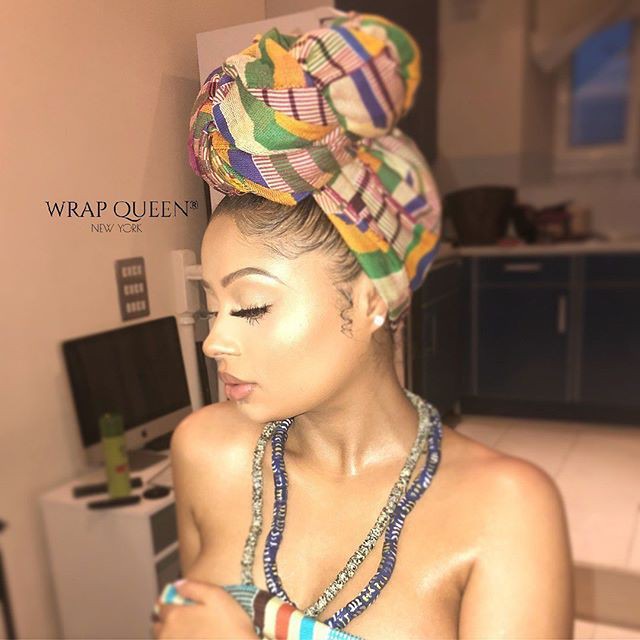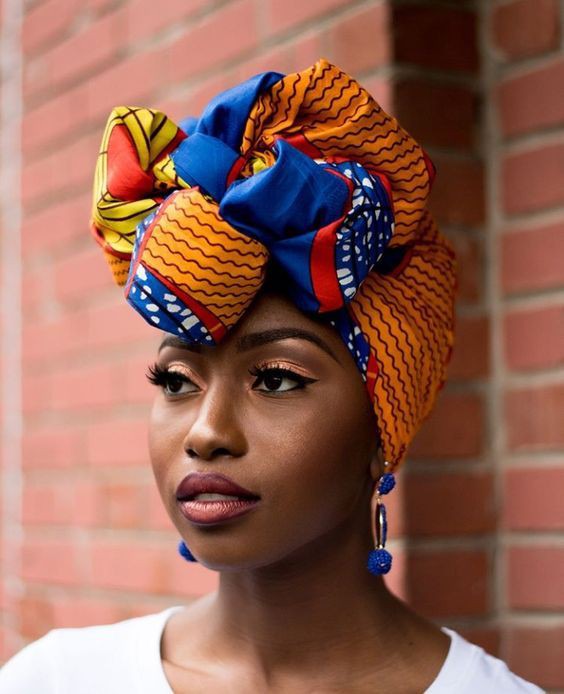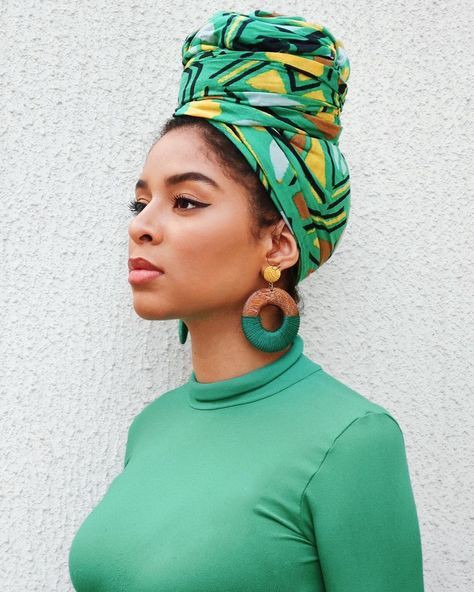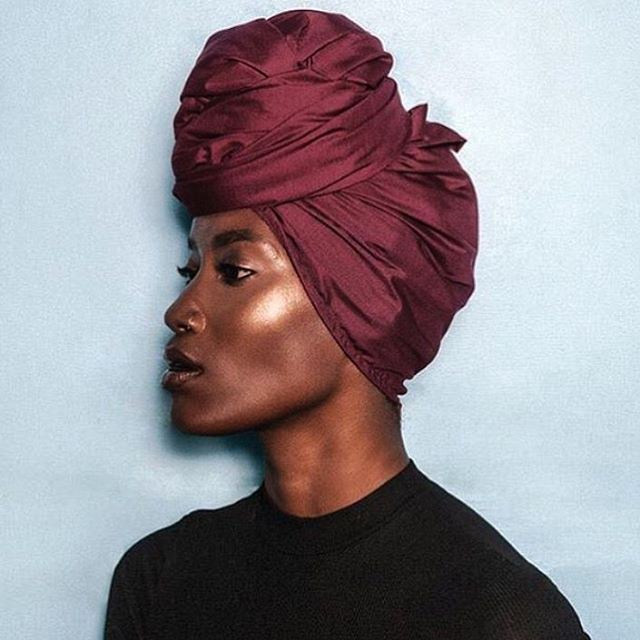 Content created and supplied by: AdewumiVictoria (via Opera News )