Black People Must Read To Free Their Minds And Become Powerful"/>
The word Black has now been made synonymous with suffering, lack, poor, less-human, and many other unpleasant terms.
But the truth remains that we are the salt of the earth. We are a blessed people. We have just been on a constant war with the enemy for centuries, and many of us don't know we are fighting.
The war against the Black man is economical, spiritual, physical, social, mental and otherwise. And without any doubts in our minds, we strongly believe that the foundation of saving our people from such attacks is a conscious revolution. Many Black people do not even know we are at war, they don't know or understand the level of psychological warfare been carried out against our race. So it's important that more and more of us read these books to open our minds to the sources of our problems and how they can be solved.
So below we are going to list these books and write little descriptions about them, so you know which ones to get first. Please do your best to get all these books and read them, and then also pass them down to your loved ones and children. We all need this knowledge as people.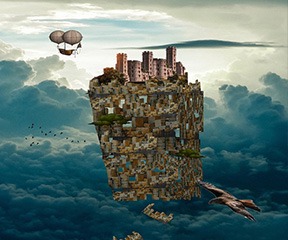 One of the leading Egyptologist, historian, anthropologist, and physicist in the world, is an African named Cheikh Anta Diop. Through his works and research, he proved beyond any reasonable doubt that mankind and human civilization started with Black people.Cheikh Anta Diop, was a Senegalese and studied at the University of Paris.
His book puts forward unarguable proof that ancient Egypt was solely and undoubtedly a Black African race, culture, and civilization in its initial 200 years of existence. His book proves that Black people were the first on the planet and from Black people, all others came.
If not for his finding and superior works, the world would still believe the Euro-centric lies that ancient Egypt was populated and built by white people. This book is a must-have for every black man.
2. "Developmental Psychology of the Black Child" by Amos N. Wilson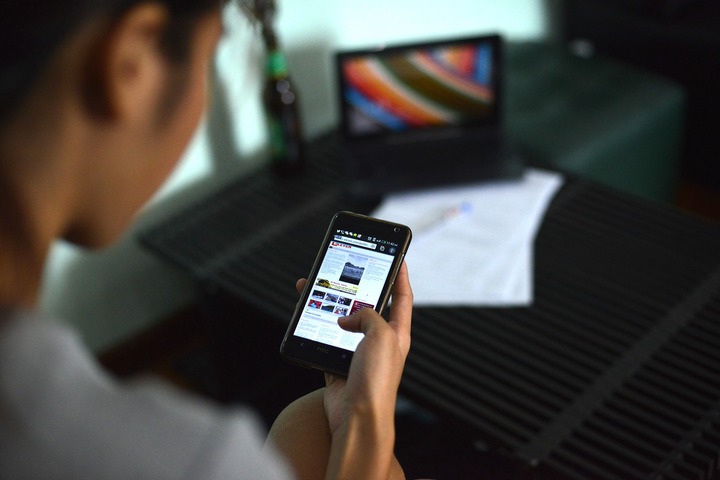 For every race to survive and do better, the mental growth and mental awareness of their children must be of utmost importance to every member of that race.
Black people should start early to develop their children's personality to be strong and dominant, and we can only do that by constantly making them self aware of who they – through history and books like this.
This book answers the questions for the development of a child from the Black perspective. It is the first of its series focused on the growth, development, and education of the black child – the future of the Black race.
Every home should have this book, in soft copy or hard copy.
3. The Mis-Education of the Negro" by Carter Godwin Woodson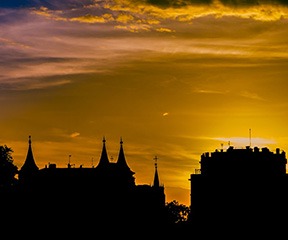 The major message brought forward in Woodson's 1933 book is that African- Americans of that time (and even now) were culturally indoctrinated, and not taught the right things, in American schools. The cultural manipulation by schools makes African-Americans become over-dependent, and feel inferior when seeking positions in the larger American society. His book challenges his Black readers to "do for themselves," no matter what they have been taught.
In his book, he wrote: "History shows that it does not matter who is in power or what revolutionary forces take over the government, those who have not learned to do for themselves and have to depend solely on others never obtain any more rights or privileges in the end than they had in the beginning."
Every Black person, in Africa and Diaspora, young and old, should read this. Our time is now.
4. "The Autobiography of Malcolm X" as told to Alex Haley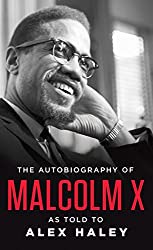 Malcolm X is arguably one of the greatest and most influential Black men in the history of America in the 20th Century. In this captivating account, he tells us of his journey from an American prison cell to Mecca in Saudi Arabia. He also described his transition from a hoodlum to a Muslim minister.
The book "The Autobiography of Malcolm X" is a phenomenal piece which has moved Malcolm's life into an extraordinary legacy. Even after his generation is gone and another has come, the power and strength of his words and ideas have continued to inspire Black people.
Every Black man/woman who is willing to stand up for his race should get this book.
5. "PowerNomics" by Claud Anderson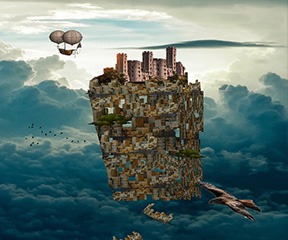 For years, Black people have paid more attention to complaining about their problems. This book is the first that seeks to address the solution to Black problems. It is a five-year strategy for changing the Black society into a prosperous and empowered nation that can stand on its own and compete with the world.
Anderson, in this book, breaks down the myths and illusions that Blacks cant be successful. He put together to date and materials from various sources to create a framework of solutions for the problems facing Black people in America. His book offers Black Americans better and efficient ways of dealing with racial issues. Great emphasis was laid on the redesigning of the education, economics, politics, and religion sectors of the Black community.
6. "Blueprint for Black Power" by Amos Wilson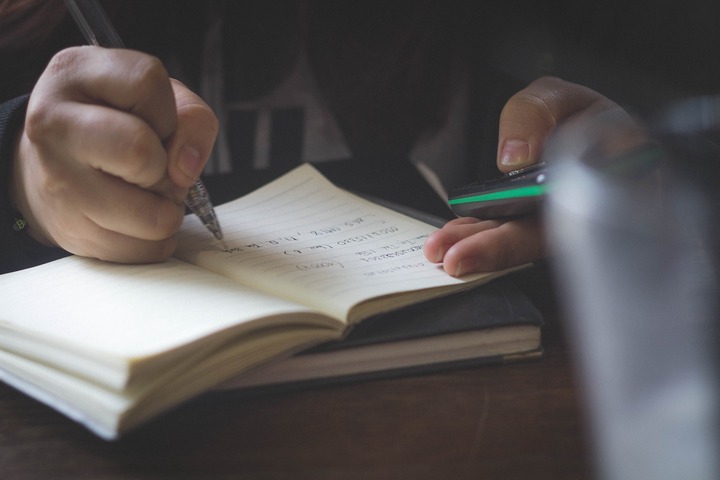 This book by Wilson draws up a specific and detailed master plan for a power revolution which will support and foster the survival of Black people in the 21st century. He boldly suggests that an African-American – Caribbean – Pan-African economic and political bloc is vital and necessary for the installing and upholding Black power in the United States, to challenge Asian and White power networks.
Power is what the black world needs and this book should be read as many Black people as possible.
7. "The Philosophy and Opinions of Marcus Garvey" by Jacques Garvey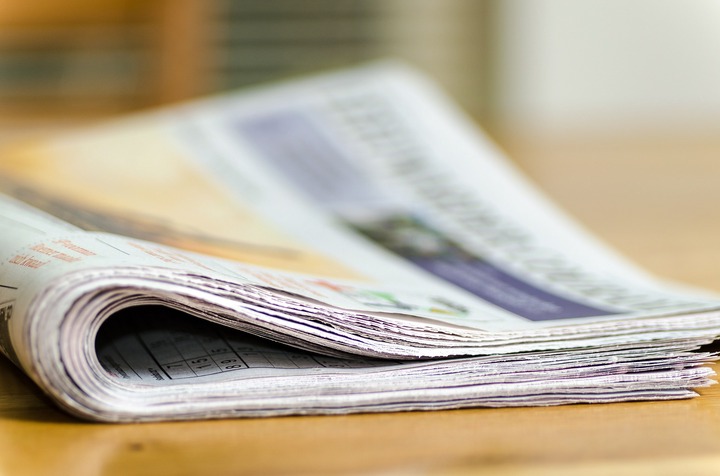 Any student of African history and Black demand for independence, who has not read about Marcus Garvey, has skipped the first class. He is as important as learning about the ancient Egyptians. This book is a compilation of his speeches, thoughts, essays, and commentaries.
Marcus Garvey was the first Black leader to unite the Africans back in the motherland and those in Diaspora under one umbrella and towards one goal – African unity and emancipation. The book points on the need for Black people to create their own organizations and institutions, to protect and cater to the interests of Black people, just like other races.
8. "The Isis Papers: The Keys to the Colors " by Dr. Frances Cress Welsing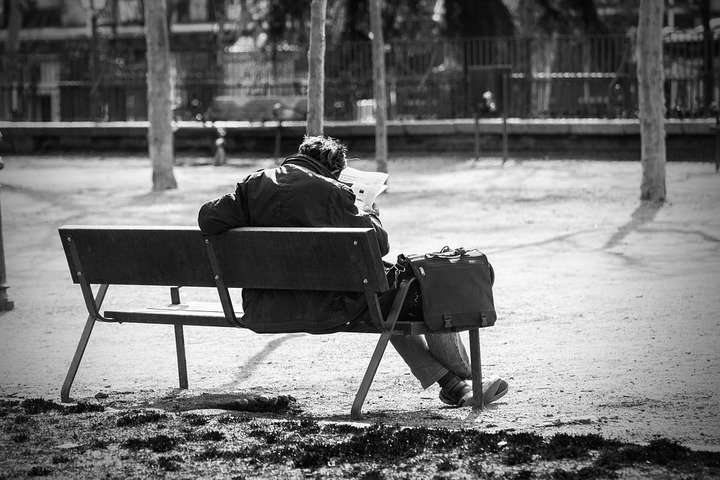 This book Francess brings together the collection of 20 years of analysis and research gotten from the treatment of Black Americans in her private practice. She delved deeper to understand how white people and their supremacist system applied racism psychologically.
The book reveals fascinating insights on such topics as the relationship between Black children and their parents; AIDS and its threat to Black Americans; and the crisis in Black male and female relationships.
She exposed the network of fear embedded in European symbols and practices such as ball games, money, gold, guns, and even the white Christ- figure, will force her readers to examine their own participation in a white system of racial violence and negation.
9. "The Wretched of the Earth" by Frantz Fanon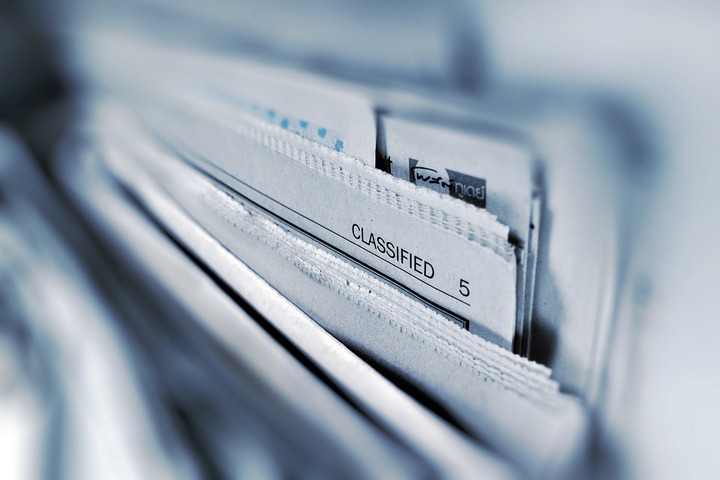 The effect of colonization in Africa is one aspect of Black conscious thought that can't be neglected. It is highly sensitive. In this book, Fanon puts together a unique analysis of the effect of colonization on colonized people and the possible paths to their liberation.
The book focuses on the displeasure and rage of colonized people, and also how colonizers planted discord among the people. The book the anger of colonized people and the role of violence in effecting historical change, the book incisively attacks the twin perils of post-independence colonial politics: the disenfranchisement of the masses by the elites on the one hand, and intertribal and interfaith animosities on the other.
Since the book was published in 1961, it has driven the consciousness of many black people, especially civil rights, anti-colonialism, and Black consciousness movements throughout the world. It was translated in 2007 by author Richard Philcox.
Fanon's masterful work is a classic that stands with Edward Said's "Orientalism" and "The Autobiography of Malcolm X."
10. "Yurugu: An Afrikan-Centered Critique of European Cultural Thought and Behaviour" by Marimba Ani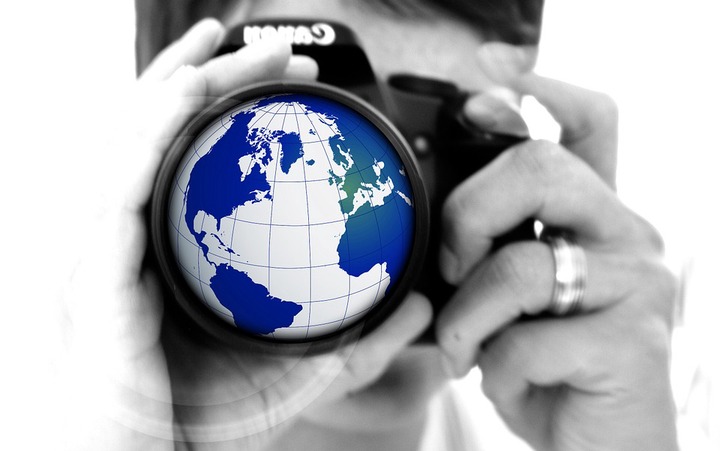 In a world that is run on white supremacists ideologies and policies, this book by Marimba Ani unmasked the disguise and hidden workings of white supremacy – blueprint and system which makes sure that Europe and her few descendants are in control of the majority of the world's resources and people.
The book criticizes wholely how white supremacy through the intellectual and cognitive rules of "assumption and ascendance".
This book by Ani clearly views and focuses on European consciousness, worldview, and its global system of race domination from an African perspective. This book is an original, scholarly comprehensive and thorough analysis that lays out in systematic detail, the historical development and pattern of European world domination, its core structures, and key expressive components.
They say if you must find out the true causes of your problems, you must start from the source. This book is an attempt to catch the causes of white supremacy at its source and origin.
Content created and supplied by: Khappen (via Opera News )
Opera News is a free to use platform and the views and opinions expressed herein are solely those of the author and do not represent, reflect or express the views of Opera News. Any/all written content and images displayed are provided by the blogger/author, appear herein as submitted by the blogger/author and are unedited by Opera News. Opera News does not consent to nor does it condone the posting of any content that violates the rights (including the copyrights) of any third party, nor content that may malign, inter alia, any religion, ethnic group, organization, gender, company, or individual. Opera News furthermore does not condone the use of our platform for the purposes encouraging/endorsing hate speech, violation of human rights and/or utterances of a defamatory nature. If the content contained herein violates any of your rights, including those of copyright, and/or violates any the above mentioned factors, you are requested to immediately notify us using via the following email address operanews-external(at)opera.com and/or report the article using the available reporting functionality built into our Platform See More