A young Barbar from Benue state was arrested in Kano and remanded in prison for giving two of his clients, haircuts that insult Islam.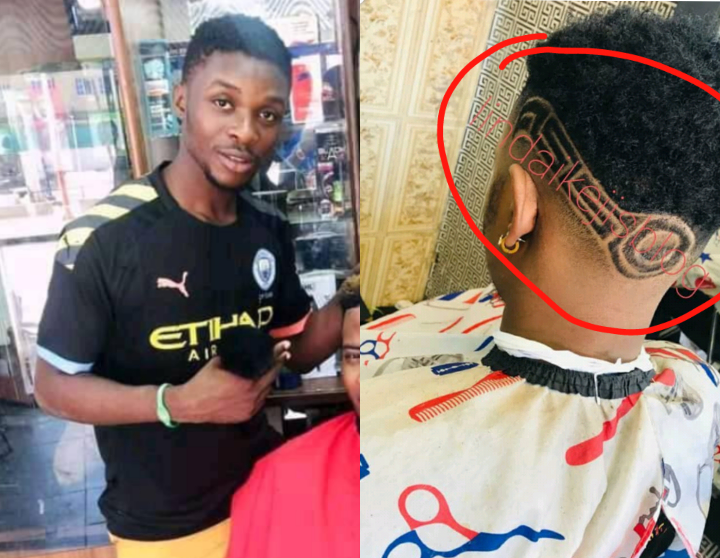 Recall that the young Barber, Elijah Ode, who hailed from Benue state, was arrested on Wednesday, January 27, for giving two of his clients haircuts that insult Islamic religion. He was later arraigned in court on Tuesday, February 2. After his trials, he was remanded in the police custody.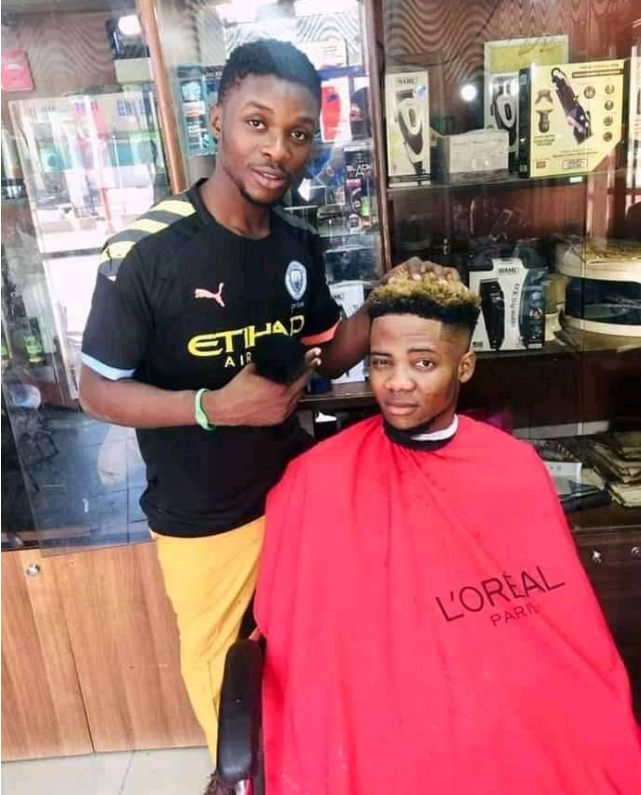 The non-muslim young man was arrested after of his clients were seen with hairstyles that are against the teaching of Islam, which says that shaving some parts of the head and leaving the other unshaved, is forbidden. The teaching said that anyone who wants to cut his hair must keep the hair in the same level.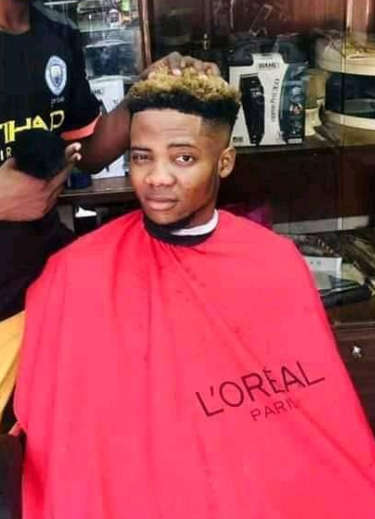 However, Elijah is not an Islam, the reason why they left the clients that demanded the hairstyles and arrested the Barber is what people are yet to understand.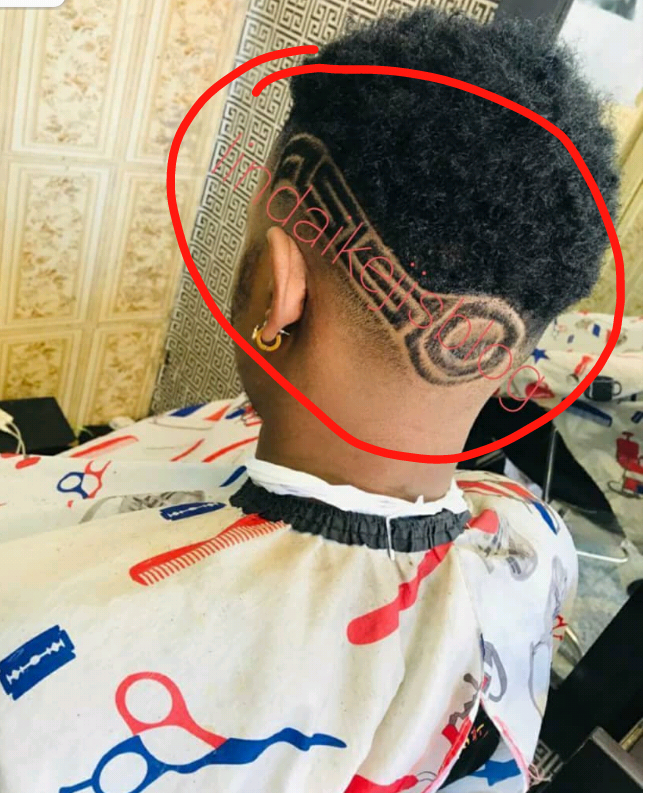 Content created and supplied by: Infogist (via Opera News )