There are five very gifted Nigerian strikers who certainly deserve to play for a bigger club. Take a look.
1. Sadiq Umar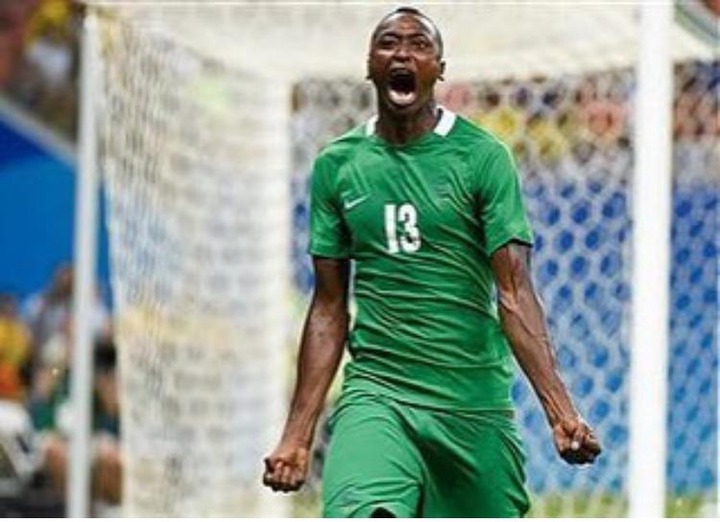 Sadiq Umar is a footballer who plays for Almeria in the La Liga 2. He has been one of the most underrated forwards in Nigeria.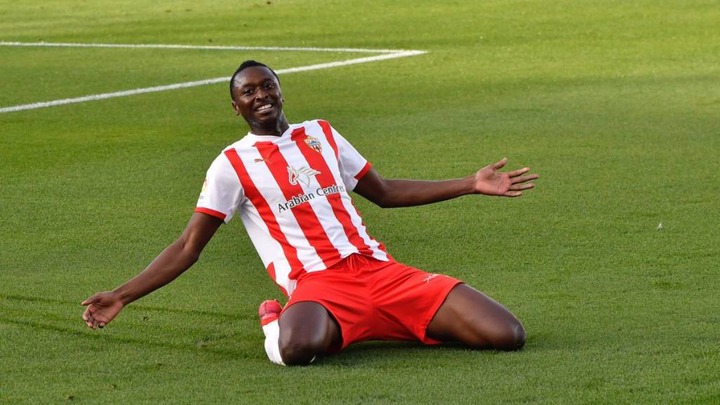 Over the past few seasons, he has shown that he is much better than that. Sadiq Umar is different in the sense that he is more of an old-fashioned forward, a classical poacher. Most of his goals are one touch finishes and that is a big positive.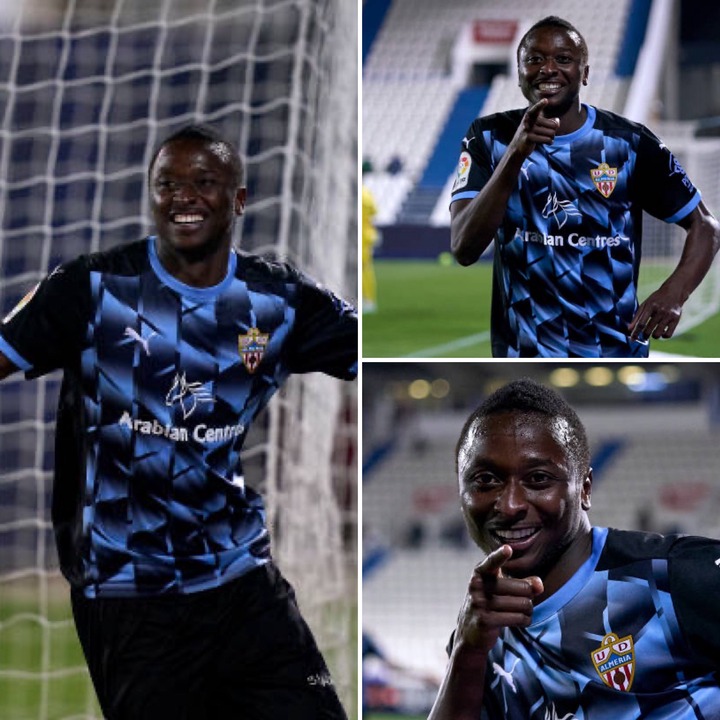 He uses his height advantage to win headers and keep the ball for his team. He's scored 14 goals in the La Liga 2.
2. Terim Moffi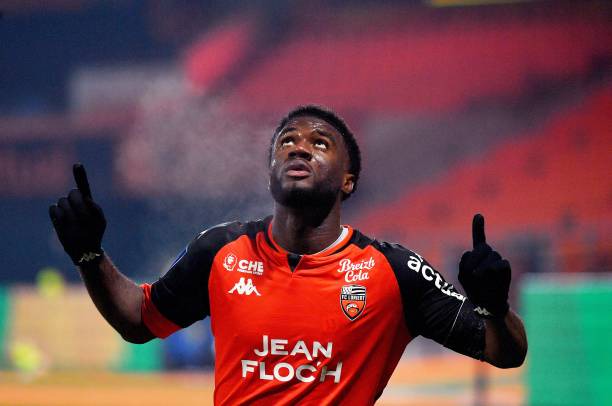 Moffi plays for Lorient in the Ligue 1. His best attribute is to look for space where the defence is weakest and punish them with his accurate shooting.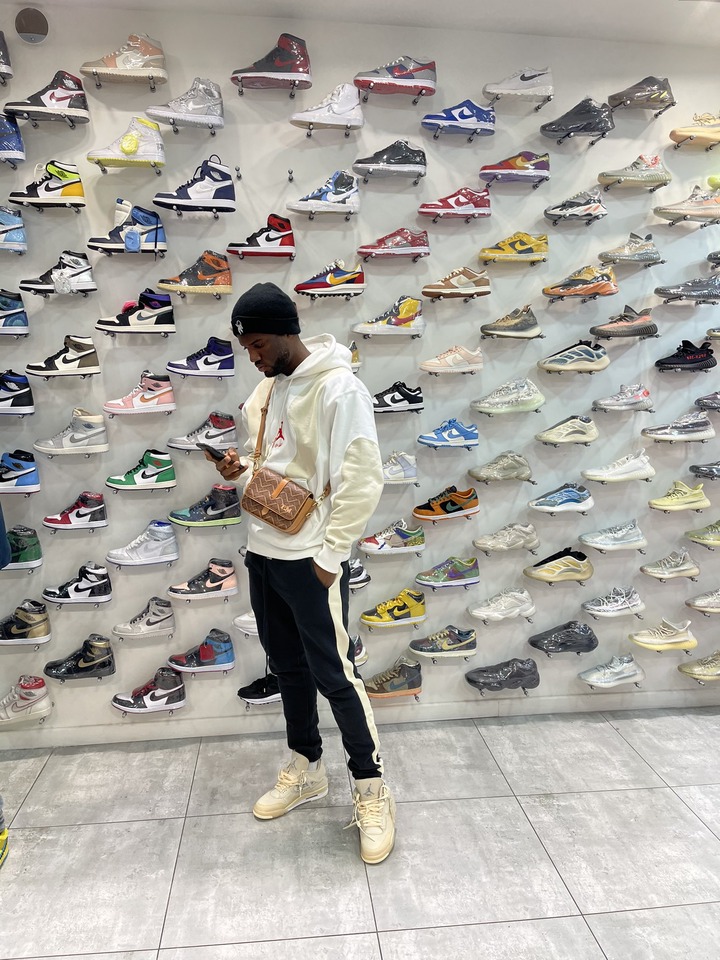 His movement throughout the game is commendable, as he keeps working on opening up the defence. With good shooting, excellent movement and commendable aerial ability, he is a very special striker who deserves a club bigger than Lorient.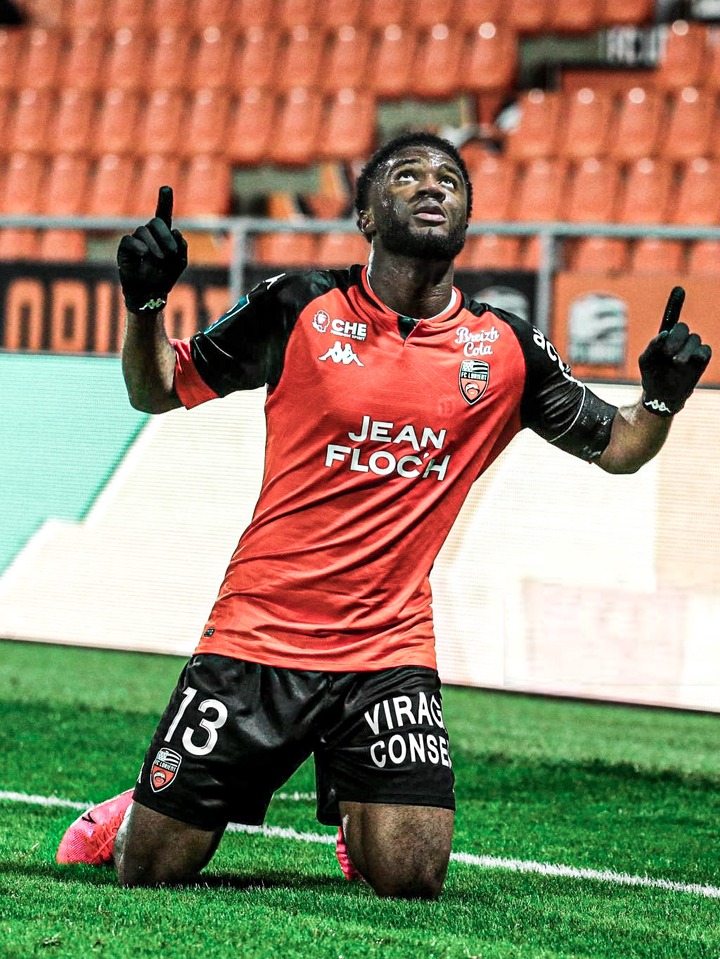 3. Paul Onuachu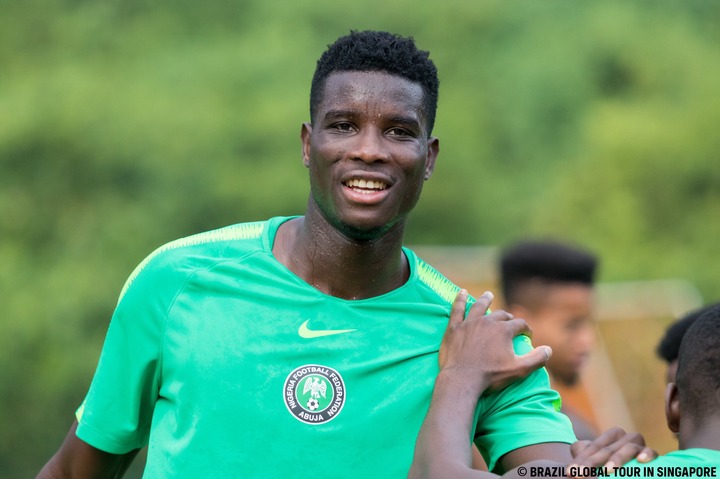 Paul Onuachu is a footballer who plays as a striker for Genk. He is extremely strong in the air and on the ball in the box, making him a nuisance to defend against. Besides that, he is also a clinical finisher and offers a more direct approach to goal.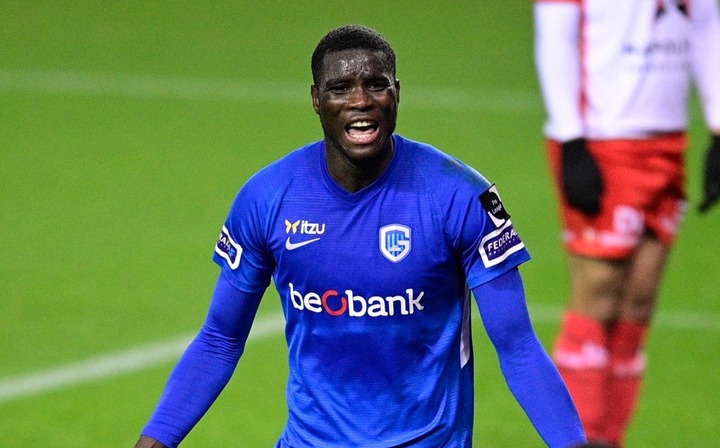 Onuachu is destined to become a great player but as of now, he needs to work a bit on his link up play and his passing.
4. Simy Nwankwo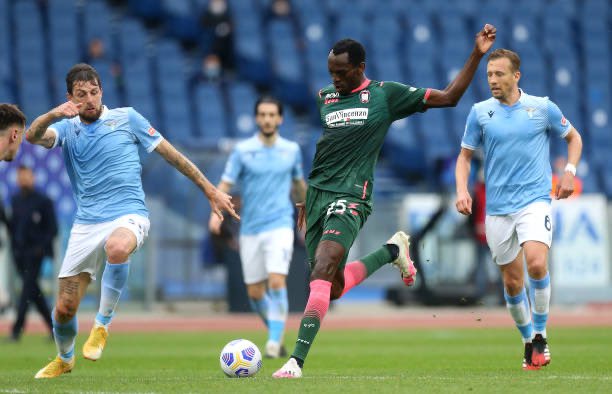 Simy is a footballer who plays for Crotone in Serie A. In the past few seasons, he has been targeted by top clubs. Simy is the player around which Crotone's attacking threat is concentrated.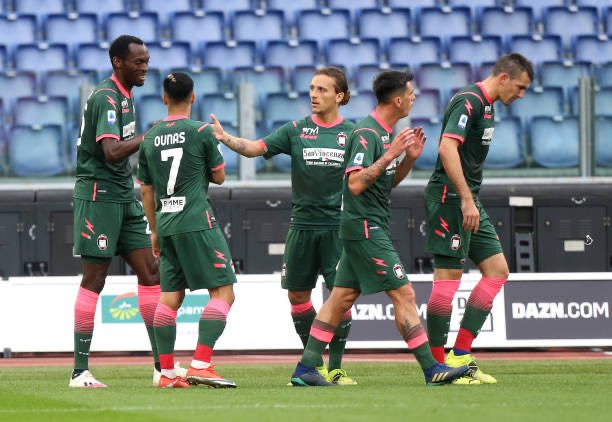 His link up play with the wingers is admirable, while at the same time he can drop into midfield to hold up play. He is incredibly fast for a forward and has a deft touch.
5. Peter Olayinka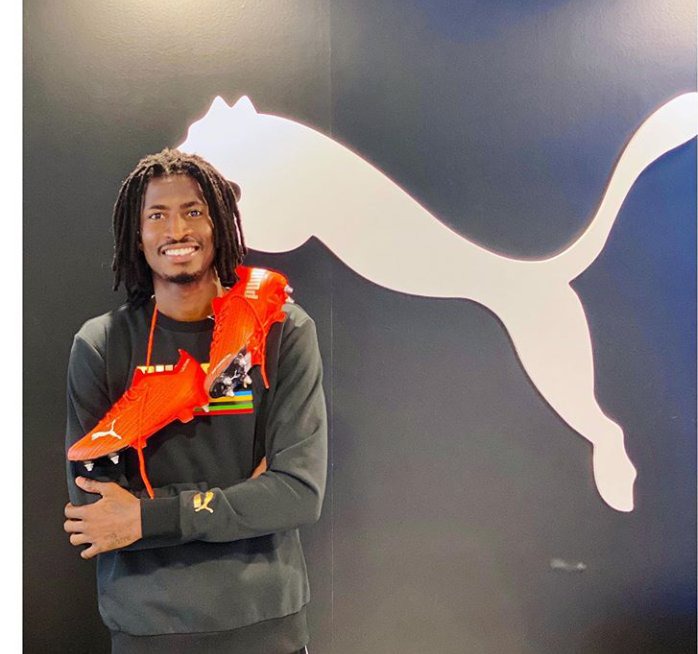 Peter Olayinka plies his trade at Slavia Prague. One standout for the team among all of this, though, is Olayinka. His performances have been very impressive. He is a lethal poacher in the box converting any half-chances he gets.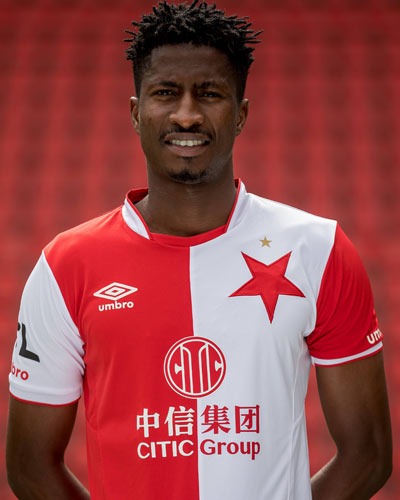 The 36 Lion product has also scored a lot of goals with headers and this has to be attributed to his excellent movement in the box and between defenders.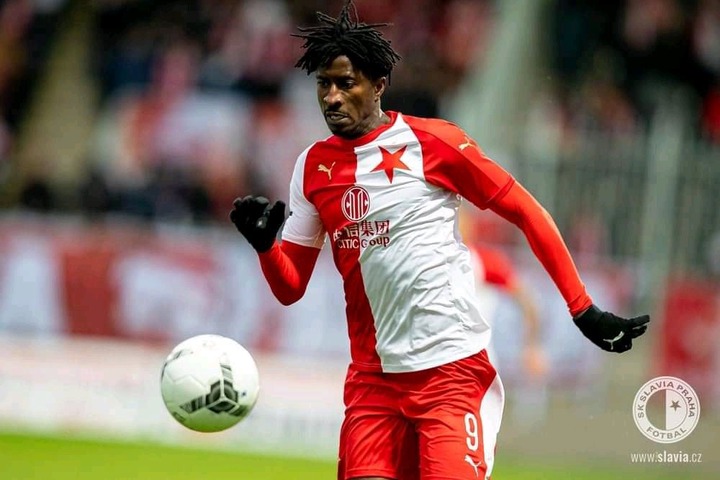 He can also shoot very well from within the box, while his contribution outside of the box has been questioned. Olayinka has been working on it and if he masters the style of link up play with his midfielders, he will be a complete attacker.
Content created and supplied by: koyero (via Opera News )