Don't jump into marriage because you feels like you wants to, or because you got forced to do so. Marriage is not as simple as 1+1, it's something that will shape up your future and give you your own family. So, it's not something that you have to take for granted.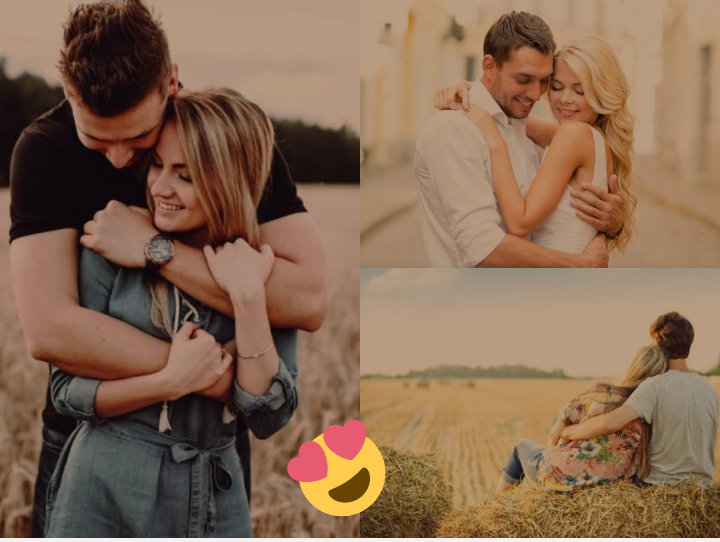 So, to derive you to the right part and to share a little bit of marriage experience are one of reasons that made me to write this article. So, for your own good, read this article to the fullest for a well understood courage of marriage.
Here are the things you should know before you jump into marriage life. Read them carefully, crosscheck and pay close attention for a better understanding. 
You should know that marriage is not all about finance.
You can live in peace and healthy in your marital life even without being financially stable. It's not the main thing that you came for, love is what marriage is all about. So, love your partner and see how two of you will grind through the dark days without knowing. 
So, if you want to get married, get ready to face financial problem, but if you don't mind, you will grind through it without knowing, and then enjoy the brighter days ahead.
You should be patient in any situation (s).
No great thing comes in life without receiving a little bit of patient's sacrifice. Marriage requires patience from you and your partner in order to archive what you two came together to do. 
Be ready to fight misunderstanding.
Misunderstandings must surly come, either you like it or not, it must surly come. So, you have to get ready for it, you have to prepare yourself for it, and you have to know that it Will surely come.
What am i trying to negotiate? What am trying tell you is that you should learn how to fight and surpass misunderstandings in a way that will be harmless.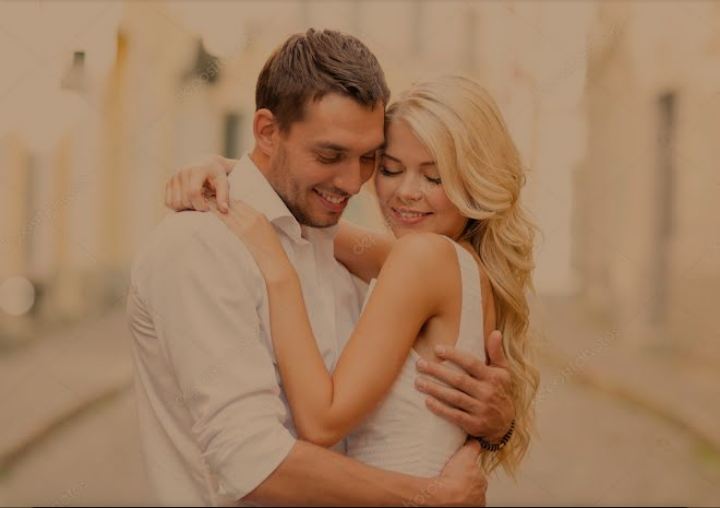 Hope that those little information i provide up there will help you on your marriage? If you enjoy it, thumb up this article, share it, follow the writer and also drop your opinion.
Content created and supplied by: Gist-Around (via Opera News )