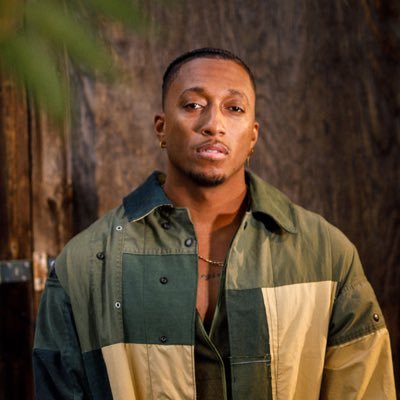 Is it possible to love Jesus and not love the church? Popular American Gospel rapper has raised lots of reaction after he made a post about being in love with Jesus but not the church.
Lecrae is a gospel rapper that is loved by many upcoming young gospel rappers.
He made this known on his verified Twitter handle @lecrae. 'I love Jesus but I'm not churchy.' He said explaining that he used to be embarrassed by that but he has realized it's okay to love God but not fit in with church culture.
The truth is that some people love God but can't fit into some church doctrine.
See the screenshot of the post below.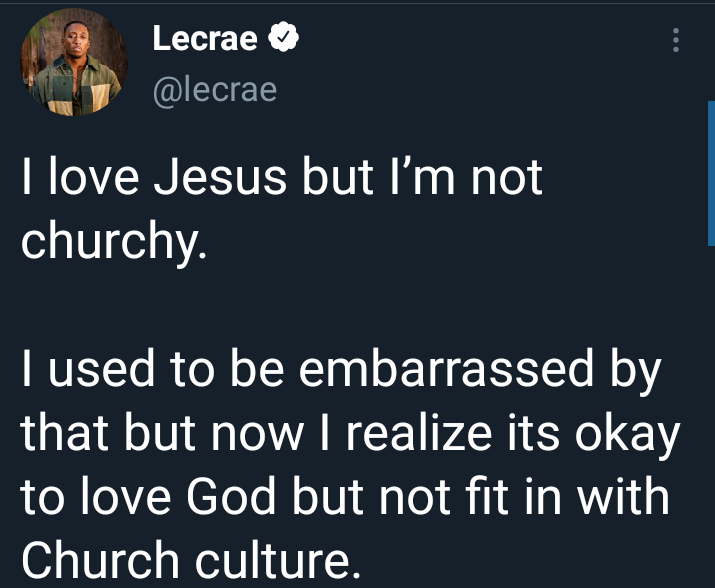 In his thread, he gave a further explanation as to why he loves God but not a church person.
"I don't know all the hymns. I prefer rap or R&B styles over contemporary worship styles. I don't wear suits. I can't dress like a mega-church youth pastor. I didn't grow up on gospel." He explained
See more explanation below.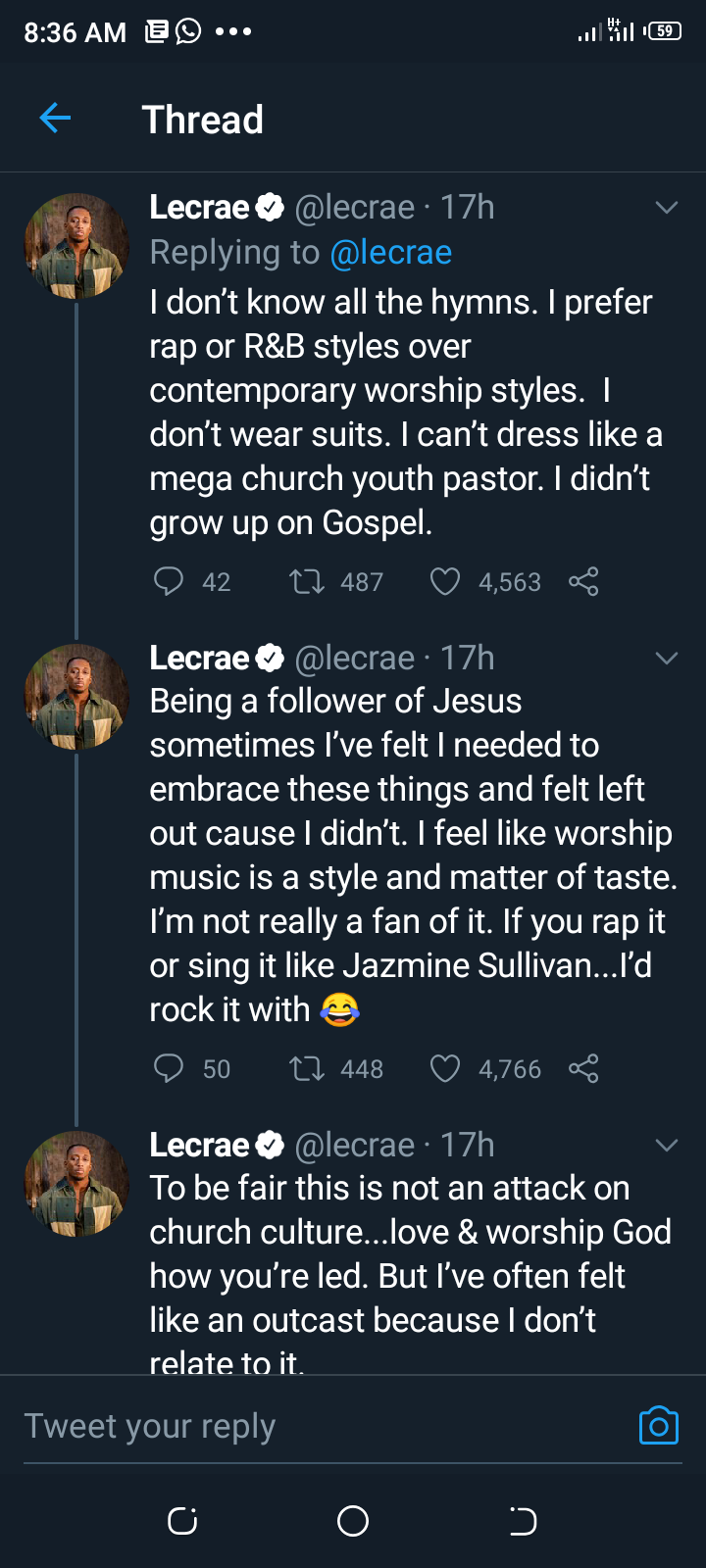 Though, some people reacted and felt it's impossible to love God and not be in church.
@TheSunandSteel wrote, "I like God, but heaven isn't my scene. Okay, dude, you're such an edgy Christian."
While John Antonucci was disappointed saying "As an aspiring church leader that is sad to hear..."
See more comments below.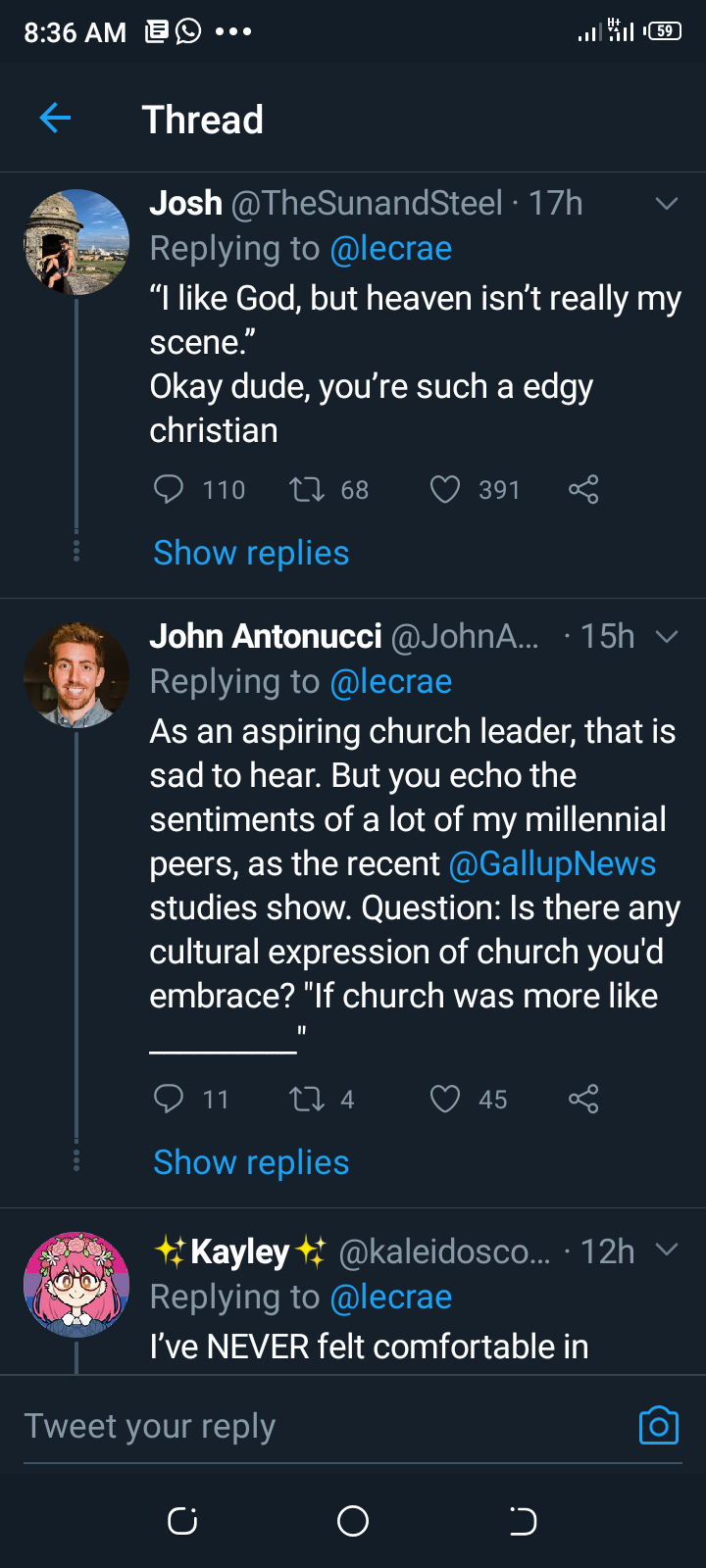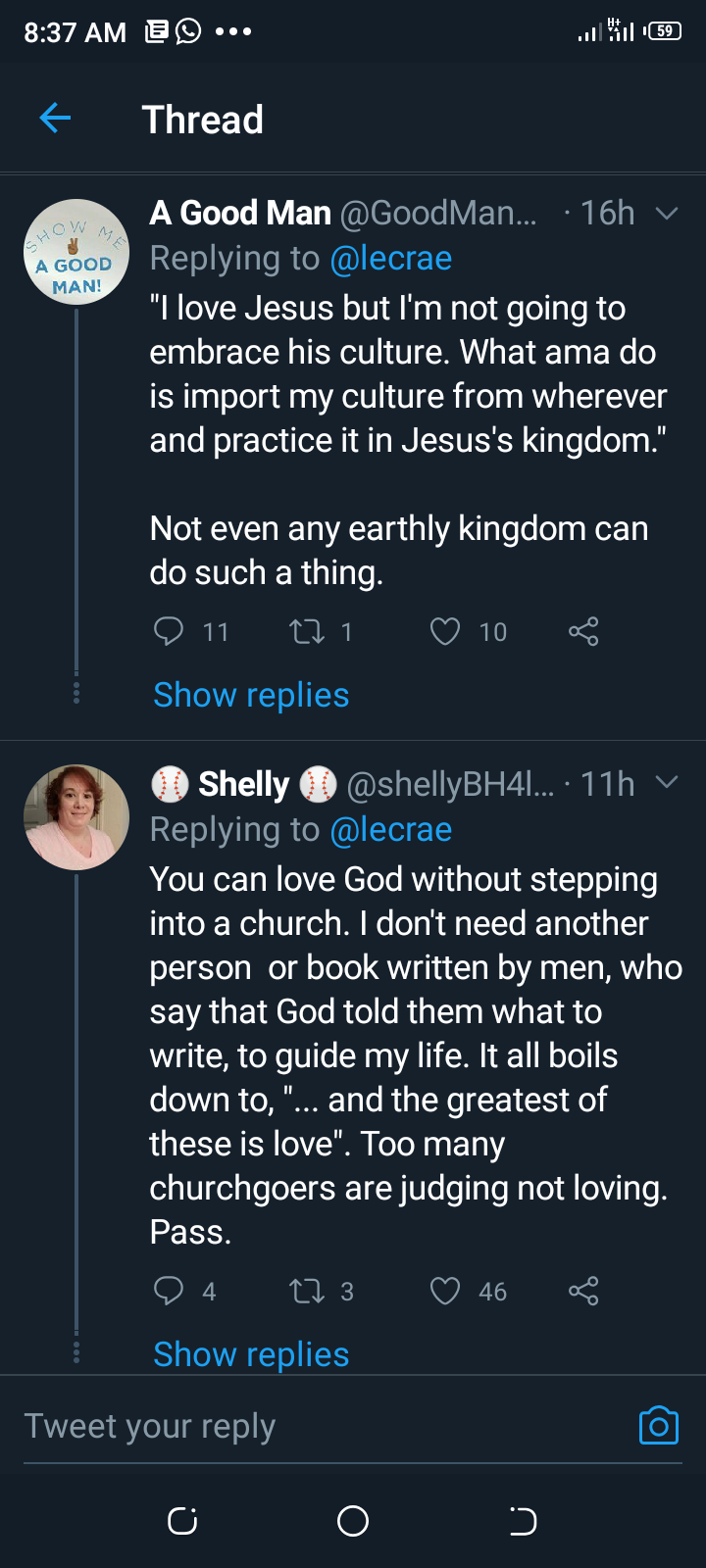 I know most people are facing the same issue. They love God but don't like a particular church pattern.
So do you agree with him or you feel it's wrong. Let's discuss this in the comment section thank you.
Content created and supplied by: Judeteefitness (via Opera News )