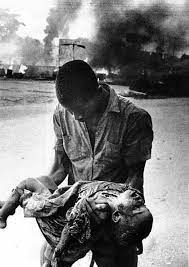 1.Nigeria`s Civil War: This was a three year bloody conflict in Nigeria, numbering more than one million people death. This photo was taken during the Nigeria`s civil war.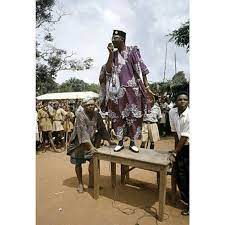 2.Nnamdi Azikiwe`s 1960 election campaign: He served as the first President of Nigeria, this photo was taken during his campaign for the 1960 election. He is considered a driving force behind the nation`s independence.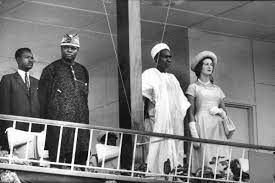 3.Picture of the first independence in Nigeria: Nigeria was granted independence in 1960. This is the photo of Sir. Abubakar Tafawa Balewa, and Queen Elizabeth II, during Independence day. What a wonderful day.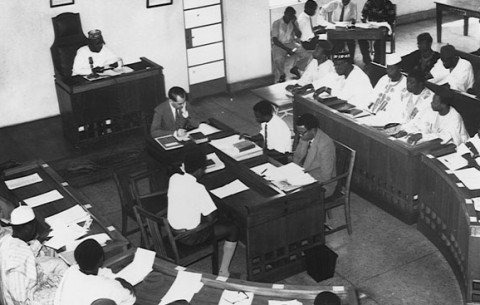 4.Nigeria leaders in those days: This is the photo of Nigeria leaders in the 1960s, taking decisions about the country.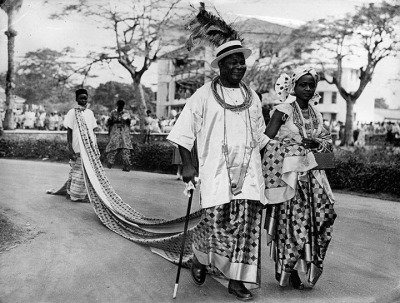 5.Former Minister of Finance, Chief Festus Sam Okotie-Eboh: He was a Nigerian politician and Minister of Finance, during the administration of Sir Abubakar Tafawa Balewa. He was assassinated along with Prime Minister Tafawa Balewa in the military coup.
Content created and supplied by: top123 (via Opera News )