There is a famous saying that behind every successful man, there is a strong and dutiful woman. This is very true and the case of the present governor of Rivers state is testament to this.
Nyesom Wike is a name known to most within and outside Rivers state but few people know about his wife, Eberechi Suzzete Wike.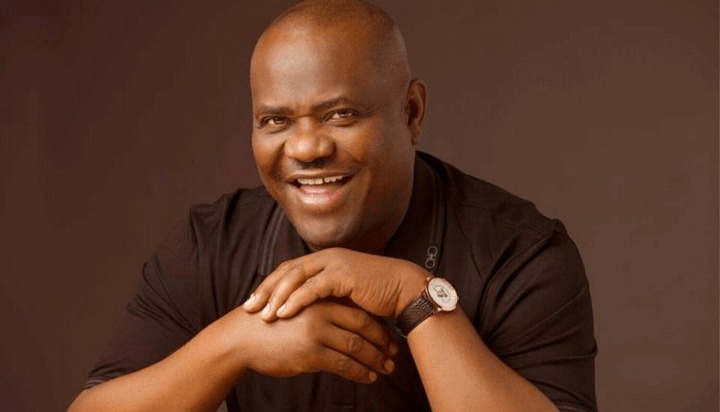 She attended the Rivers state University of science and technology, she also enrolled in a law school and got her BL degree in 1997. She is currently a high court judge. 
Their love story started when they were in school, Nyesom Wike, explaining how they met, said they were in the same class for three years without talking until one day that she wanted to borrow some books from him. They soon got talking and close.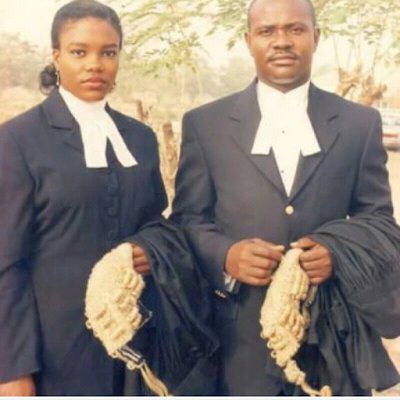 Not long after, Wike proposed to her but she declined, because she was not ready to get married. As we all know the kind of man Wike is, he was persistent and she realized he was the kind of man she needs. He proposed again and this time, she agreed.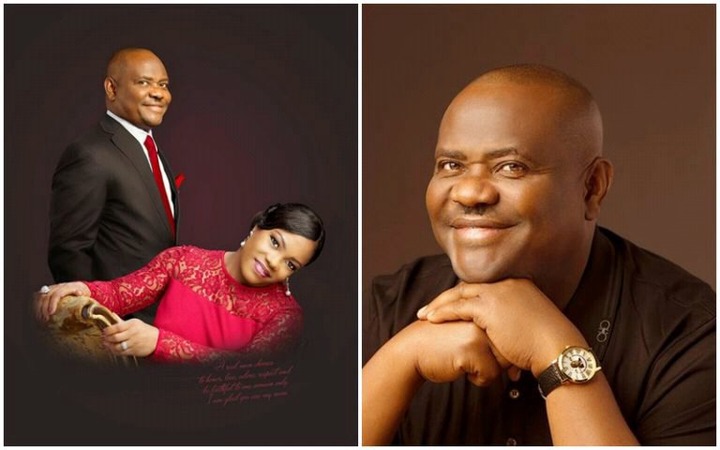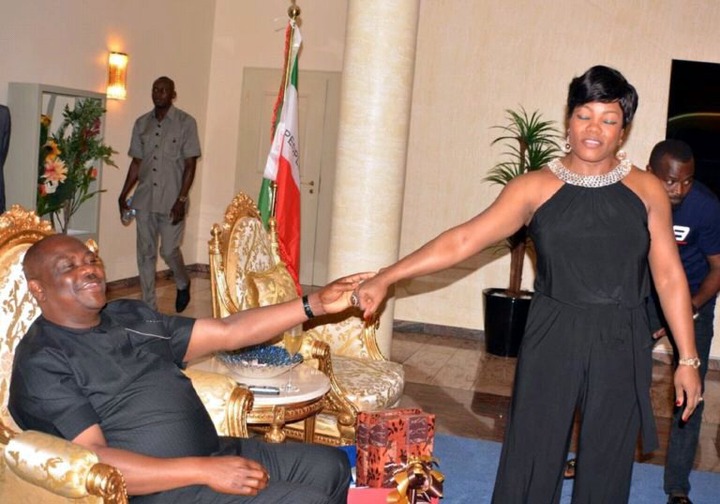 They have been married for over 20 years now and regardless of how tough Wike is, he always has a soft spot for her.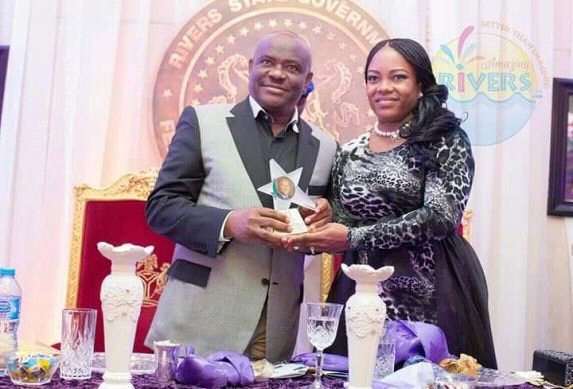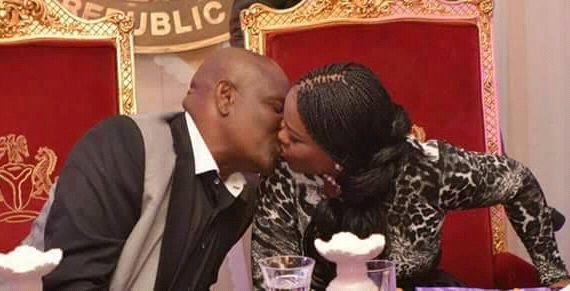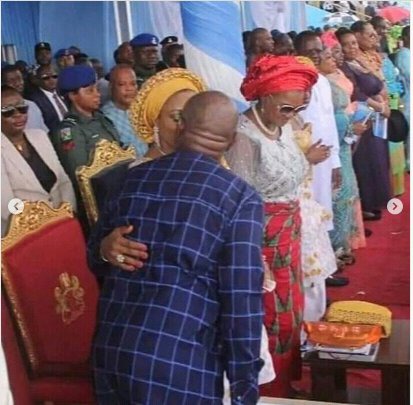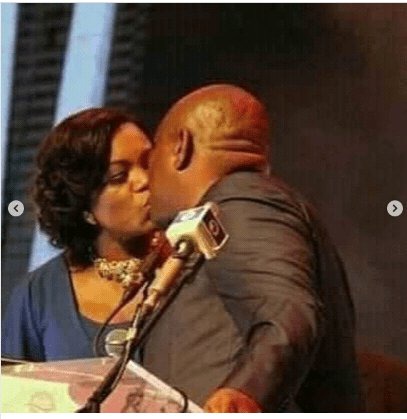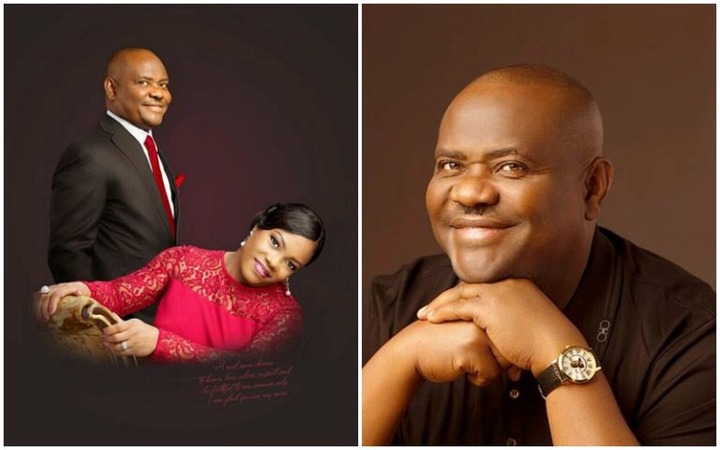 They have three children together. See more pictures of them below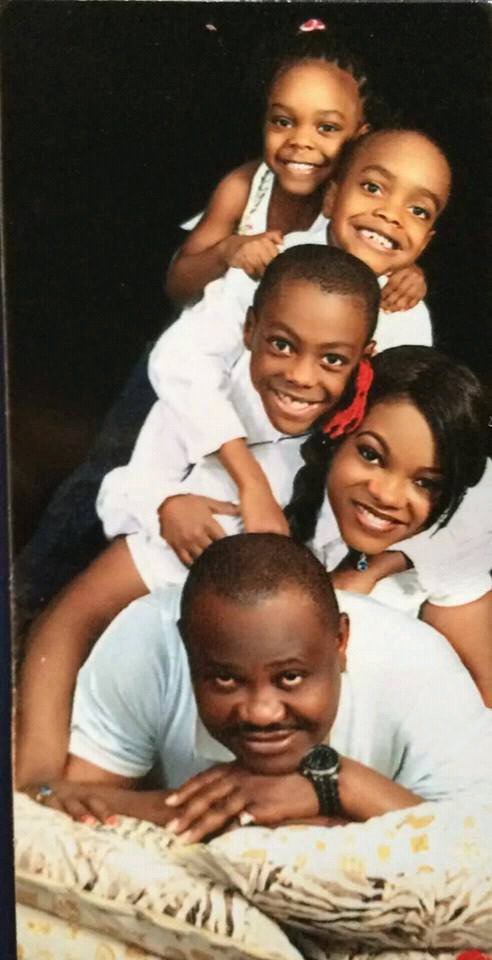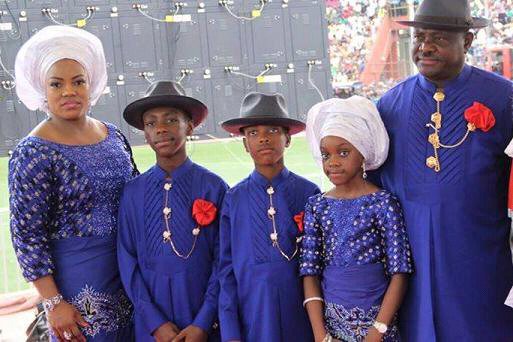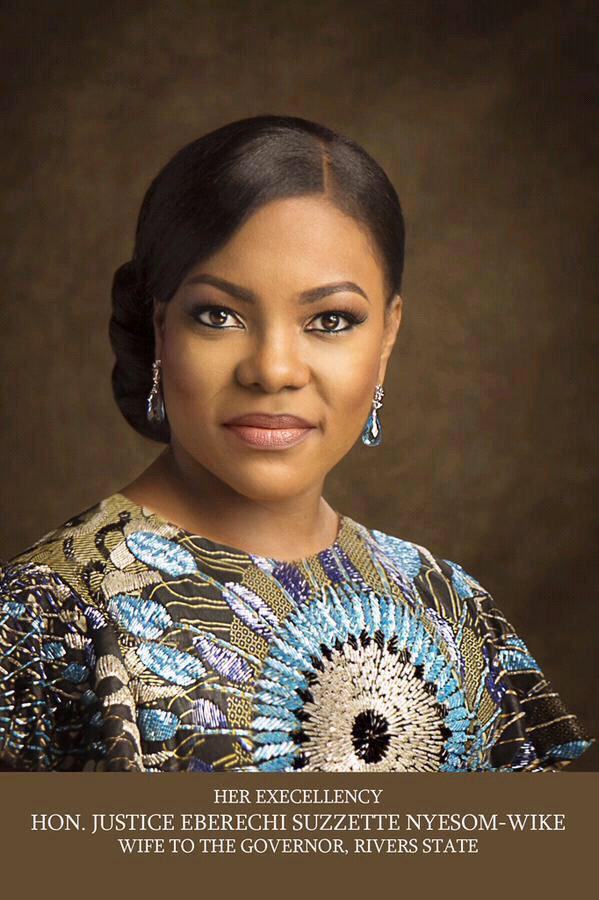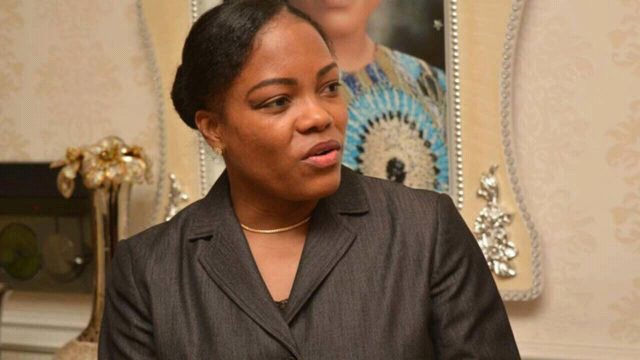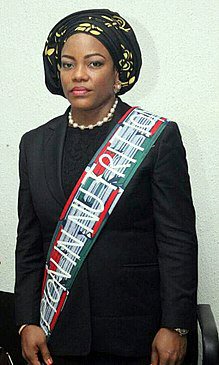 Let's know what you think about this in the comment box below. Like and share for others. Kindly follow too for easy access to premium contents and also it means a lot to us. No fake news of course, Thank you.
Content created and supplied by: XttyNew (via Opera News )