The statement made by the Chairman of the Code of Conduct Tribunal has been generating mixed reactions from people on social media. In recent news, a video showing some ugly incident between the Chairman, Justice Danladi Umar, the Chairman of the Code of Conduct Tribunal and a certain security man had went viral.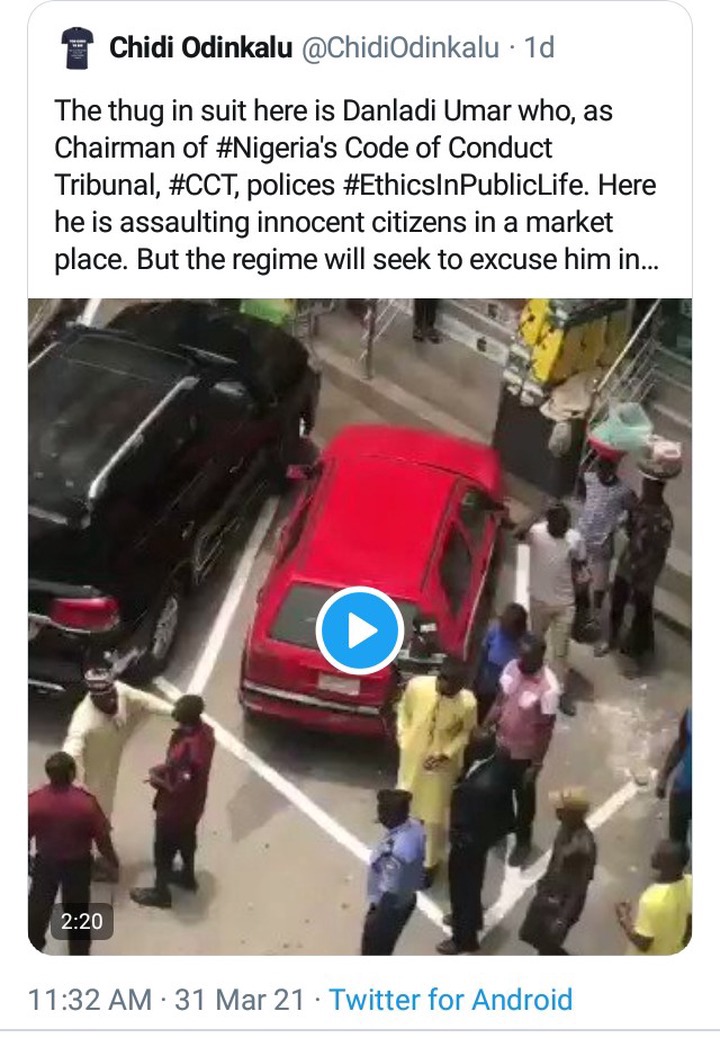 In the viral video, Justice Danladi Umar was seen hitting the Security man, he was obviously being restrained by some persons to avoid the clash from escalating. In an attempt to explain to the public what exactly happened at the scene of the incident to avoid misinformation, an official statement was released, singed by the Tribunal.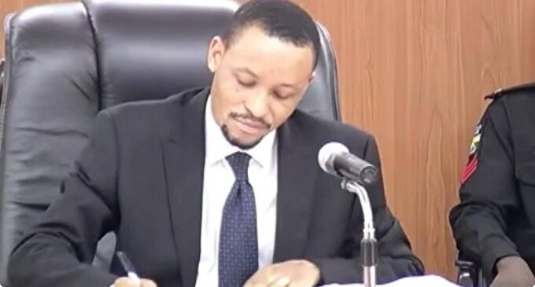 In the statement, it was explained that the issue came up over a parking space at Banex Plaza, Wuse 2, Abuja. The chairman was denied access to the parking space by the security personnel. The chairman has reportedly being hit and his car stoned by some persons during the altercation. 
At some point in the statement, he had referred to some persons as "Biafran boys" being responsible for some acts of violence against him. This statement had erupted some reactions from people, Aisha Yesufu particularly slammed the Chairman for making such disintegrating statement and for being biased.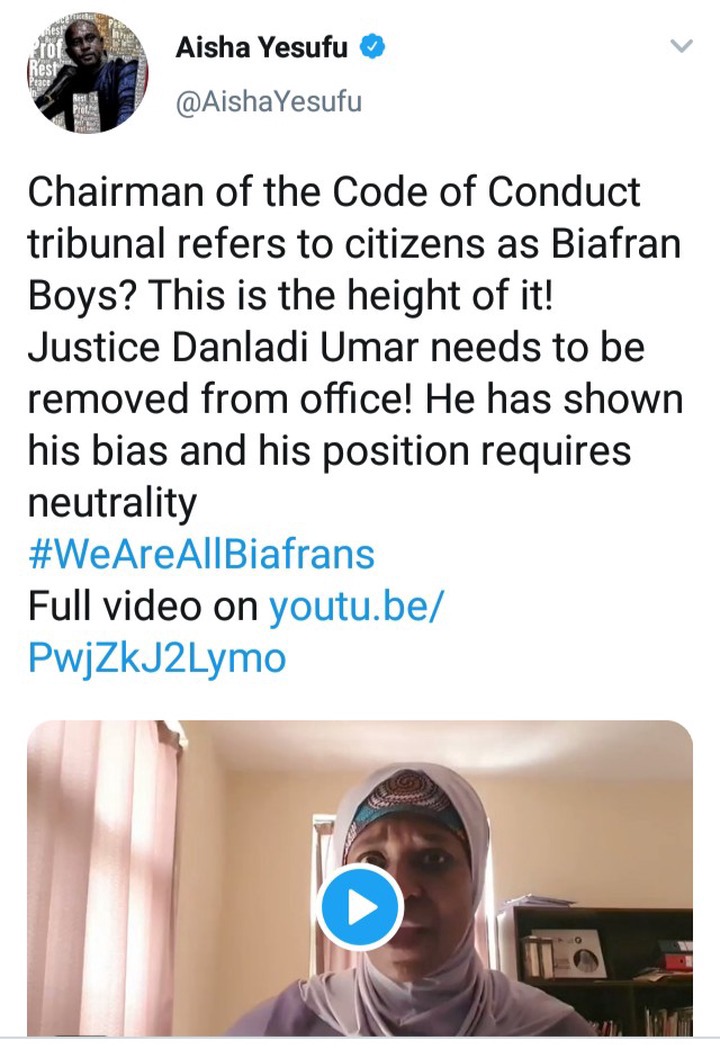 A popular Nigerian Traditionalist and a lover of African culture, Ifa Funsho said she doesn't think the Chairman lied by referring to Igbo boys as Biafrans. She further added that Yoruba are Oduduwa boys while Hausa are Arewa boys. So it shouldn't be taken as an Insult.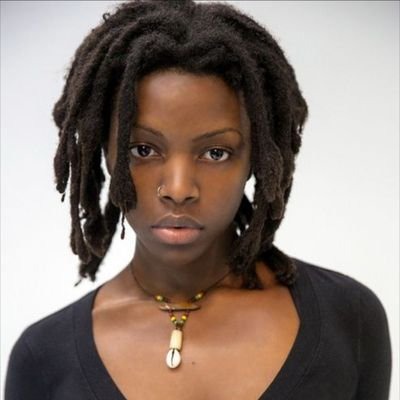 "The chairman of CCT didn't lie by addressing Igbo as Biafran boys. Yoruba are Oduduwa Boys. Hausa are Arewa boys. To me. It's not an insult. It's a reminder that Nigeria has never been one. It's just people who are benefiting from it that don't want everyone to stand on their own"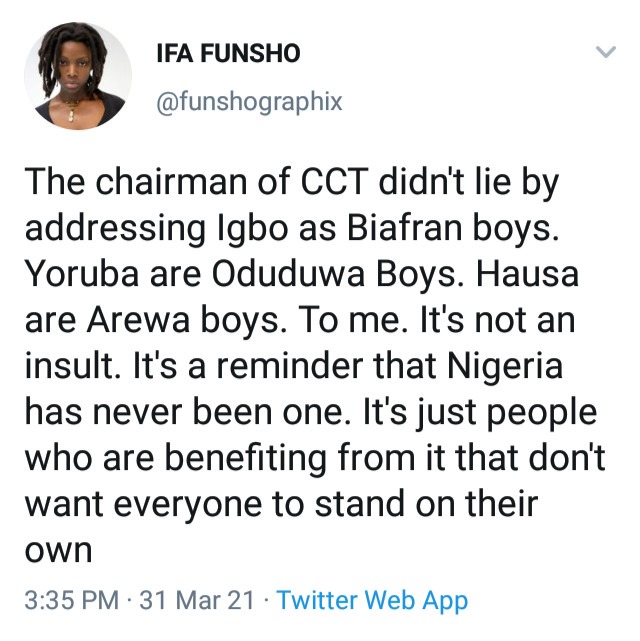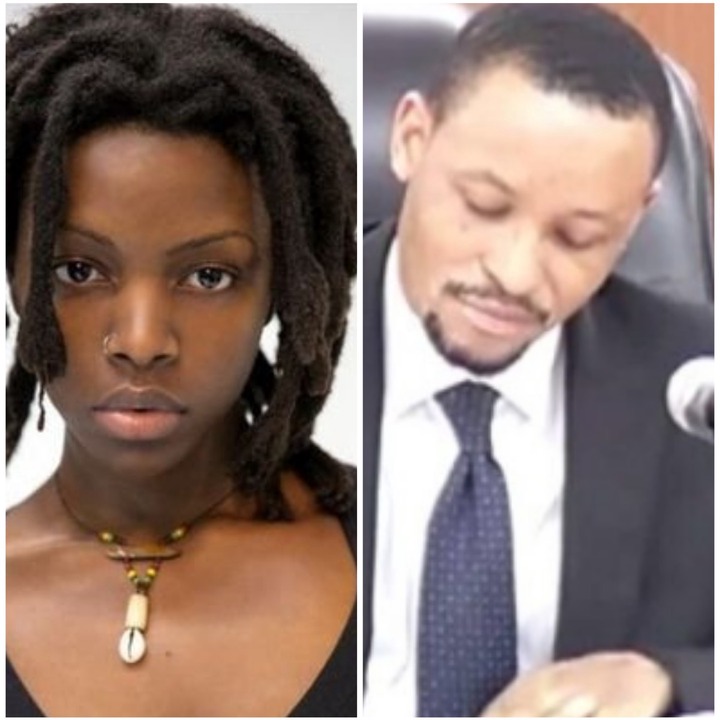 She added that it only shows that Nigeria haa never been seen as one before. What do you think about Ifa Funsho's tweet? Share your comments below.
Content created and supplied by: LegitFlix (via Opera News )