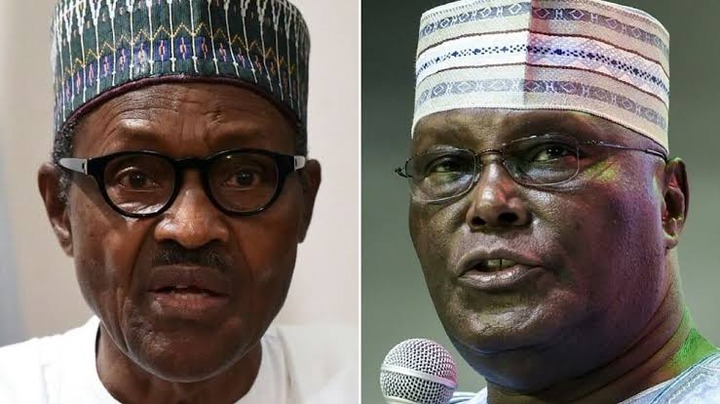 The former Vice President of Nigeria Atiku Abubakar is facing a legal tussle trying to disqualify him as a candidate for the 2023 presidential election in Nigeria.
Atiku served as the Vice President of Nigeria from 1999 to 2007 during the presidency of Chief Olusegun Obasanjo.
He contested the last General election being the flag bearer of the People's Democratic Party(PDP) with Peter Obi the former Governor of Anambra state as his Vice but lost to the incumbent General Muhammad Buhari.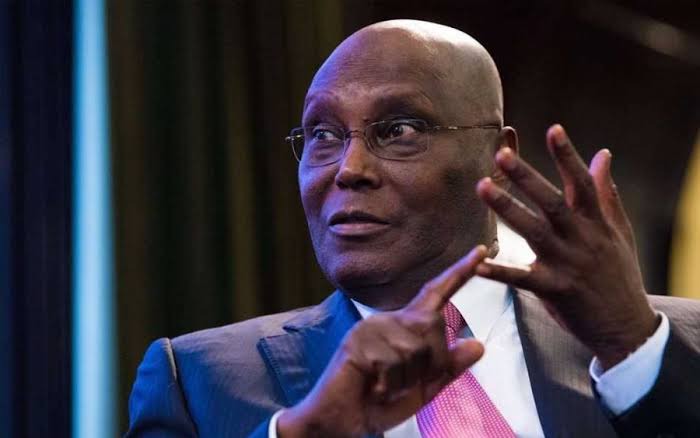 A group, known as the Incorporated Trustees of Egalitarian Mission for Africa has addressed the Federal High Court in Abuja, striving for an order to stop Atiku from contesting future presidential elections in Nigeria.
Their argument in the case presented was that Mr Atiku Abubakar is not a Nigerian by birth and therefore shouldn't contest in any presidential election in the country.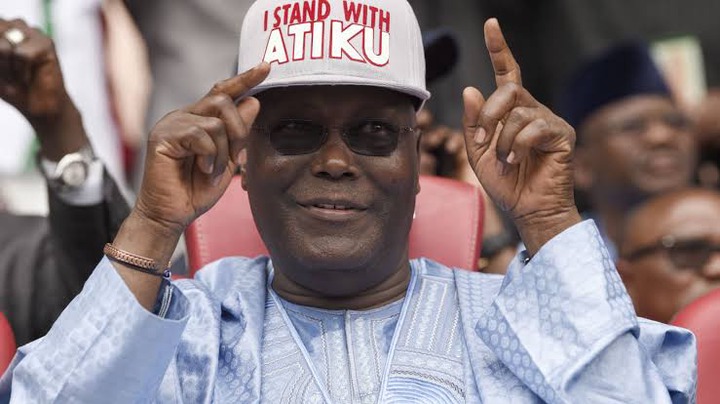 It is important to note truly that Atiku Abubakar was born in Jada which was under British Cameroon territory before it became Nigerians territory later. This information is also available on Wikipedia for all to see.
They also associated the People's Democratic Party (PDP), the Independent National Electoral Commission (INEC), and the Attorney-General of the Federation on the matter.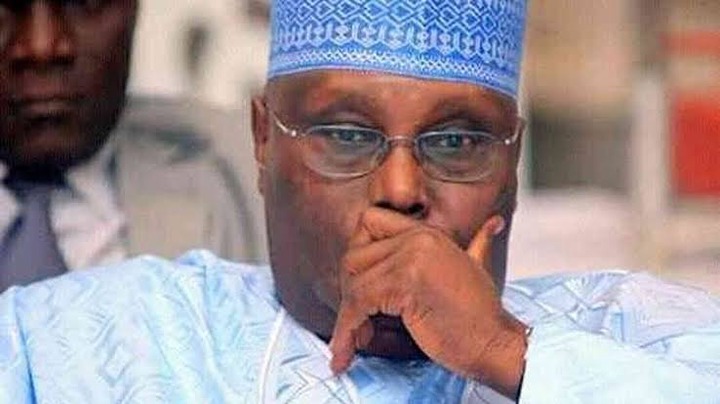 The group which is a non-governmental association is registered in 13 African countries.
Mr Atiku in his defense was represented by Nanchang Ndam, who argued that Mr Atiku had served as a Vice President 9f the federation and his parents, grandparents and great grandparents were born, lived, died and buried in Nigeria.
While the case has been adjourned to the 4th of May, it's to be seen if this matter will hold or be kicked out.
Kindly leave your comments in the comment box and also, like and share this article with your colleagues and friends.
Photo courtesy of Google.
Content created and supplied by: Mystical_Wondaz (via Opera News )