A times life throws us the hardest part of it, we just need to keep fighting and definitely breakthrough would come.
In 2013, during an EFL second leg cup match between Swansea and Chelsea, the blues were trying to turn the game into their own favour after they lost to Swansea in the first leg (2-0).
With all that was happening, you would say that some of the Chelsea's player were getting frustrated, their key man, Eden Hazard had to kick the ball boy just because he wasn't ready to release the ball on time.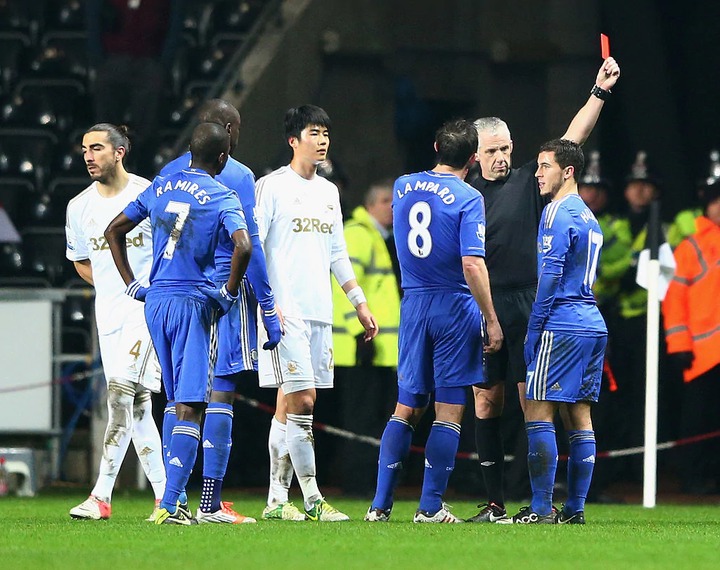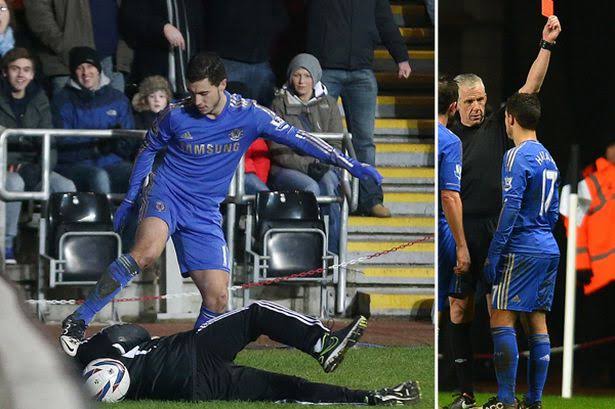 The Belgian international, Eden Hazard was shown a red card for kicking the ball boy, Charlie Morgan.
According to reports, Charlie Morgan is the son of the Martin Morgan, one of the biggest shareholders in Swansea. Charlie Morgan was already pursuing business as a profession, and to up his game Charlie Morgan had to go into the Vodka business with his friend.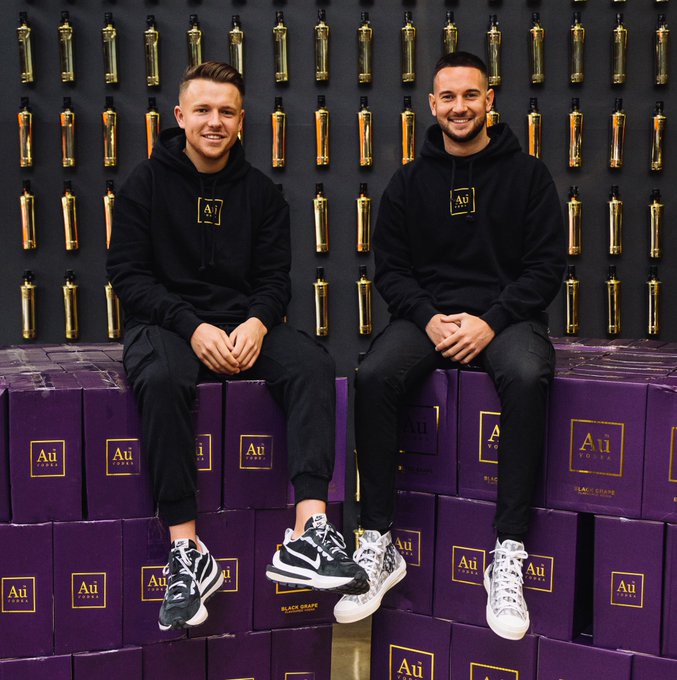 They made their brand of Vodka drink look so exquisite with a gold bottle, naming their brand AU Vodka.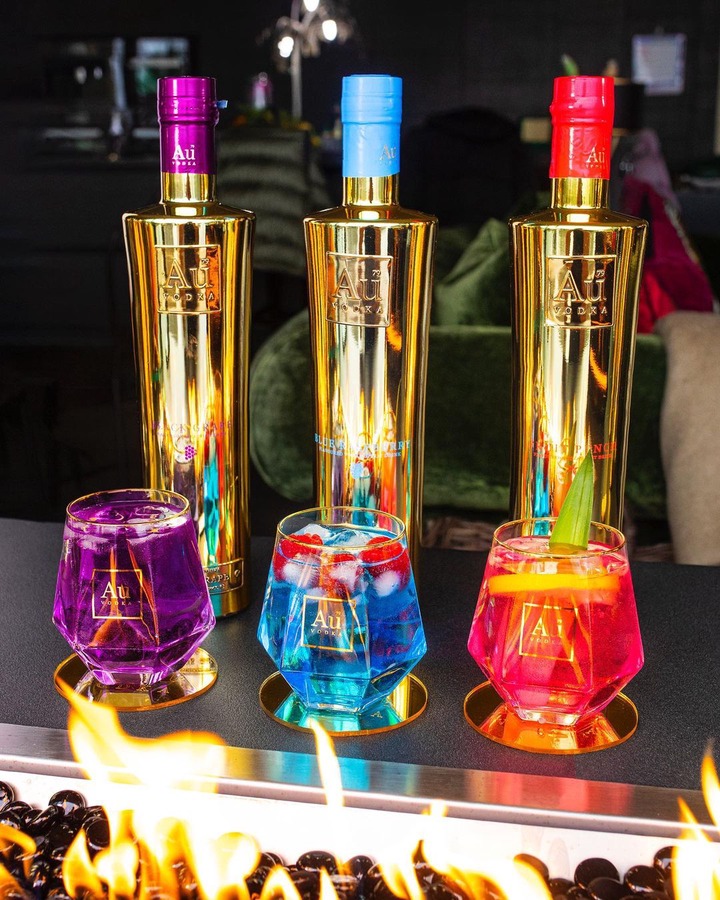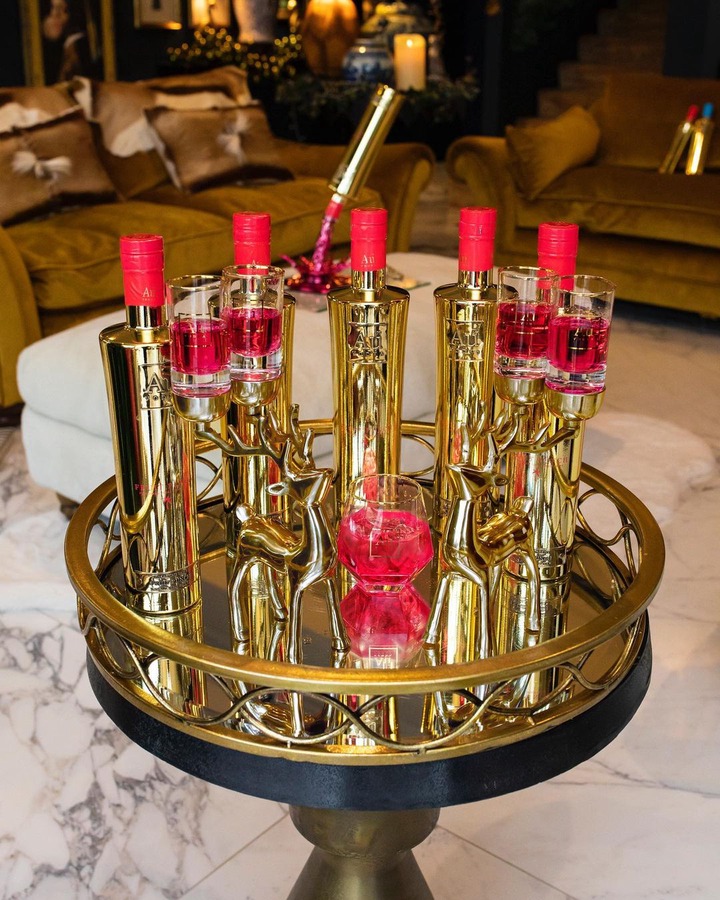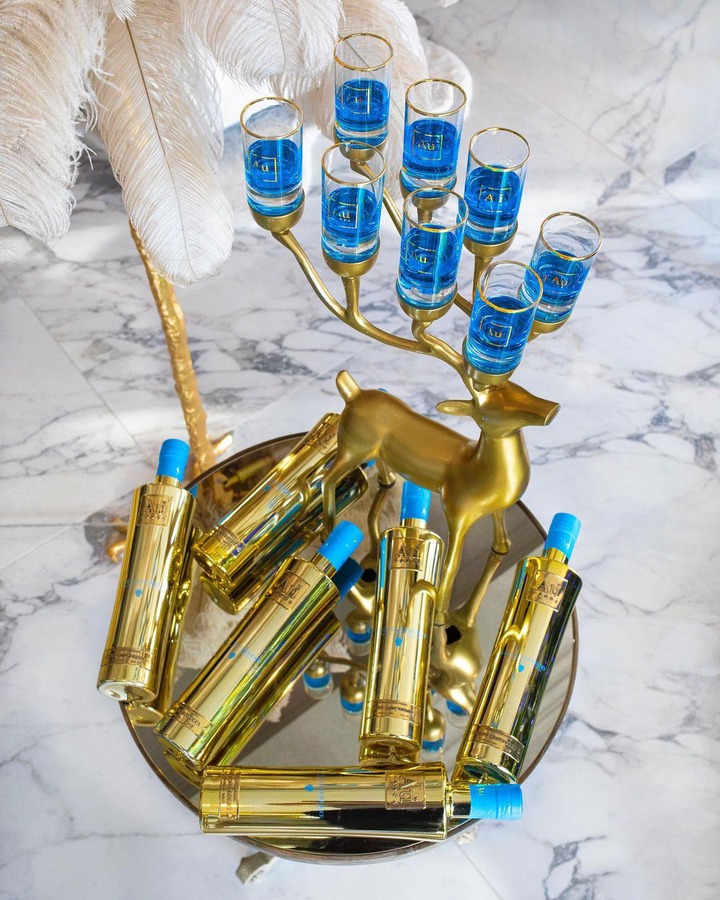 The business is quite booming, and it has caught the eyes of the popular American professional boxing promoter and a former professional boxer Floyd Mayweather jnr.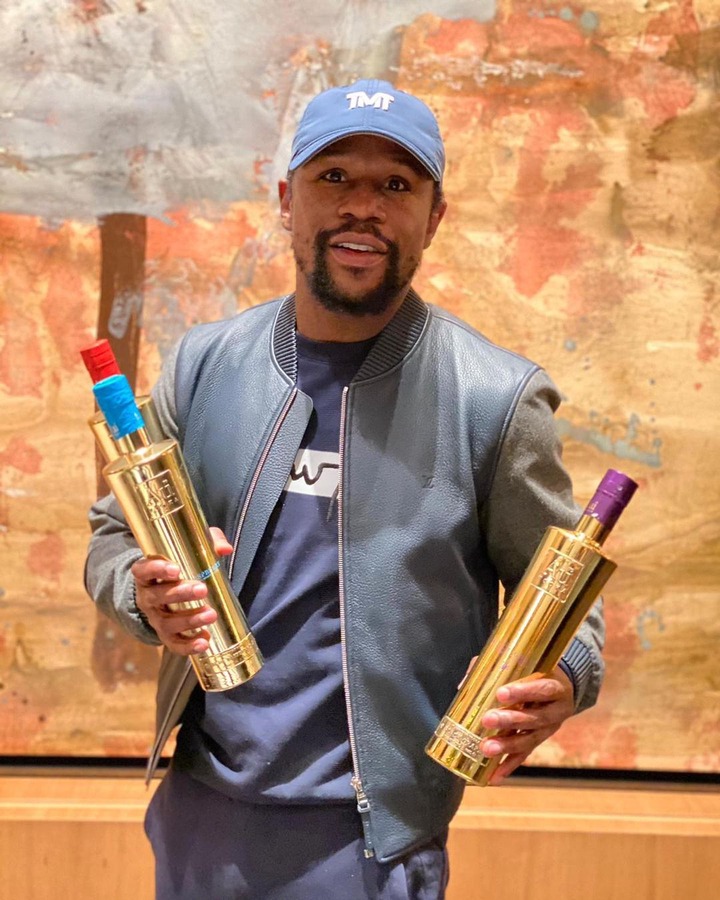 The AU VODKA is fast selling in Swansea and it's making great wave.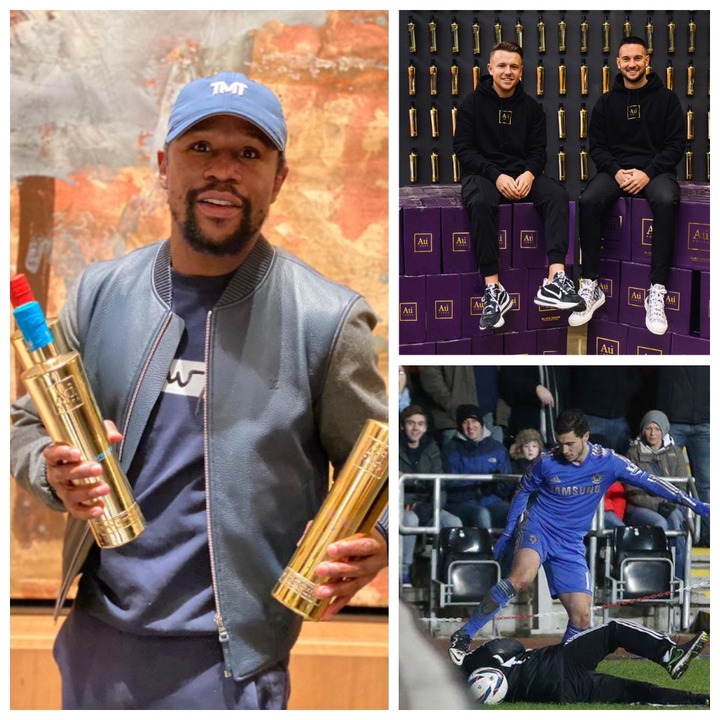 Content created and supplied by: sameti073 (via Opera News )