Bbnaija: Fans react as "Ka3na and Praise" trends on Nigeria Twitter
studio.opera.com
2020-08-01 13:32:02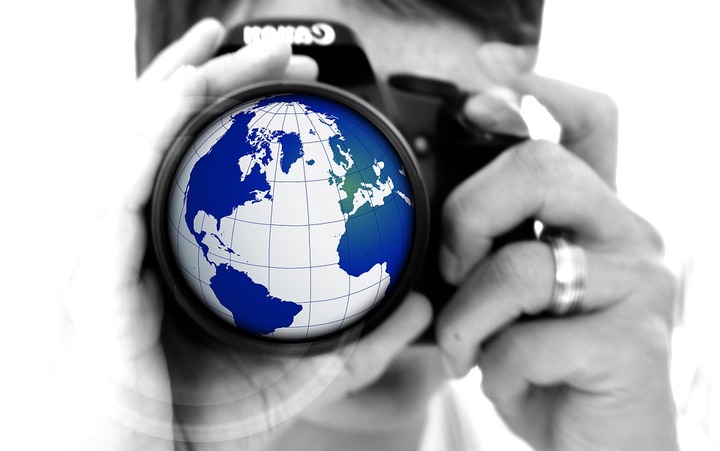 The BBnaija lockdown has been filled with lots of dramas and comedies. Yesterday after the arena games the housemates played Truth and dare game.
After the games, last night,ka3na and praise were caught in the act of love making.
Ka3na, who is married to a 64-year-old man, was spotted counting condoms in the house before engaging in the act.
She had claimed that she was not attracted to young guys but was caught on camera having passionate sex with Praise who is engaged and has a son.
Praise and Ka3na are the first lockdown housemates to be caught in the act.
BBN fans react after the two housemates, who are not love birds were caught having sex after a truth or dare game on Friday.
Few hours before the act, Katrina talked about her likeness for Praise… said she likes him because he is proud of what he does for a living, he has a son, responsible for his son and he his energetic.
Here are Some reactions of the fans on Twitter:
Lilly jonz wrote "While you were asleep, praise was steadily banging ka3na. He cum under 3 seconds, and ka3na said continue. Konji na bastard I swear."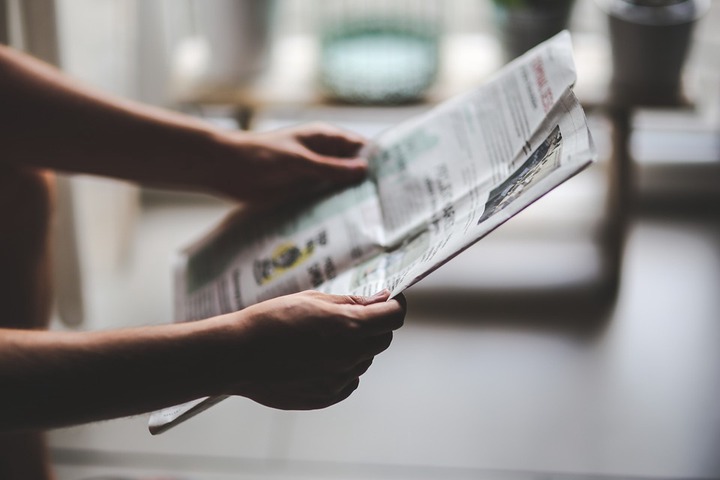 DaveHypeman wrote " things that Happened in one night lol e shock me. Ka3na fucked praise, Erica kissed Kiddwaya passionately and told him it was just a mere kiss, ozo pressed dorothy boobs in front of Nengi, ka3na kissed ozo, ka3na now knows the size of laycon's gbola."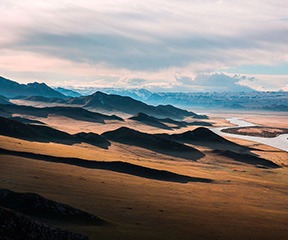 Omoniyi isreal write "big brother asked the house mates to pamper praise for winning the task. Ka3na did her own part and you're shouting. I don't understand you human beings again o. "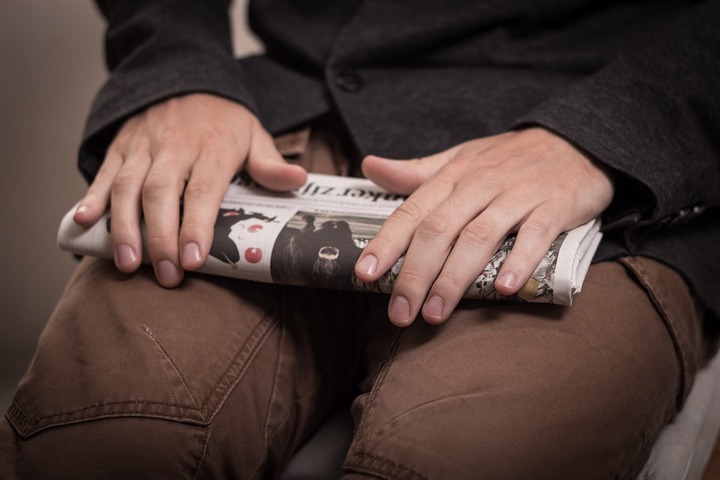 Adebowale wrote "Ka3na na vibe.. her excapade with praise would keep her in the house for a long time. she is just playing games, she knows praise is I e if favorites soo"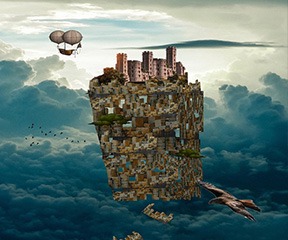 Baby's orchestrator wrote"The sex between praise and ka3na is a peace and conflict resolution sex. It's called GST418. It's a borrowed elective course. Remember praise got into a fight with ka3ba Because of kaisha.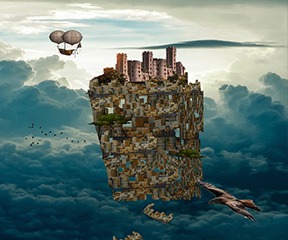 Naughty by nature wrote"praise should be pampered properly this night again. That was big brothers instruction and vids lady knows the game better. Ka3na thank you for setting up the bars up for those triangle love birds thinking you must be in a relationship to enjoy sexual activity.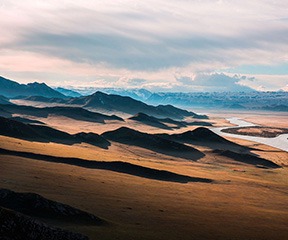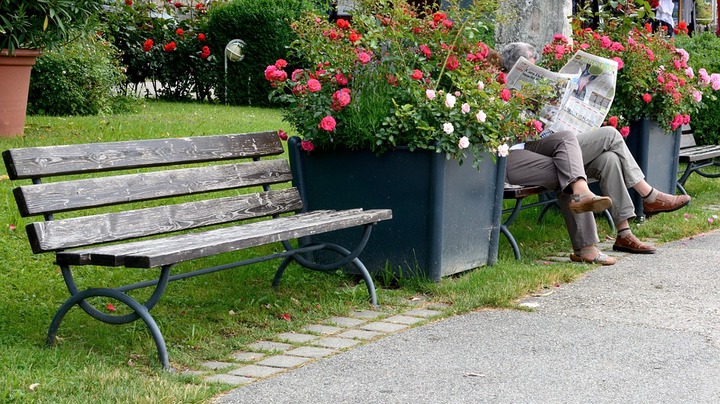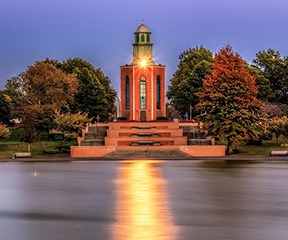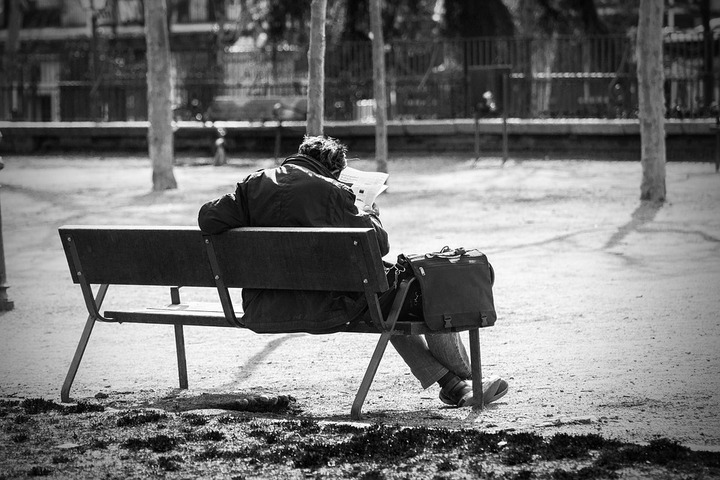 Source: Opera News