As You Step Out, Ask God To Do These 5 Things Before Today Is Over.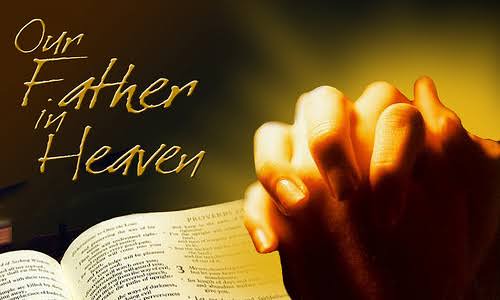 Blessed Redeemer I thank You Lord for the gift of life, so many slept and could not wake up, it has been by your mercy and grace, am so grateful Lord for ordering my steps in Jesus mighty name AMEN.
1. Oh Lord cry to You today before today is over let my story change, let every disappointment become appointment in the mighty name Jesus.
2. Oh Lord my God let today not pass by until my miracle has come, as I go out today I will not come back home empty handed in the mighty name of Jesus.
3. Oh Lord, please by your mercy release every of my hanging blessings, and destroy every power sitting upon my glory in the mighty name of Jesus.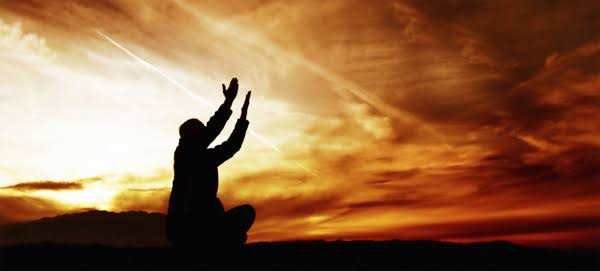 4. Oh Lord my father, let Your window of heaven open, rain down your glory upon that nation will call me blessed in the name of Jesus.
5. Oh Lord my father please divinely provide for me all needs according to Your riches in glory, let there be abundant blessings upon my life now and forever more in Jesus.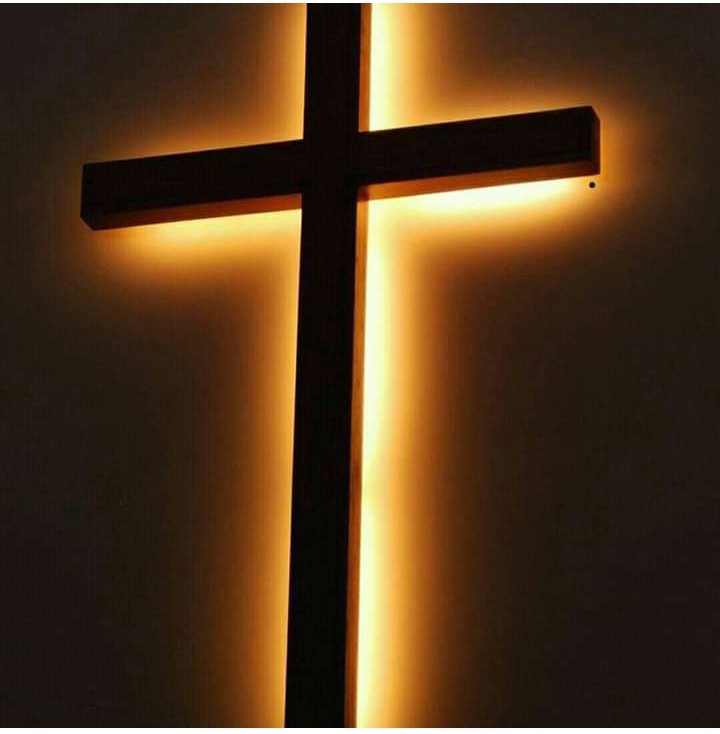 You are capable oh Lord thank You for answers prayers Amen!
Content created and supplied by: EmmiGreat (via Opera News )