English is a very beautiful language and it sounds good speaking it or hearing people speaking it but it can be quite funny and embarrassing if you're speaking it wrong. Just like every other language it has it rules and once you don't speak it according to those rules you're already making a mistake.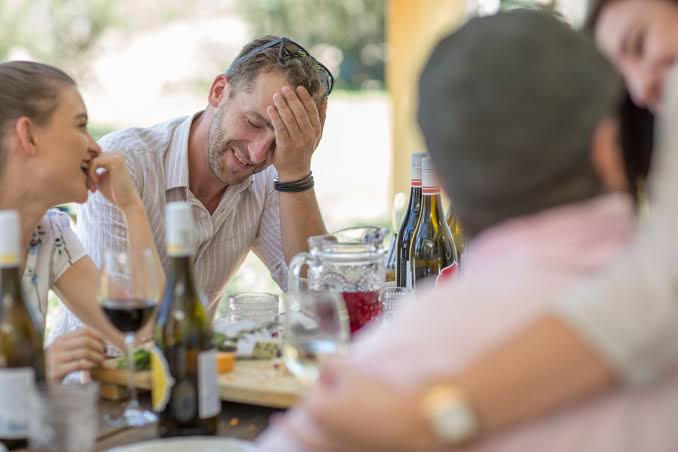 It is especially good that we become acquainted with the language because as you know it's our official language and we need to know it because we might be called on to speak in a national conference,so we don't end up embarrassing ourselves and everyone else. But that doesn't mean we forget our mother's tongue but we know both languages as they're both beautiful.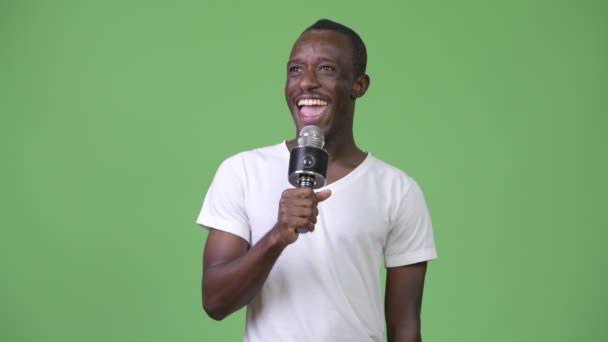 Many people normally say "First Come, First Serve" and they think it's accurate but it is not.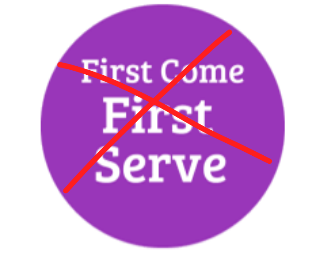 Here's why,what it really means when you say "First come, first serve" is that the person who comes first should serve everyone else. Do you understand it now. But when you say it like this "First Come, First ServeD" then it is accurate because the person who came first us served first.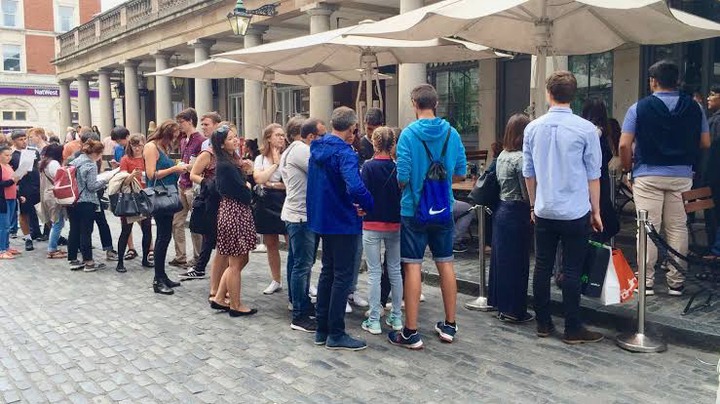 So the correct way to say it is "First Come, First ServeD" not "First Come First Serve"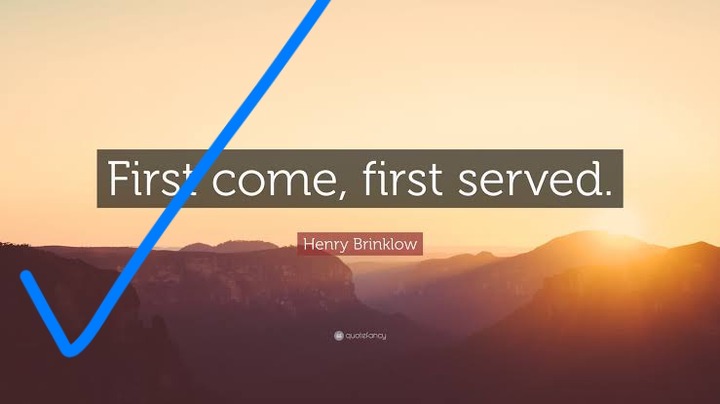 Follow me because I'll be posting man more corrections on some English sentences that are said wrongly.
I'll be informing you all
Love y'all, Have a great day.
Images source ; Google
Content created and supplied by: HollisticHealth (via Opera News )