Last Saturday, the news of a couple who were stopped from getting wedded in their church by their pastor was everywhere.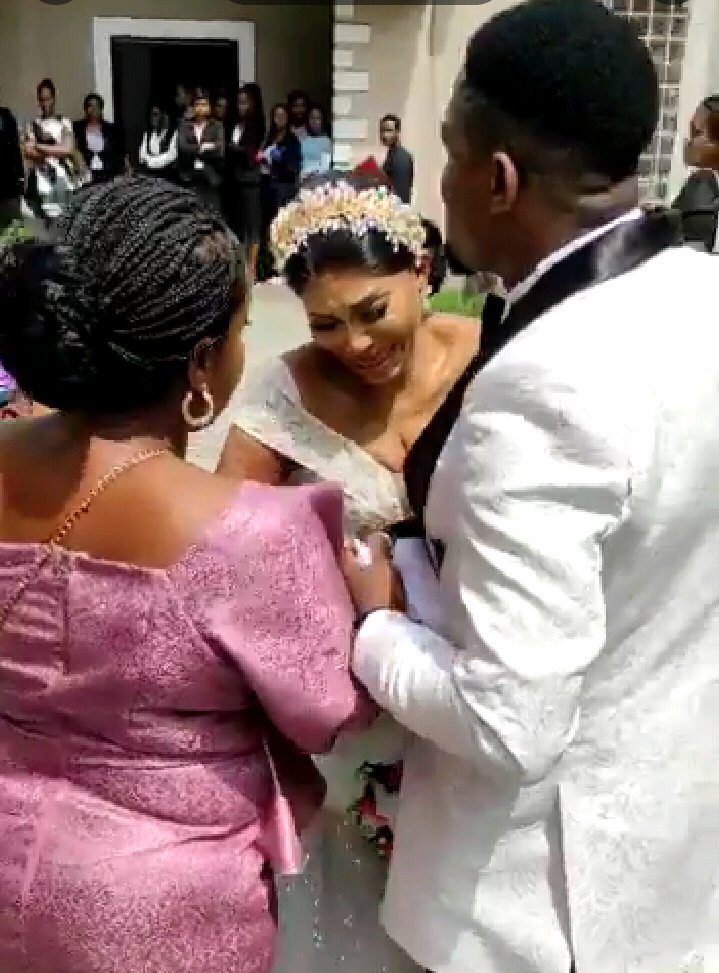 Reading people's funny excuses for the couple that were five minutes late to their wedding, and I just want to hug that Pastor right now. 
At first, I thought he was a little strict but not anymore.
If you live in Lagos, you will agree with me that it is the unarguably busiest and most traffic infested city in Nigeria. I can tell you with my chest that Nigerians can prioritize things that are of importance to them.
People live in Festac and work in Lekki - they don't go late.
People live in Epe and use the airport in Ikeja, they dare not miss their flight.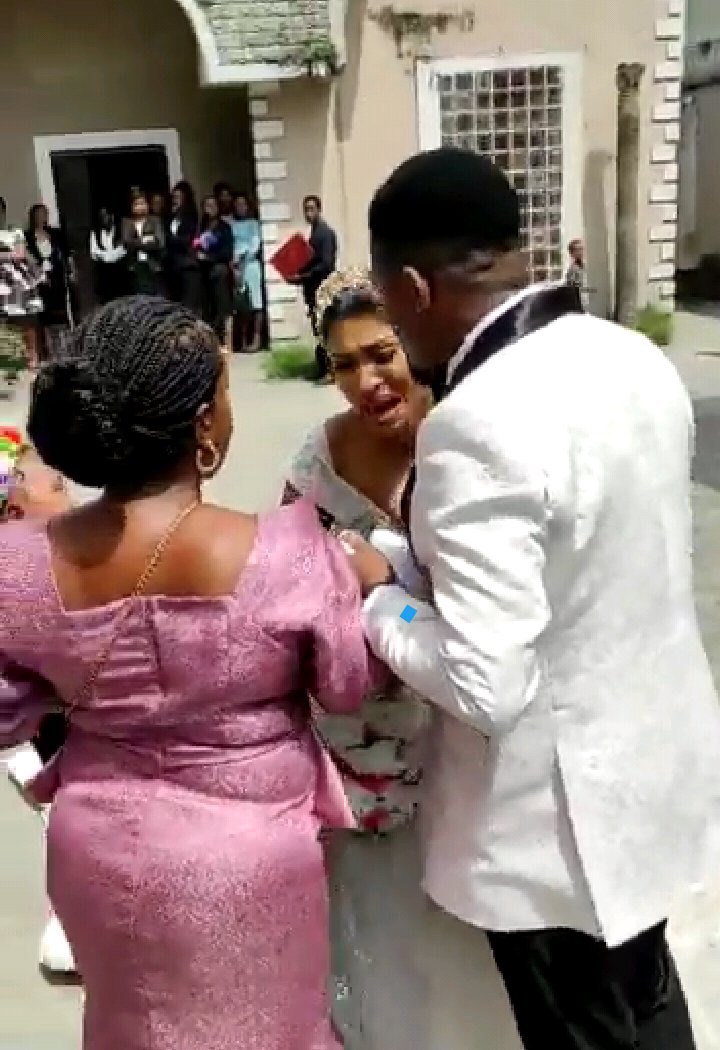 Are we going to have the same energy if that was a one billion dollar job and the only rule was "Be punctual"?
How many Nigerians will arrive late to the international airport on their way out of this country?
Go late for your Court wedding at Ikoyi registry, and see. Just dare it! 
Go late for your Canadian Visa interview - Nigerians will even sleep at the embassy, just so they do not miss it.
We understand that the church is supposed to be a symbol of forgiveness, but let people learn to put their priorities right. This is a day that is supposed to happen just once in your life, you're not supposed to be late to the event.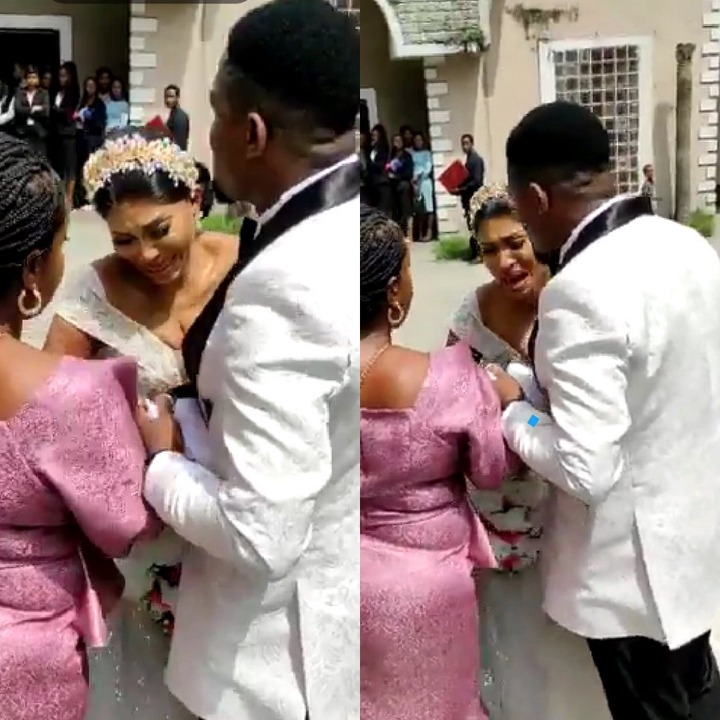 Content created and supplied by: tc_henry (via Opera News )