As we all know, doctors are professionals that treat people based on the challenge the patient is facing. And I must say, from ages –to –ages, their continuous effort and improvement have helped a lot. But the little difficulty coming from them I want to stress is this.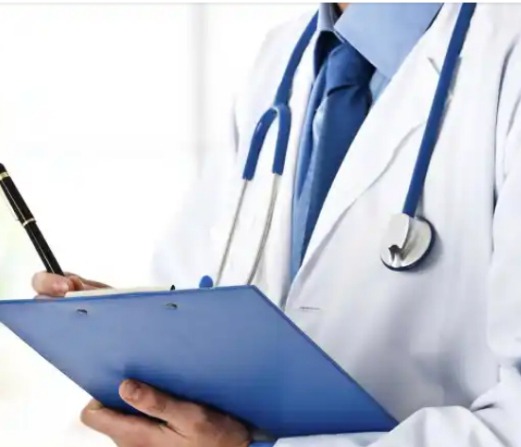 This their idea of referring, or attending to patients at the wrong time is not ideal. I know, In the health sector, they have hospitals that are more equipped than each other, doctors that are more experienced and specialists, that's why they refer patients to one another.
But what's the meaning of a first aid treatment?
Just imagine, the person in a critical condition will be referred from one hospital to another, without any little treatment that can subside the pain of the person. 
I have seen where an accident victim was referred from one hospital to another, from there to the third one, just like that before he died.
So many have died because of this, and many will continue to die if the health sector doesn't come up with a plan to tackle this.
Another thing is delaying of patients when the hospital can do the work. If you doubt this, go to hospitals and see people in pain, waiting for Nurses and doctors to attend to them. 
I am not a doctor, but from my understanding, some deaths are as a result of these things. So, doctors and hospitals should refer on time, attend to people on time, and try to help when people truly need help from them.
Please, share your opinion in the comments section, thanks.
Content created and supplied by: Wdailynews (via Opera News )