Phone
Do not use your phone while cooking, especially when using a gas stove. If there's a gas leak you're not aware of and your phone heats up to the point where there is a short circuit, the small arc of electricity created, combined with the gas, could cause an explosion.
Keep flammable object away from the cooking gas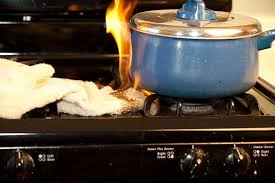 Keep flammable things like dishtowels, paper bags, or cereal boxes, away from your cooking gas.
 Only utensils and cookware that is safe to be used on a gas stove should be kept near it.
Always stay close to the cooking gas when it is on use
It only takes a minute for a fire to get out of hand. Don't leave things cooking on the stove top unattended and check regularly on the things cooking in the cooking gas.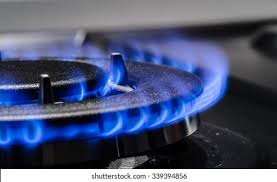 Avoid shaking you gas cylinder and always keep it in a vertical position
This is one of the unnoticed causes of gas explosion.
Content created and supplied by: Softech (via Opera News )