Shoes are covering of the foot usually made of leather material having a leather or rubber sole. It is created to protect the feet and for the comfort of the user. It is usually designed to suit the user's feet. Apart from purchasing a shoe for its comfort, it also adds to the status of the user in terms of fashion. 
Technology has made it possible to have different styles and patterns in the production of shoes.
There are several shoes that a guy ought to have to enhance his fashion style. 
Listed below are the types and images attached;
- Oxford: It has its eyelet attached under the vamp (close lacing). It can be plain or brogues.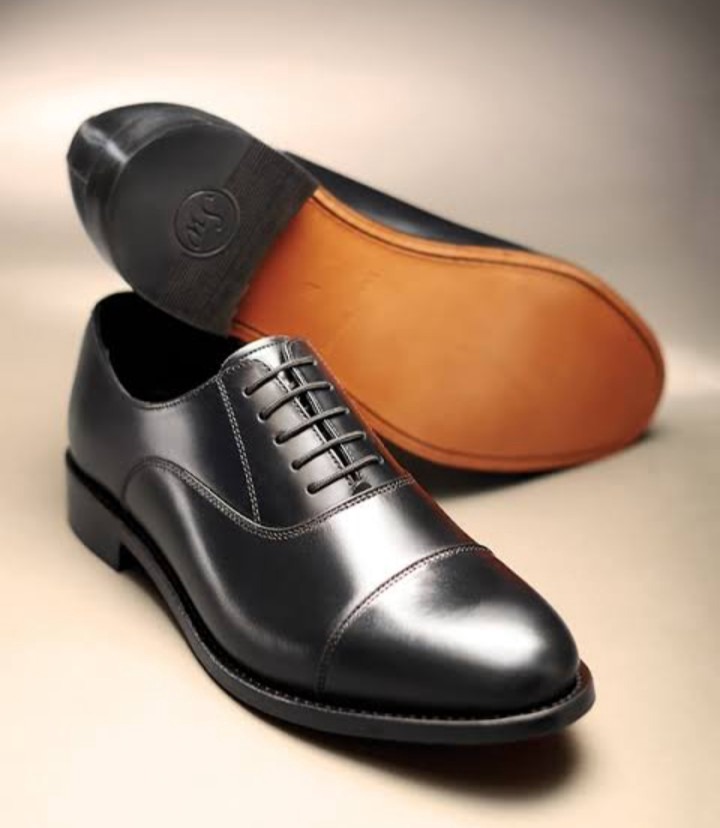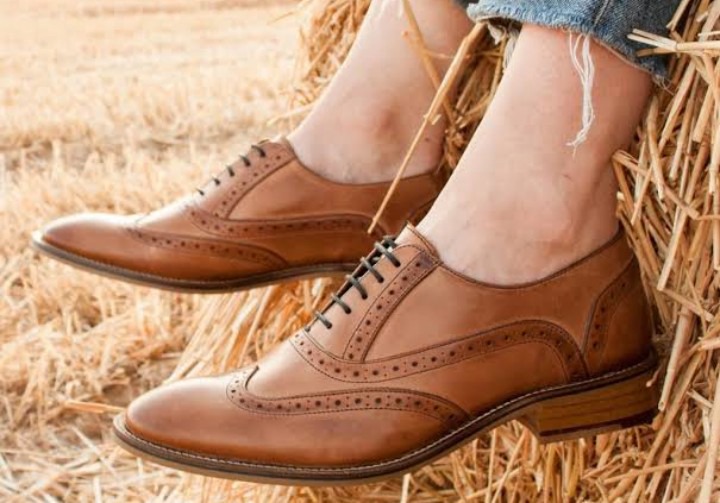 - Derby: It has its eyelet sewn to the top of the vamp (open lacing). It can be plain or brogues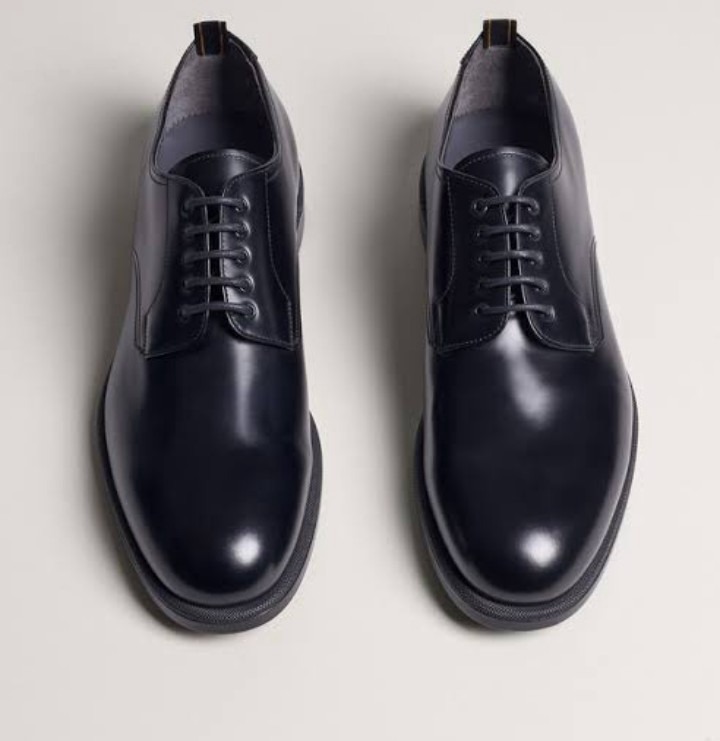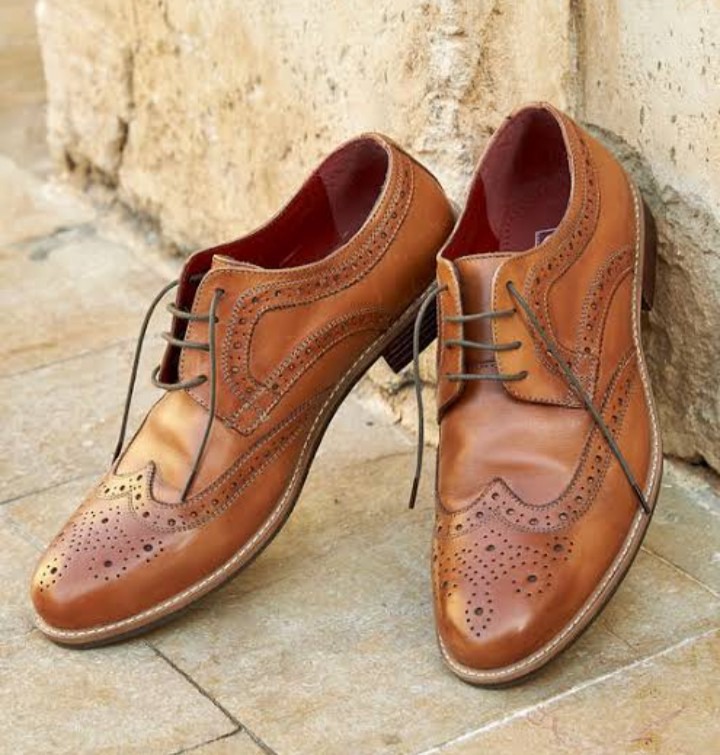 - Loafers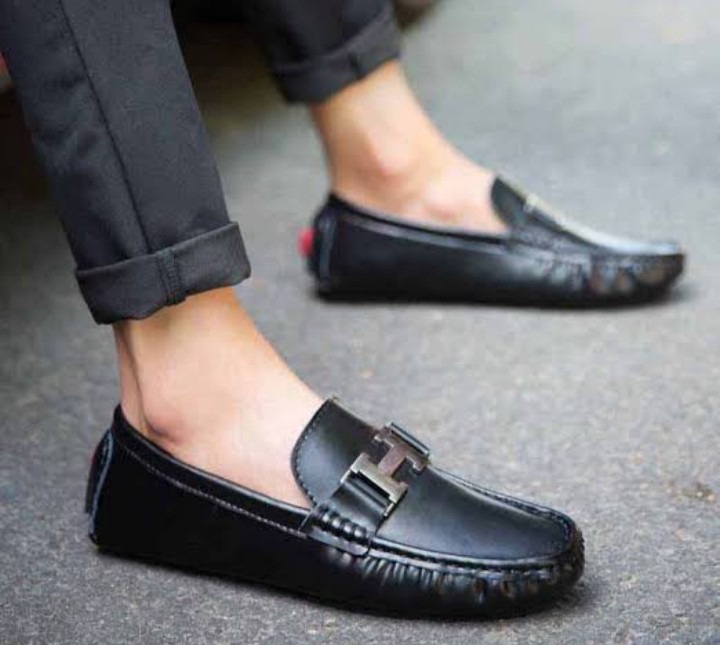 - Moccasin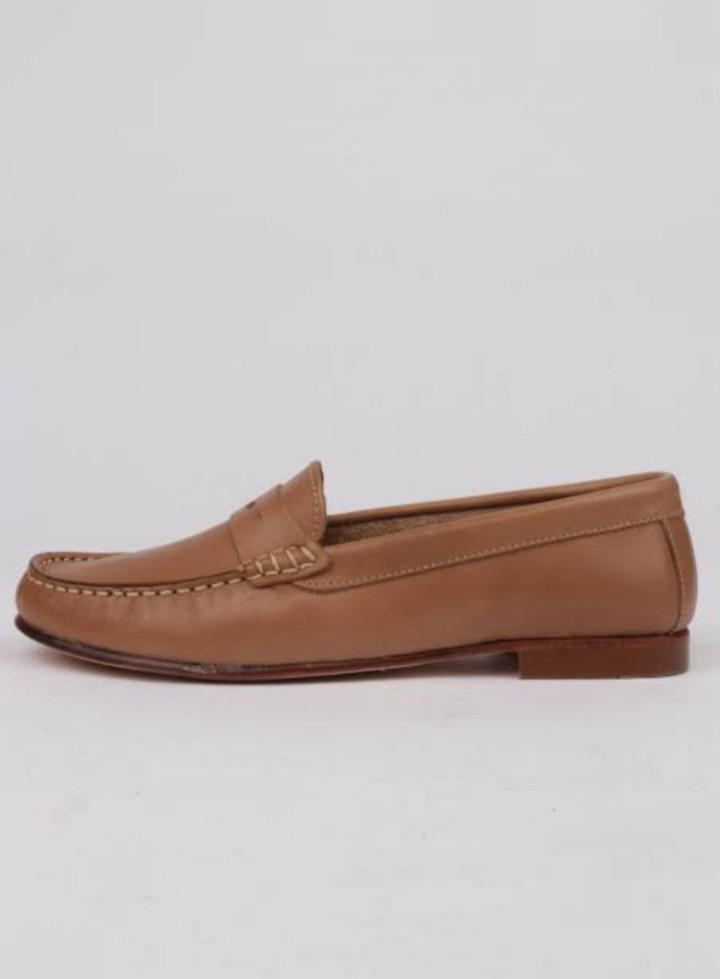 - Chelsea boot: It is usually made with two pieces of leather and two elastic material at the side.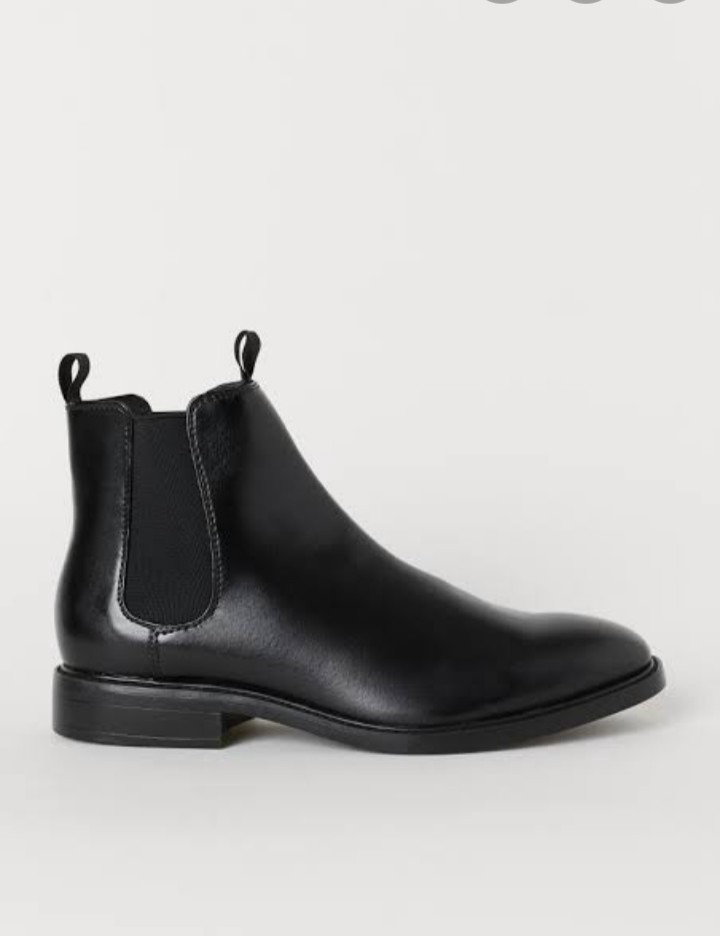 - Monk strap: This is of two types, the single monk strap, and the double monk strap. Each of the straps is fastened with the aid of a buckle.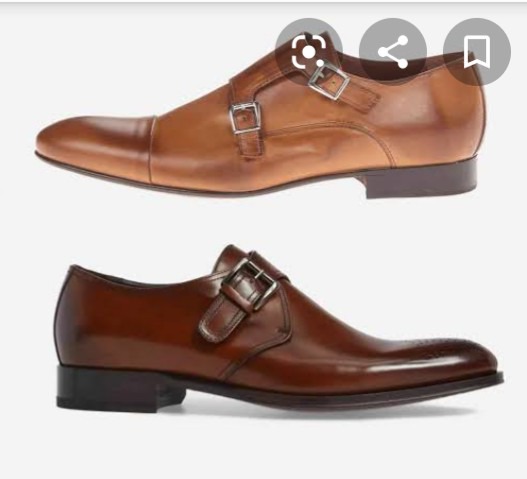 - Sneakers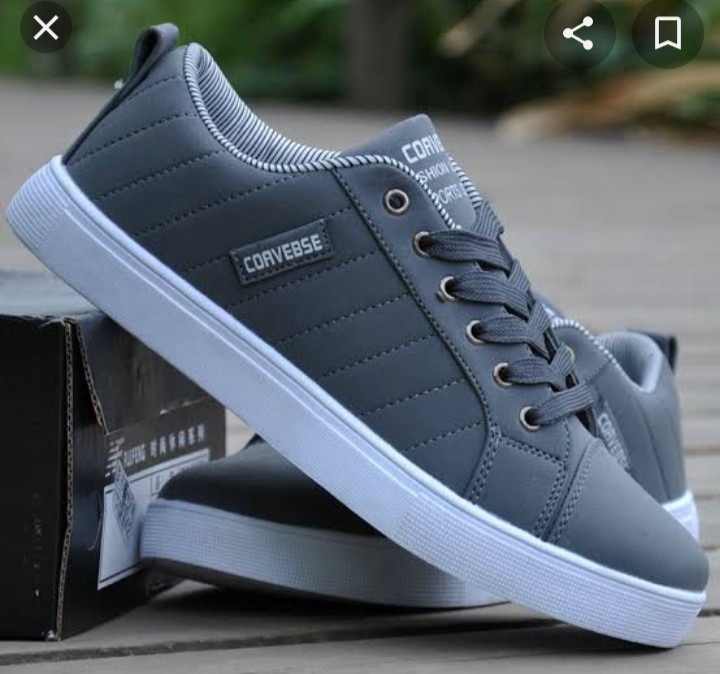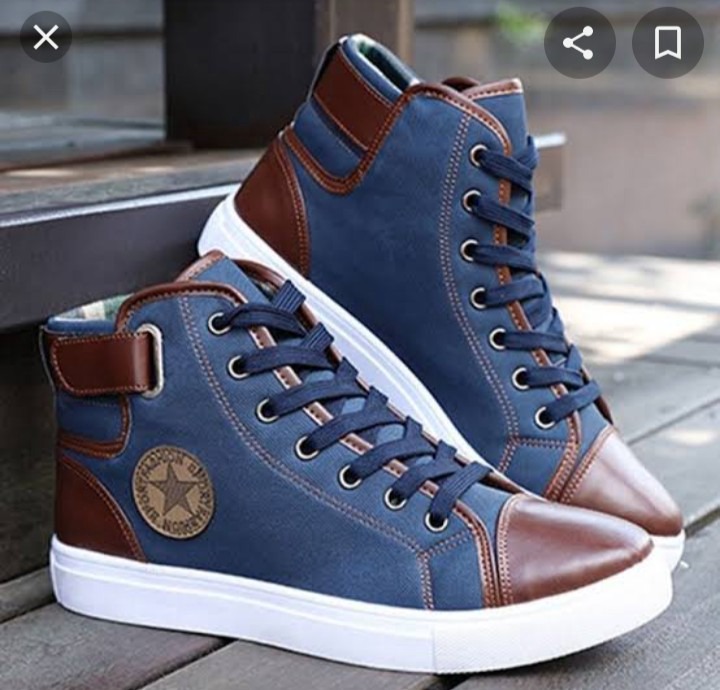 If you have another shoe design that you love and is not listed above, kindly mention it in the comment box below.
Kindly like and share. Thanks.
Content created and supplied by: Gbollychoko (via Opera News )