There has been many cases of murder and serial killing across different parts of the world. Serial killers take the life of people as a way of making a living, while some people kill because of mental and psychological problems - no matter the way it might occur, killing is the greatest wickedness against humanity.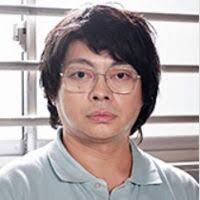 Today, I am going to show you some of the most dangerous serial killers ever in the world. Below is a list of such people. 
1. The Zodiac Killer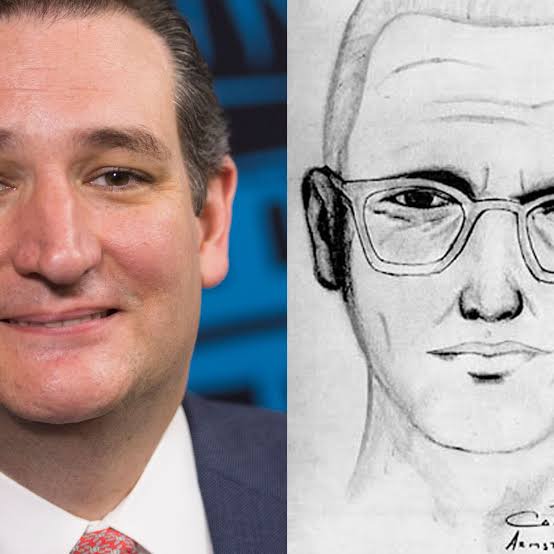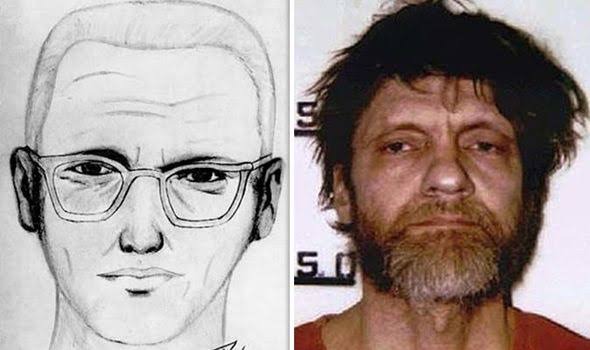 He was nicknamed 'Zodiac Killer' because of the weird letter that he sent to Bay Area Press. He left an encryption to be decoded and only one out of the four he gave was successful. This serial killer operated in California during the late 1960s and early 1970s. 
The last letter that he sent says: Me- 37 and SFPD (San Francisco Police Dept.)- 0, where he claimed that he has killed 37 people though many news sources only agreed that he killed 7 people. The case is still open. 
2. Donald Henry Gaskins - The Hitchhikers' Killer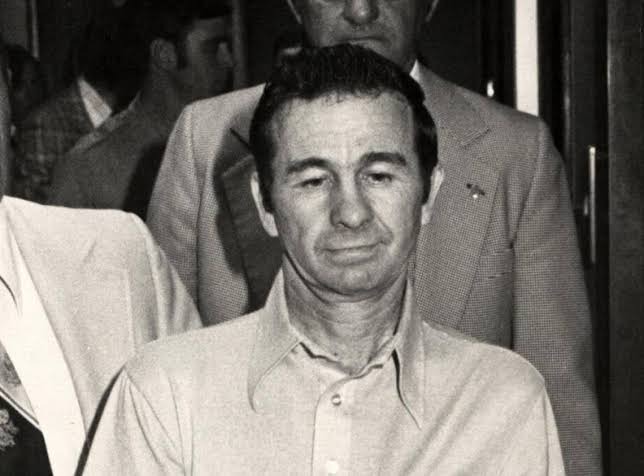 Gaskins claimed that he has murdered between 80 to 90 people by mutilating and torturing them.  He started killing people in 1969, picking up hitchhikers on the coastal highways of the American South. But luck ran out of him when a criminal associate reported him to the police after he witnessed Gaskins witnessing him killing two young men.
He was given a death sentence, but it was later overruled to life imprisonment without parole. He even killed his inmate in that prison. 
3. Tsutomu Miyazaki - The Human Dracula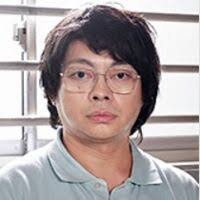 Miyazaki is one of the most brutal serial killers on this list. He will capture little girls and kill them, he will further indulge in sexual activities with their corpses, that's why he's called The Little Girl Murderer Dracula Miyazaki. 
His father committed suicide because of Miyazaki acts, and Miyazaki himself was hanged in 2008, aged 48.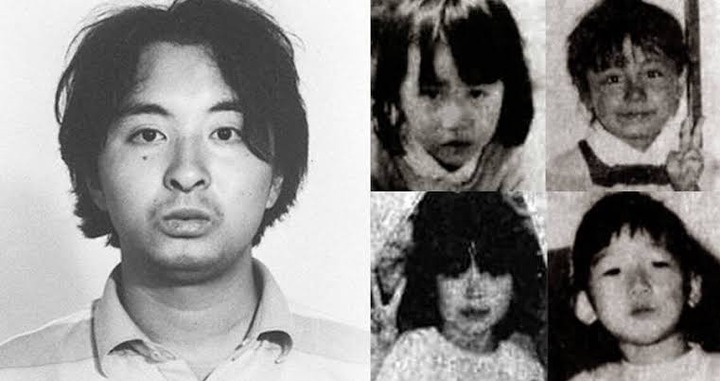 4. Ted Bundy - The Crazy Necrophile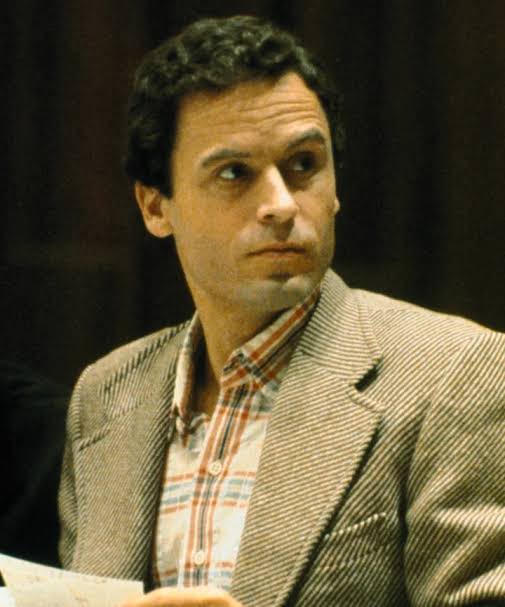 Ted Bundy was an American kidnapper, rapist, serial killer and necrophile. He carried out most of his activities across different states in the United States, and confessed to killing 30 women. Bundy has decapitated about 12 victims and kept their heads as a form of victory before he was discovered by authorities. He was later killed in 1989 through an electric chair, at the age of 42. His own defence attorney said, "Ted, was the very definition of heartless evil."
Content created and supplied by: Hubpost (via Opera News )