Are you looking for a new way to style your hair?
Are you tired of your regular style?
Do you want something new and unique?
If yes ,then this article is for you.do well to read to the end so you won't miss out on any style.
I will be showing you different ways you can style your hair that will look good on you.
Scalf is a small piece of cloth or material that can be used to tie your hair or around your neck.
Scalf is mostly used to tie around the neck in countries that experience extreme cold.
You can also use Scalf because it makes your dressing beautiful.
For those who don't like making hair,you can use Scalf to style it regularly and trust me,you will look good and beautiful.
Her are 20 beautiful way to style your hair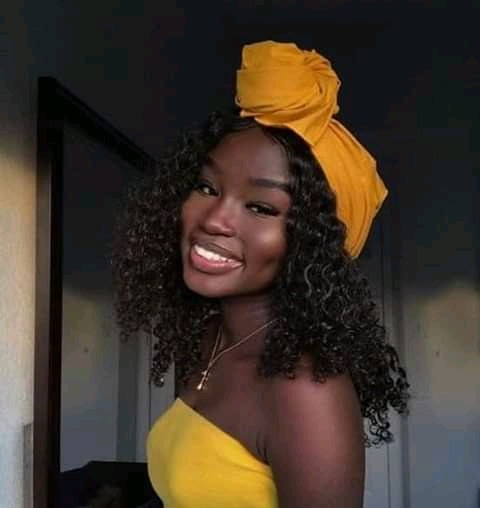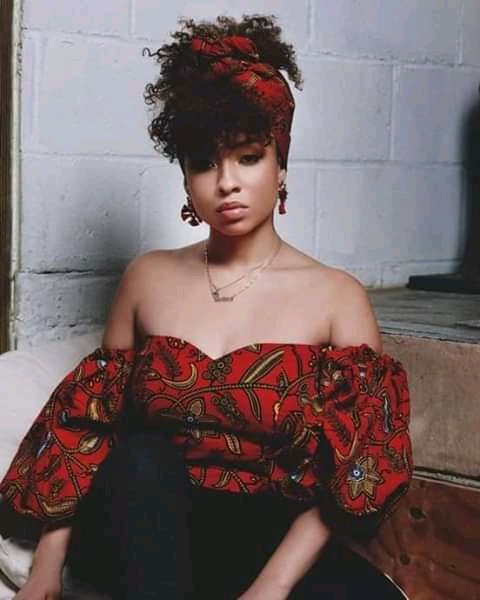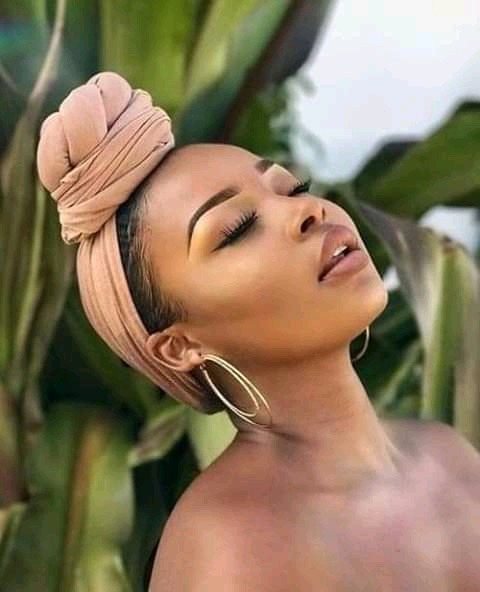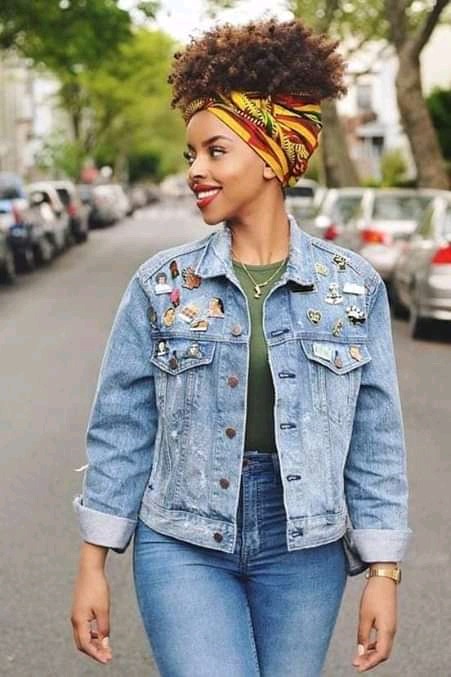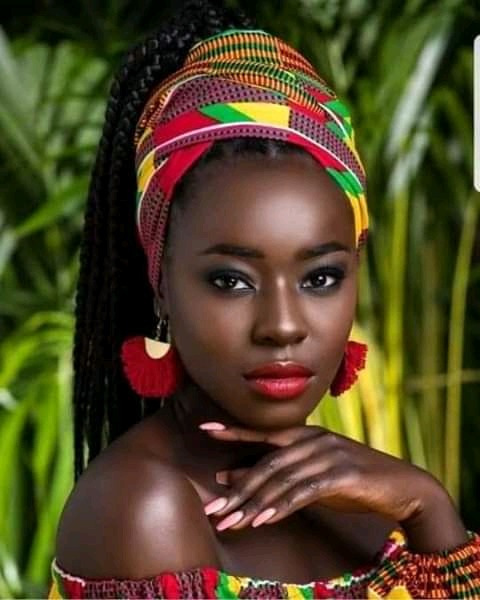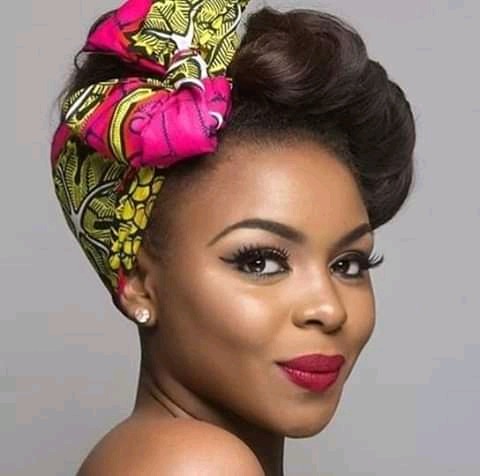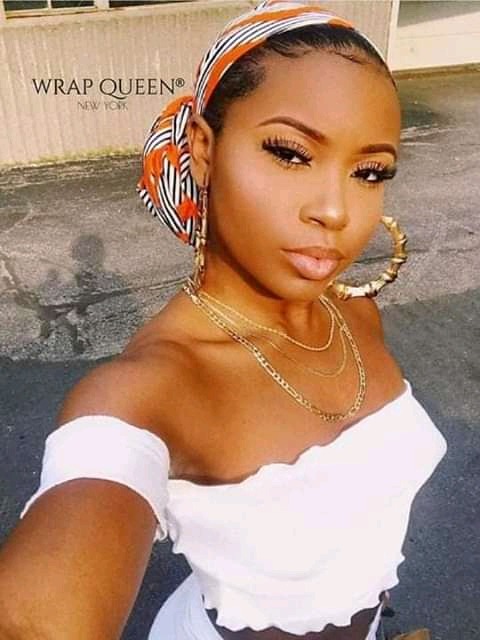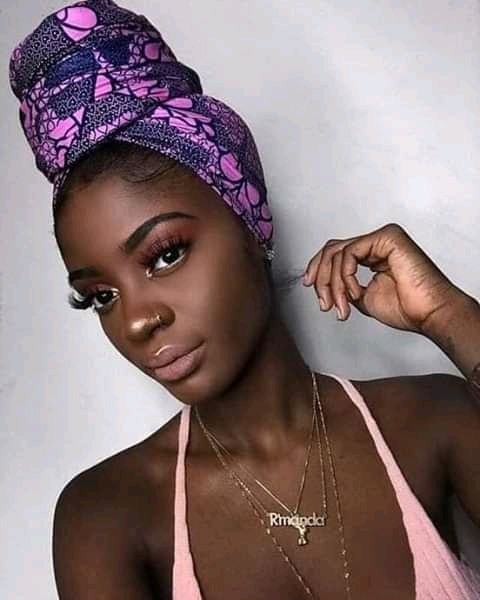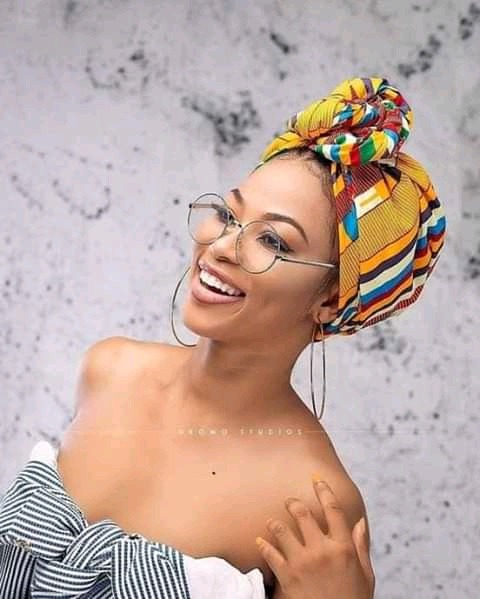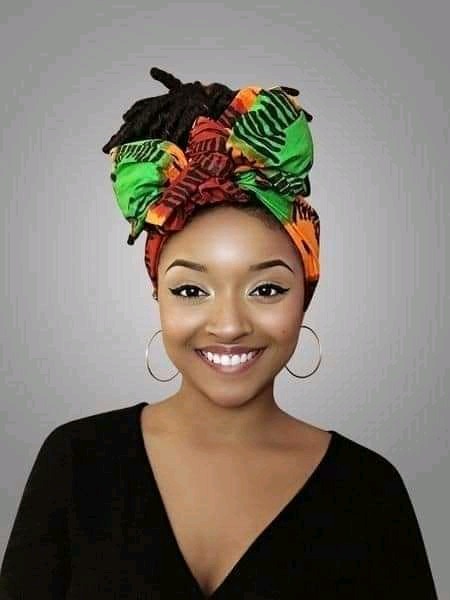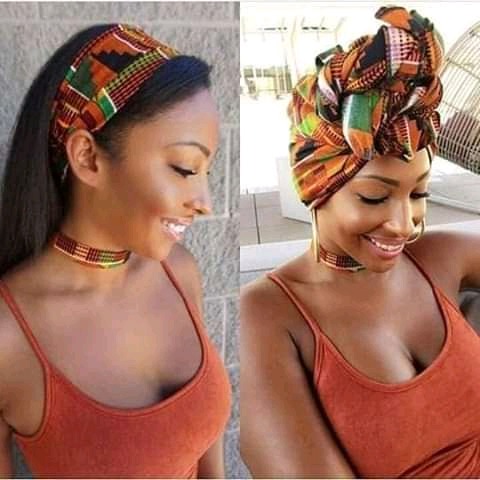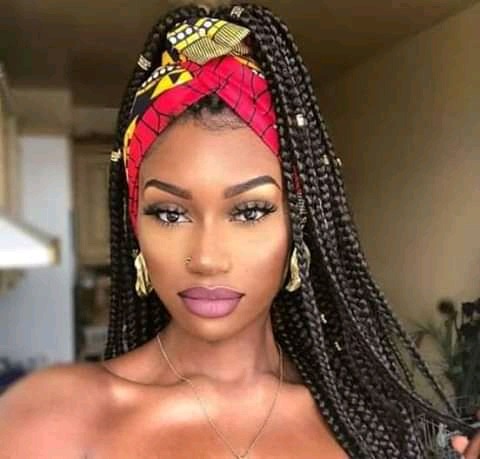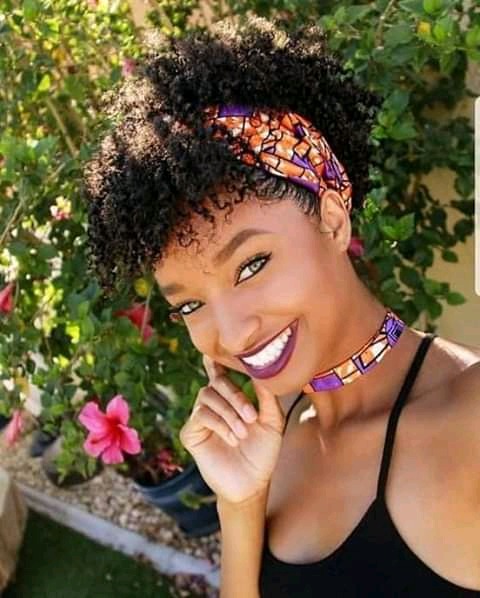 i always style my hair this way because of how beautiful it is.
You can also look this beautiful when you style your hair this way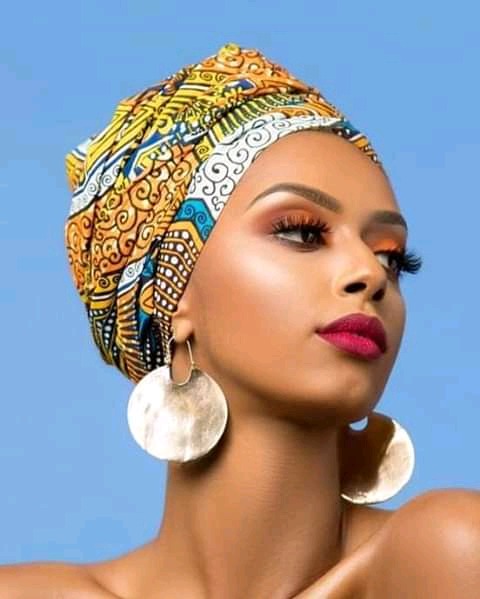 you can style your hair this way if you are attending an occasion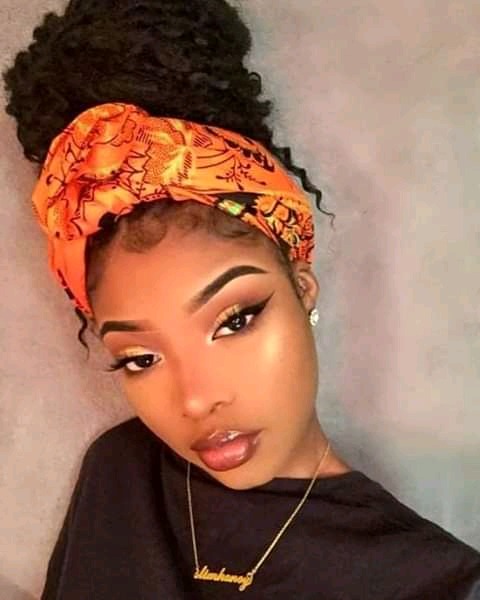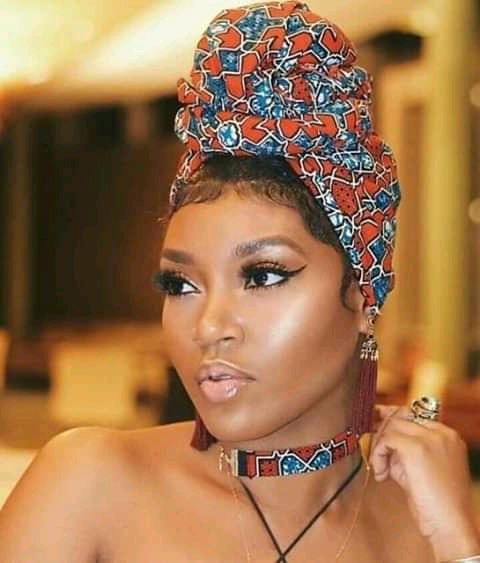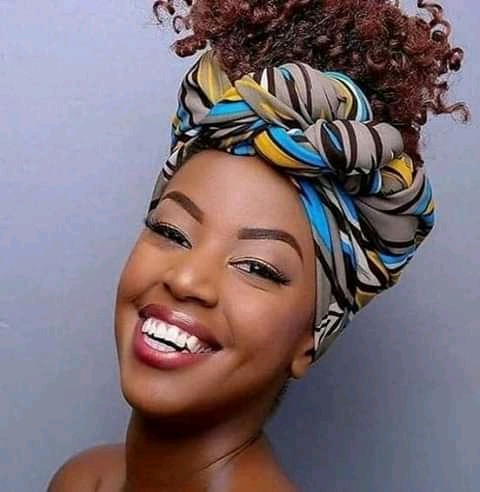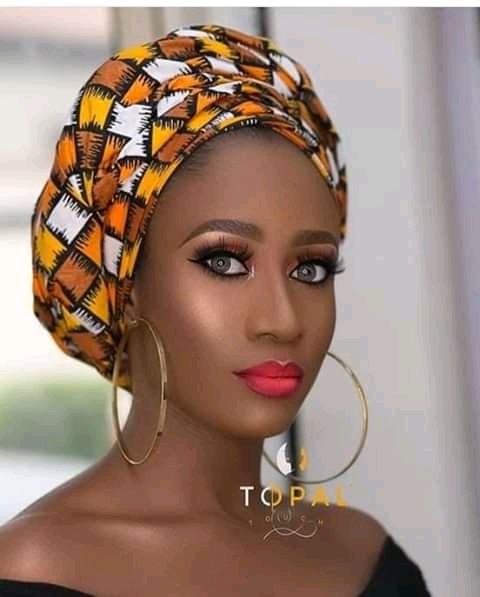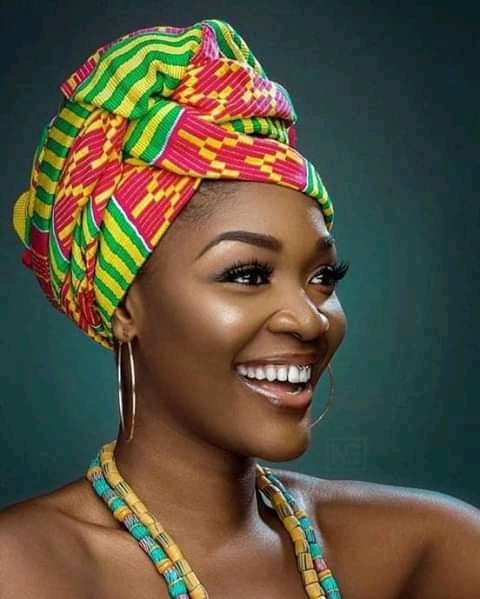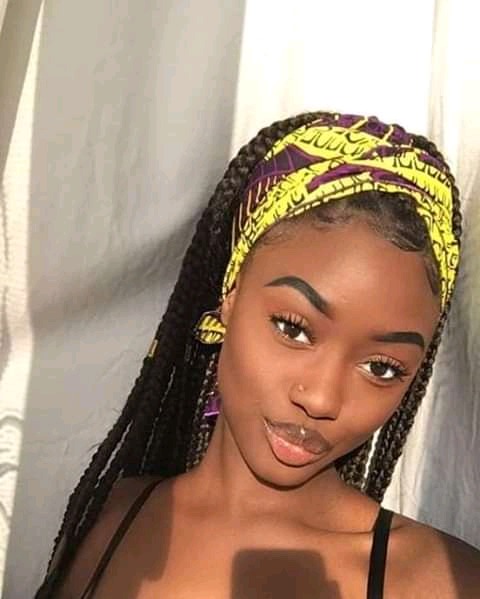 Content created and supplied by: Livinghealthy (via Opera News )