Watching Real Madrid wingers this season has been "Painful," and I think it is a very polite word to use given the way they have performed.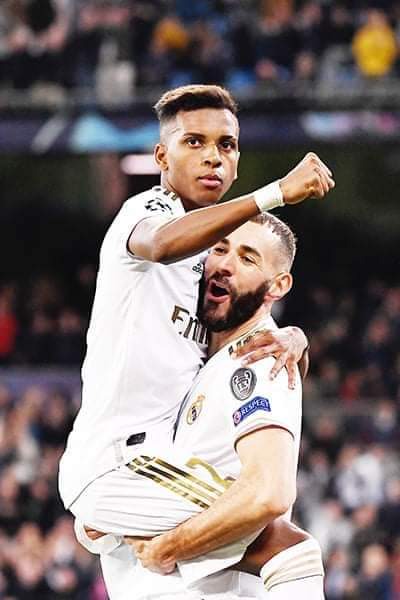 Hazard, every time seems going to pick up an injury. Marco Asensio is inconsistent as anything. Vinicius Jr. has been disappointing since game 1.
Our best winger Rodrygo sustained a lengthy injury (the good news is that he is back in training). The same goes for our defense, which looks like a shadow of last season. Considering all this, I think we can use the 4-4-2 formation more often than we have done this campaign. 
This season, Zidane has been very keen on playing the 4-3-3, and the primary reason I can figure out is Isco's decline. Isco Alarcon, who used to be Zidane's joker card, now looks demotivated. Ødegaard was on and off due to injury, and Fede Valverde suffered quite a few injuries as well, due to which Zidane never really had a chance to try the combination.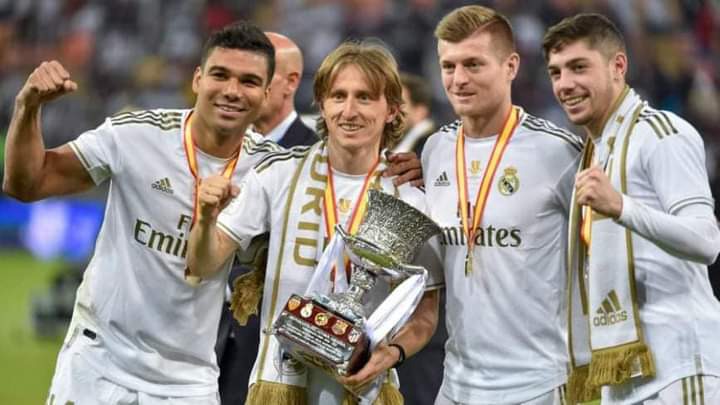 But now, with Rodrygo and Fede back in training, I think we can play Rodrygo and Benzema up top with Fede Valverde, Kroos, Modrić, and Casemiro behind them.
I believe this combination will inject much-needed energy into the team, with players like Fede and Rodrygo pressing and pressurizing the opponent. Modrić and Fede can swap their position according to the game situation, with Fede playing in the more advanced role when we need energy while Modrić moving higher up on the pitch when we need vision and quality to unlock low block.
Kroos, as usual, can stay deep and distribute the play while Casemiro can drop deep to form 3 man backline to outnumber opponents forward who can try to press and pressurize our Centre Back.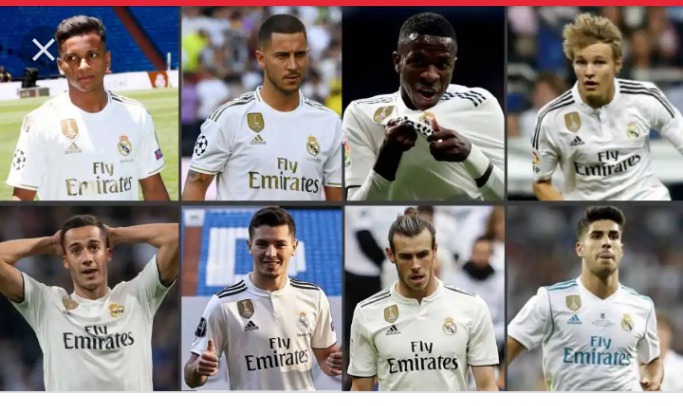 While the combination of Benzema and Rodrygo will be a fantastic duo to watch. Benzema being Benzema is a complete forward which provides you everything. Whereas Rodrygo is a smart player who plays the ball quickly and remains spot on with his positioning, and is useful in converting chance.
Also, Rodrygo is hard-working who is comfortable playing wide too, which means he can drift wide to create space for Modrić/Valverde to occupy the box with Benzema, which will give us a new element in the attack.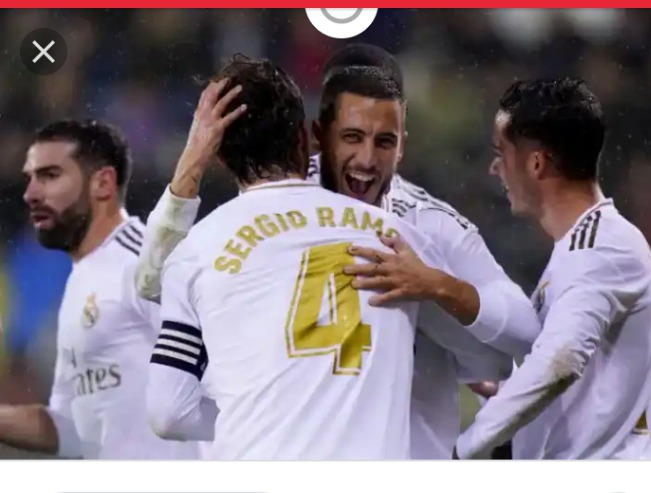 The only problem I can figure out with this lineup is a shortage of a natural CM. We have only four midfielders who can play CM (counting Isco too), and using this formation means playing them all, which increases the injury factor. Also, looking at Isco's form, he is in no way reliable, and injury to any of Kroos, Modrić, or Valverde can hurt us bad.
But I think the problem can be sorted if one of Antonio Blanco or Arribas can impress and win the trust of Zizou. Drop your opinions in the comment box!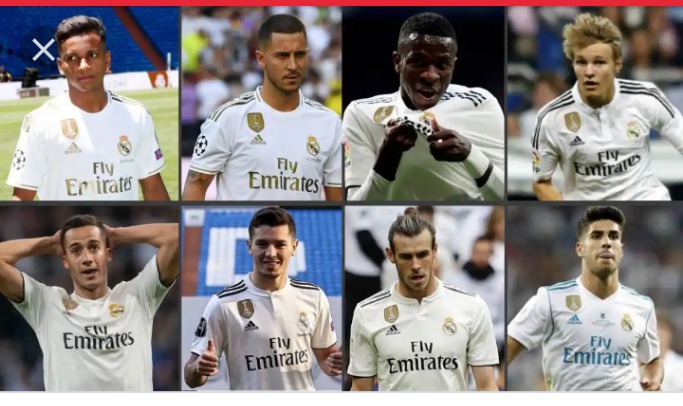 Content created and supplied by: Abbeyunited (via Opera News )