It is Valentine's Day and it calls for celebration all over the world. It is a day where people show love by giving to people the love.
It has been a great day and a lot of people post about how the spent their day, either with their Lover or With Family.
Some post about their love story, share it with people on social media and also share lessons of what the learnt from their Love story.
So many things are been uploaded on social media which is one of the biggest platforms to share stories.
People post what the got as their Valentine gift and thanks those that sent it.
As everyone leaves their house to several places, they share pictures of event the went to.
A Lady shares nice pictures of herself during Valentine's day which has gotten a lot of reactions on Twitter.
See her photo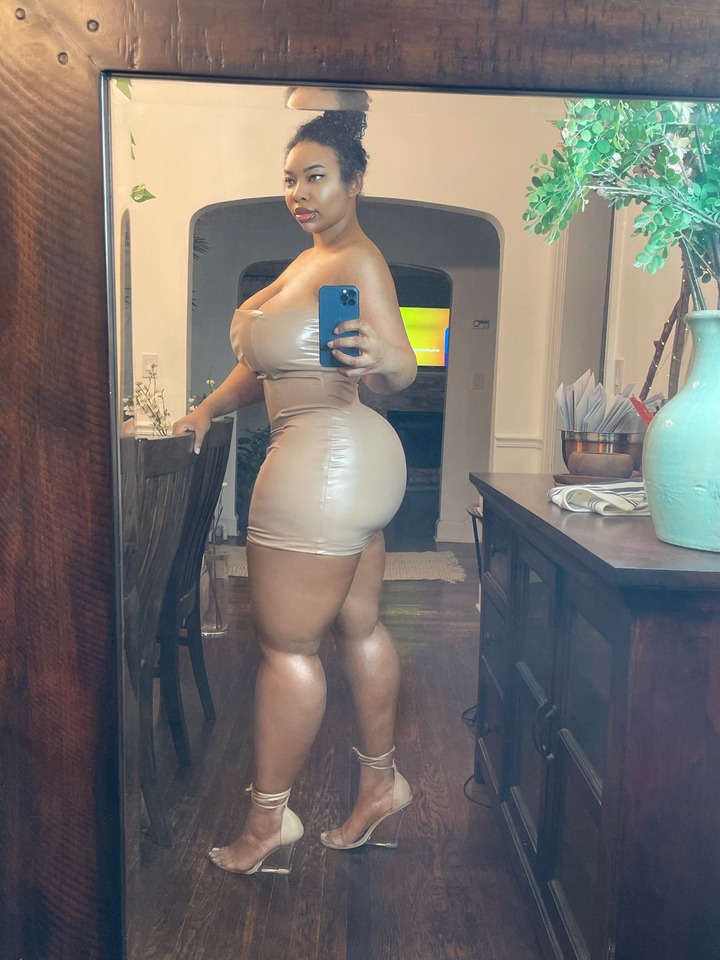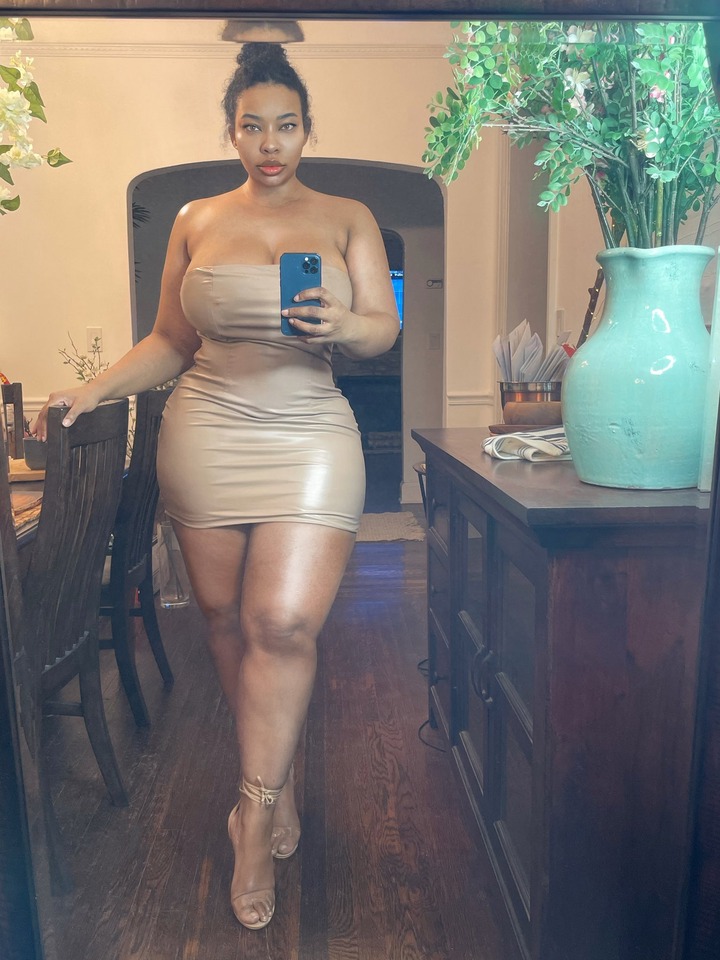 See reactions after she posted this: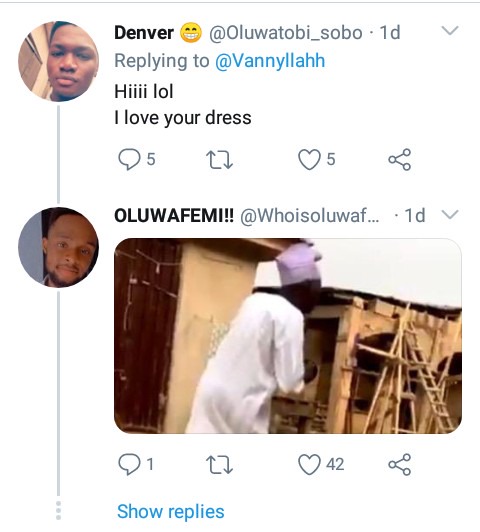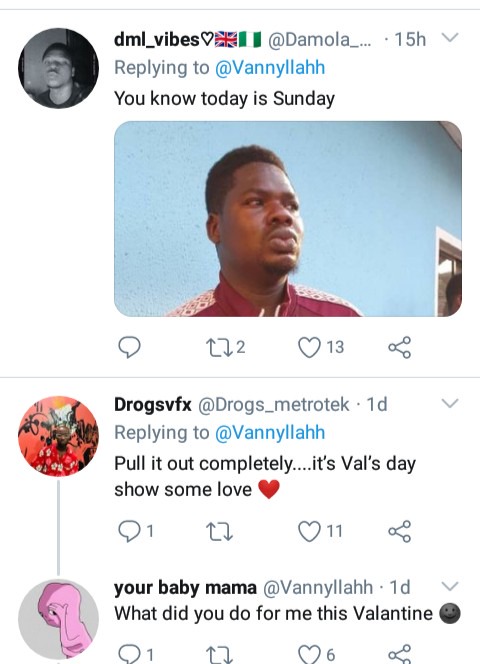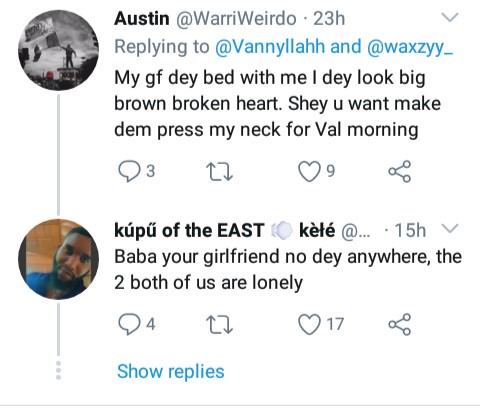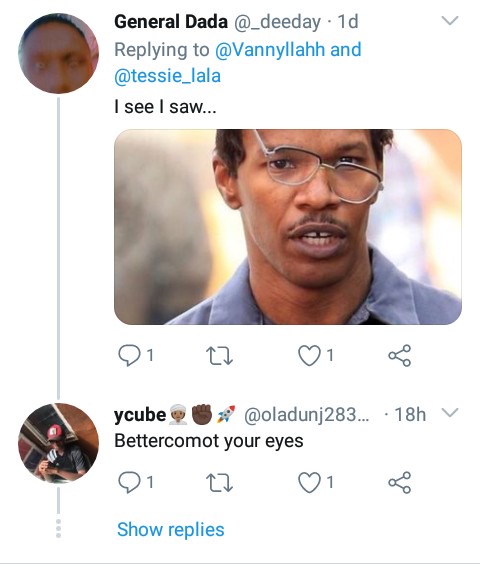 Content created and supplied by: Xamxon (via Opera News )